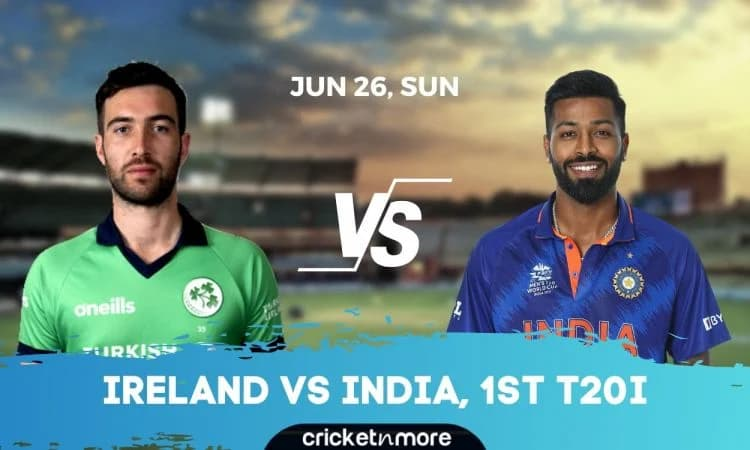 Image Source
Hello, good evening and welcome to my page, it's time to make review post of first T20 between India vs Ireland which one looks not promising as rain came and gone, but finally rain went away where 12 overs game possible. India was favorite to win this match before the start, and it's happened like that. Though it's a 12 overs game but lots of positive in it so let discuss it in details.
India has won the toss and chose to bowl first because of uncertainty rain issue. Bowl was moving well due to the condition and thus Bhuvneswar Kumar did exactly what he did against South Africa as took wicket maiden first over. It's a great thing that maiden over in power play while game is just for 12 overs. Ireland lost their both openers early as looks in trouble.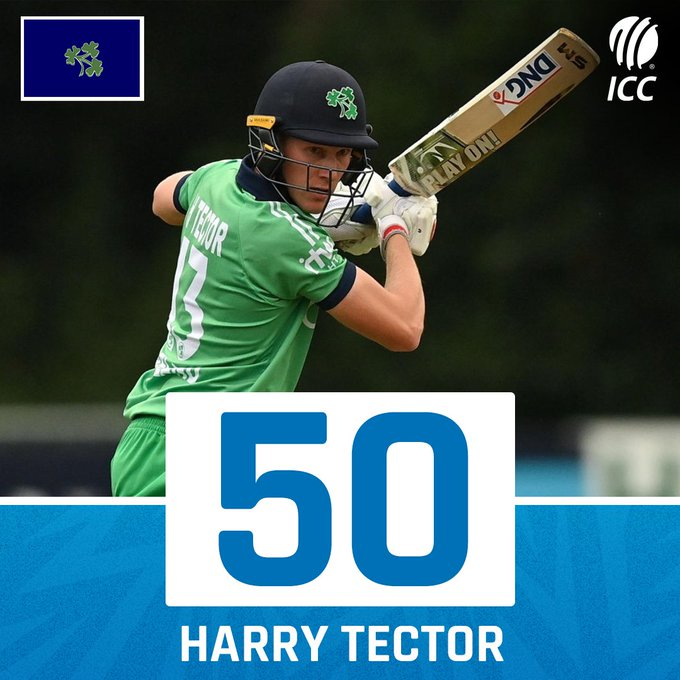 Image Source
Later Herry Tector and Denley tried to control the innings but Denley was also out and looks Ireland in deep trouble. Herry Tector and Tucker then made a good and useful partnership for Ireland to reach a respectable score. Tector made unbeaten 64 runs in just 33 balls with 3 maximum. Pandya, Bhuvneswar, Avesh and Chahal took one wicket each. Ireland made 108/4 in 12 overs, which is a good score.
India did good start as Kishan once again attacking from first over. Due to big run chase, Hooda came to open with him, which is a good thing. Kishan made quick 26 runs gave India good start. Kishan was Out on a good full swing delivery of Young. Surya Kumar Yadav also out on first ball of young and give some hopes to Ireland.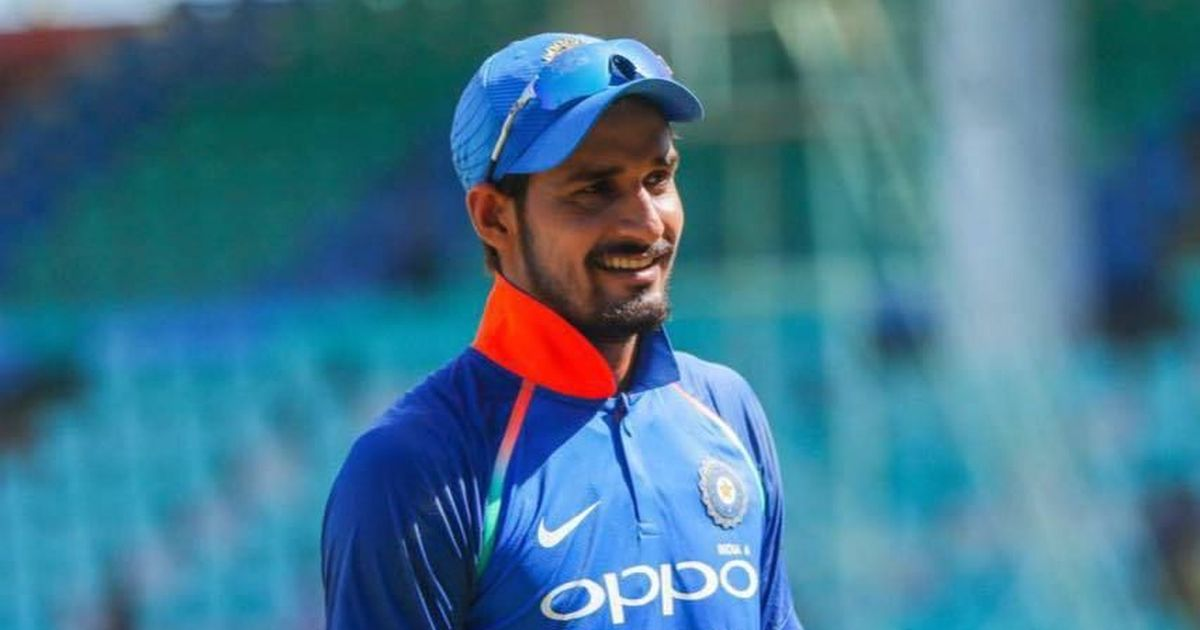 Image Source
Later Hardik Pandya and Deepak Hooda took charge and dealing in boundaries and sixes. They made 64 runs partnership in 5 overs which took the game towards India. Hardik Pandya was out after made 24 in just 11 balls with 3 sixes. Deepak Hooda was unbeaten at 47 and India finished this game with 16 balls spare. It was a dominating performance by India. Chahal got man of the match for his economical spell of 11 in 3 overs. That's it from today, and stay tuned for the next post.