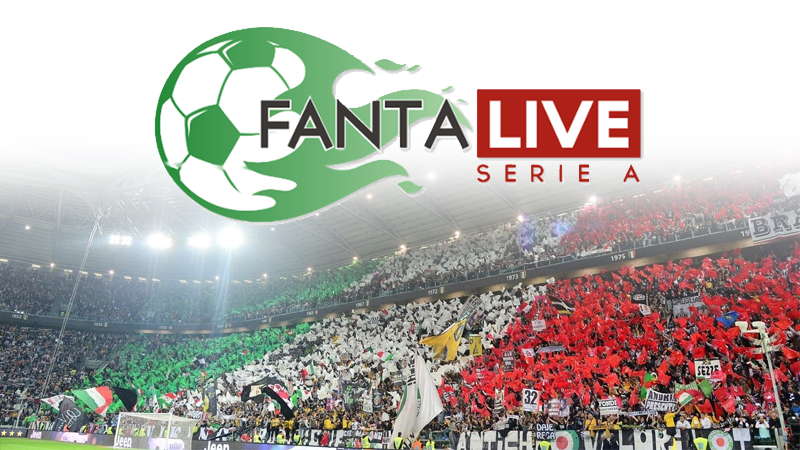 We're down to just 3 more Gameweeks and things continue to be close at both ends of Serie A. Both sides from Milan continue to set the pace and with their noses currently ahead, it's the Rossoneri's to lose. At the other end of the table, Salernitana continue their great escape and if they win their match against bottom of the table Venezia tonight, they'll be out of the drop zone and Cagliari will be left wondering where things went wrong.

Gameweek 35 Round-Up
It was a week of good scores with both @chenty and @o1eh reaching the 80 point mark, @chenty managing to top score with just 10 men;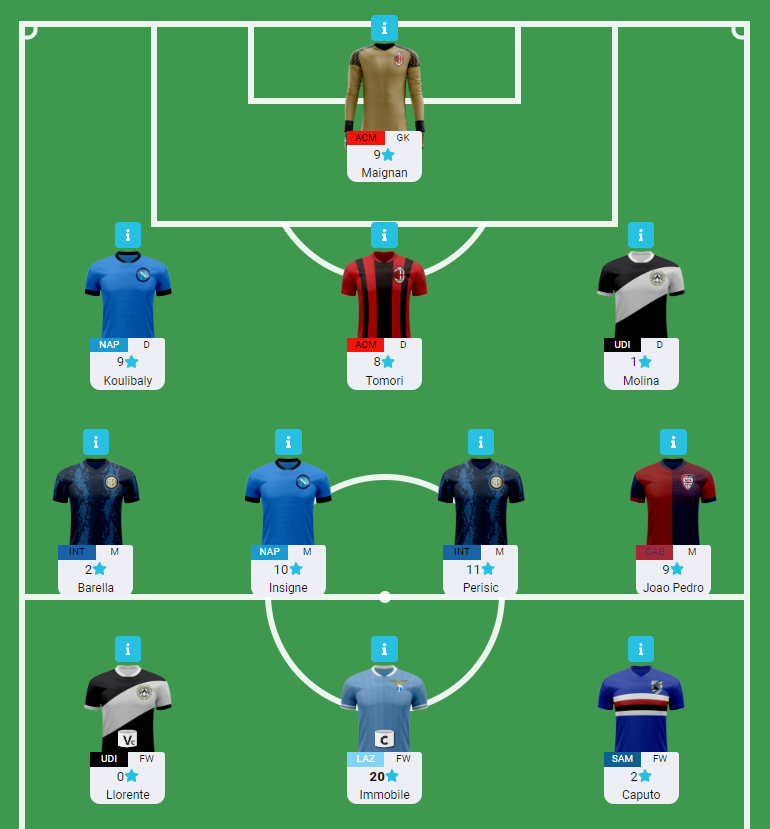 @abu78 and @arahman also did well in a week where captaining Ciro Immobile (who's still on fire) was a popular move.

Overall Ranking

With a terrible Gameweek score of just 34 points, @the-gorilla will have to console himself with a 3rd place finish with @arahman and @jimah1k running away with things. @arahman had another good week which sees him move to the top of the table, leading @jimah1k by 8 points - it's going to be close...

Head-to-Head League

@the-gorilla's terrible week saw him lose to somebody who didn't even enter which has allowed @arahman to move within touching distance of the lead. @abu78 is still in with a shout with 2 points between each of the top 3. With 3 weeks to go, it's still possible for @jimah1k to move to the top but it'll be a tall order at this stage.

This week's matchup gives @abu78 the opportunity to beat @the-gorilla and move within 1 point of him. This might also give @arahman the opportunity to move to the top if he can overcome @rubilu123.

This is a sub-profile of @the-gorilla