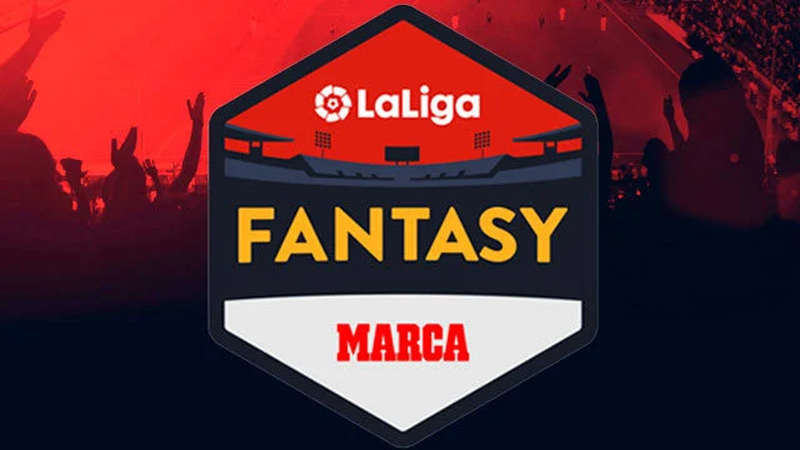 Source
With the title wrapped up, it was an opportunity for Real Madrid to give plenty of fringe players an opportunity to shine. Rodrygo impressed again but it would seem that he hasn't quite done enough to force his way into Ancelotti's favoured XI, Valverde the preferred option in tonight's Champions League match.
It will have been painful viewing for Espanyol fans as Madrid's weaker team brushed them aside so easily, demonstrating the gulf between them and the teams at the top. It's unlikely though that Real will repeat this for their derby against Atletico this weekend but with little to play for, I wonder if the match will have its usual edge. Simeone will probably still tell his players to kick the shit out of everything and everone.

Fixture 34 Results and Prize Winner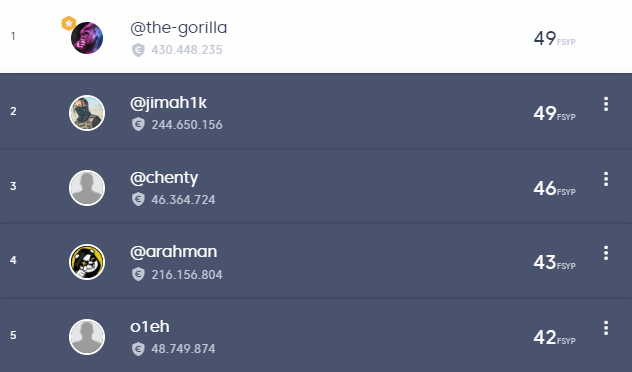 It was an incredibly close week with 6 players scoring more than 40 points. @the-gorilla and @jimah1k finished the week as joint top scorers on 49 points so will share this week's prize.
Congratulations @jimah1k, please reply to this post to claim your 1 STEEM prize 🏆

Overall Ranking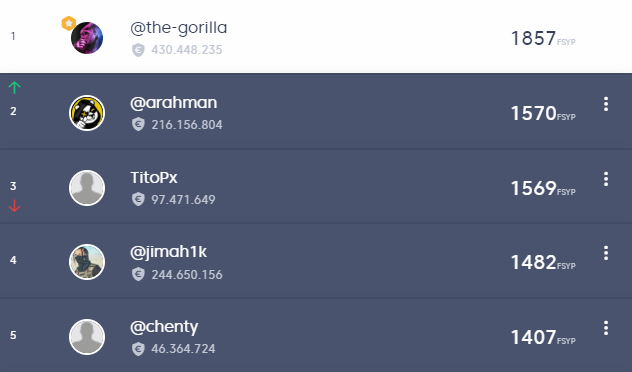 The battle for 2nd is still incredibly close with @arahman scoring 2 points more than @titopx this week to reclaim 2nd place. The gap of just 1 point with 4 weeks to go continues to provide onlookers with an exciting end to the season.

This is a sub-profile of @the-gorilla