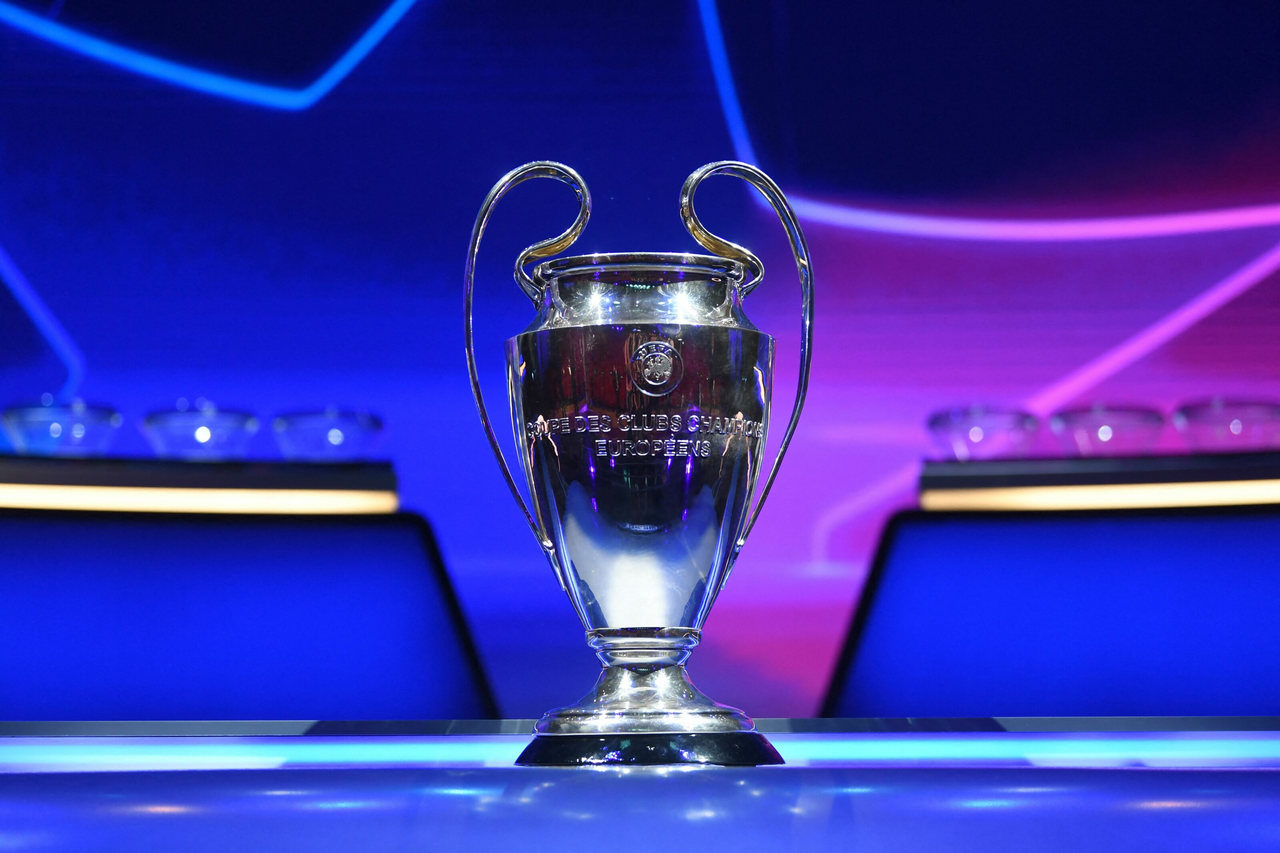 Source
With the 2nd legs just hours away, my 1st leg update is long overdue so here it is...
We were treated to an attacking spectacle at the Etihad with 7 goals of pure class. I'd love to hear which was your favourite and for me, it's got to be Vinicius Junior embarrassing Fernandinho before sprinting clear and calmly beating Ederson. At that moment, hopes of a Man City clean sheet were long gone so I could sit back and enjoy the goals.
Wednesday's game was far less exciting as Villareal set out to defend and hit Liverpool on the counter-attack. It's the most one-sided semi-final that I can remember and I very much hope that Liverpool don't have it quite so easy in the return leg tomorrow night.

Semi Finals - 1st Leg Winner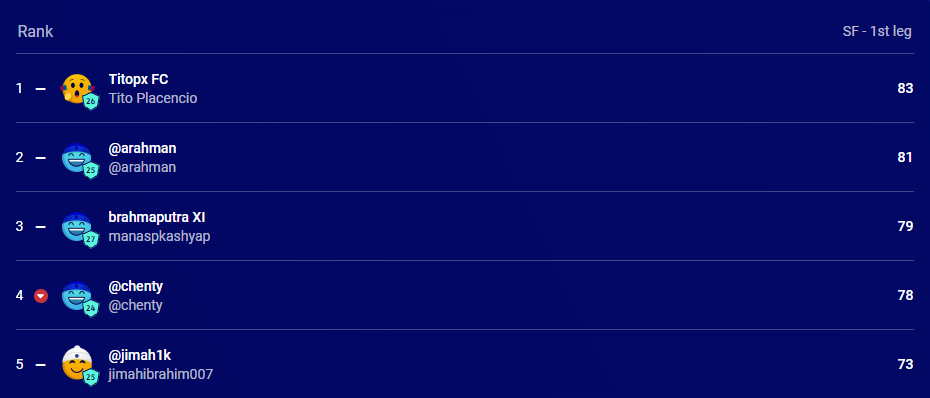 @titopx has been knocking on the door of the prizes most weeks and by picking a differential captain in Kevin De Bruyne, managed to just tip the balance in his favour with the following team scoring 83 points: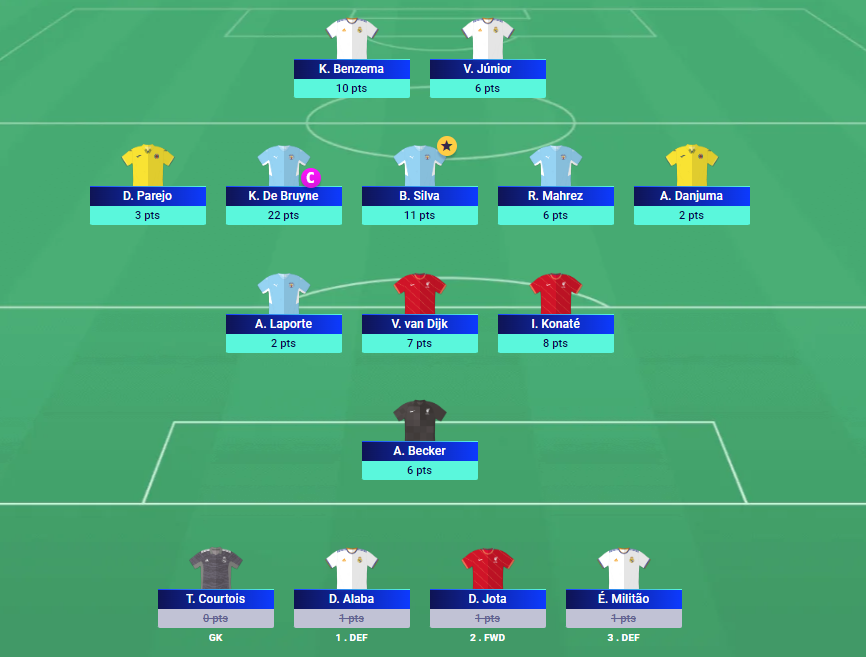 Narrowly beating @arahman and @brahmaputra.
Congratulations @titopx, please reply to this post to claim your 5 STEEM prize 🏆

Steemit League Table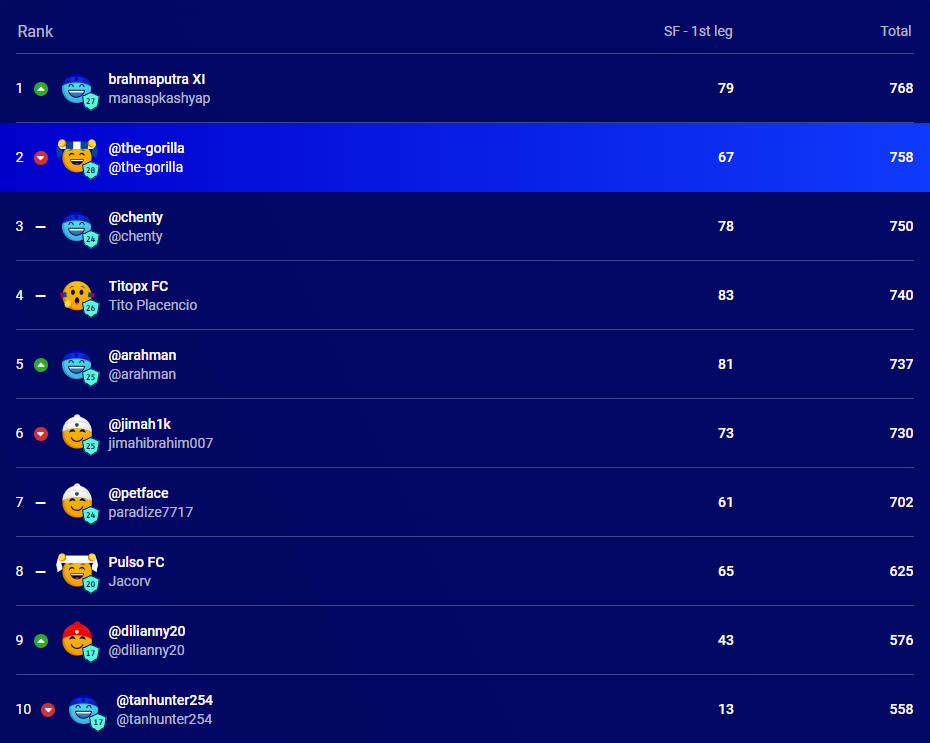 @brahmaputra remains at the top of the table, extending his lead over @the-gorilla to 10 points - @brahmaputra needs to make a Steemit comeback soon!!
Things are still very close at the top with @chenty 8 points behind in 3rd place and on form @titopx in 4th.

This is a sub-profile of @the-gorilla