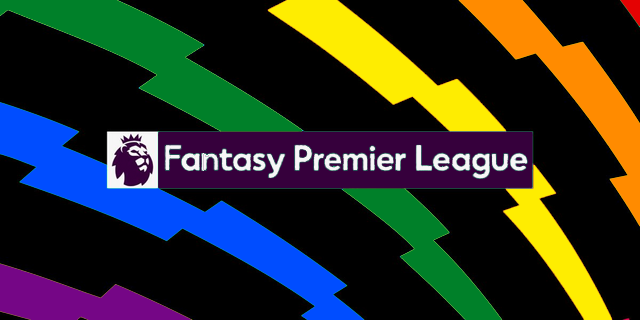 In one of the bigger Double Gameweeks, it was a good time for those holding on to their Free Hit chips to try and take advantage. Those that still had some confidence in Manchester United's assets will have been either left very frustrated or very pleased, depending upon whether you had Ronaldo captain or not.
Another player who's come in for some criticism recently is Mo Salah, with many starting to suggest that the Egyptian isn't an essential player to own. Whether the term essential is overused or not is another question but he certainly proved that you go without him at your peril.

Gameweek 33 Round-Up
With plenty of points on offer, it was perhaps a surprise that only one player hit the 100 point mark with the following team: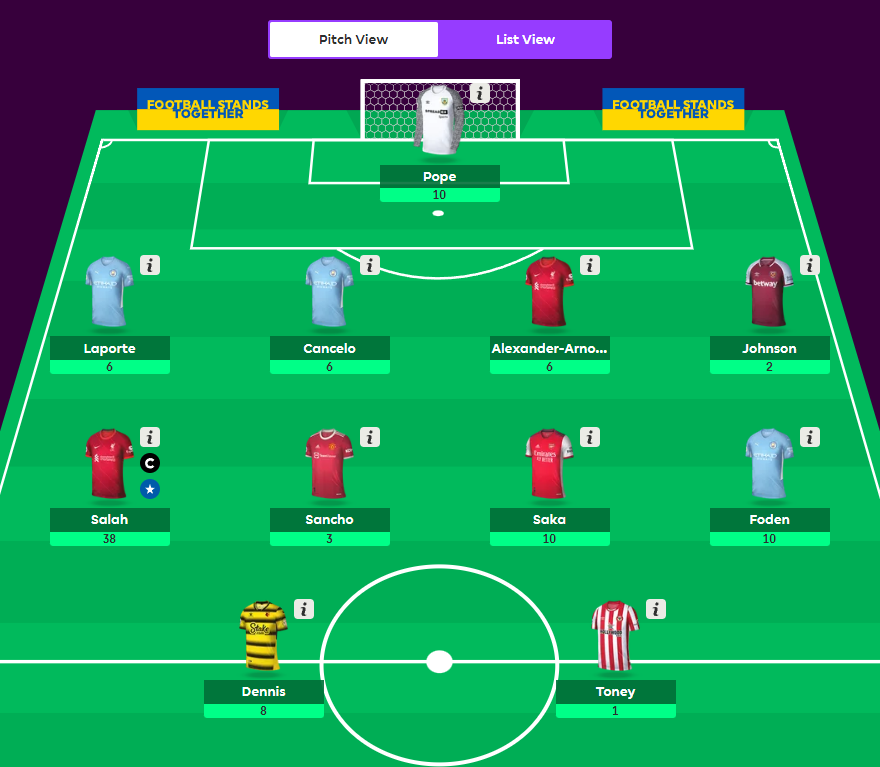 With 8 of the starting 11 delivering returns and 4 double digit returns, congratulations goes to @nonsowrites who appears to have left the platform some 8 months ago so this week's prize will be rolling over into Gameweek 34.

Overall Ranking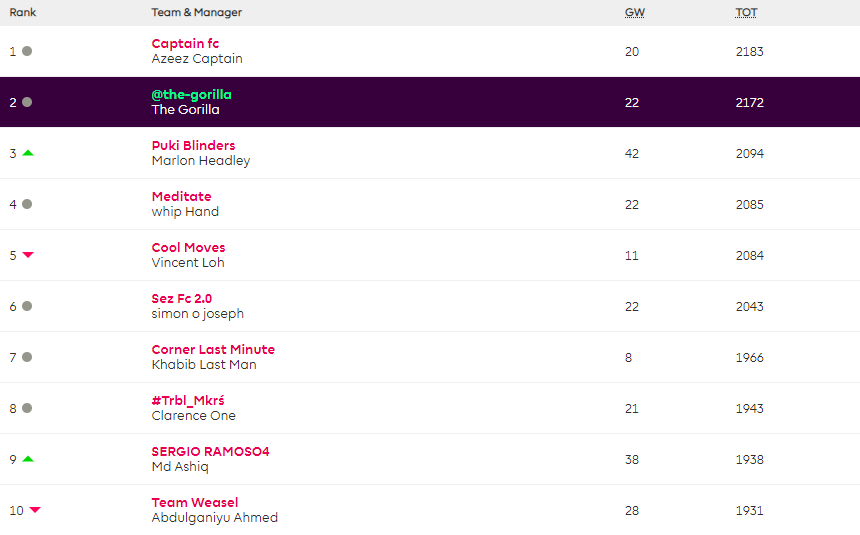 My crazy schedule means that I'm writing this update part way through Gameweek 34 and going into it, @the-gorilla managed to close the gap on @captain36 to 28 points with a Gameweek score of 92.
With so many players that didn't enter, it's always difficult to see who's in 3rd place for the prizes and it appears that it's currently @jmehta with a Gameweek score of 62 after triple captaining Wout Weghorst. A bold move. I'll take a close look at the battle for 3rd in next week's Gameweek 34 update.

Head-to-Head League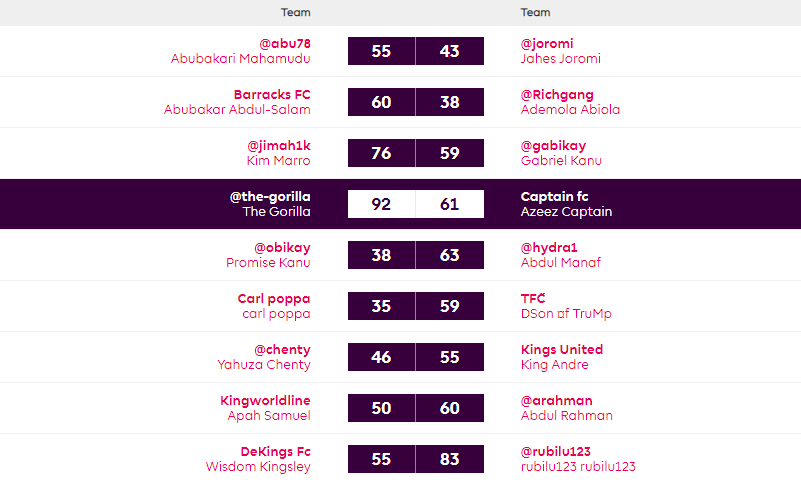 There was a crucial game at the top of the table with @the-gorilla and @captain36 facing-off at the top of the table. With @the-gorilla playing his Free Hit, he was able to win by 31 points and overtake @captain36 into 1st position. 3rd placed @chenty was unable to overcome somebody who didn't officially join so wasn't able to close in on 2nd spot.

The top 3 have pulled away from @avagah in 4th place and it appears that the battle is now for which order the top 3 will finish.

Steemit Cup
The cup kicked off this week with the Round of 64. With too many matches being played to go into detail about all of them, I'll pick out a few of the players who are most active within WOX Sports and sitting towards the top of the table.
@the-gorilla progressed with a good win (92-71) over @boboyanky and @captain36 also progress, scraping through 61-60 against @arahman. @chenty was unlucky to come up against this Gameweek's top points scorer so he finds himself eliminated in the 1st Round. @titopx also finds himself going out with a defeat to UCL Leader, @brahmaputra - which I've just realised I haven't written an update for! So I'd better wrap things up here and get on with that now!

Welcome to WOX Sports
Having seen the powering down of all of the other sports communities, we're taking up the mantle of creating a Sports community that is sustainable and will put its community members first. If you haven't already done so, please read our welcome post and help to make this the greatest Sports community in the history of Steemit.

This is a sub-profile of @the-gorilla