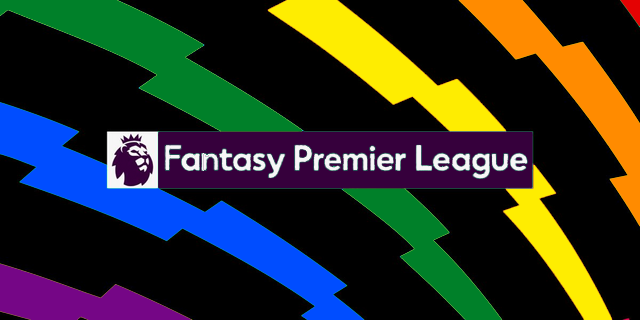 It was a fairly late Double Gameweek announcement giving players little time to load up on Chelsea or Manchester United assets. There's little appeal with Man Utd at the moment, given their dreadful performances but despite this, Cristiano Ronaldo's still ticking over nicely. On paper, there were plenty more Chelsea options which saw Mason Mount as Steemit league's most transferred player this Gameweek, who failed to impress. Only 2 of the Steemit league's entrants transferred in the high scoring Marcos Alonso who appears to have earned Tuchel's trust again and seems a shoe-in for the remainder of the season.

Gameweek 34 Round-Up
Having forgotten to update you on the winner of Gameweek 32, @guttaboy gave me a nudge and his inactivity meant that he was ineligible for the prize, having powered down and been inactive for 5 months. Despite his intention to become more active again, he hasn't done so which means that although he was top scorer (with 95 points), he misses out again. The prize instead going to me, with the following team that accrued 91 points: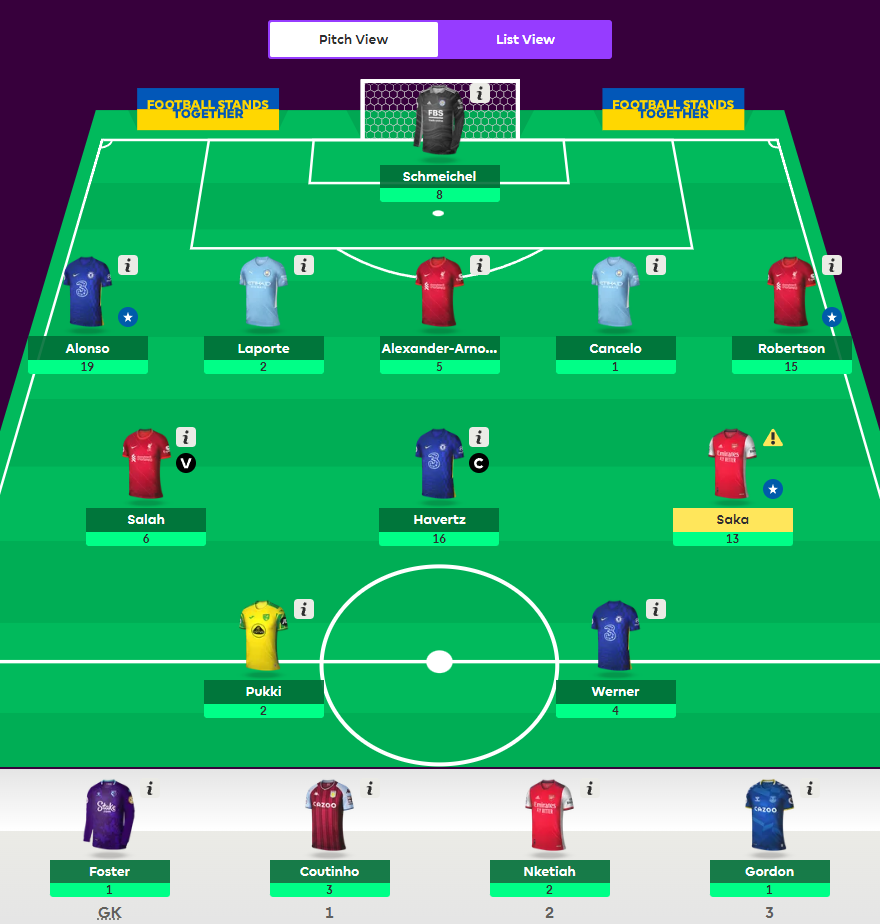 Having played my wildcard to set me up for the rest of the season, I'm pleased to see an instant return despite Kai Havertz's inability to score from multiple opportunities.

Overall Ranking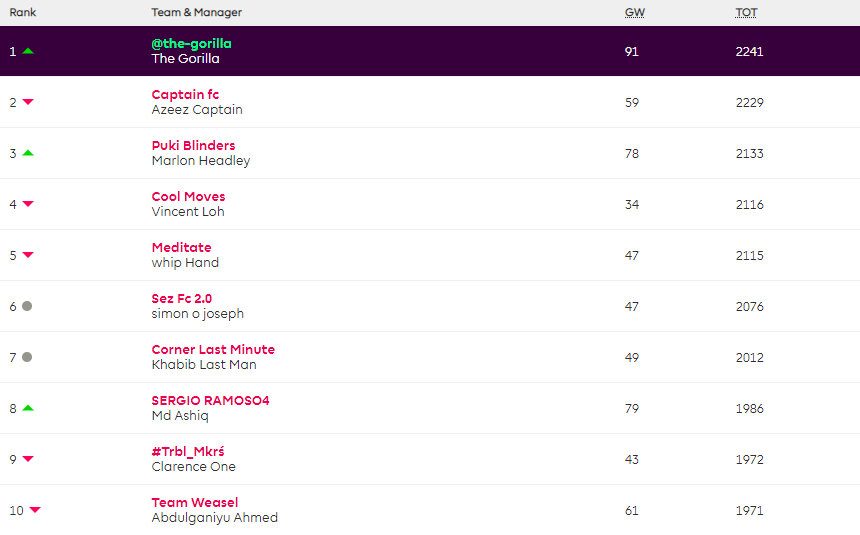 For the first time since Gameweek 18 when @captain36 overtook @the-gorilla to go top of the table, we have a new leader as @the-gorilla's top score moves him back into the lead by 12 points.
@jmehta currently sits in 3rd place for the prizes although his activity also appears to be low at the moment ☹️

Head-to-Head League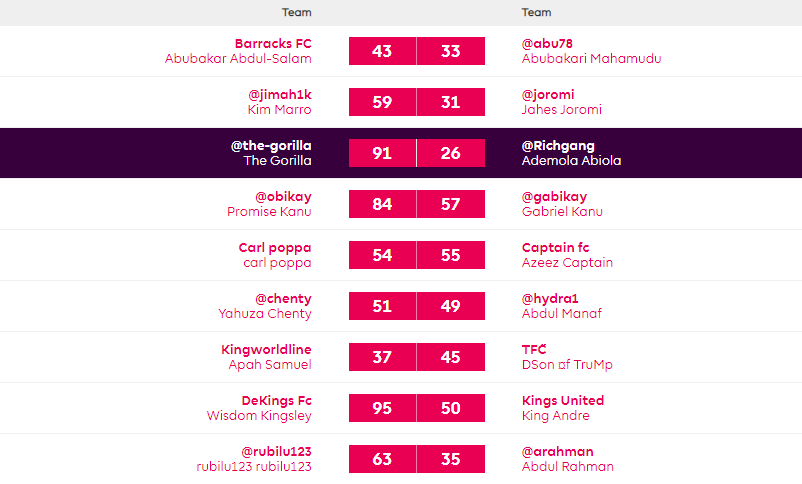 @the-gorilla cruised to a comfortable win to remain top of the table whilst 2nd placed @captain36 narrowly overcame @avagah to keep his title hopes alive. It was a similar story with 3rd placed @chenty narrowly beating @hydra1.

The top 3 continue to lead comfortably and with just 4 Gameweeks to go, they're the only players now able to compete for the title.

Steemit Cup
As opposed to reviewing who's been knocked out, we'll take a look at the remaining players as we reach the Round of 16.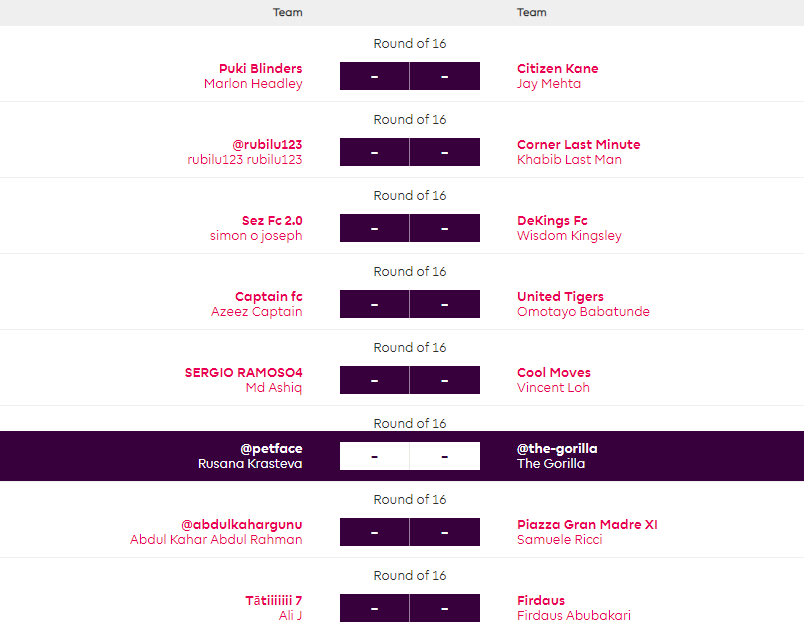 Of the players remaining, only a handful have officially entered so if all of them fail to go on and lift the trophy, the prize will go to whoever reaches the furthest with the prize shared if necessary.

This is a sub-profile of @the-gorilla