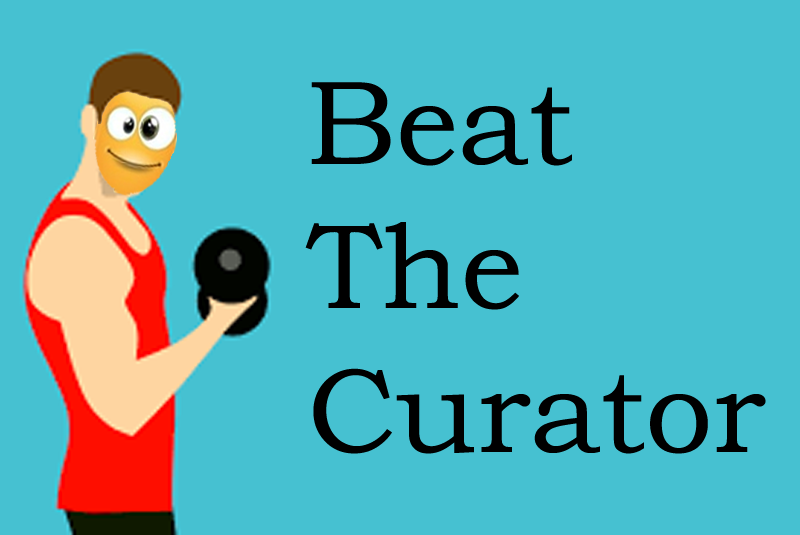 Source + Photoshop
Welcome to another VIP FLASH CONTEST, this time for Tennis Grand Slam at Wimbledon.
---
To be eligible for this contest, you need to have either;
Delegated 5% or more of your power to @sportscurator01 (🏃, 🏋️) or;
Received a Top Commenter label (💬) for your contribution in the comments of the WOX Sports community.
For this contest, the following users are eligible;
🏋️💬 @the-gorilla
🏃💬 @rubilu123
🏋️ @fuentesjo3006
🏋️ @dorjonaf
🏋️ @birjudanak
🏃 @frafiomatale
🏃 @chenty
💬 @eosxiomara
💬 @titopx
💬 @olawalium
If you would like to become eligible for this contest and future VIP contests. then please support @sportscurator01 with a 5+% delegation.
---
In this contest, we are asking you to predict the player which will progress to the 2nd Round and if you get more correct than @sportscurator01, you will win a share of the post's payout. In the event that you predict the same number correctly as @sportscurator01, this counts as a victory for The Curator.
VIP FLASH CONTEST PREDICTIONS
The matches are on Tuesday 28th June and all entries must be made before play starts on that day.
Match
Prediction
🎾 J. Kubler v. D. Evans
(ATP)
D. Evans
🎾 J. Sousa v. R. Gasquet
(ATP)
J. Sousa
🎾 H. Rune v. M. Giron
(ATP)
M. Giron
🎾 D. E. Galan Riveros v. D. Koepfer
(ATP)
D. Koepfer
🎾 A. Gray v. C. H. Tseng
(ATP)
C. H. Tseng
🎾 S. Williams v. H. Tan
(WTA)
H. Tan
🎾 Q. Zheng v. S. Stephens
(WTA)
S. Stephens
🎾 D. Vekic v. J. Pegula
(WTA)
D. Vekic
🎾 K. Muchova v. S. Halep
(WTA)
S. Halep
🎾 V. Golubic v. A. Petkovic
(WTA)
V. Golubic
---
How It Works
We will use the @penny4thoughts to help us distribute prizes to contestants. This works by us (@sportscurator01) upvoting any winning contest entries in the comments which @penny4thoughts will then automatically place in your wallet once the post pays out. Therefore the prize for the contest will be directly linked to the post value allowing us to create and run sustainable contests. You might even get lucky if a whale upvotes the contest!
---
Rules
You must predict the results of the matches indicated above in a reply to this post
Only 1 entry per person - use of multiple accounts will be disqualified and will see you flagged
Entries close when @sportscurator01 replies to this post indicating this or when the 1st match kicks off (whichever is soonest)
DO NOT edit your comment - this will result in disqualification
---
Post Payout Reward Structure
60% of all rewards are split amongst anybody who beats the curator
20% will be used to power up @sportscurator01
20% will go to the contest organiser (@the-gorilla)