Hi Everyone. How are you all.? I hope you people are all good.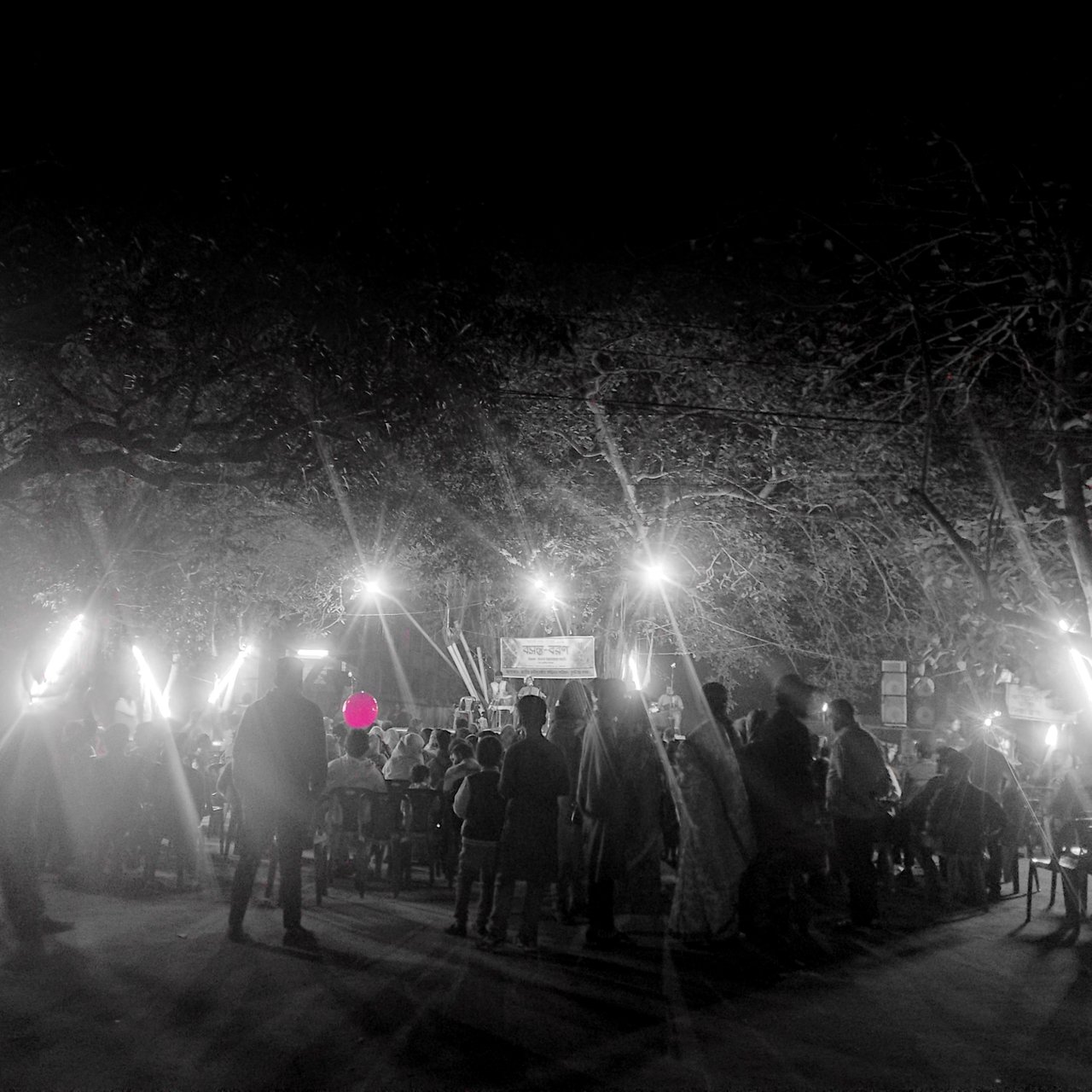 Location : https://w3w.co/boomerang.flatter.tugged
It's on Kushtia city.Kushtia is a big city and so good.This picture cary so many word.When all are black then something is make me crazy, like this picture. Red is a best view for love.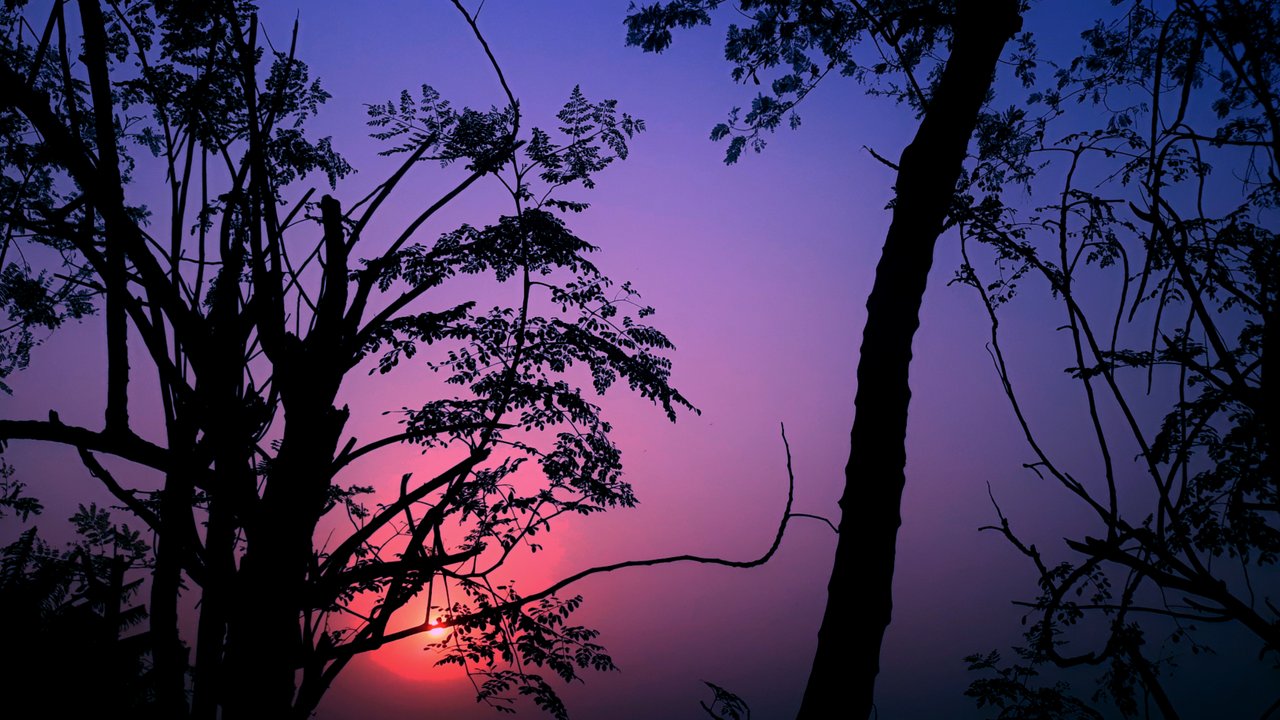 Location : https://w3w.co/zinc.genotype.crowd
This a leaf of tree, and back on sky.when sky is Brown leaf ar black.And my mind is fresh. Then i captured it.I was so excited that time and i make a picture of this weather.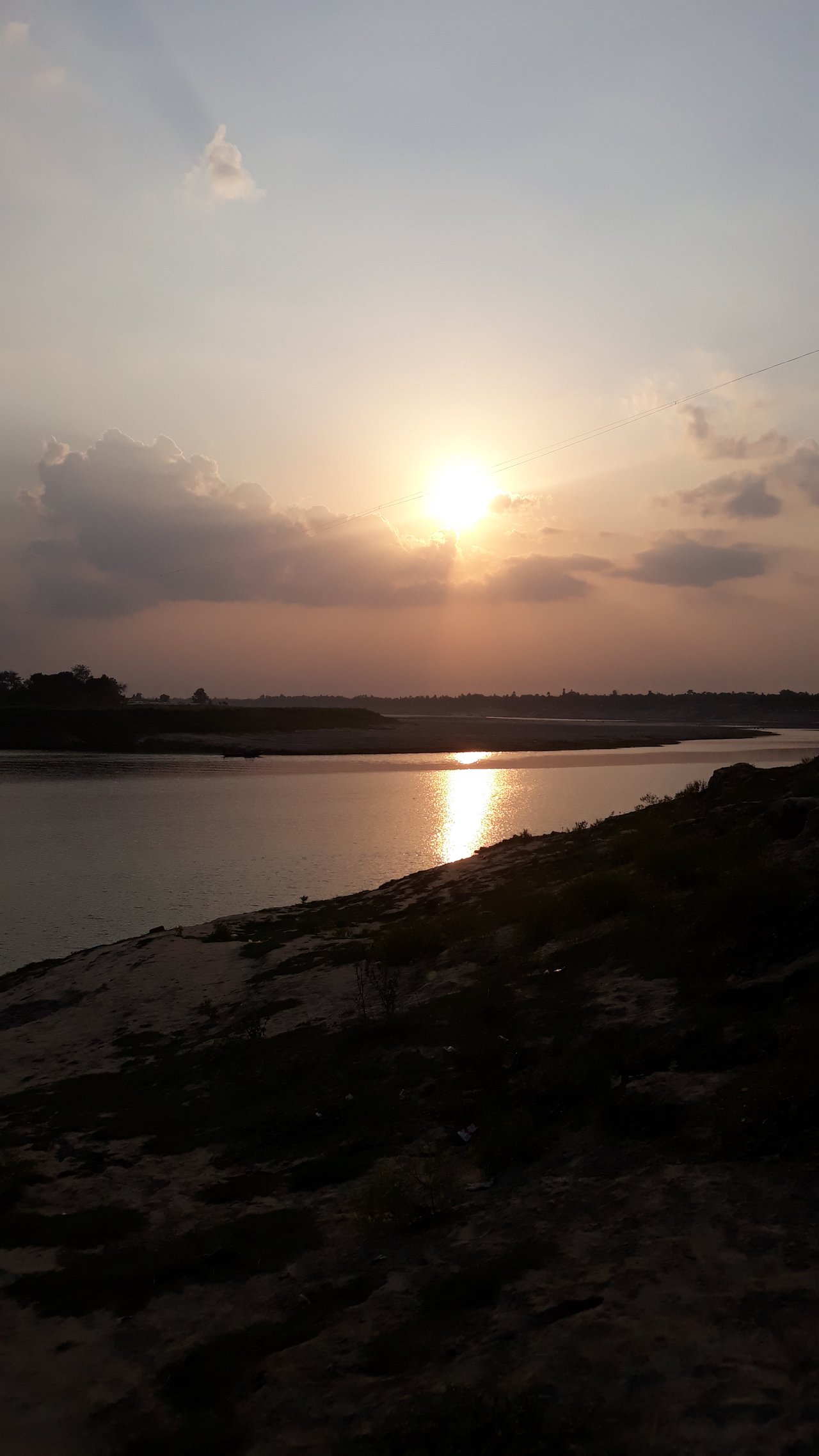 Location : https://w3w.co/enticingly.fiction.sieved
This is the biggest river of Bangladesh. We are so proud to get it.When we need some tranquility, then we are all go thare.Cause padma is a best river to spend some time.
---
**Thanks