---
---
Hello...!
My dear friend's,
I am @rasel72. From #Bangladesh.
---
---
Friends Times Today's Adda..
Saturday.
12th June,2021.
---
---
How is everyone? I hope everyone is very well. I thank @md-raju for organizing such a beautiful competition. Friend means a word that can never be explained to anyone. Friend is a word associated with the mind. Not everyone can give the meaning of friendship. I will share some beautiful moments with my friends. I hope you will like it very much. Let's start-
---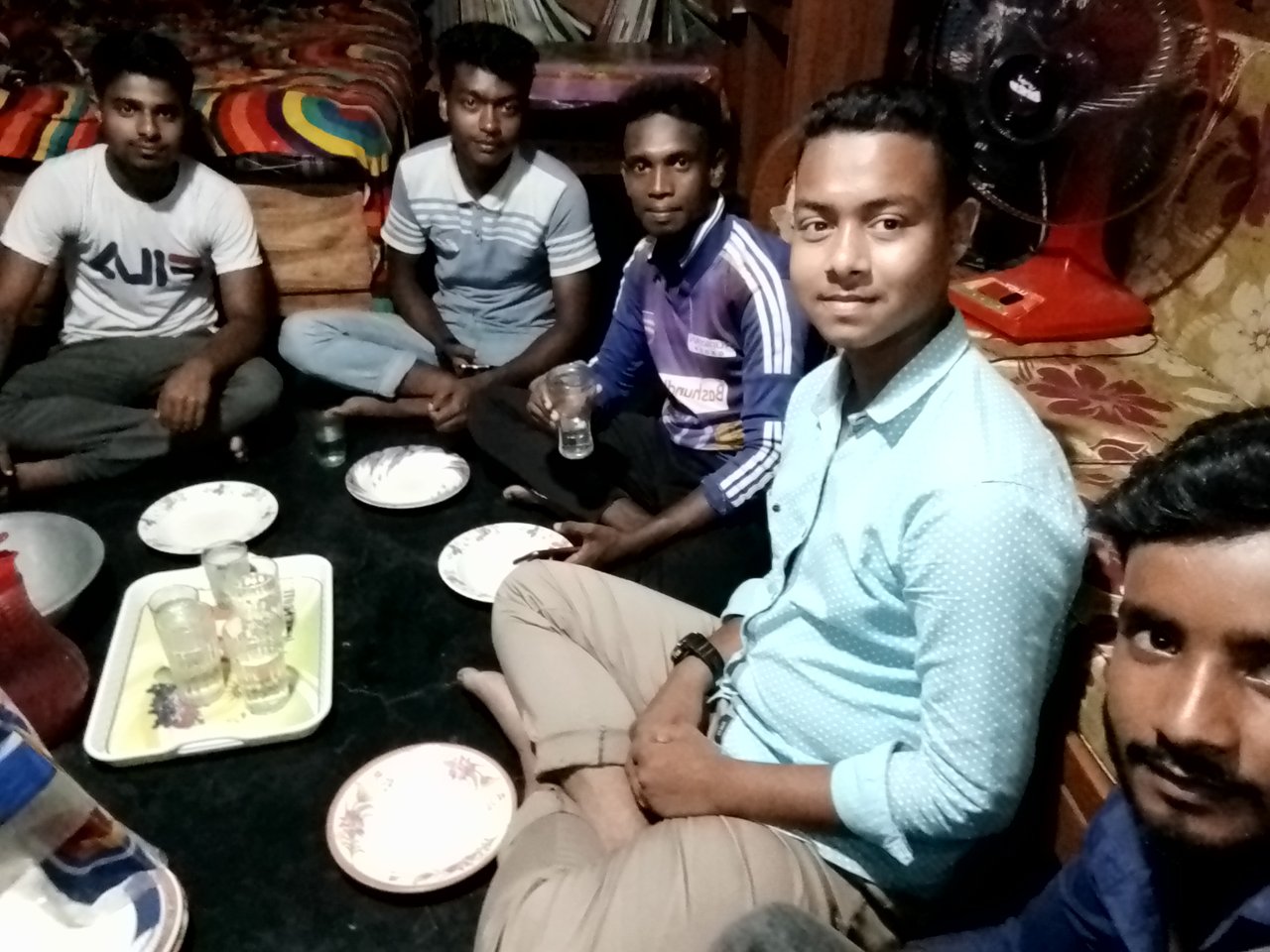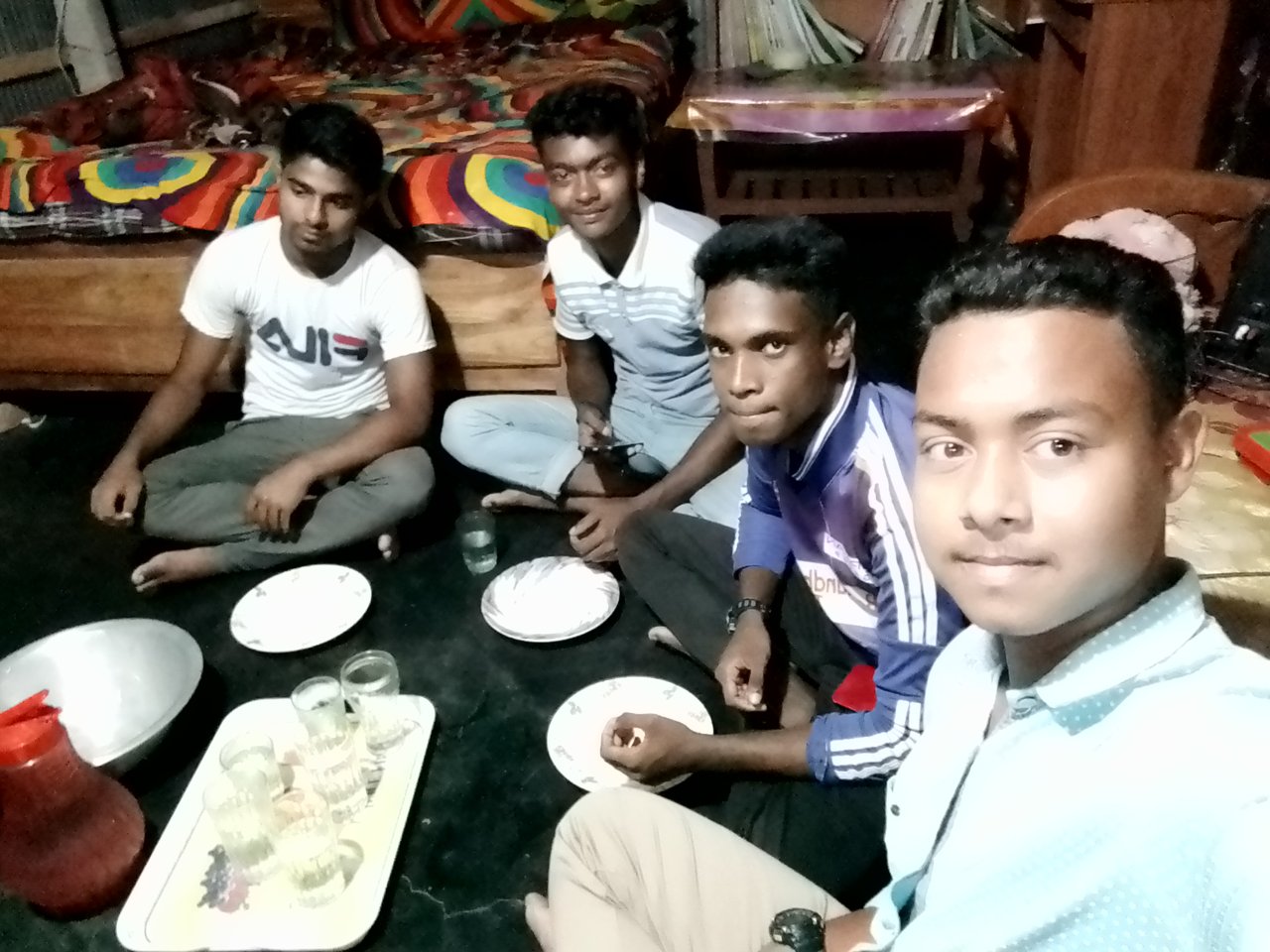 The day was last Friday. Suddenly in the morning I saw a friend of mine called and said tonight let's all have a picnic together. In reply I said who is who. He said we are all friends together. I said then it can be done. The fun is different. I said how much money to pay. He also said not more than 120 rupees. Since we are all students so we will share the joy with money as much as we can. I agreed. Then all my other friends all day. Has done. They all marketed together. I am a little busy with my studies because I could not spend time with them during the day. Then I went to meet them after Maghrib all day. Then I talked to them for some time. Then I did some walking with everyone.
---
I came home after walking. And they went home. We will all start our real party after Esha. Then I went to my friends' house after performing Esha prayers. I went there and saw some of my friends came. I also went and chatted with them. A friend's mother was cooking our food and we were sitting and chatting. Everyone was listening to music on the phone, someone was lying on the bed, I was sitting on the sofa and chatting.
---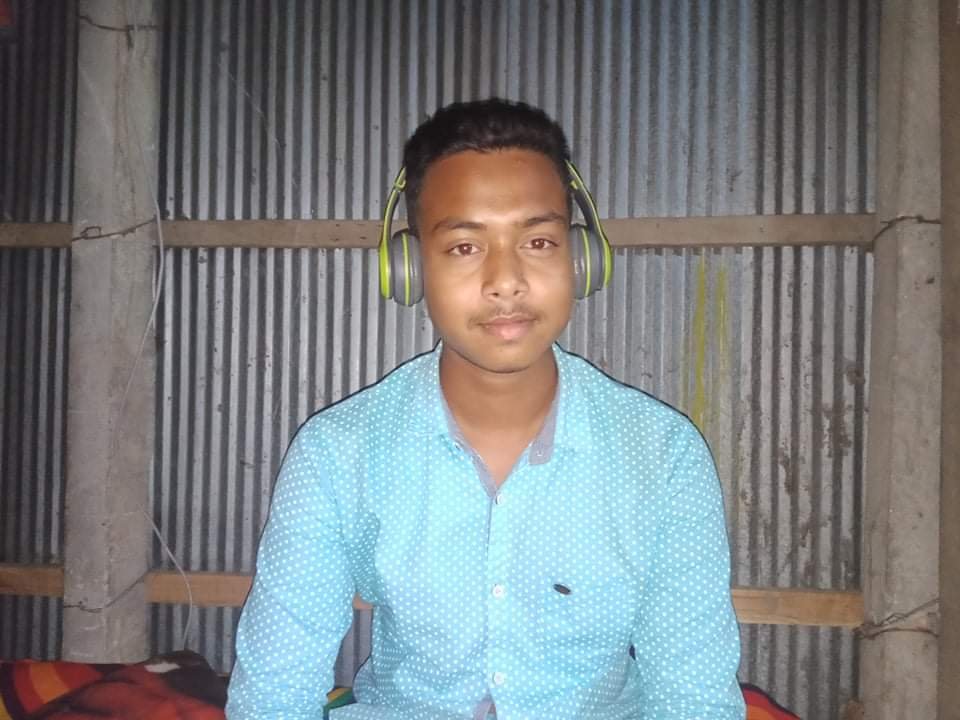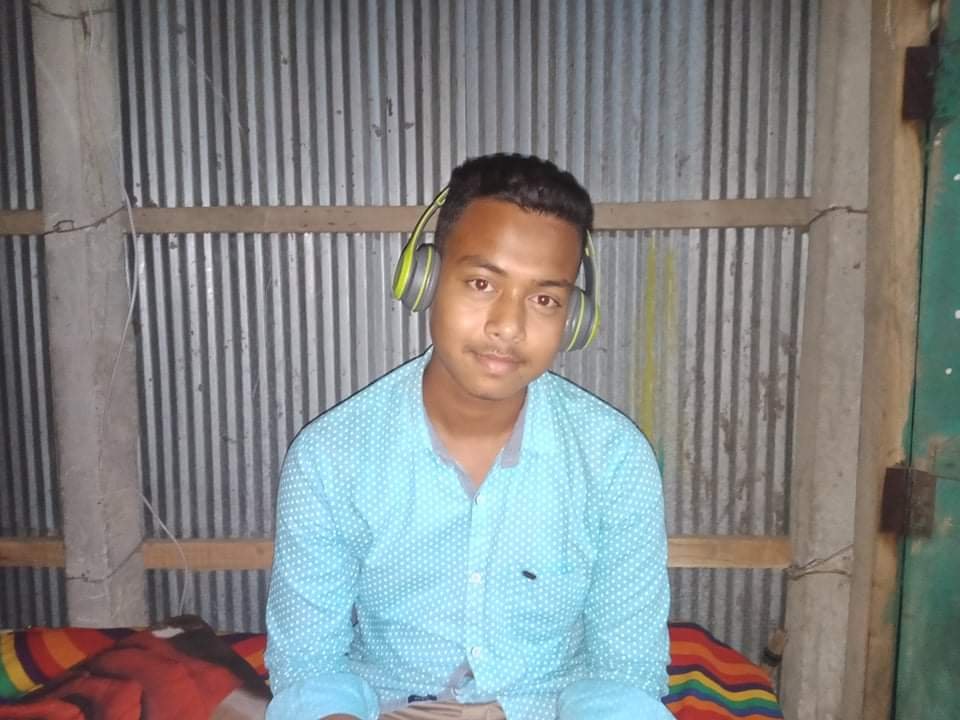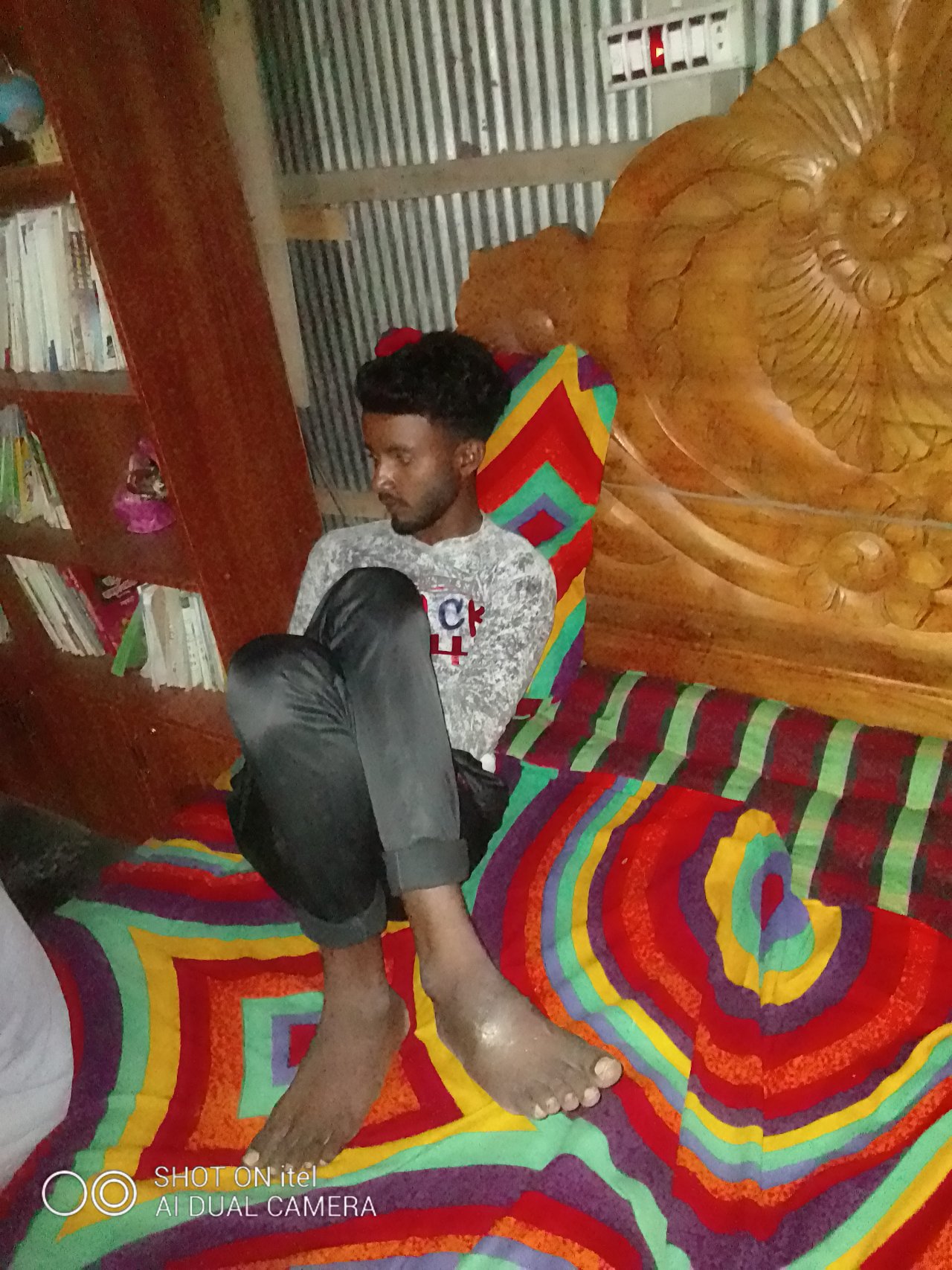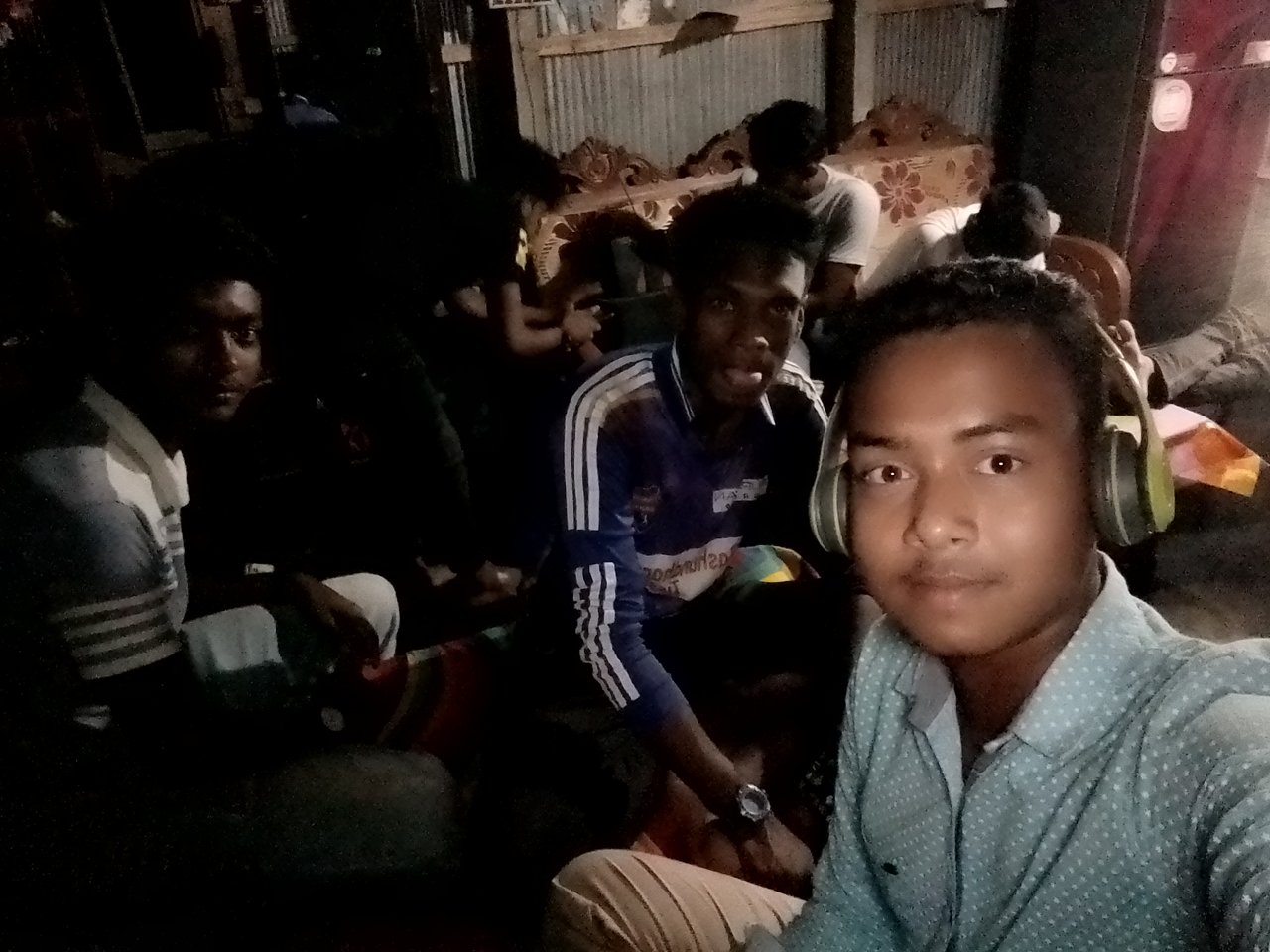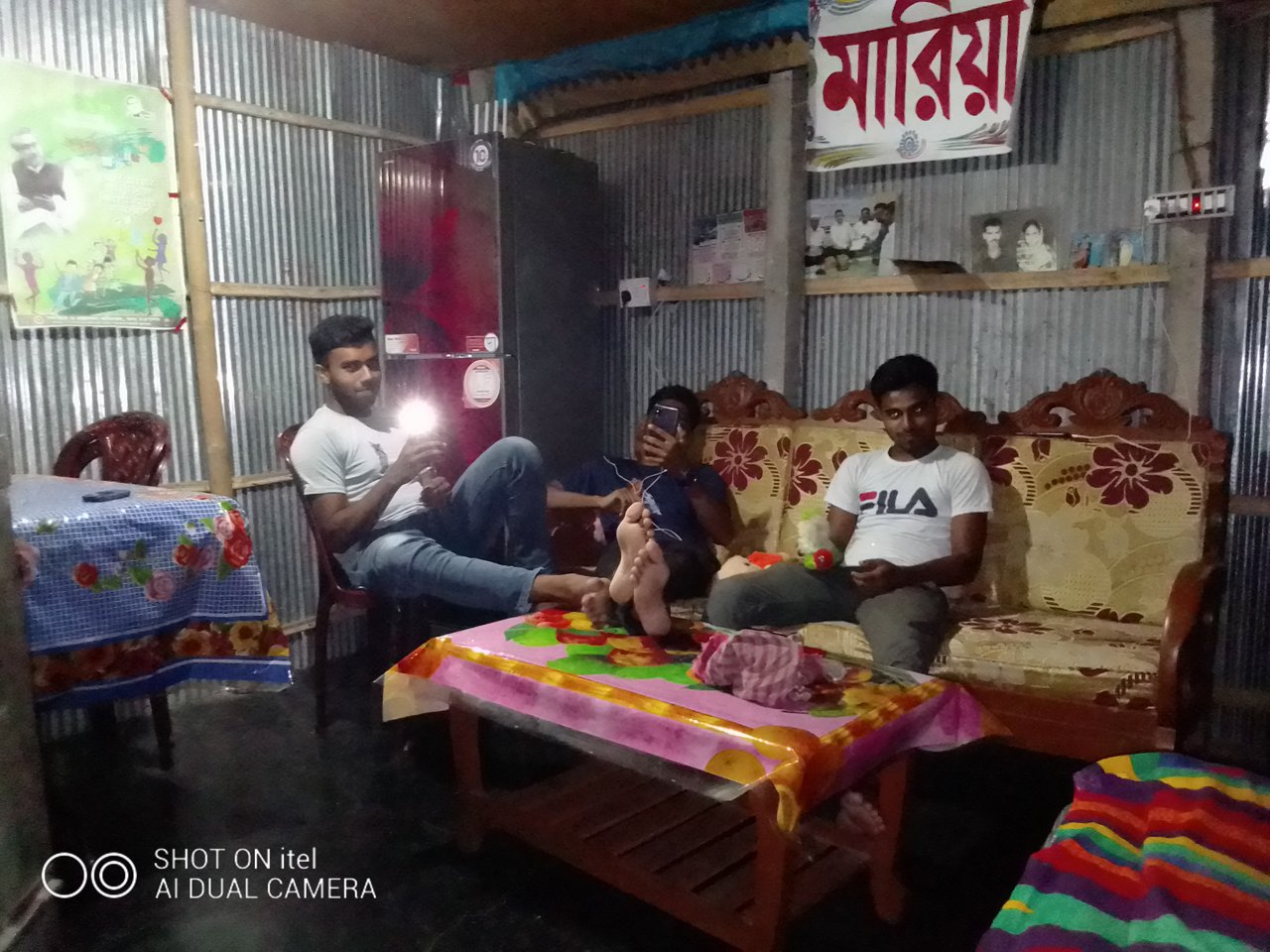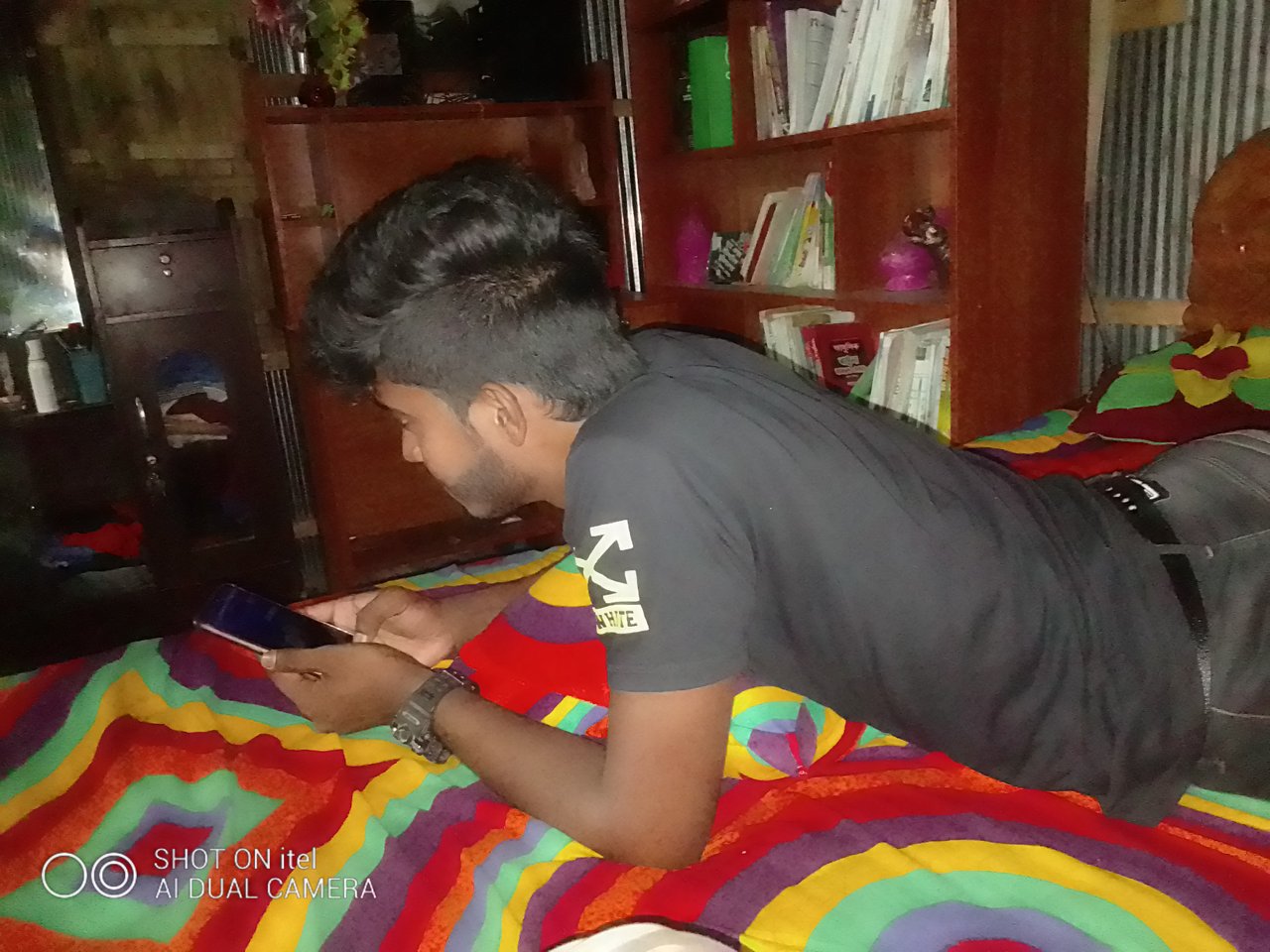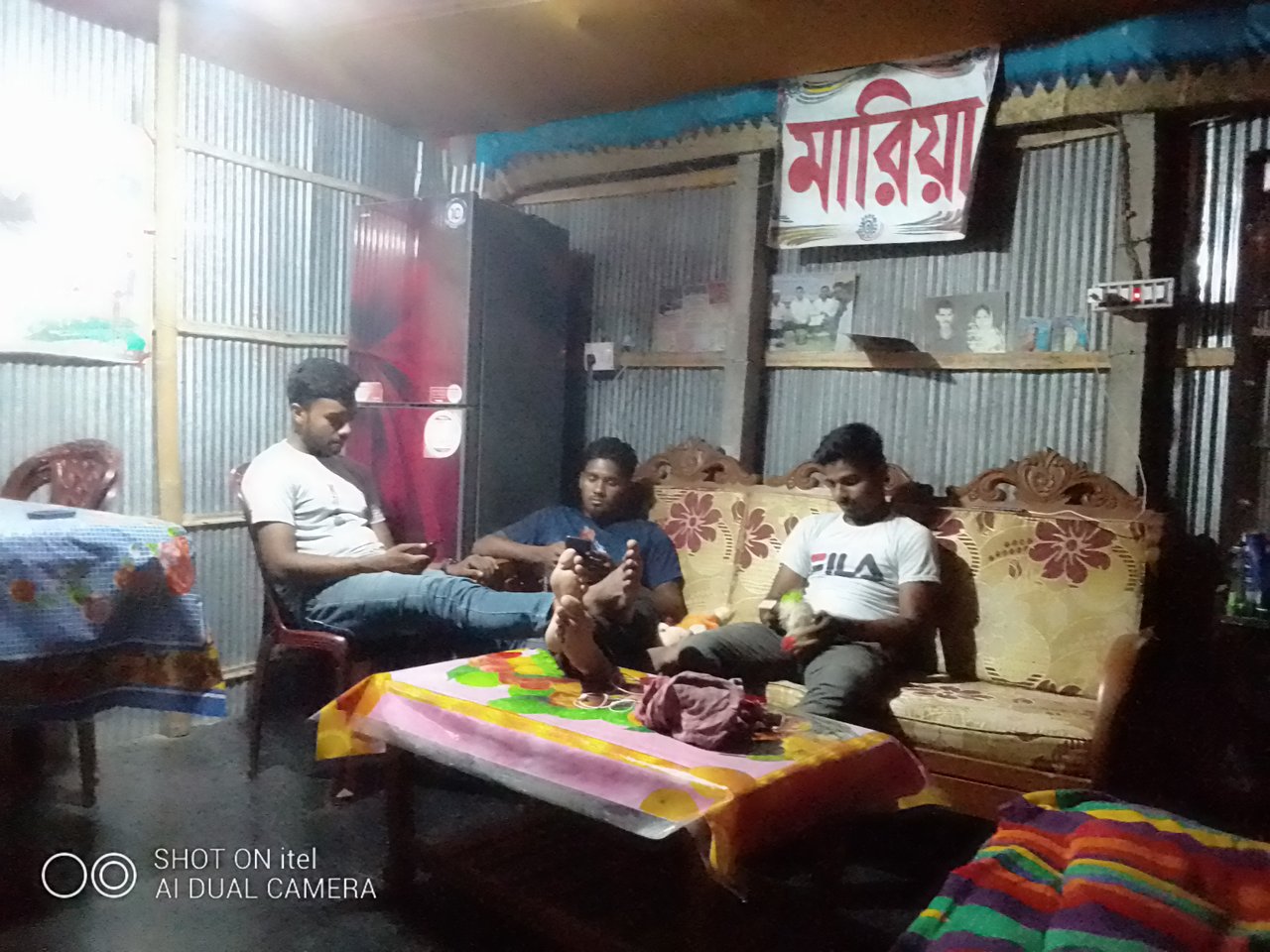 Everyone is busy listening to music and chatting
---
Then we chatted for about 2/3 hours. The fun of chatting with friends is understood only by those who have given it. How funny it is to die. All the things that cannot be shared with anyone can be shared with friends. It's my turn to eat. A friend of mine brought all the food to the room.
---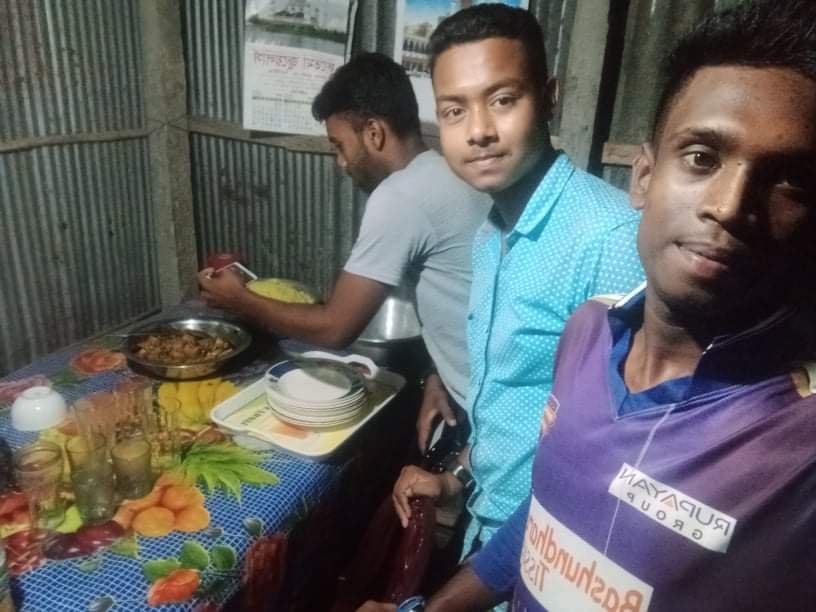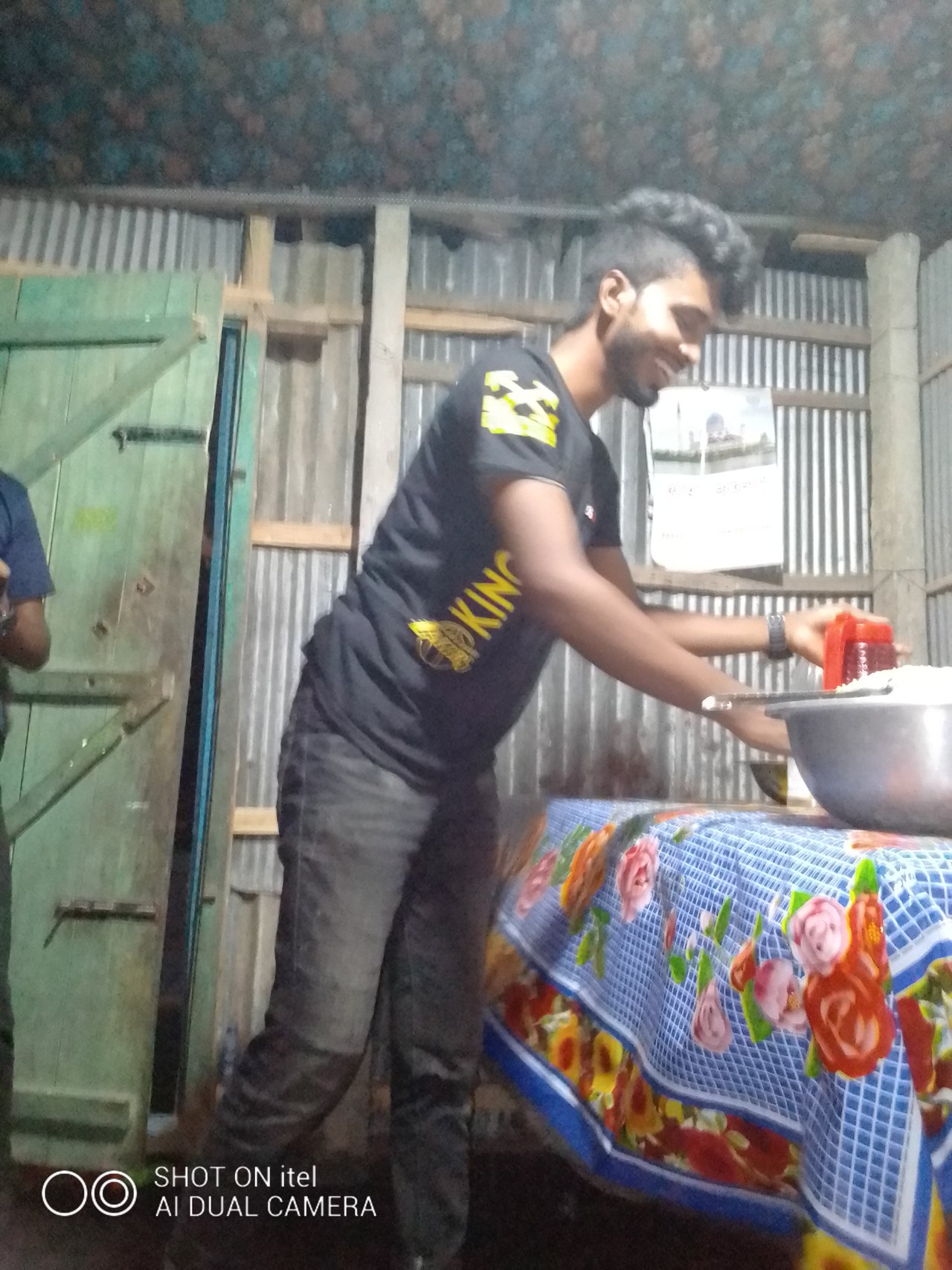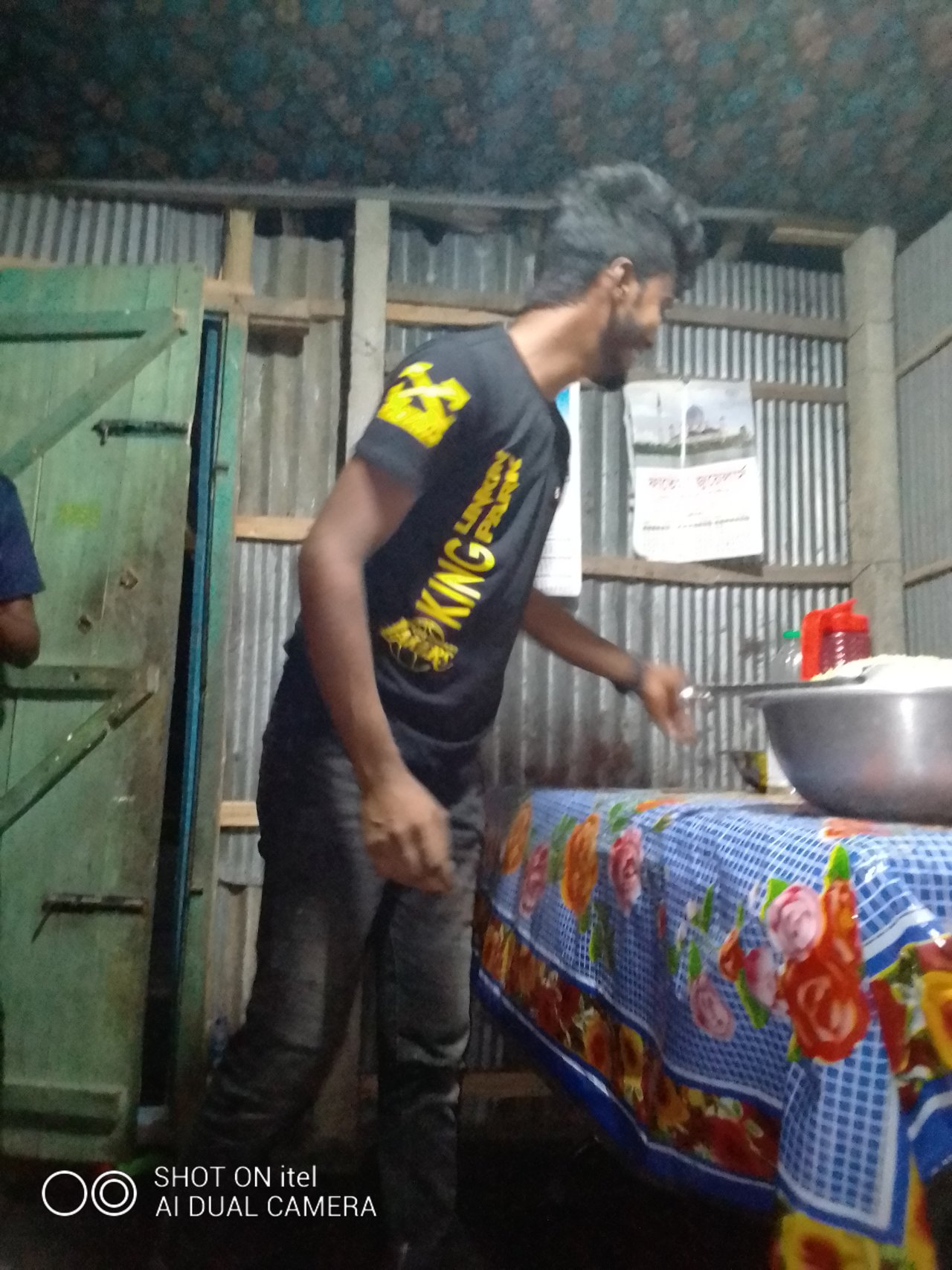 My friend is busy feeding
---
Then we all sat round on the floor. Then everyone took their plates. Then a friend of mine handed over the food to all of us. I felt like I was lost among so many people.
---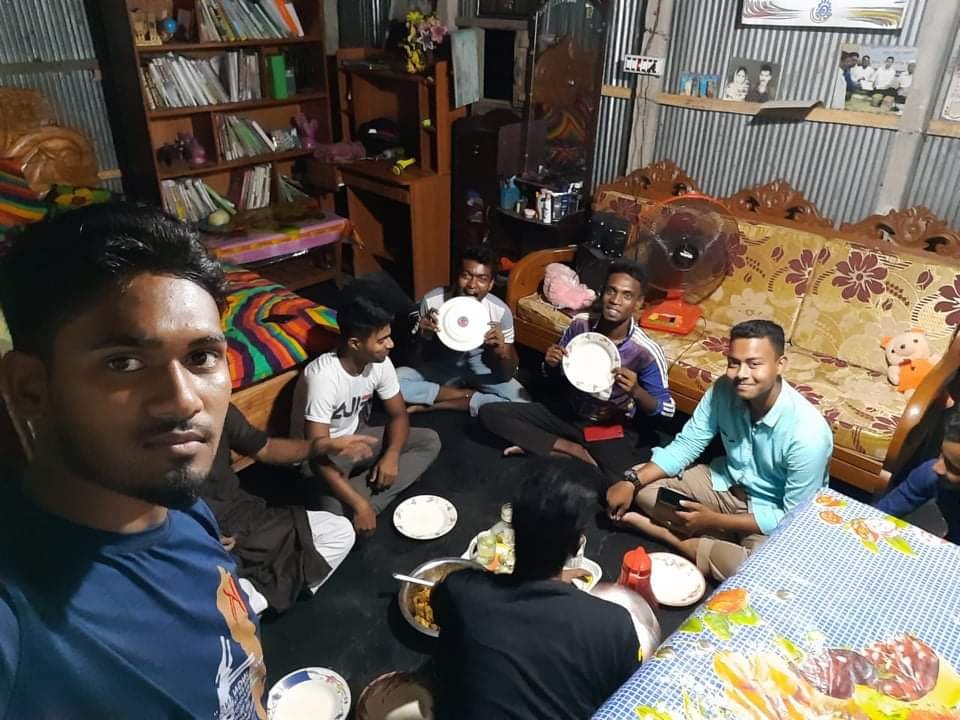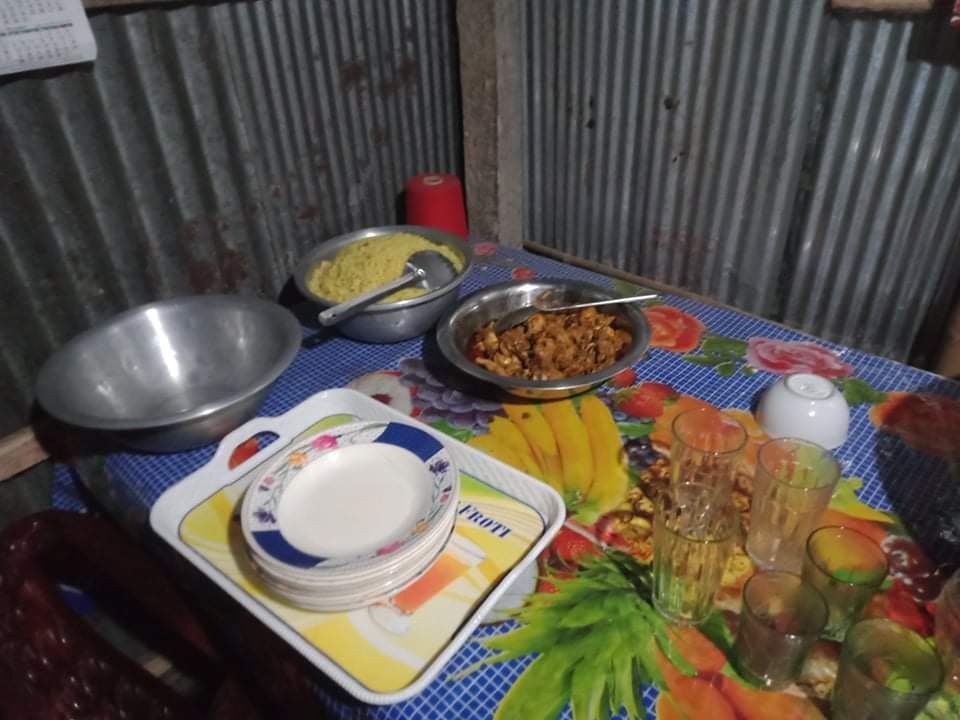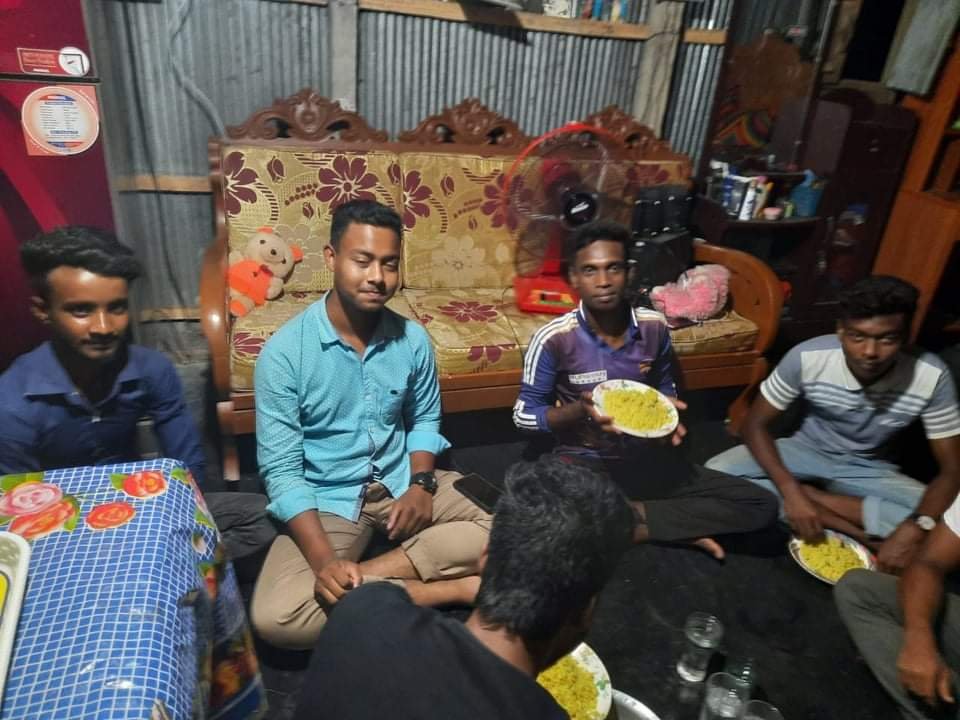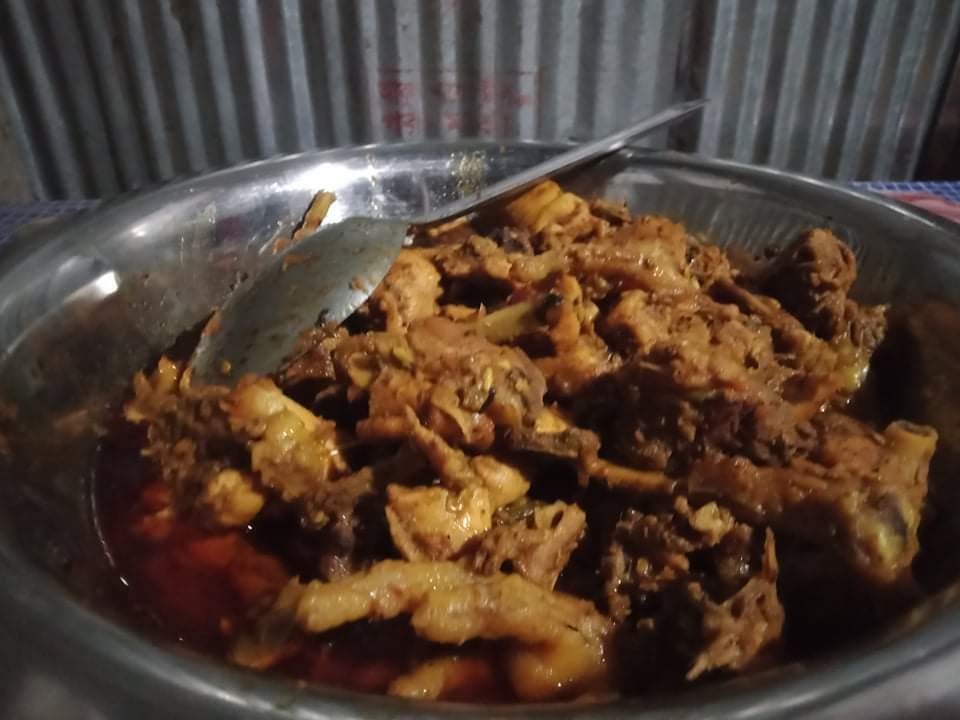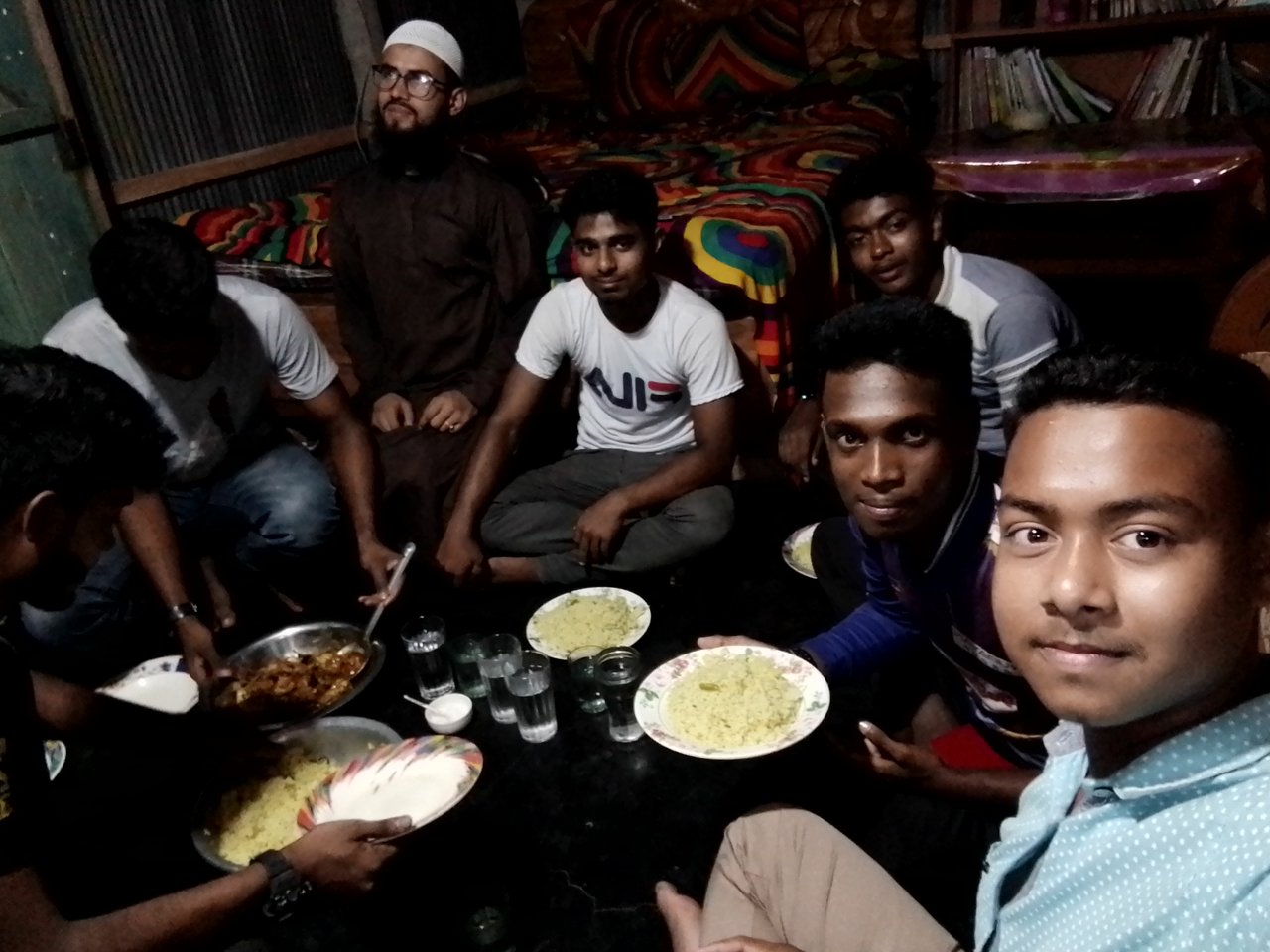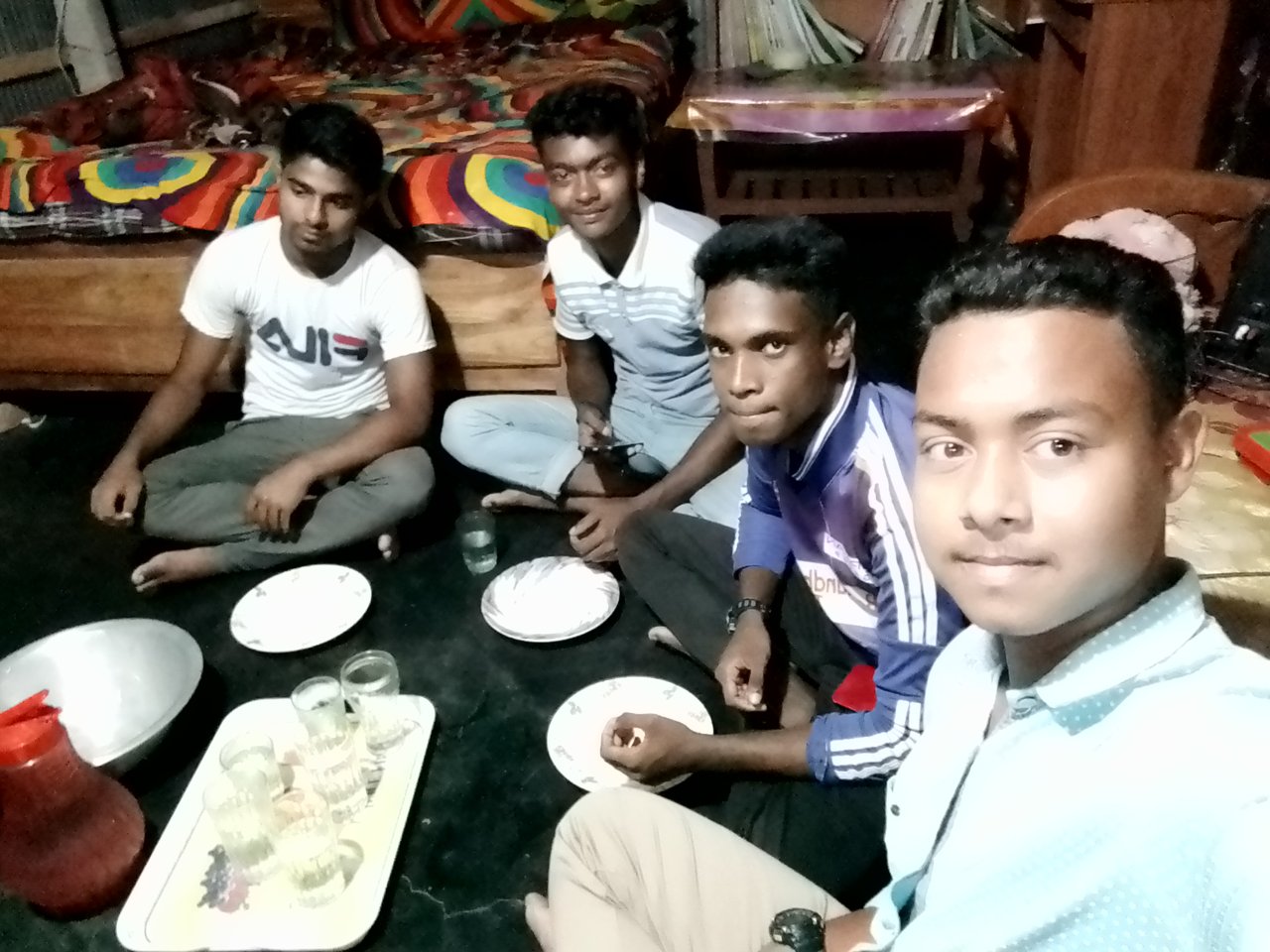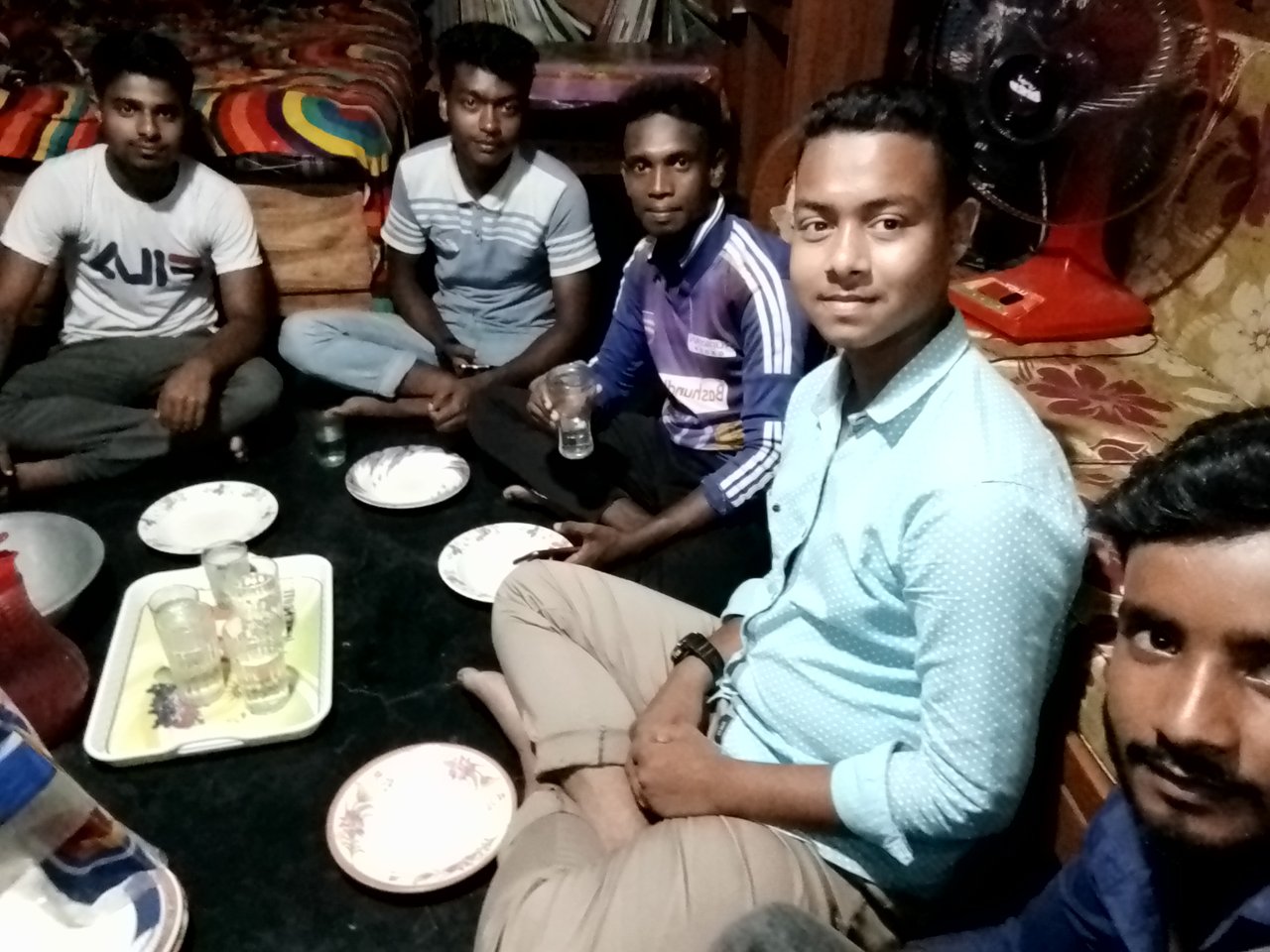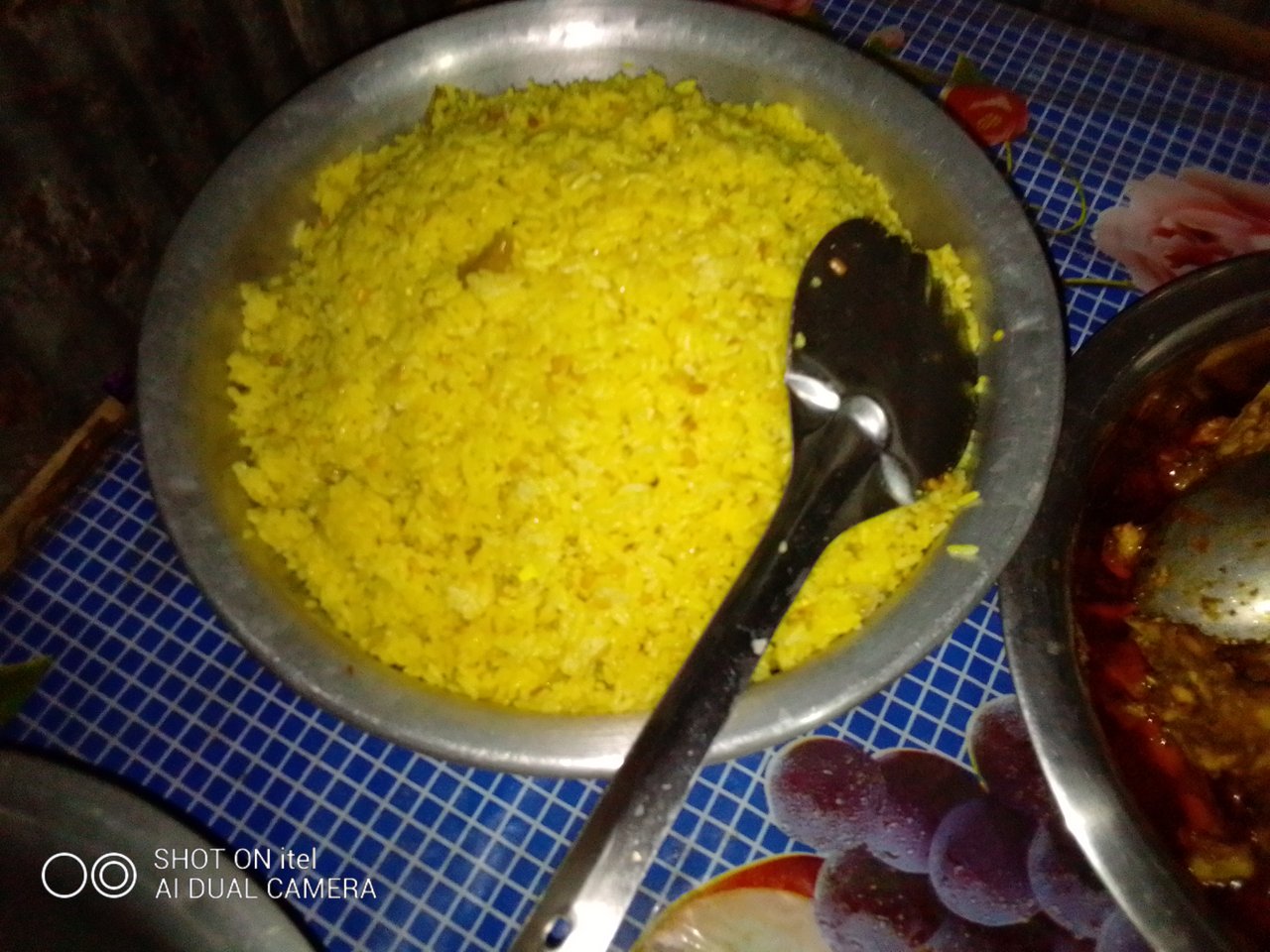 Everyone is waiting to eat
---
Then everyone was given food. Everyone talked about how much food was given. He was eating his food. Someone was taking someone's meat. I can't explain to anyone how much fun I had. How many questions while eating, how many answers that are not even cocoon before. It's fun when everyone is together. After giving food, we started eating. Everyone picked up and played like everyone else. Then we all ate. I finished the meal. It was 10:30 pm when I finished. Then we all finished chatting and went out to come home. It was 11 o'clock when I came to my house.
---
When I came home, I changed my clothes. I had a lot of fun with my friends that day. Life means happiness, it is difficult to understand if there are no friends. Everyone will be fine. Stay healthy.
---
---
Many thanks to everyone for reading my post, and for giving me your valuable feedback, including support.
---
---
Cc:
@md-raju
@rex-sumon
@sm-shagor
---
---