---
---
Hello...!
My dear friend's,
I am @rasel72. From #Bangladesh.
---
---
My Travelling Moments.
Tuesday.
08th June,2021.
---
---
How is everyone? I hope everyone is well. Thanks to @sm-shagor for organizing such a beautiful competition. We almost all like to travel to different places. When we travel, our minds get better. We know about different things. Today I will share with you the pictures of some places where I went to visit at different times. I hope you like it. Let's see.
---
---
Shilaidaha Rabindra Kuthibari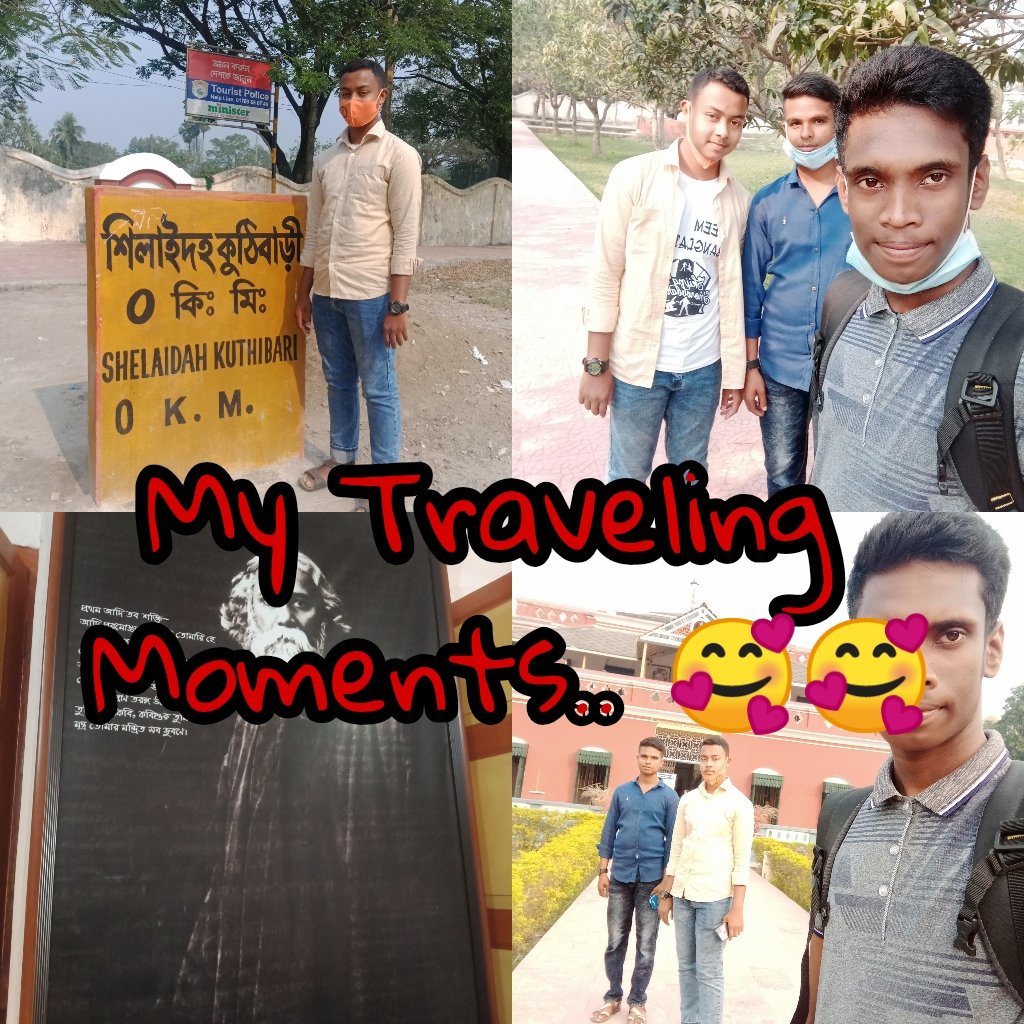 ---
---
I went to visit the house of world poet Rabindranath Tagore with my friends a few days ago. It is located in Shilaidaha area of ​​Kumarkhali police station, Kushtia district. People from far and wide come here to visit and see the home of world poet. There are all his pictures, used things The things he used to use in those days. I went out of the house with my friends in the morning. Then we reached there at 11 o'clock. Then we bought a ticket and entered. After entering, we first walked around. Then we took some pictures.
---
---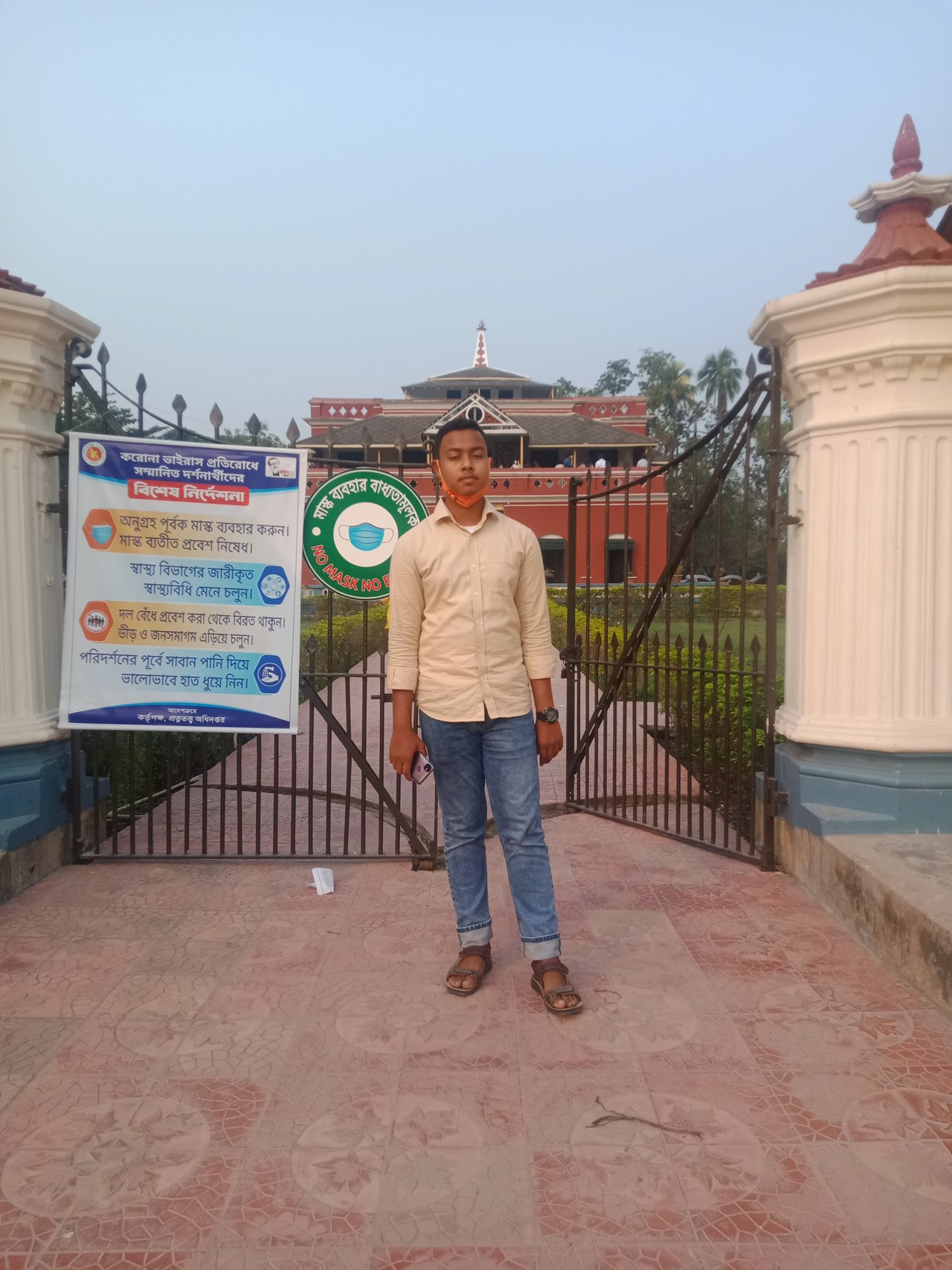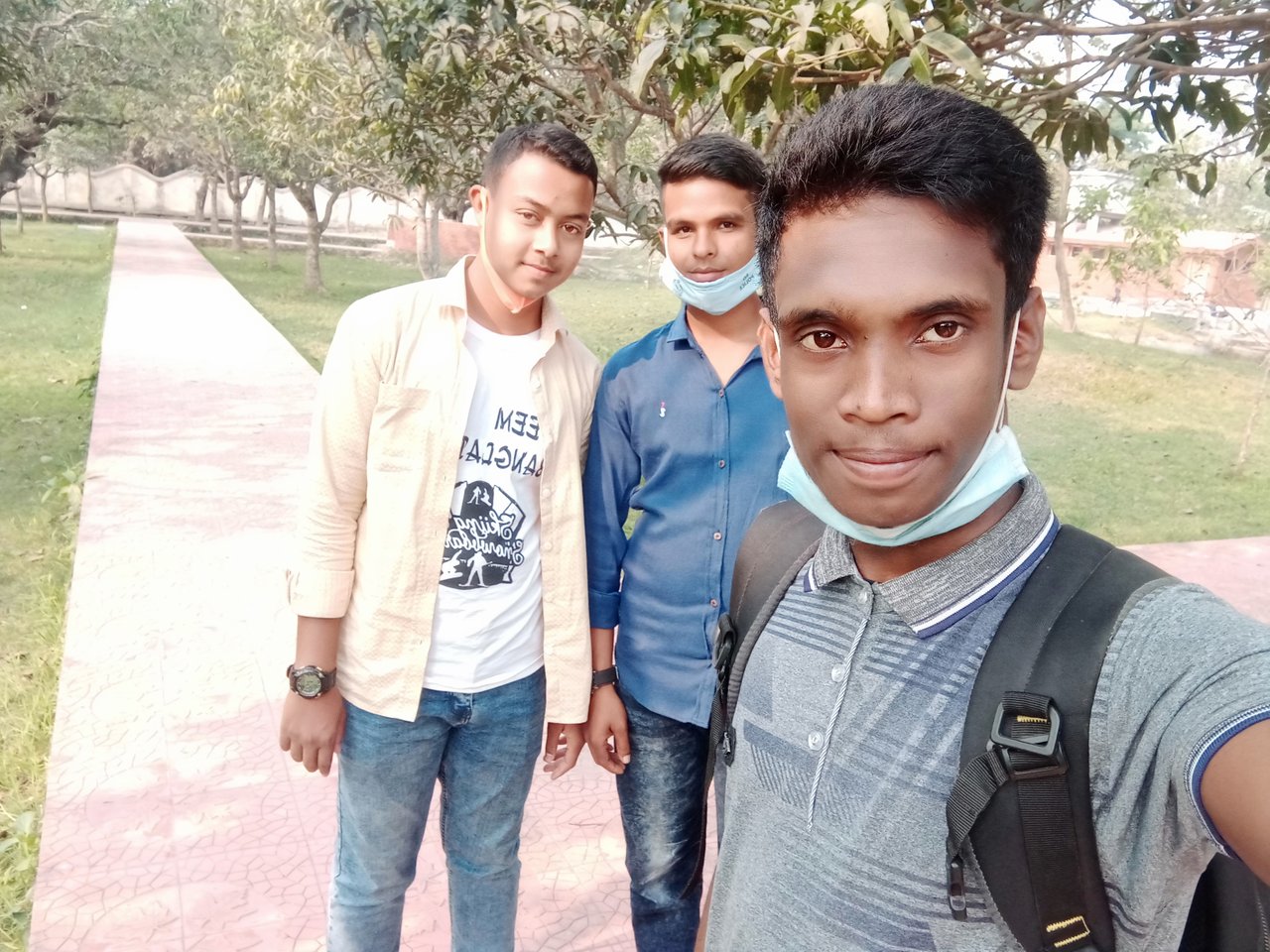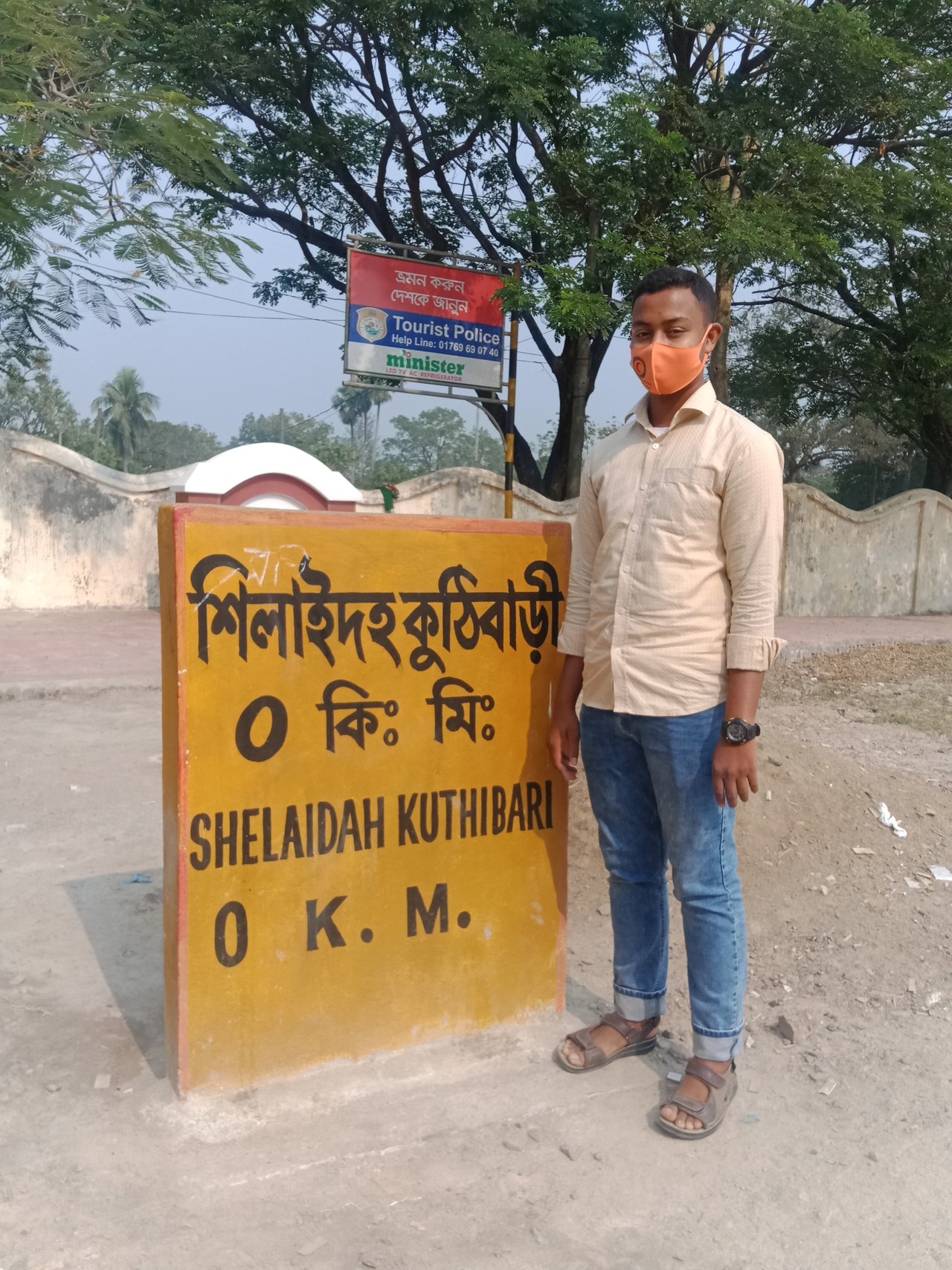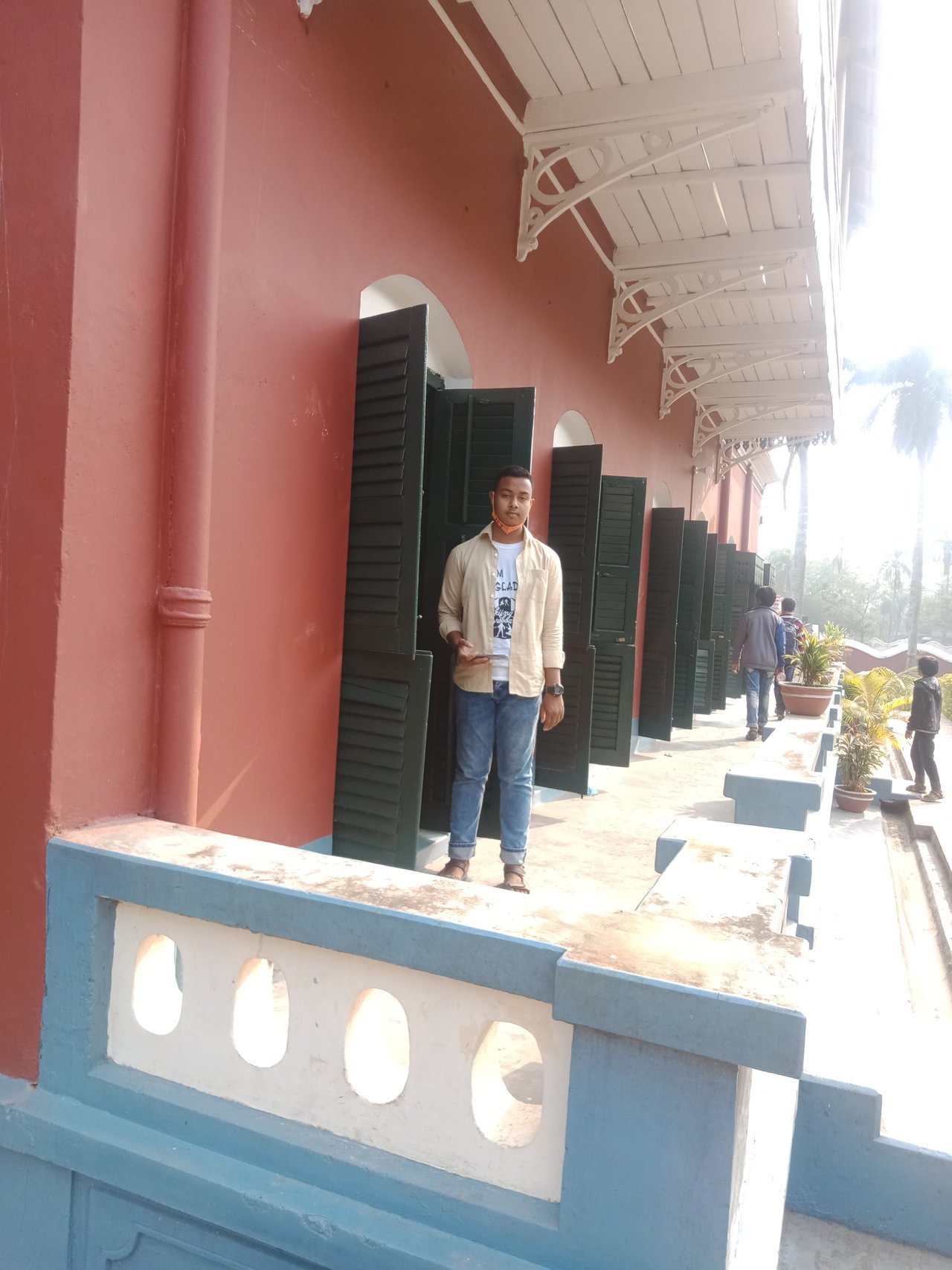 Some pictures from inside
w3w:https://w3w.co/toehold.soup.deplete

---
---
Then after about 1 hour we entered inside Rabindranath Tagore's house. Where all his things are kept. The house has two floors. Then we entered inside our house. We were three friends. As soon as we entered we saw some pictures of Rabindranath. Then we went upstairs after seeing all the things from the lower floor. There are various things including the bed, table, chair, palanquin, tax collection table used there. We took some keys as soon as we saw the things. We were there for more than 1 hour. We spent the day happily.
---
---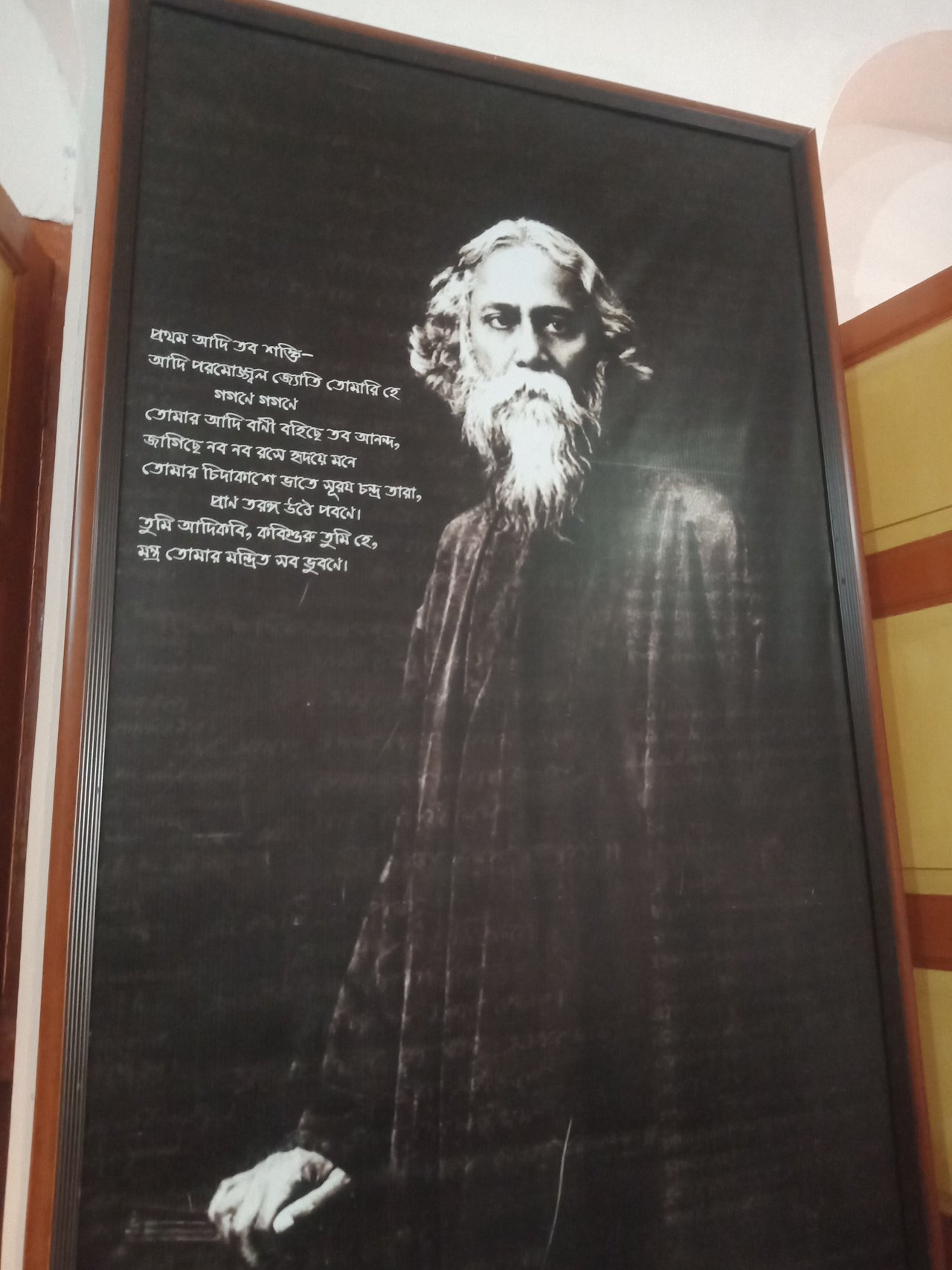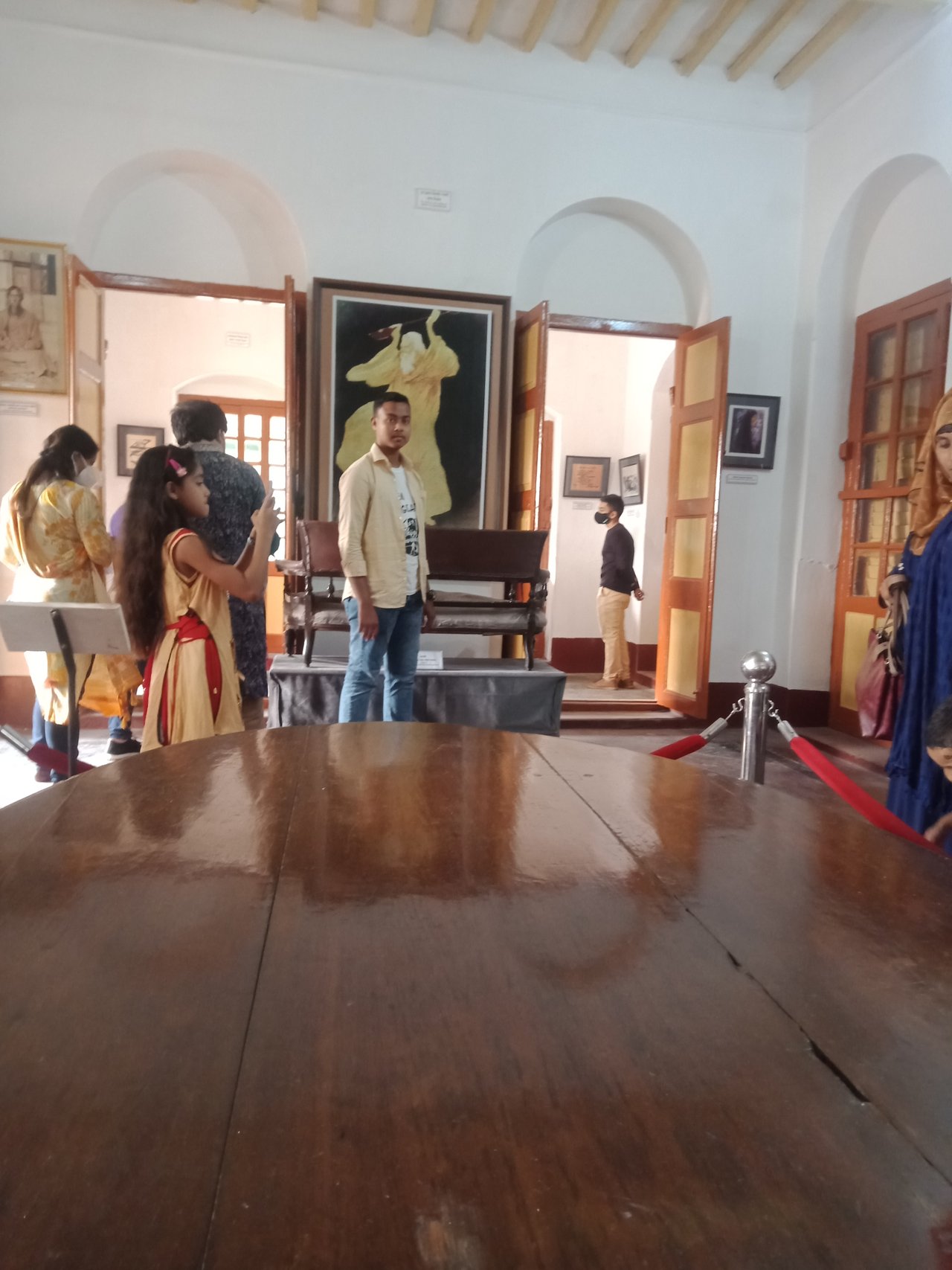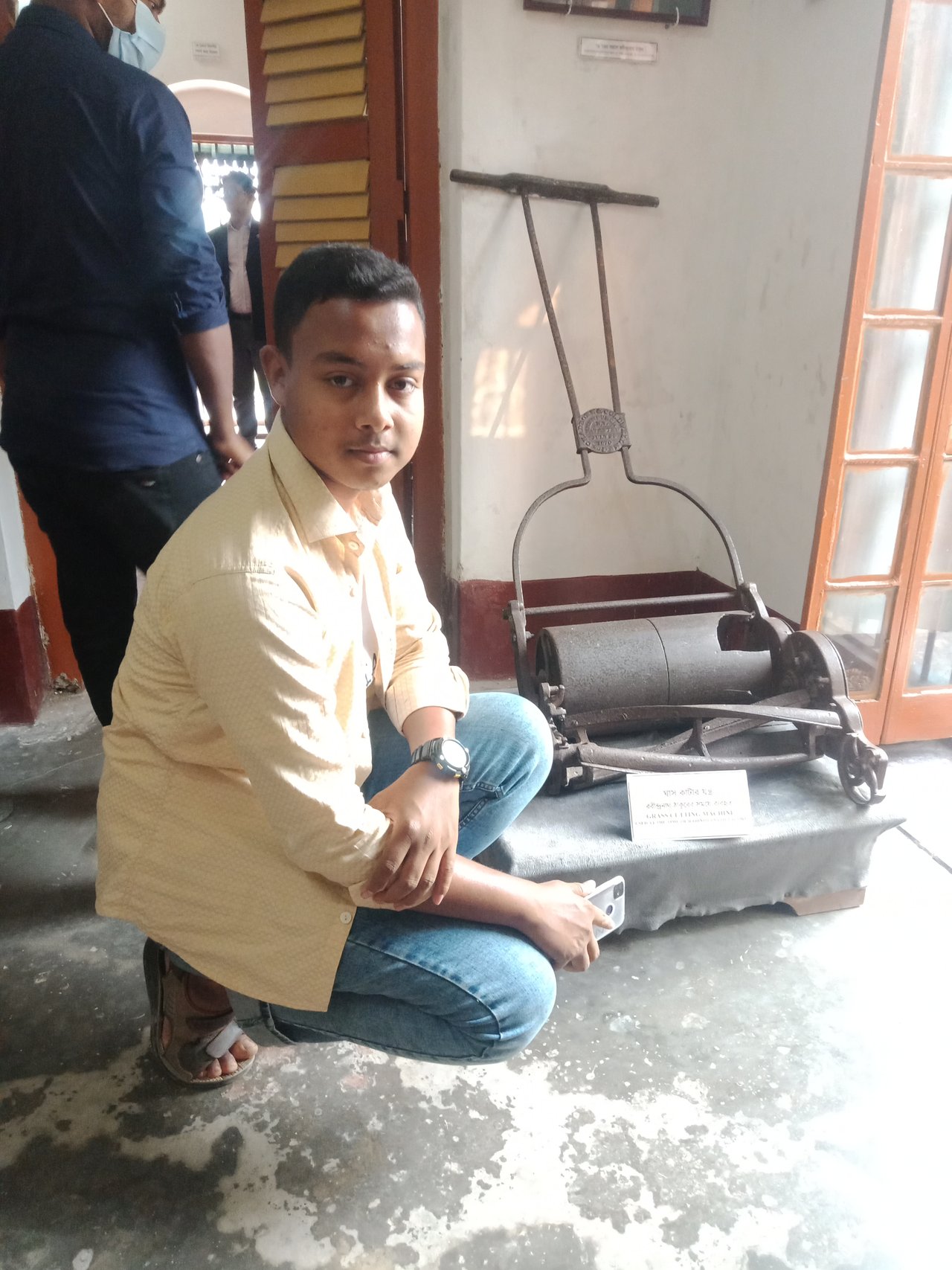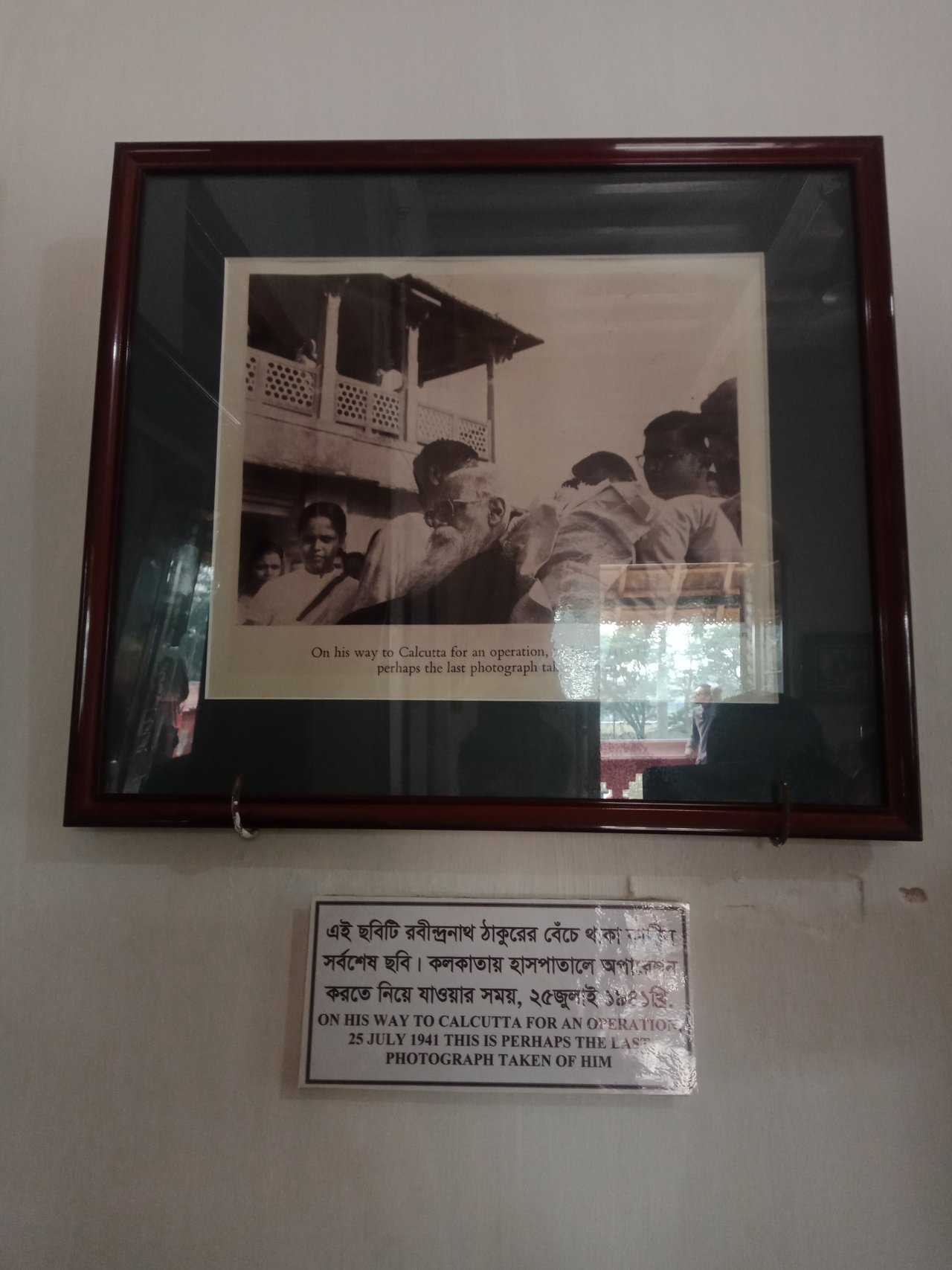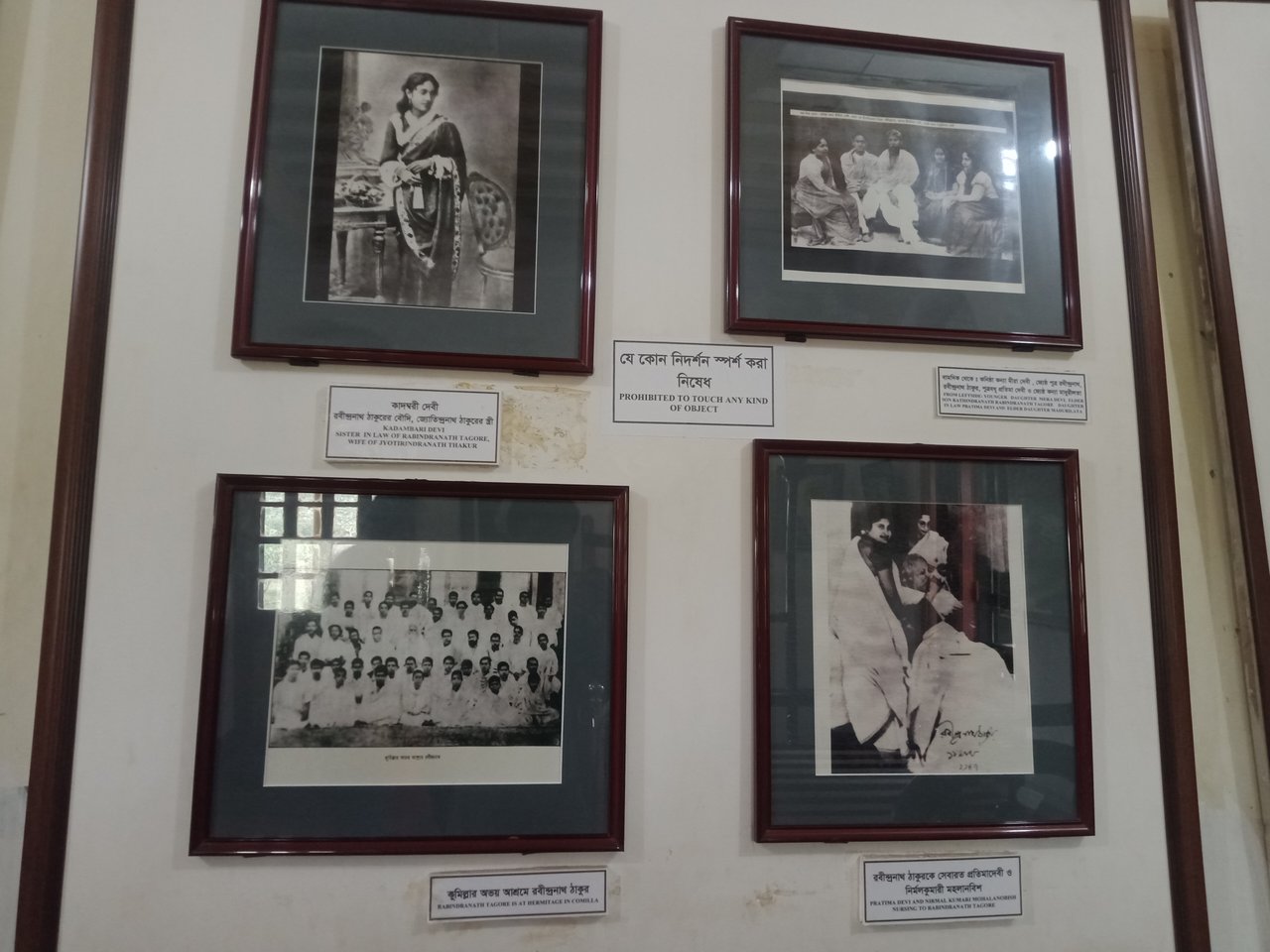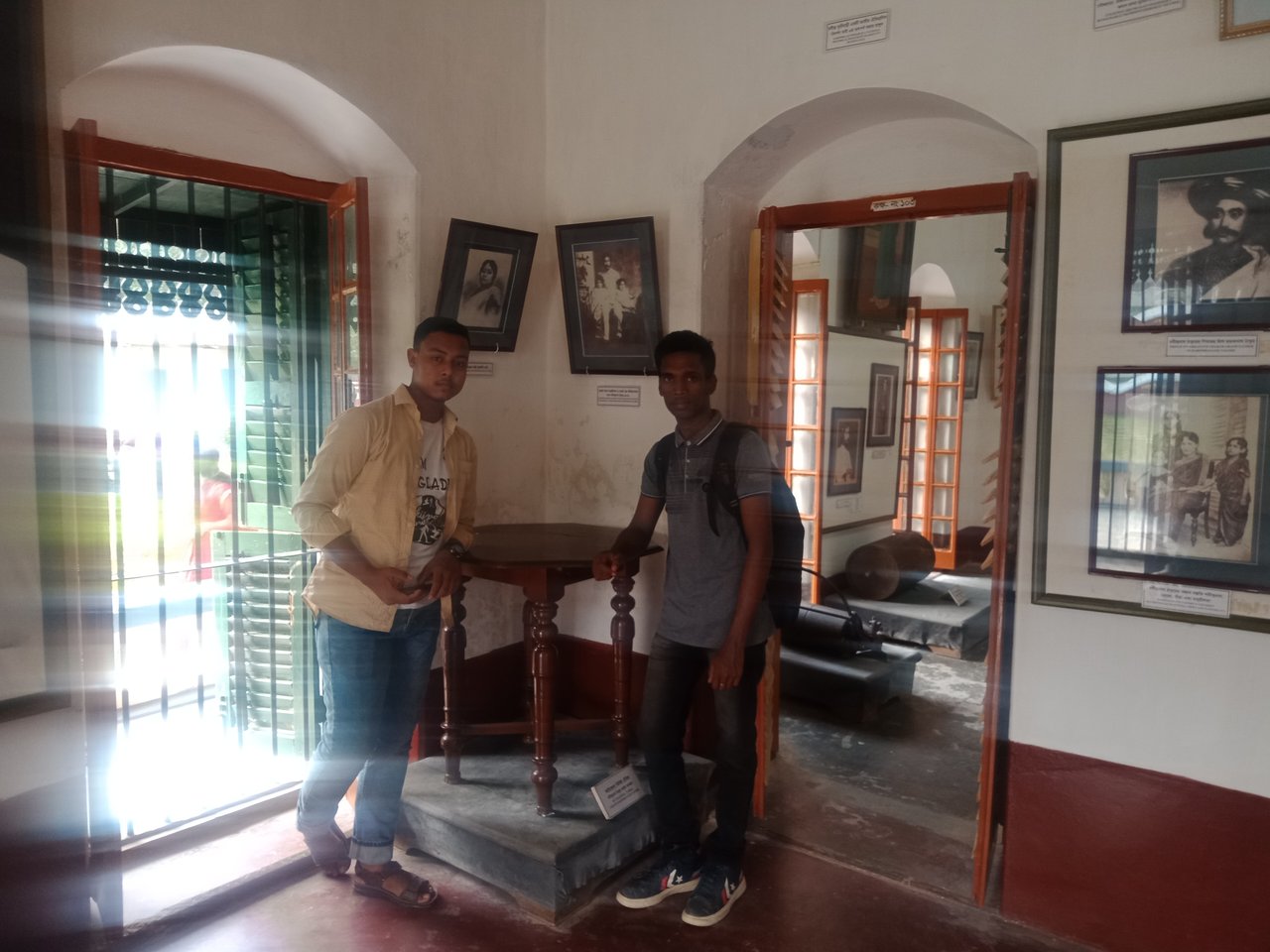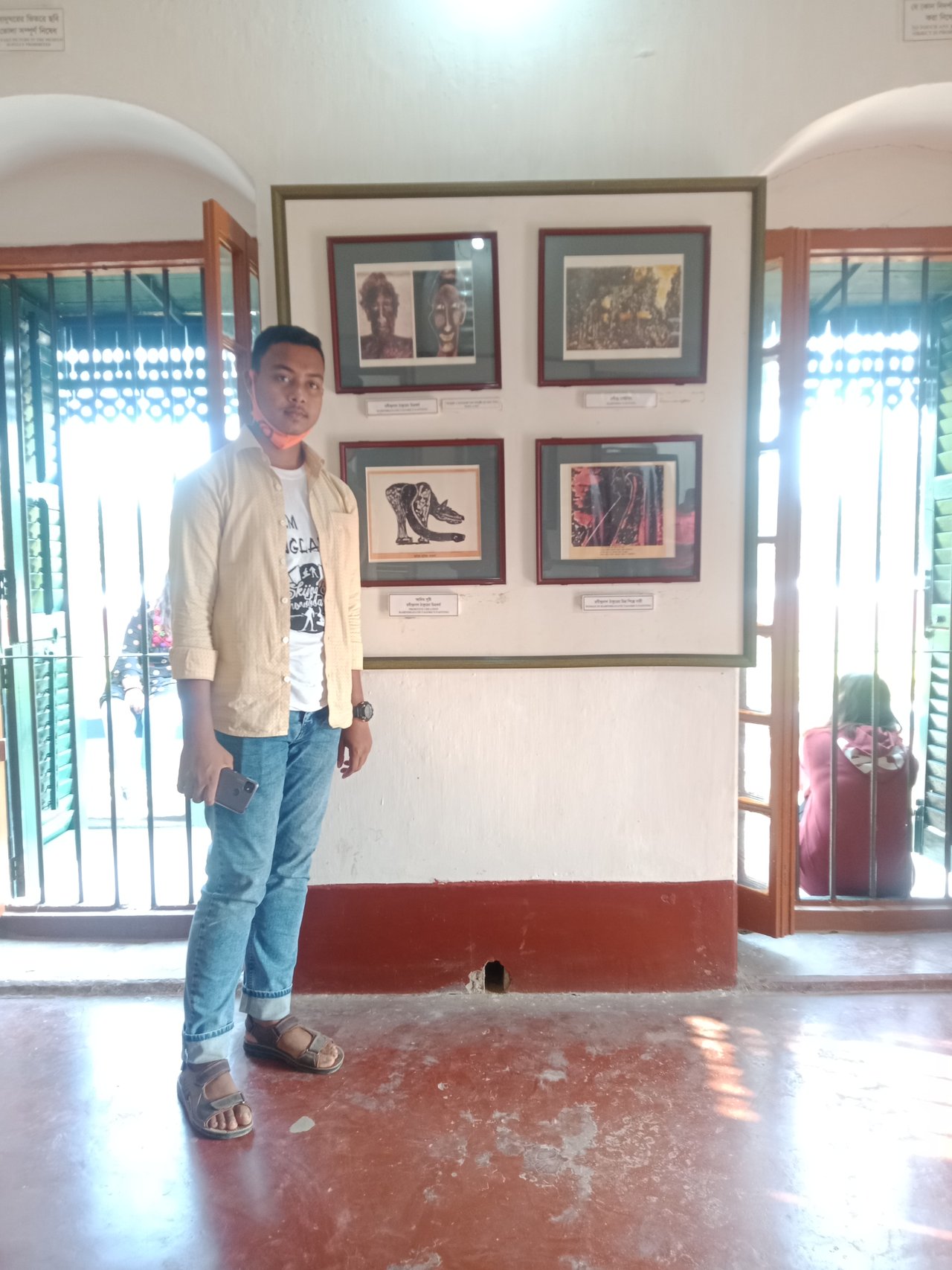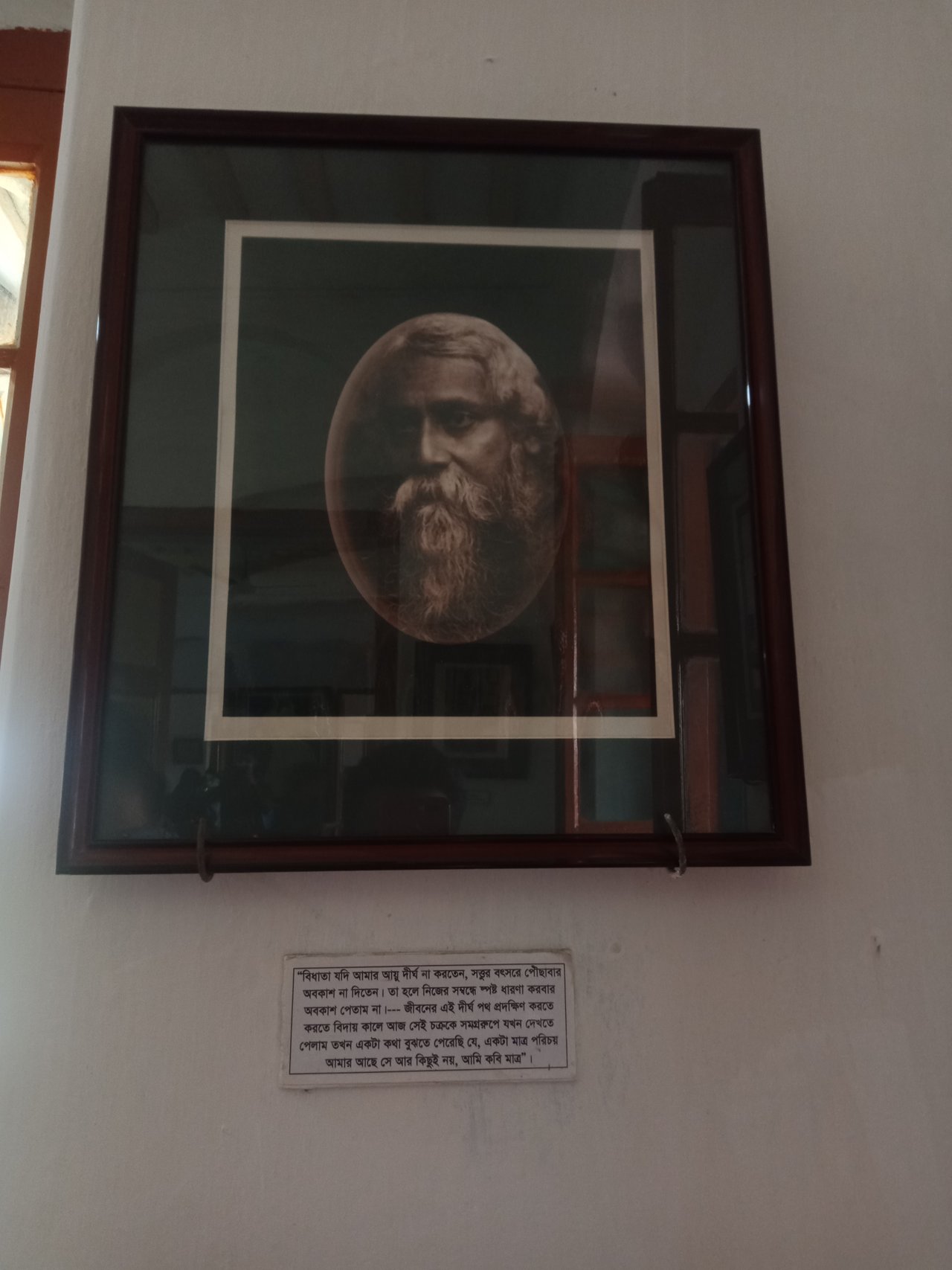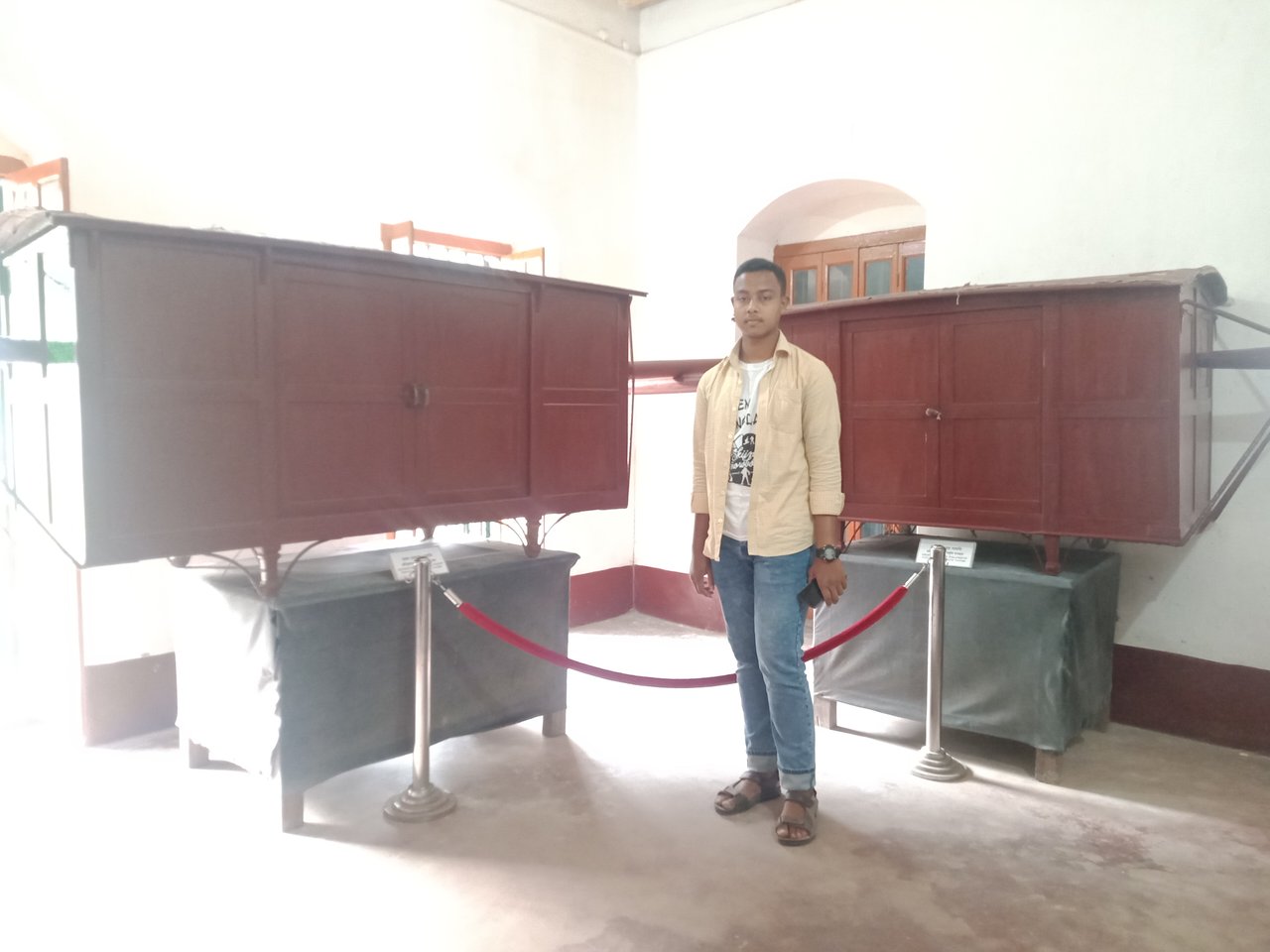 Picture taken from inside the house
w3w:https://w3w.co/toehold.soup.deplete

---
---
People go there to learn about the life of the world poet. Starting from different educational institutions, families, companies and other organizations come here. We traveled there for about 3/4 hours. Then we came out. I walked around for a while. Then I sat in the sitting place for some time. After walking around, it was my turn to come home. This time I went to Rabindranath Tagore's house twice. It was very nice to visit me here and know about Rabindranath.
---
---
If one wants to know the world, then he must travel to different places, then he can know about all the things. I like to travel very much. If the college is open, I can't go around much.
---
---
I hope you like my travel moments. I tried to tell you very easily. If there is any mistake in my words, you must forgive me.
---
---
Everyone will be fine - stay healthy. And of course remember all the health rules during this epidemic. Do not go out of the house without the need.
---
---
Many thanks to everyone for reading my post.
---
---
Cc:
@sm-shagor.
@tipu.
---
---