---
---
Hello...!
My dear friend's,
I am @rasel72. From #Bangladesh.
---
---
Beautifully nature village scenery drawing.
Monday.
07 June,2021.
---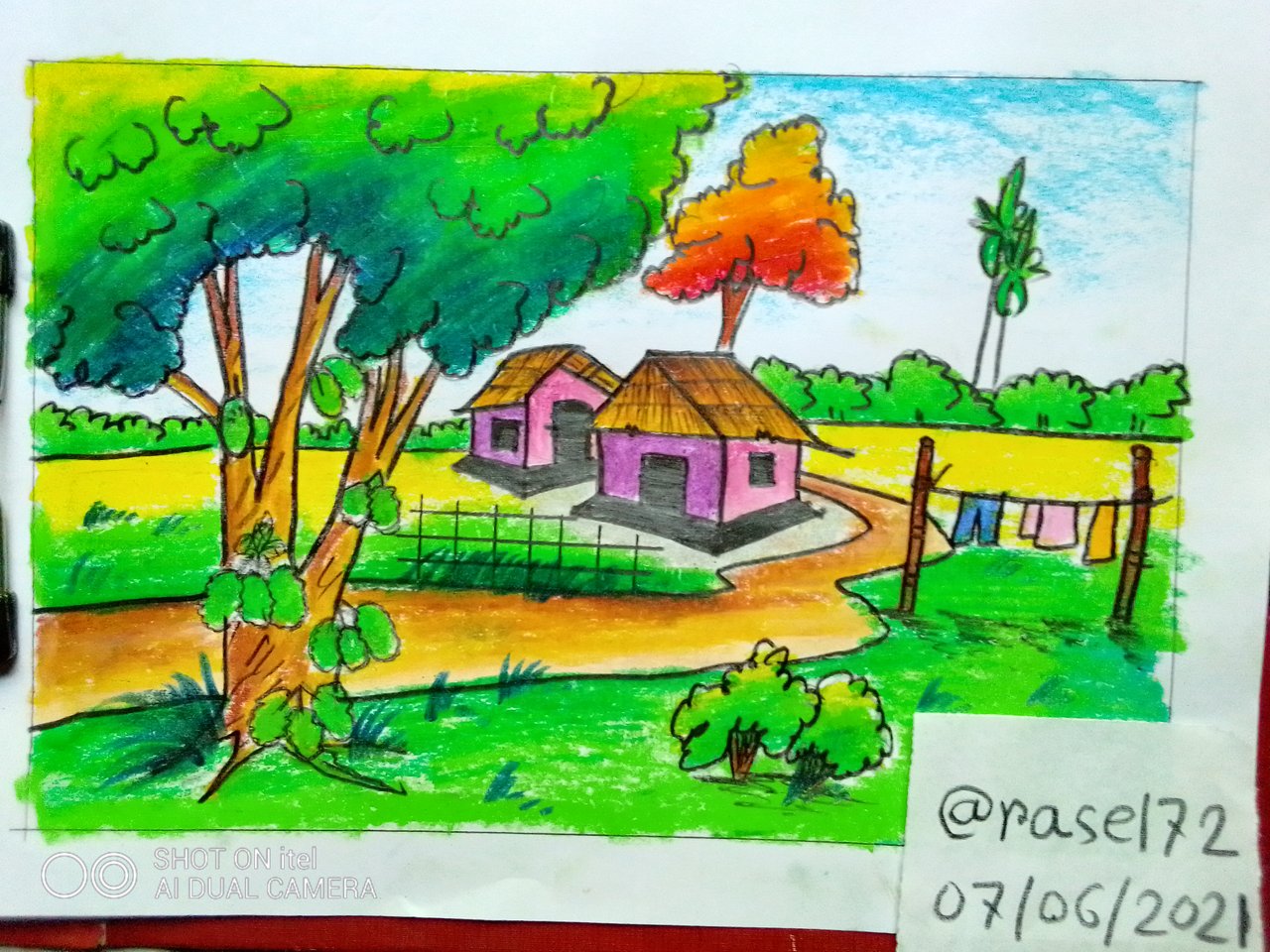 ---
How are you all? I hope everyone is well. I thank @msharif for organizing such a beautiful competition. We are fascinated by the beauty of nature. Today I will try to show you how to draw a beautiful landscape with all the steps. I tried to draw. There is a jackfruit tree holding a jackfruit. I tried to show it. I tried to explain it to you very easily. I hope you can understand very easily.
---
---
Materials-
Paper
Rubber
Cutter
Pencils 2B and 10B
Different colors
---
---
First I drew a piece of paper on all four sides using a black pen. Then I drew the picture step by step using a 2B pencil. After drawing I started coloring. I drew the picture step by step using different colors. After painting all the places, I darkened all the spots using 10B pencil. That is why I have finished drawing the picture step by step. I have tried to show all the steps of the picture size below. I hope you will understand very easily from there.
---
---
Step-1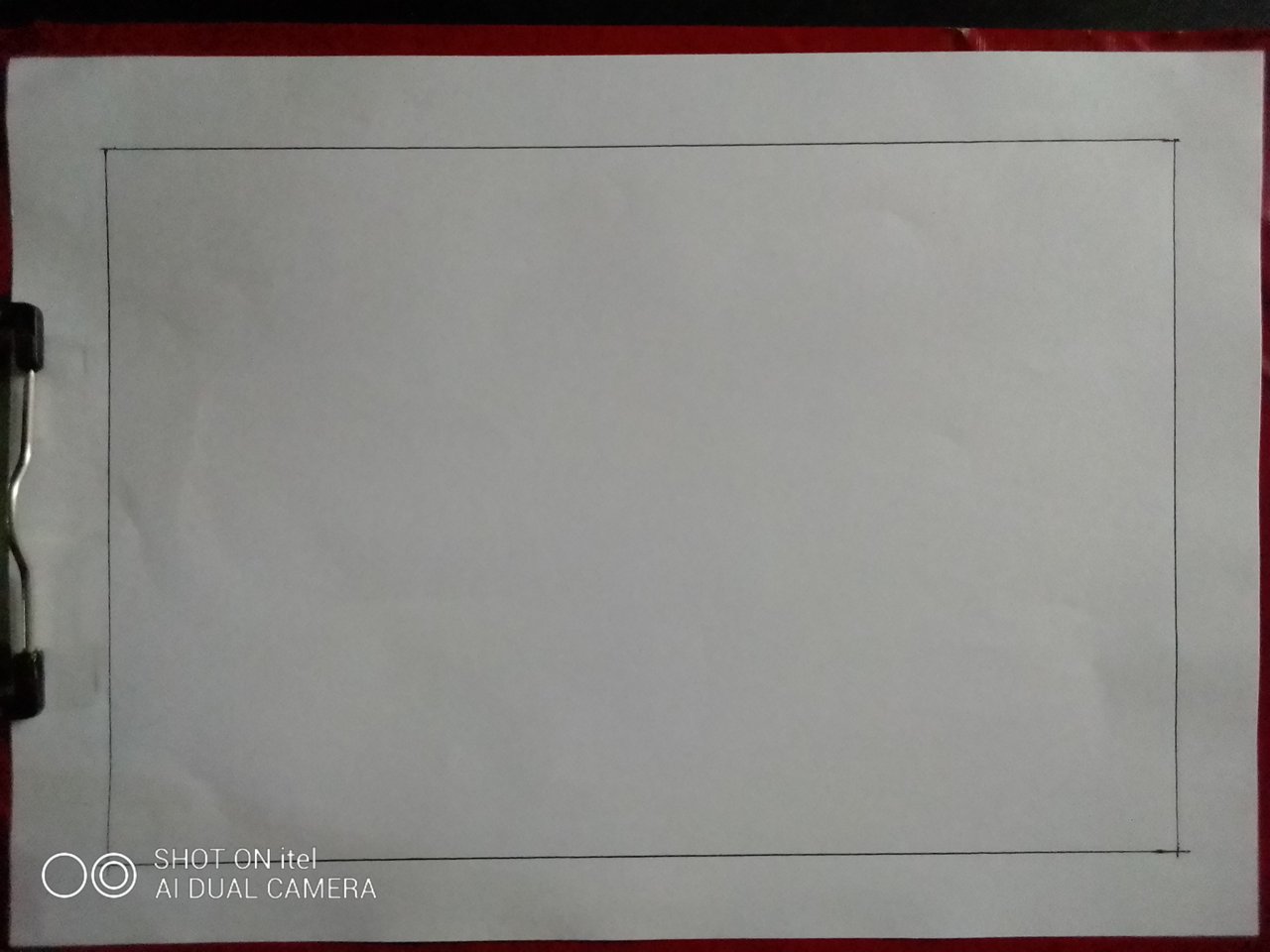 Step-2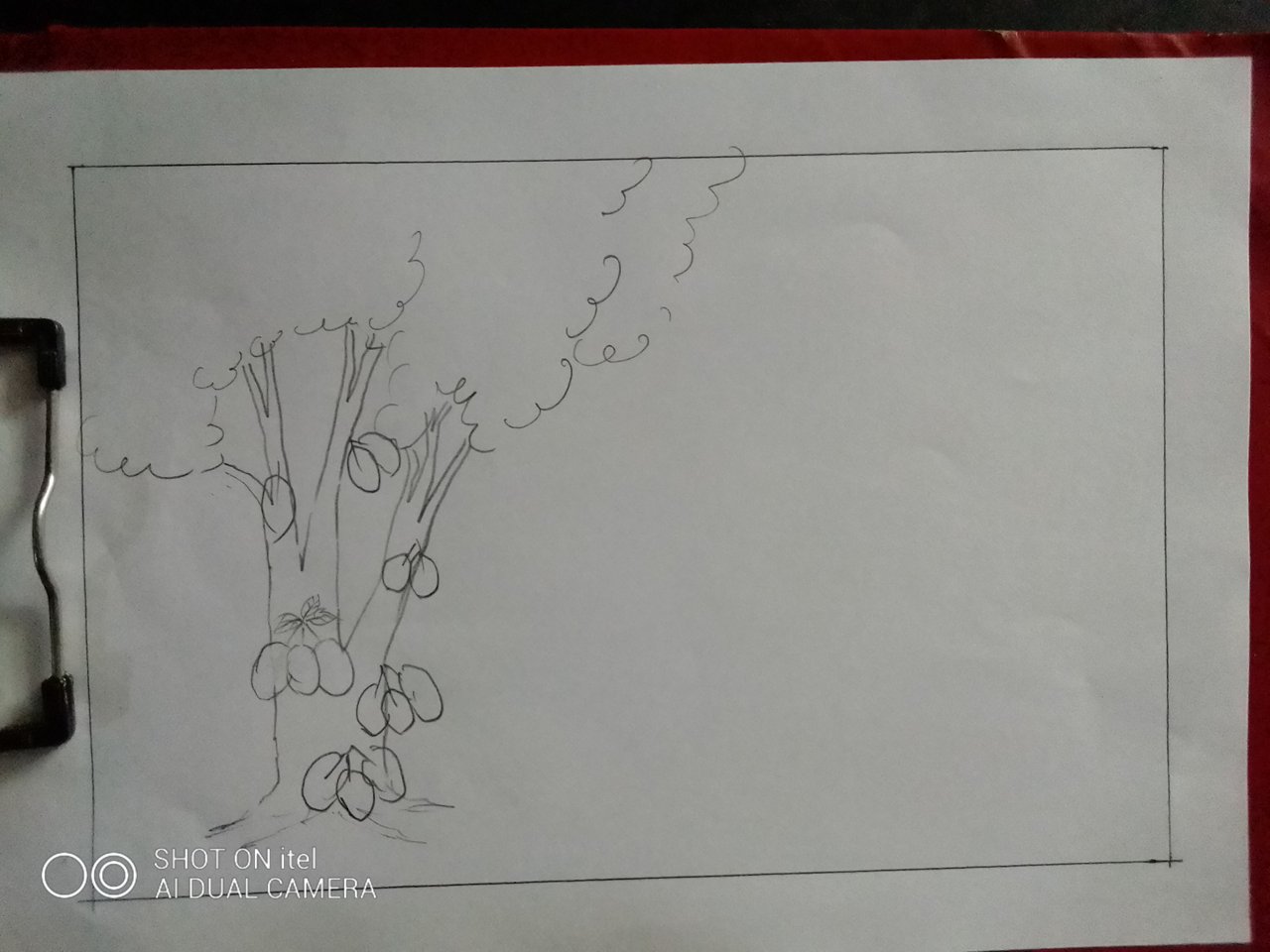 Step-3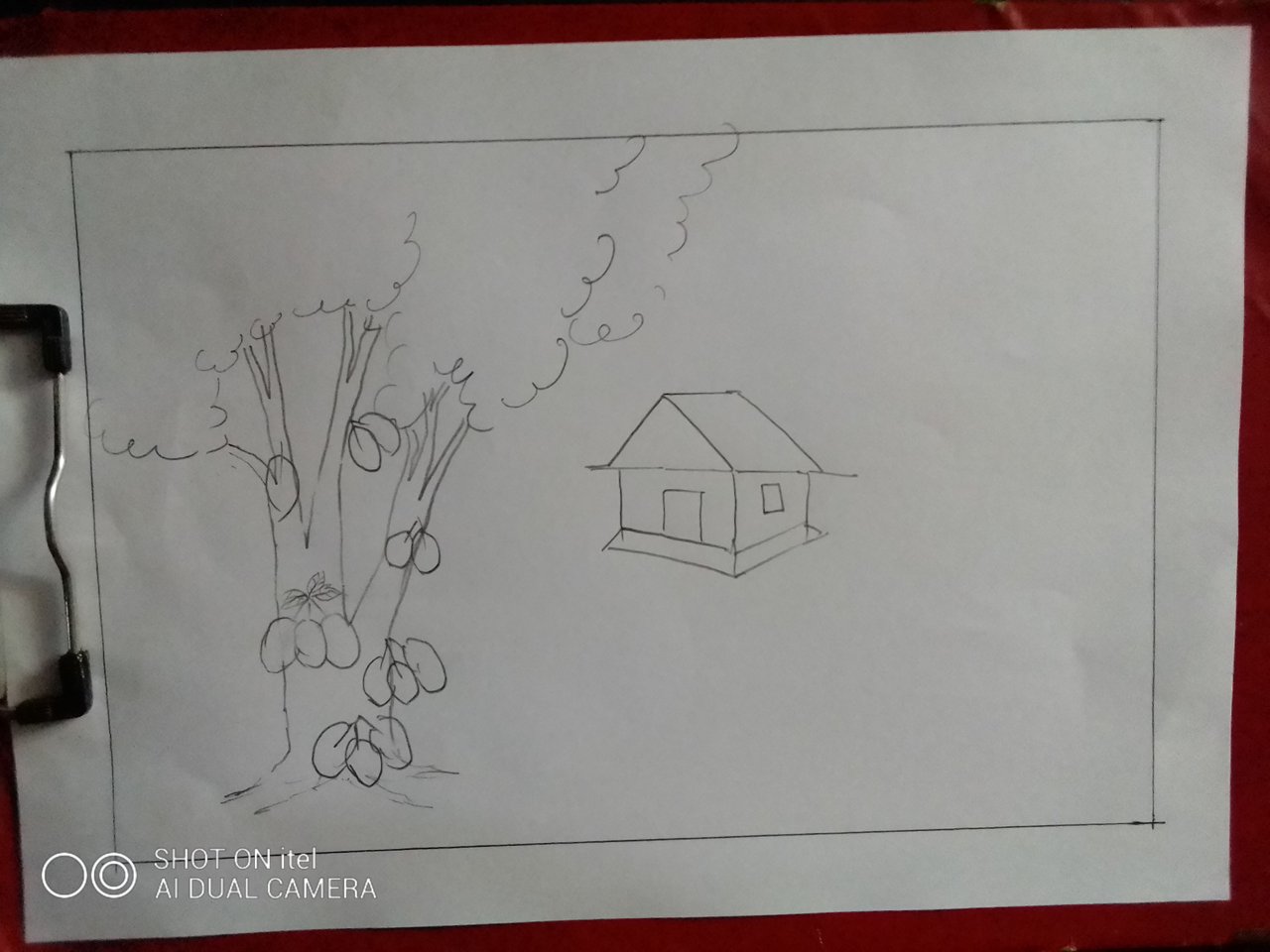 Step-4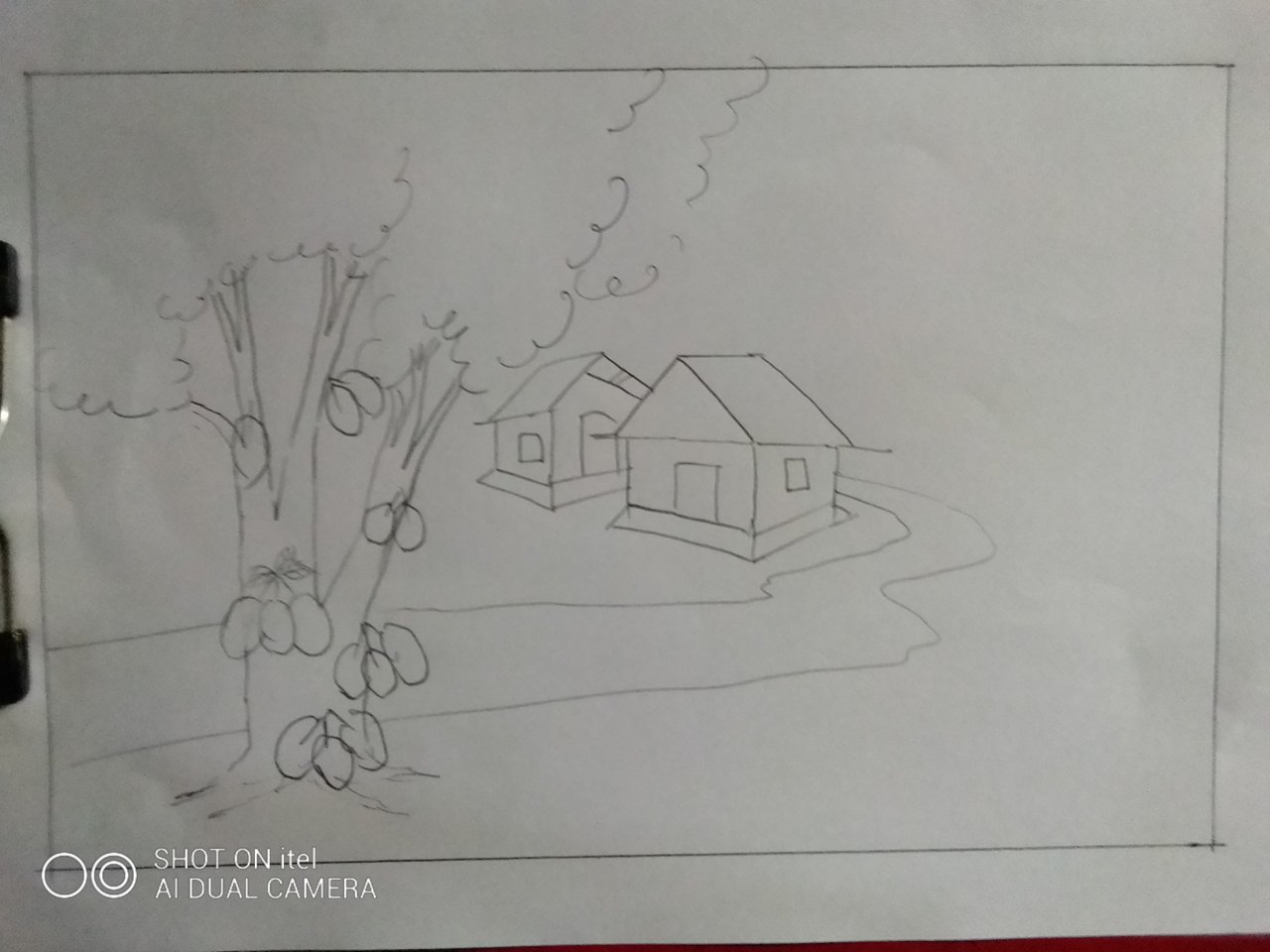 Step-5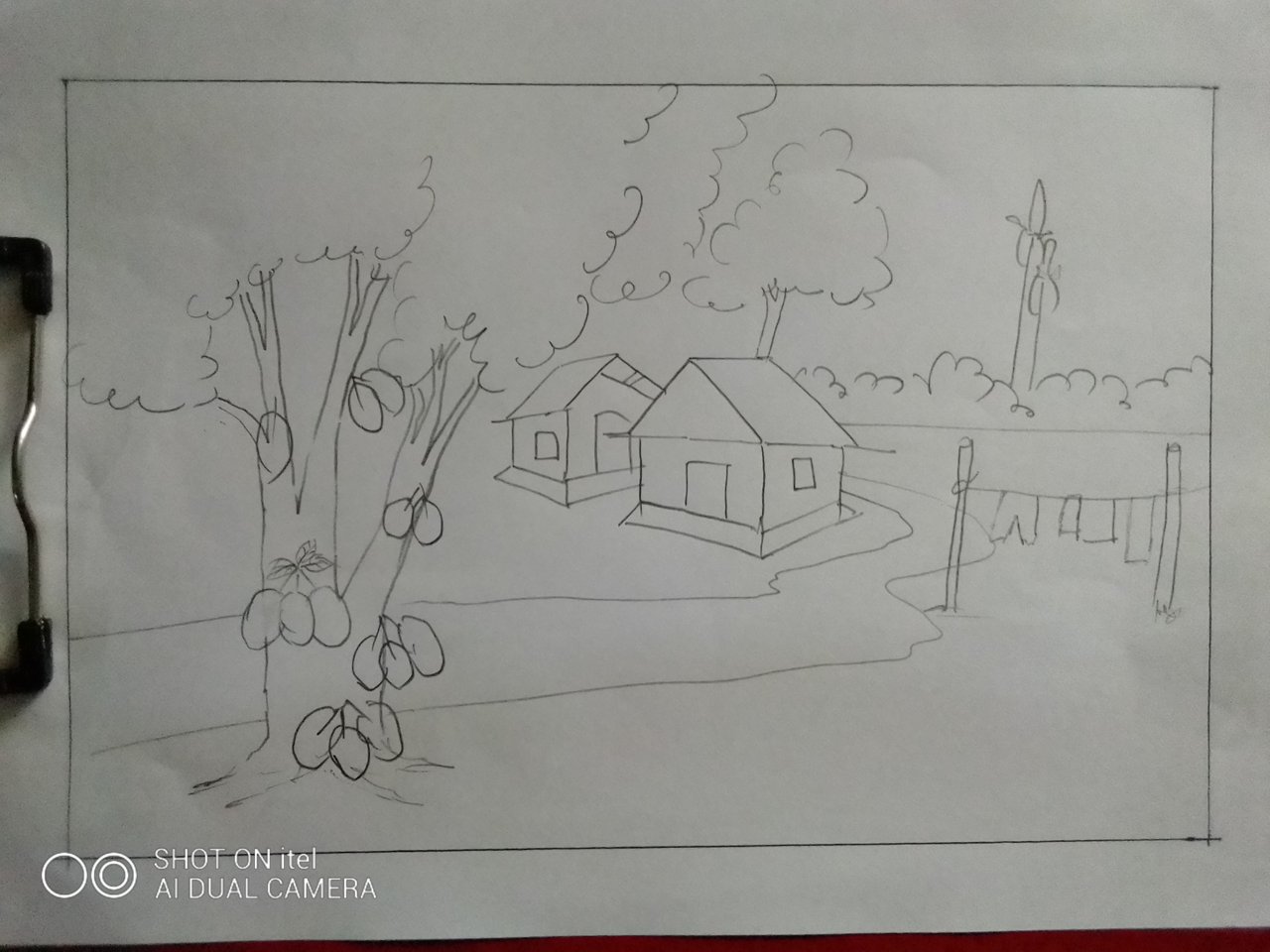 Step-6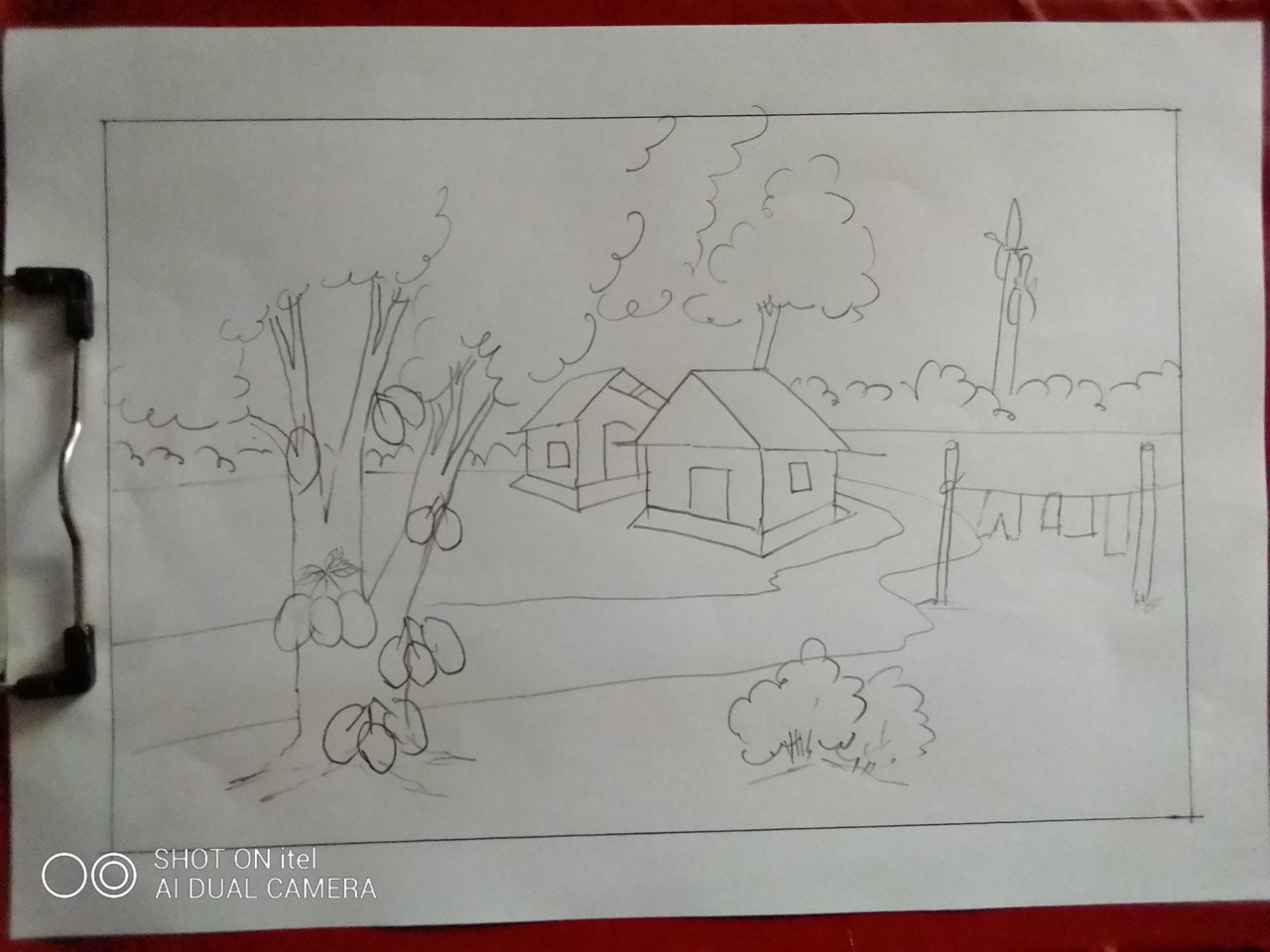 Step-7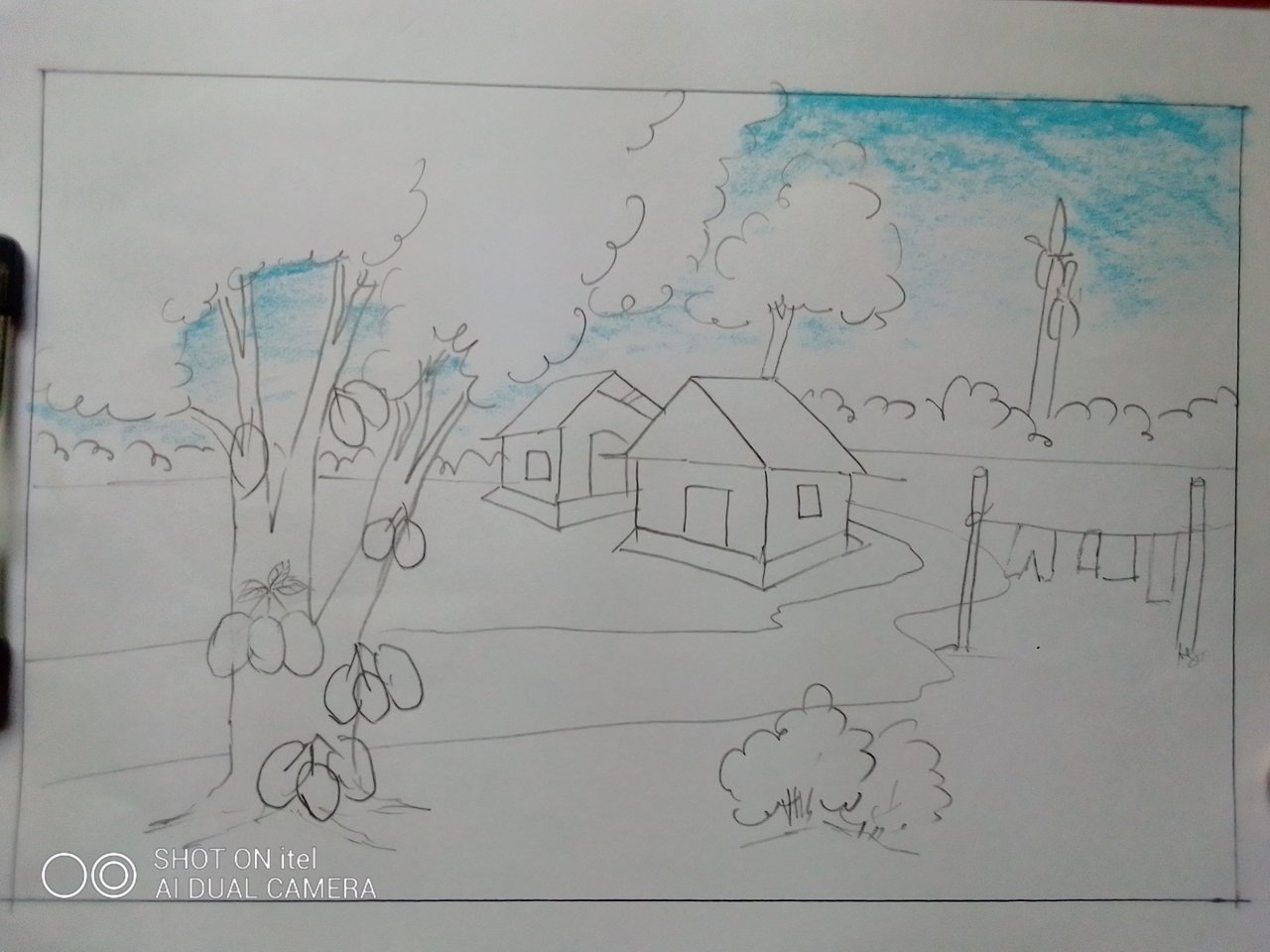 Step-8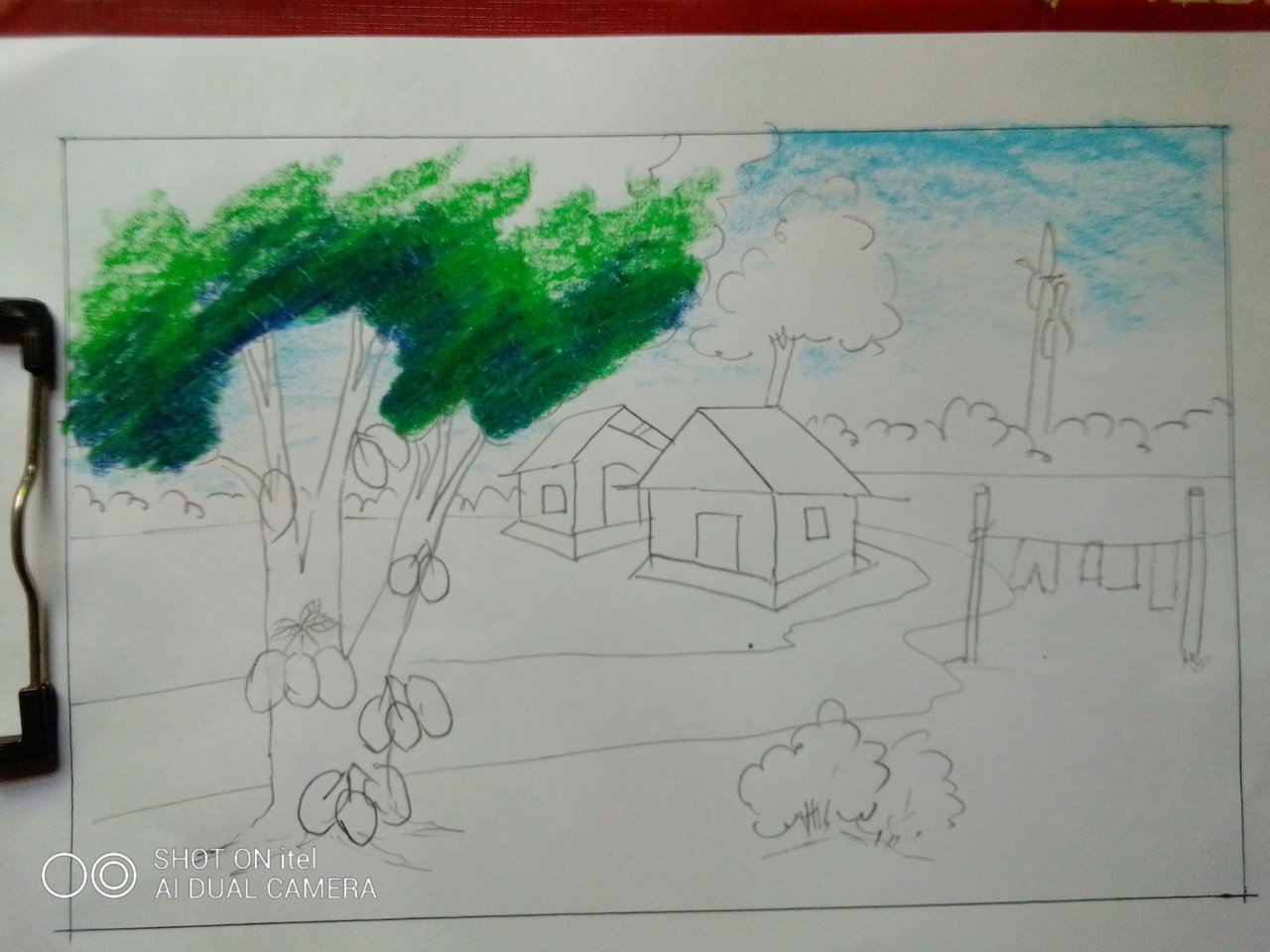 Step-9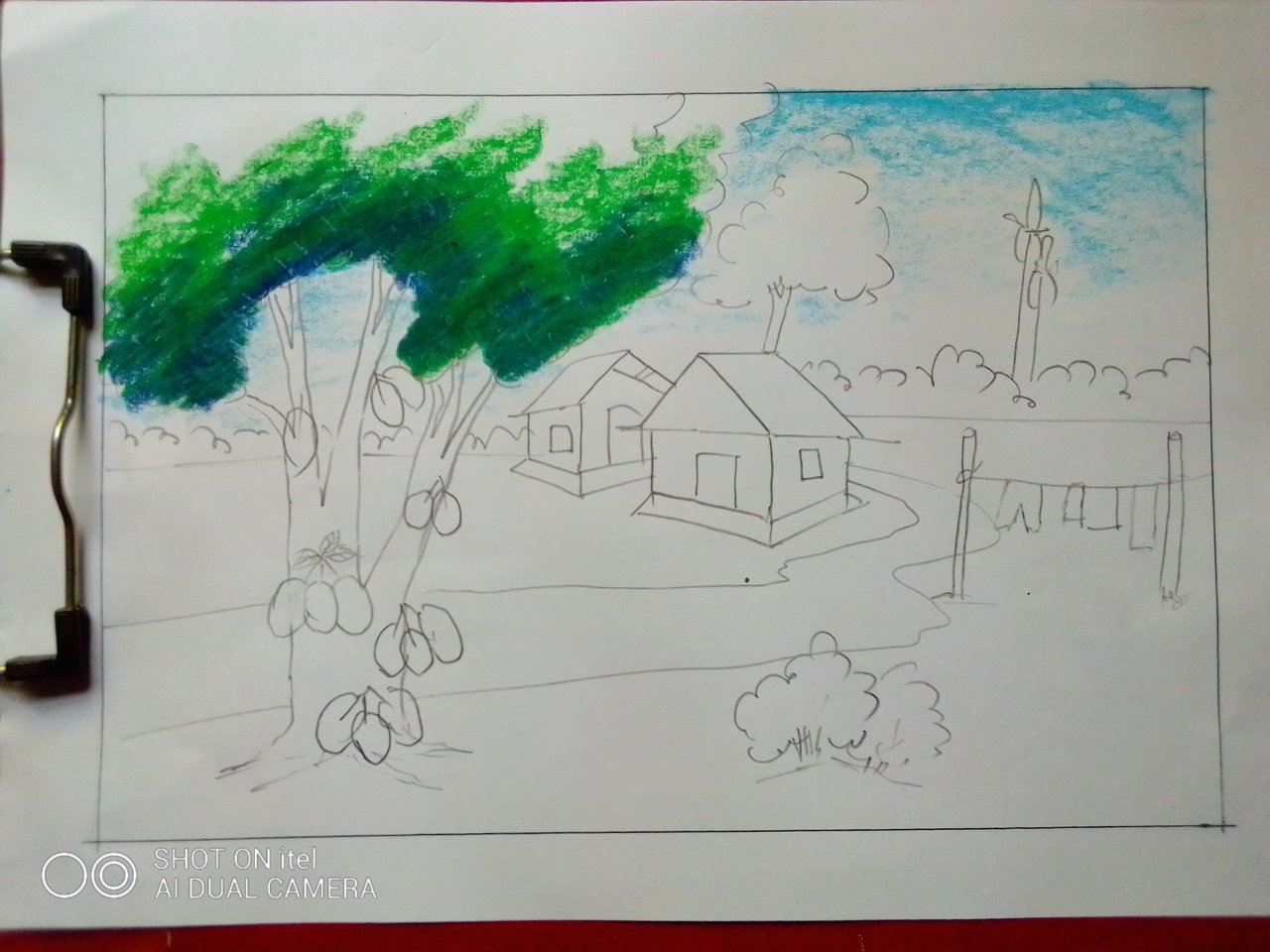 Step-10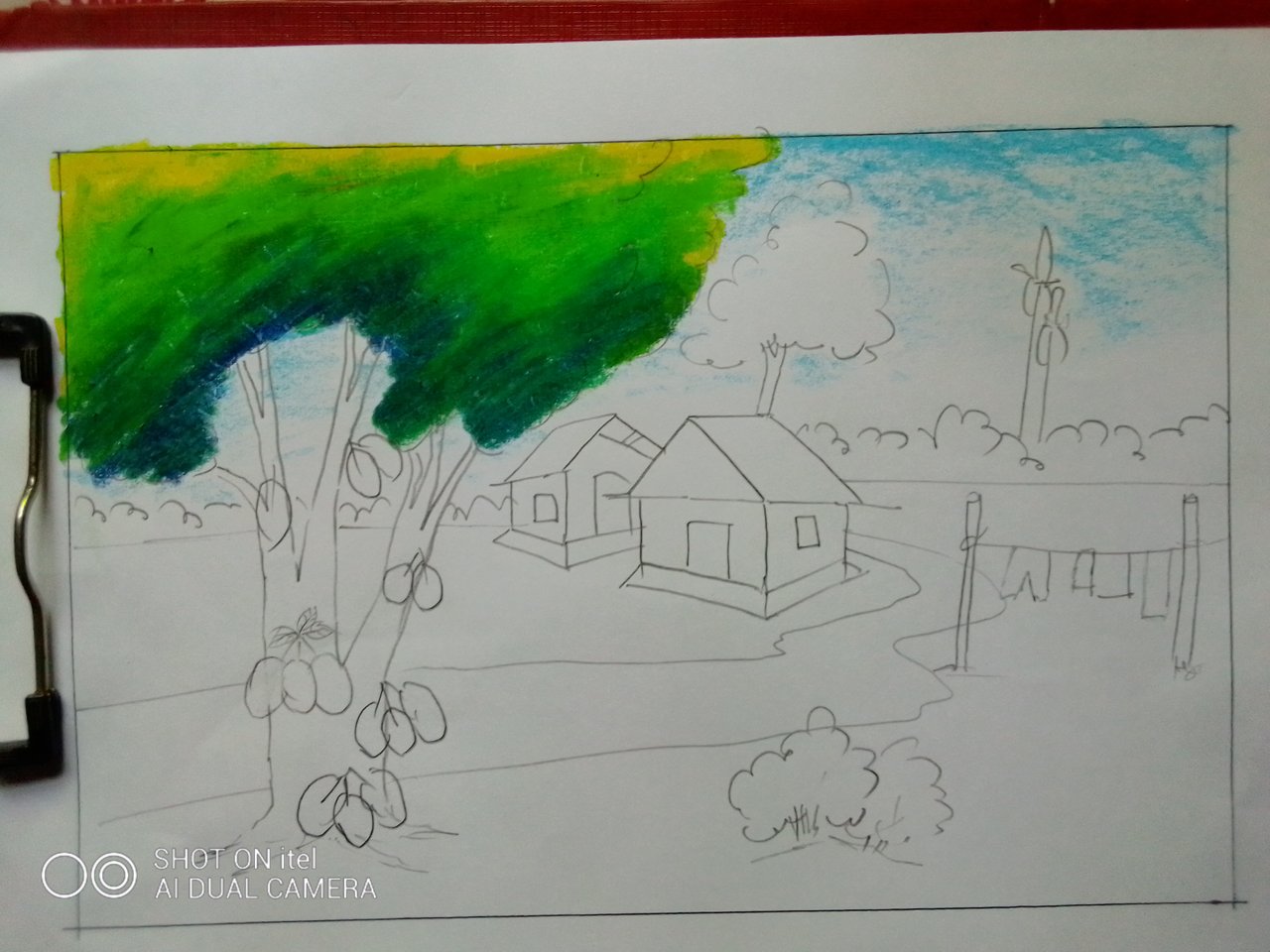 Step-11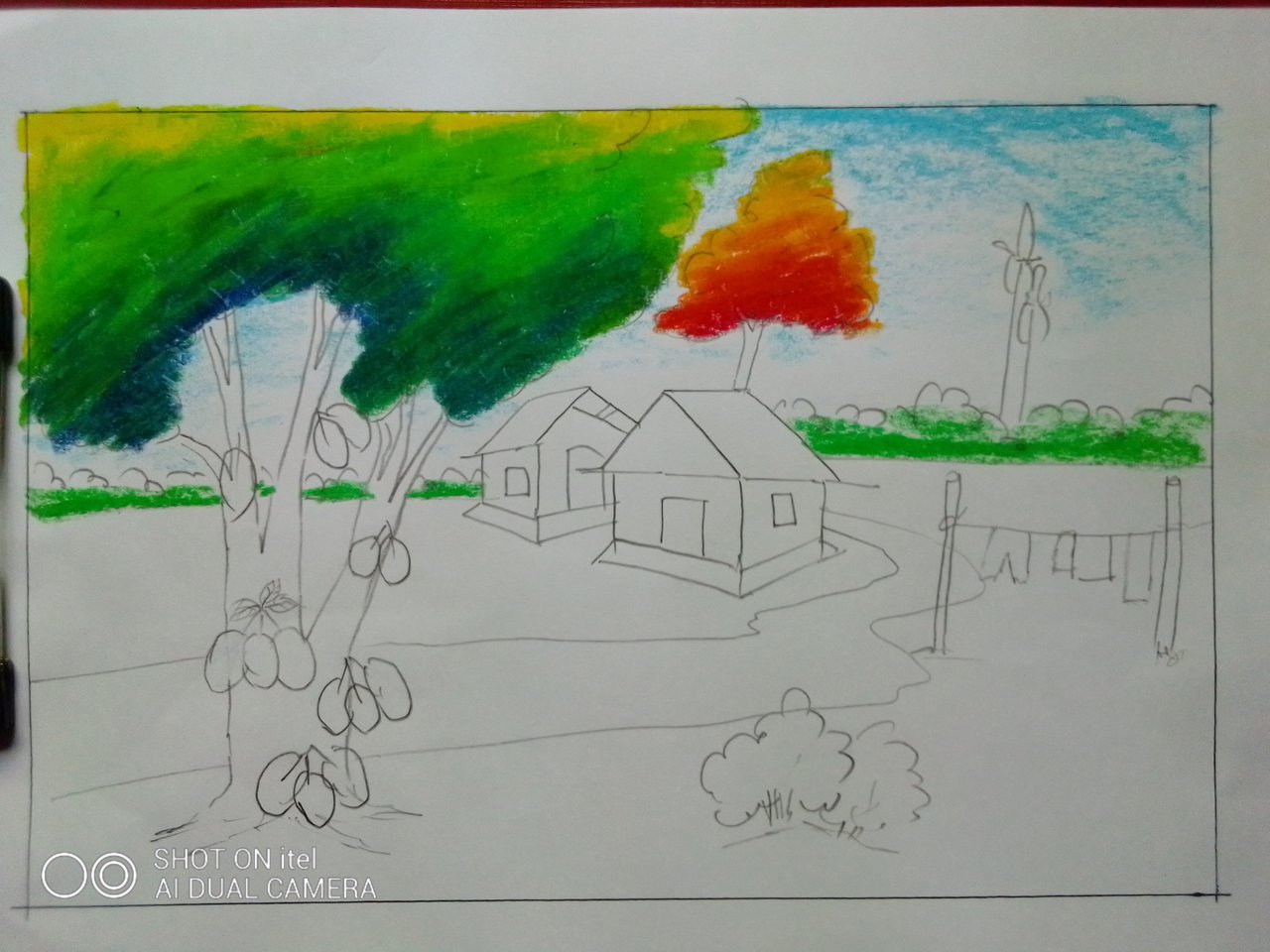 Step-12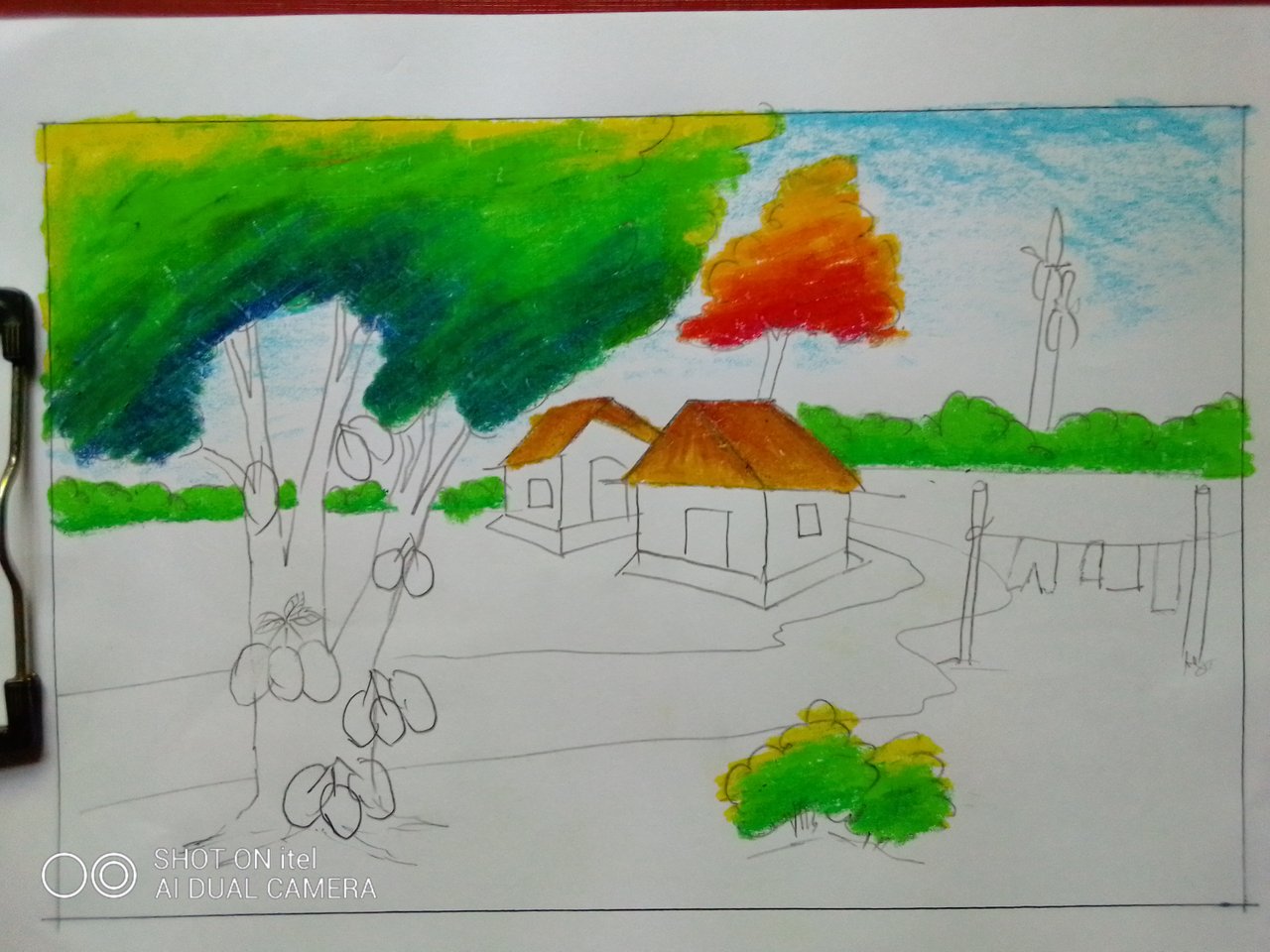 Step-13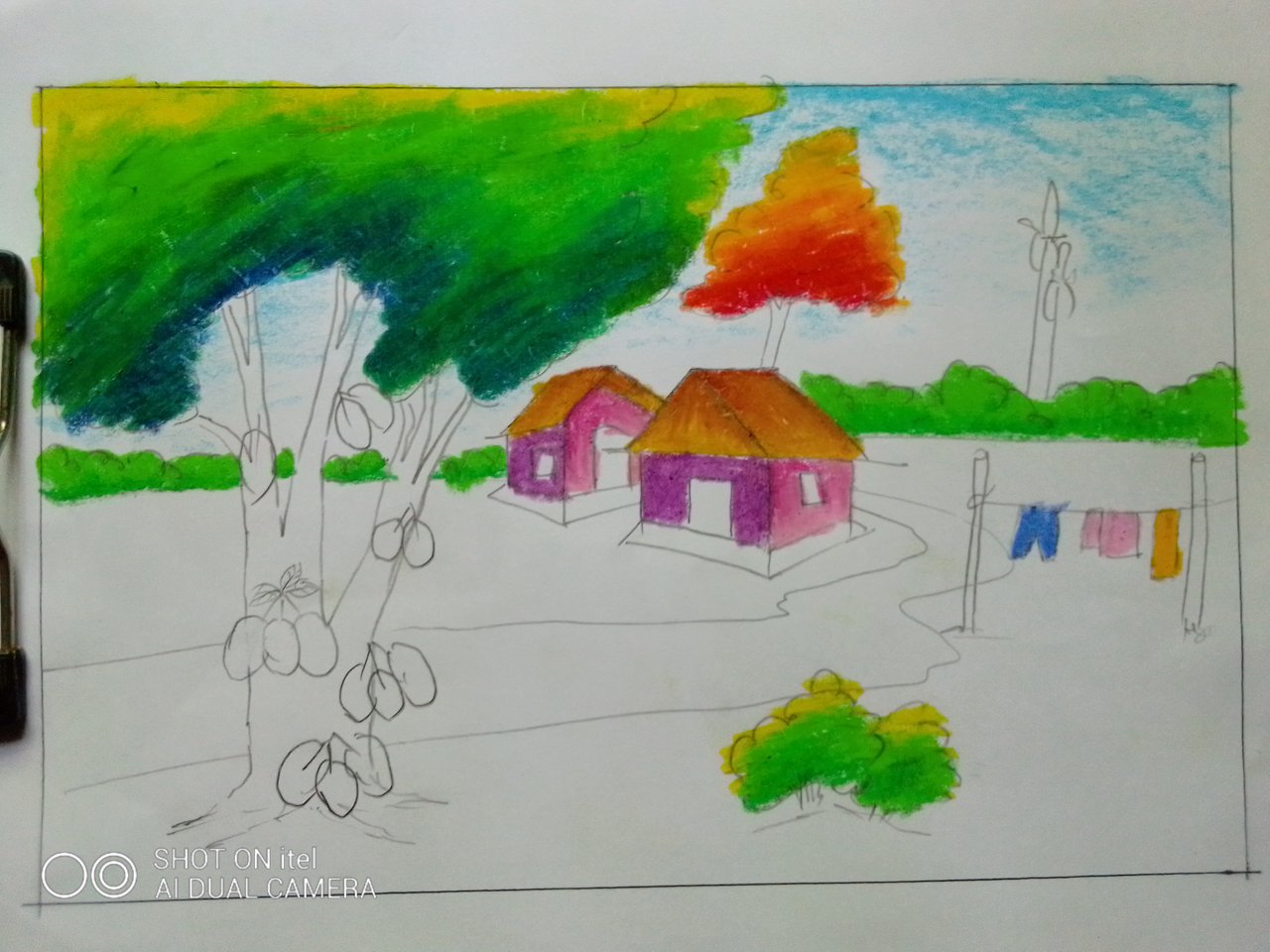 Step-14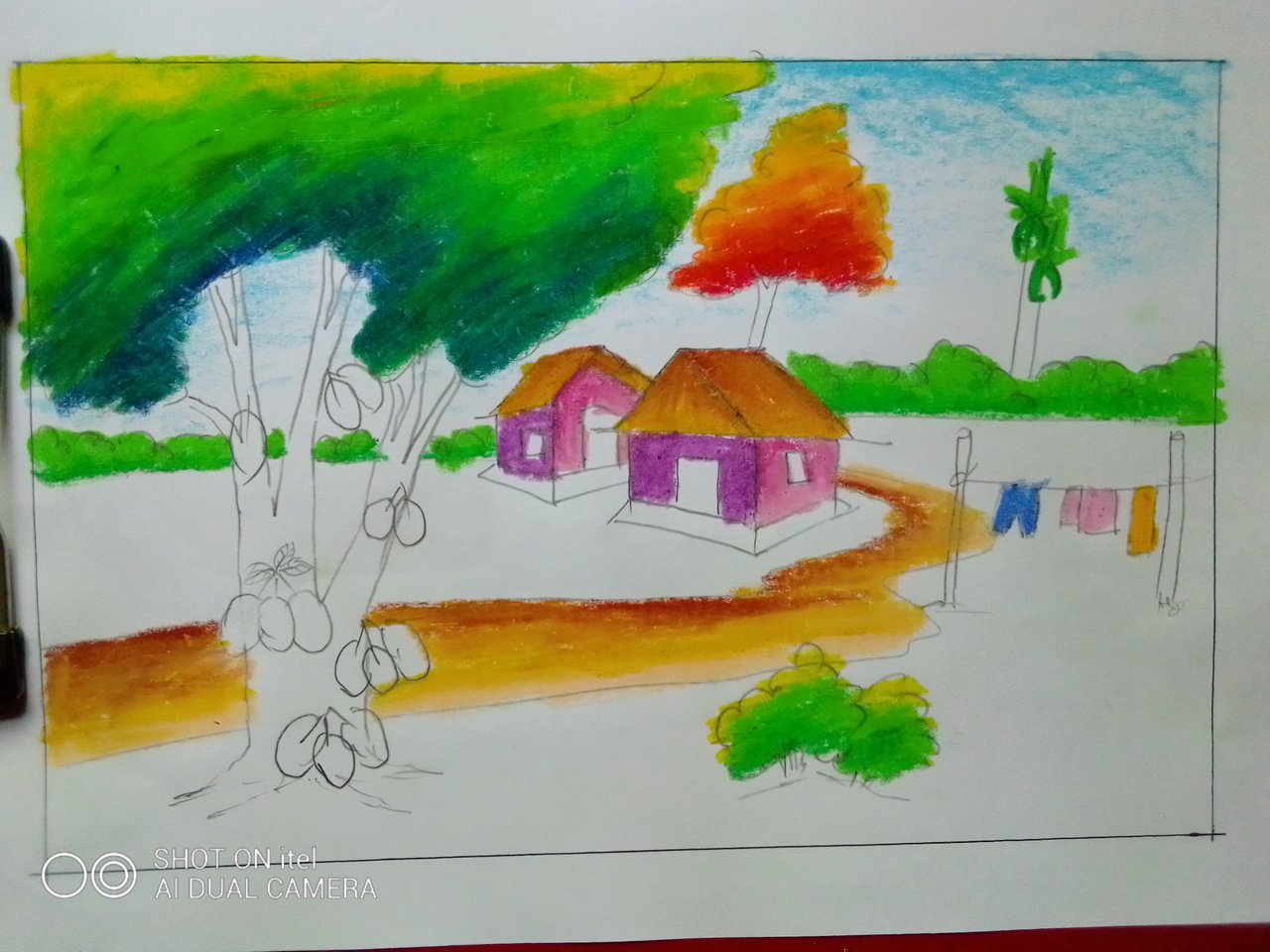 Step-15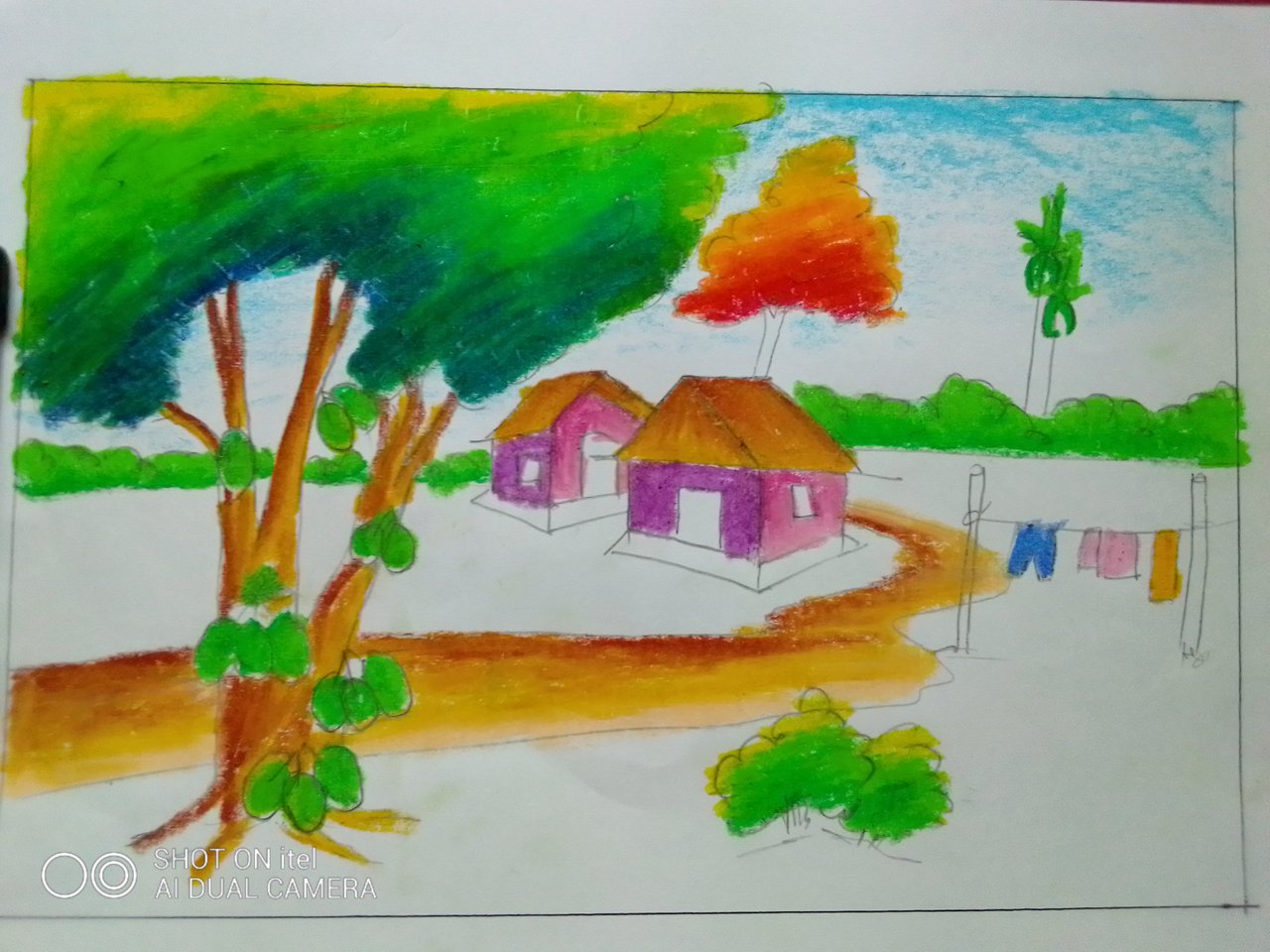 Step-16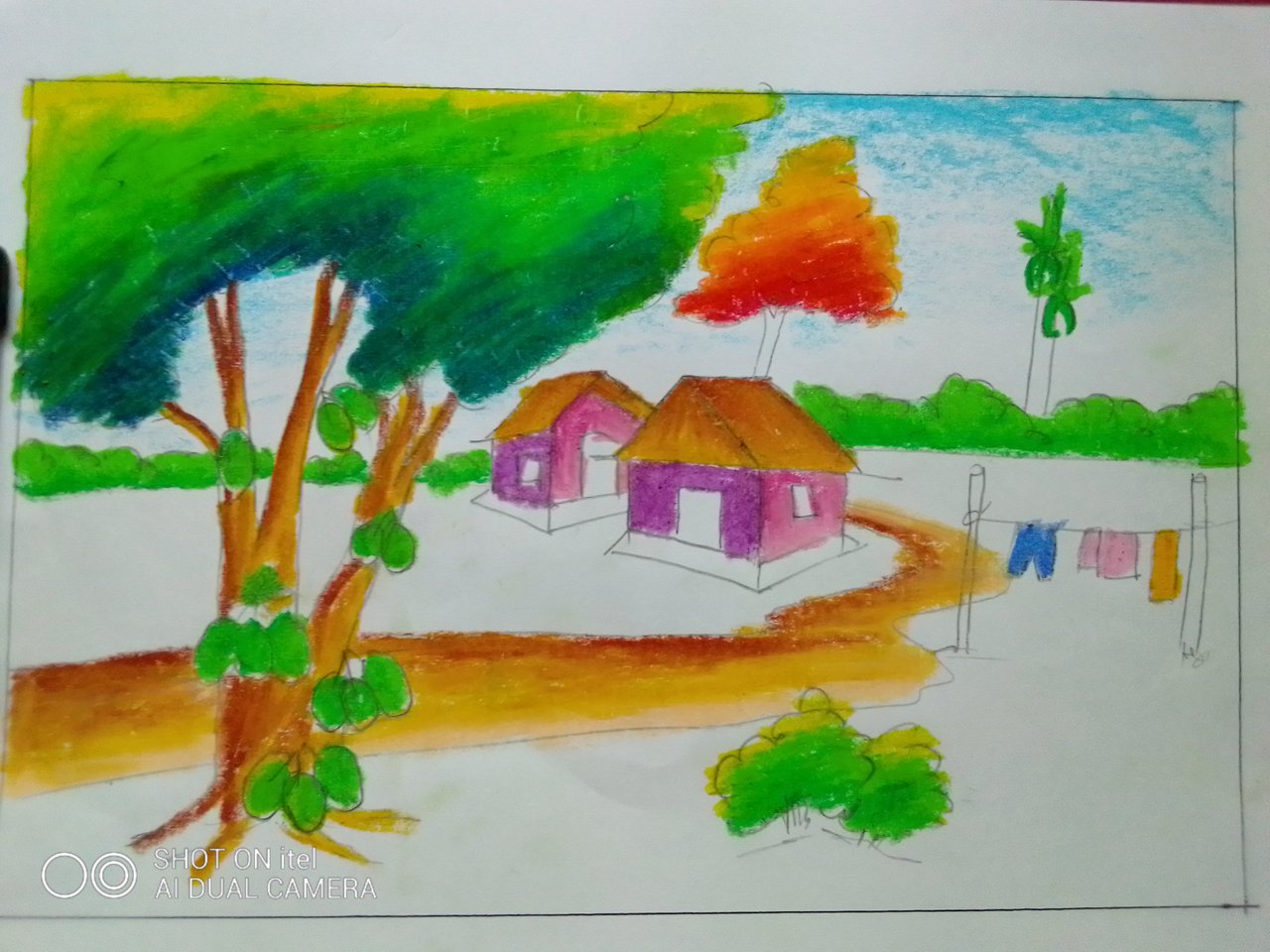 Step-17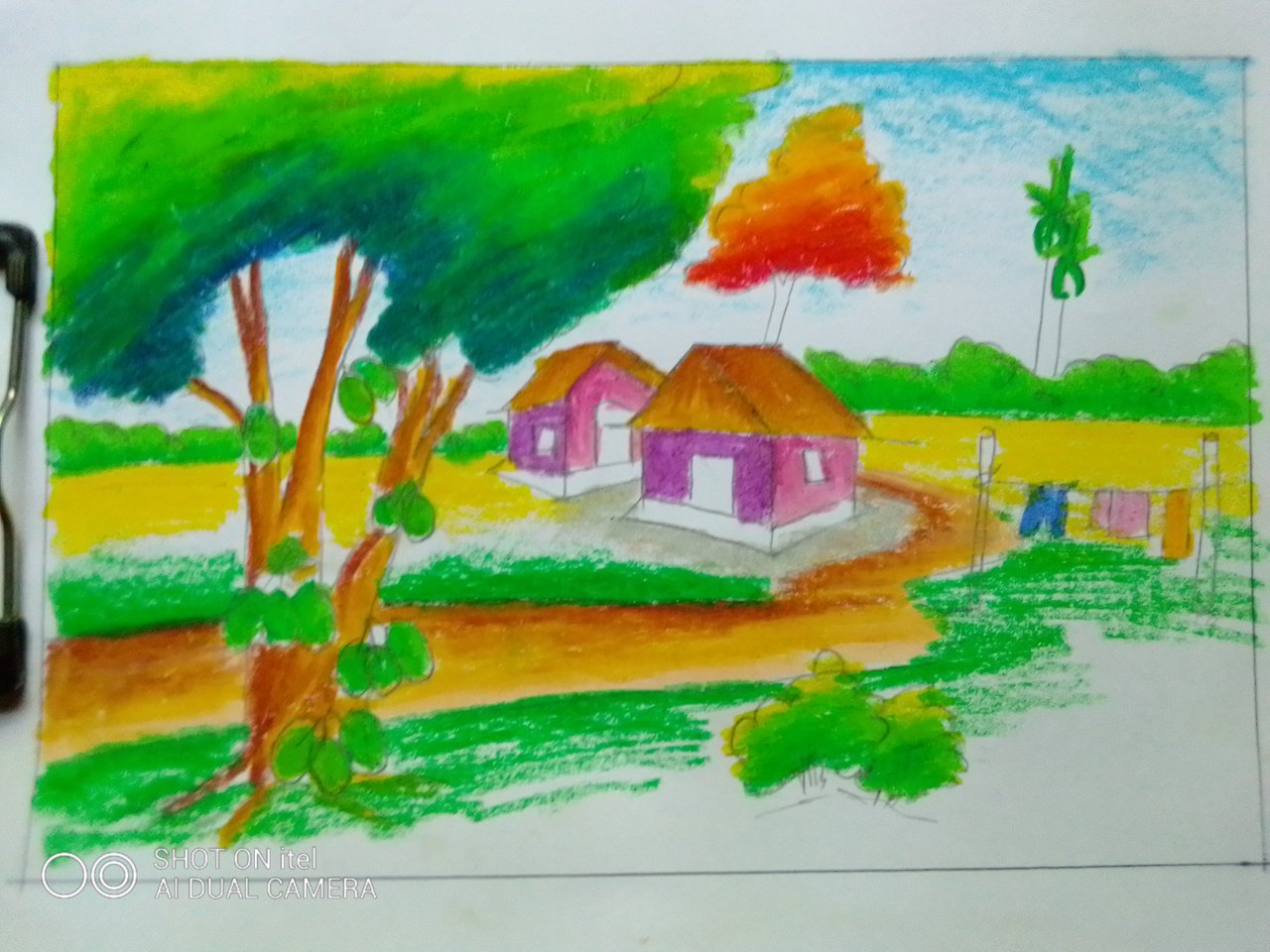 Step-18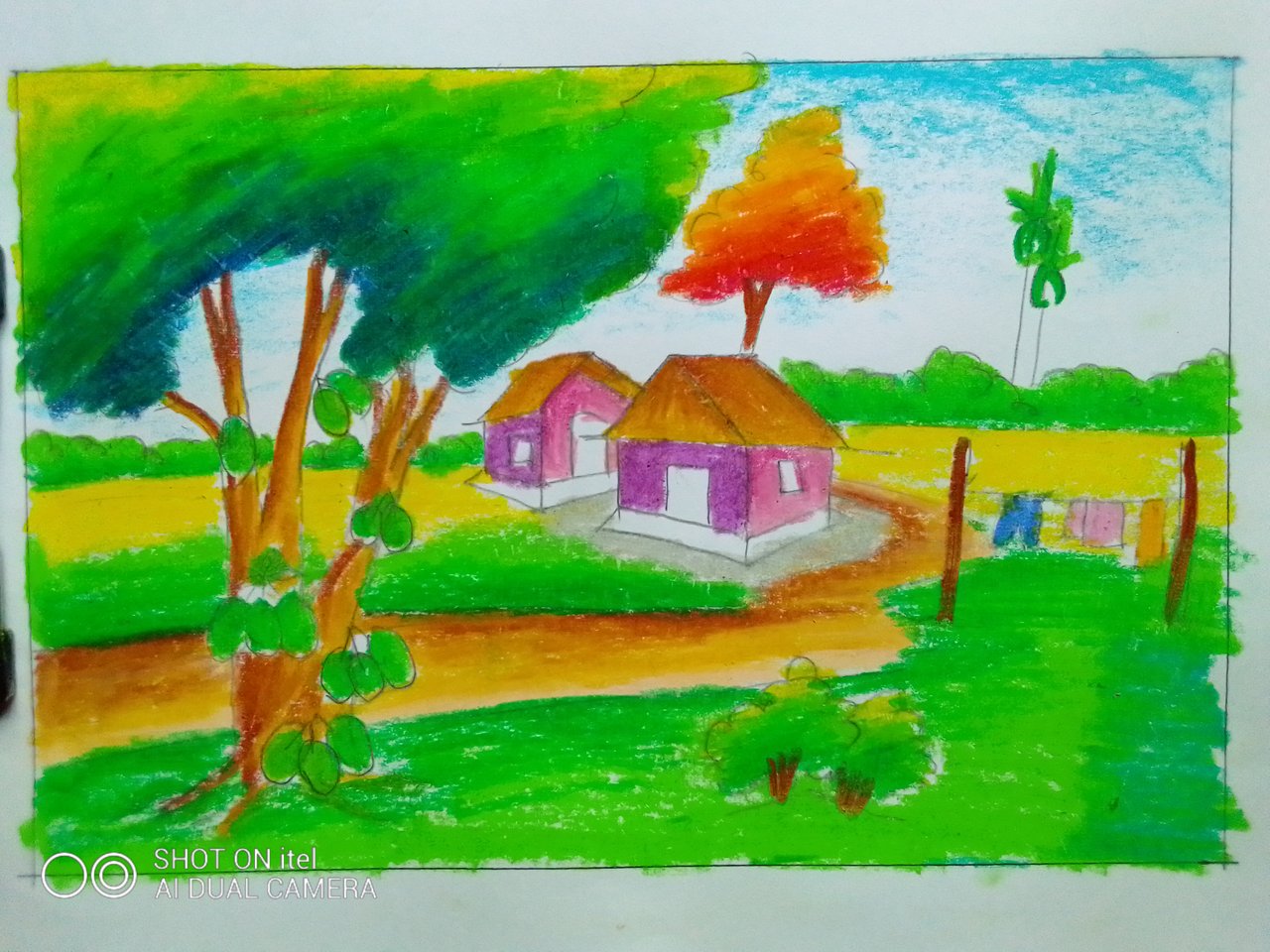 Step-19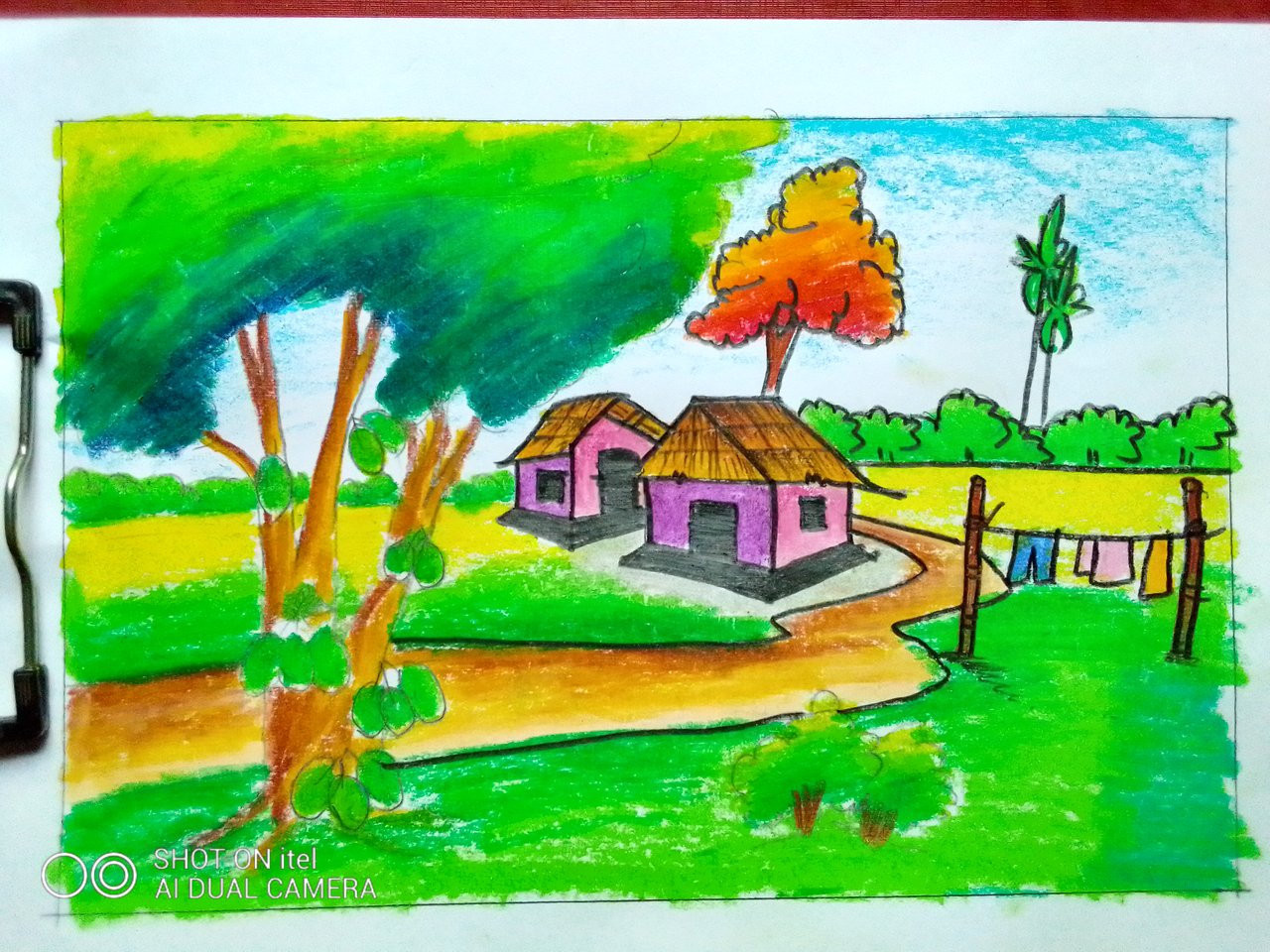 Step-20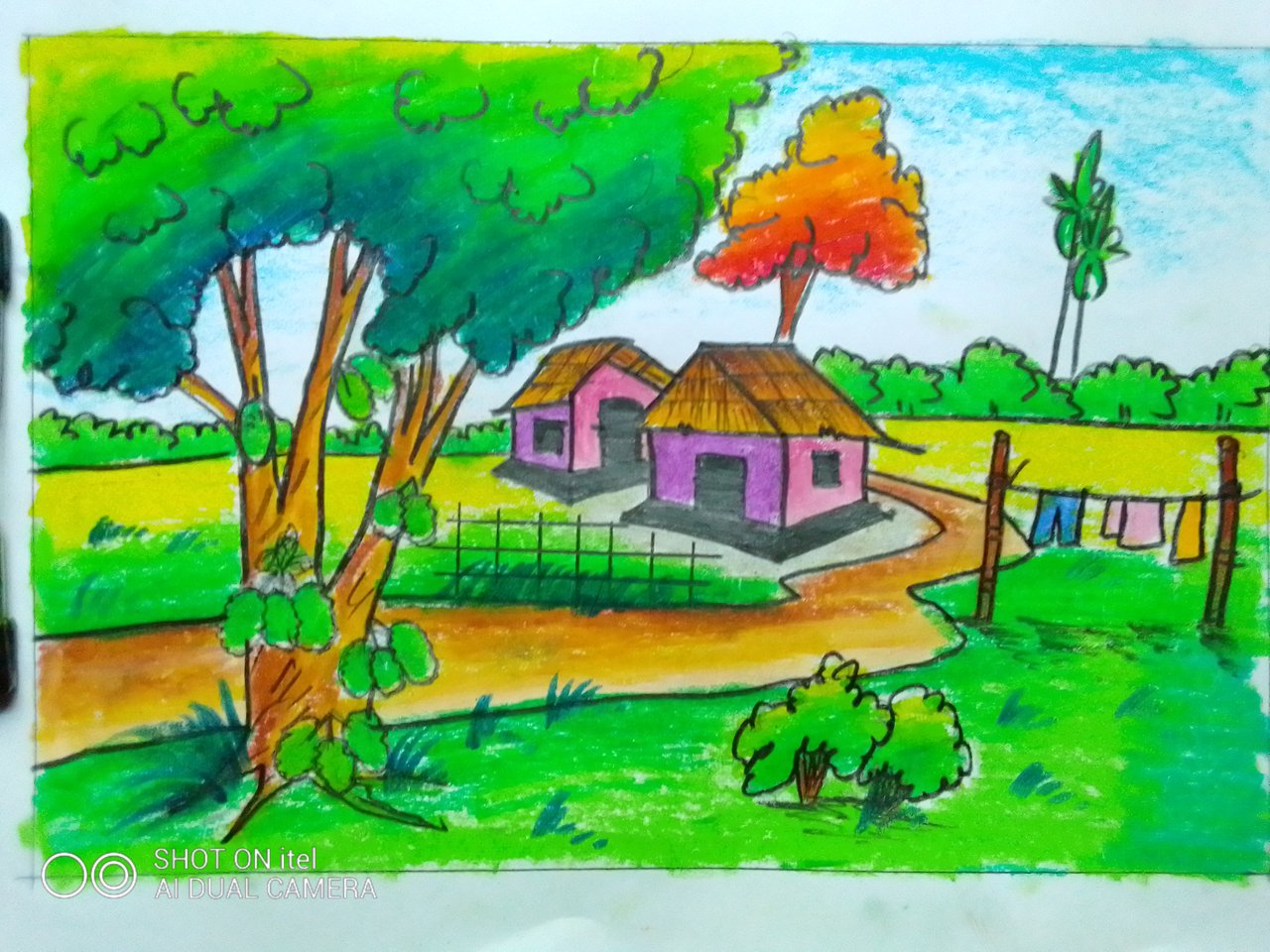 Step-21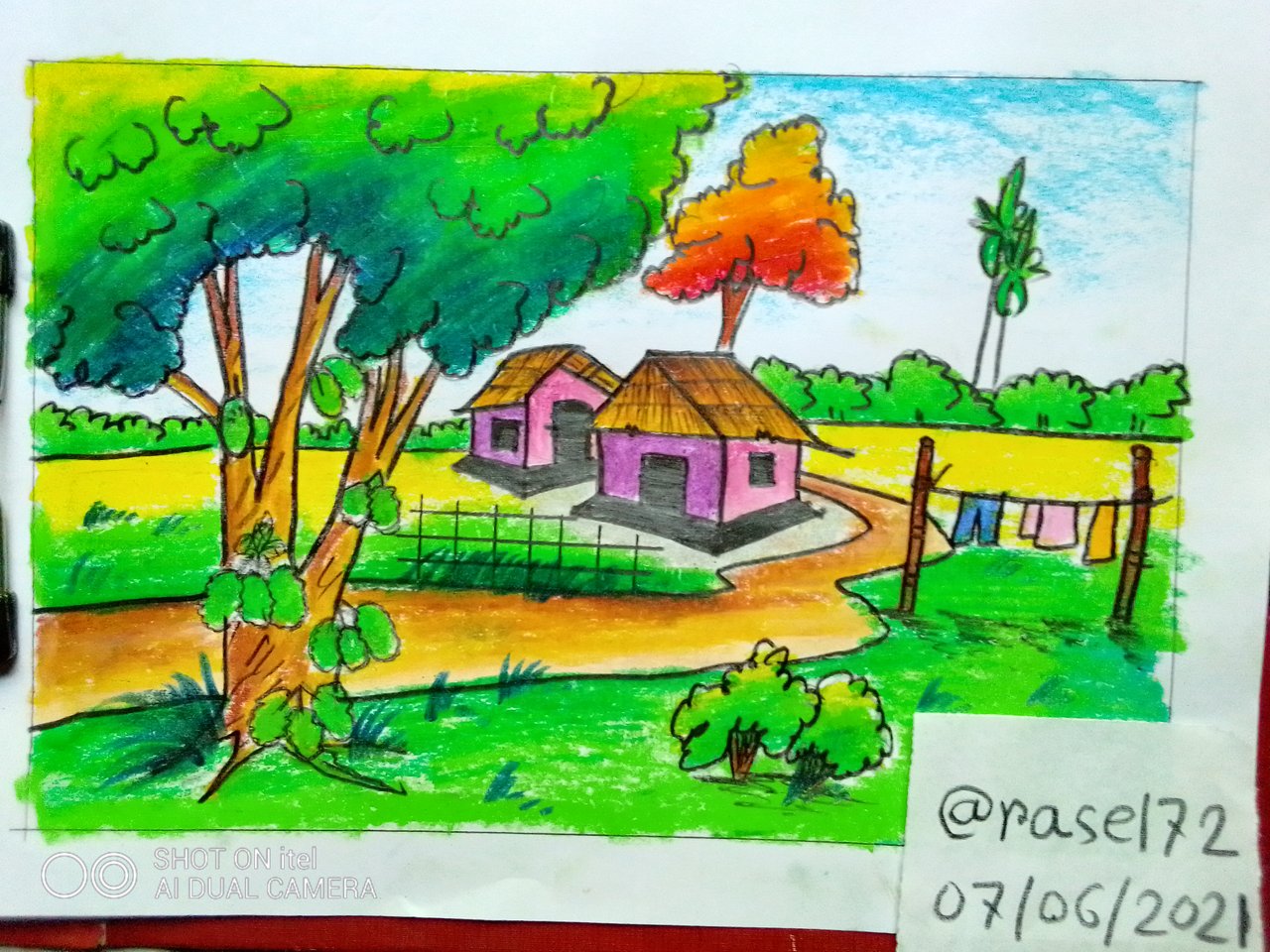 Step-22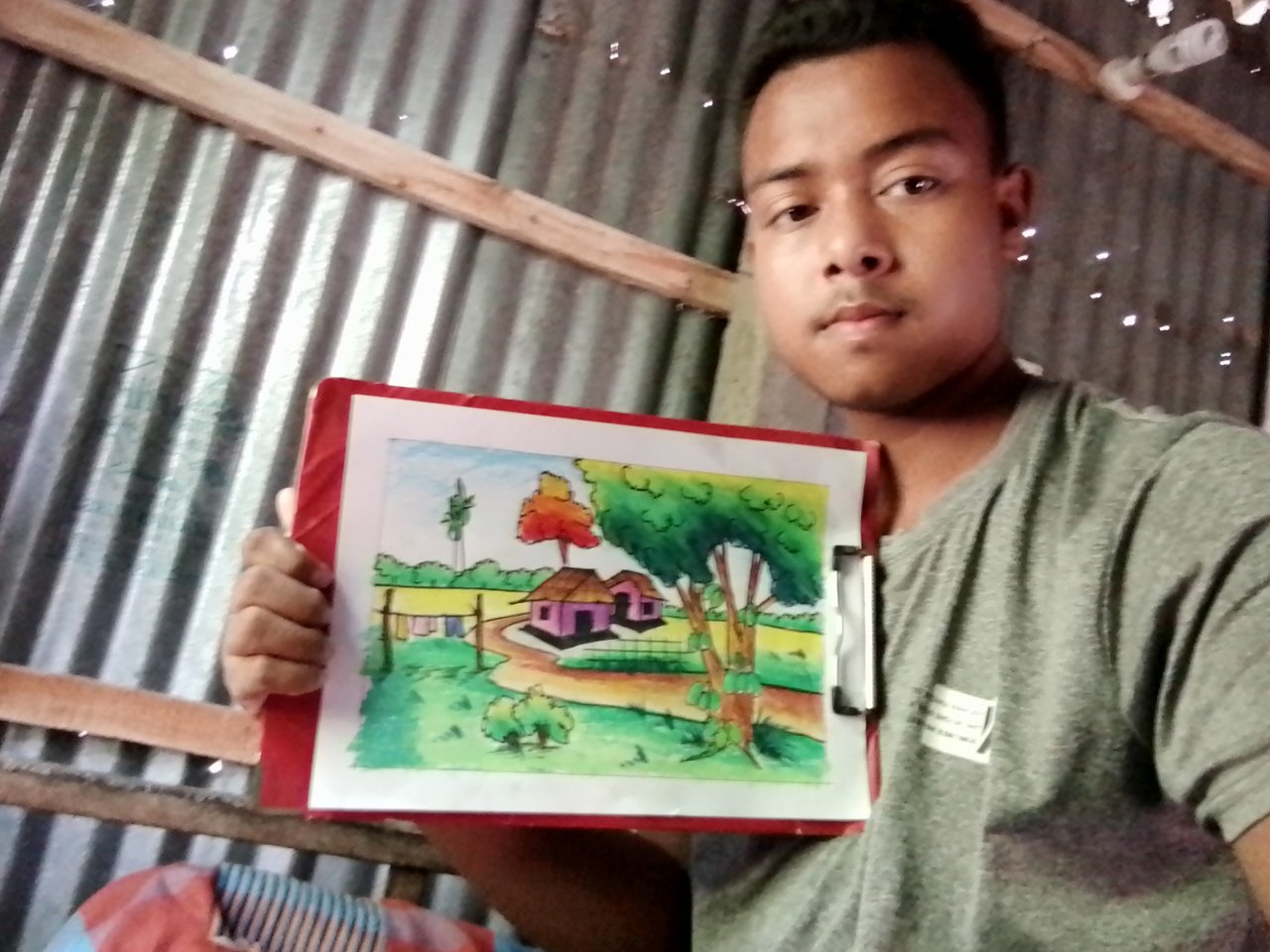 ---
---
I hope everyone likes my picture. I have tried to show you very easily.
---
Many thanks to everyone for viewing my post.
---
---