Bismillahir Rahmanir Rahim
Assalamu alaikum
---
i am @shariful7866 from Bangladesh
its my frist dairy game
---
I came to the shop at around 08 in the morning. I printed some photocopies and pictures. A customer will cash the original 14000 thousand rupees. But my withdrawal was only 3000 thousand rupees. And a customer will cash the original 1000 thousand rupees. I cashed his watch.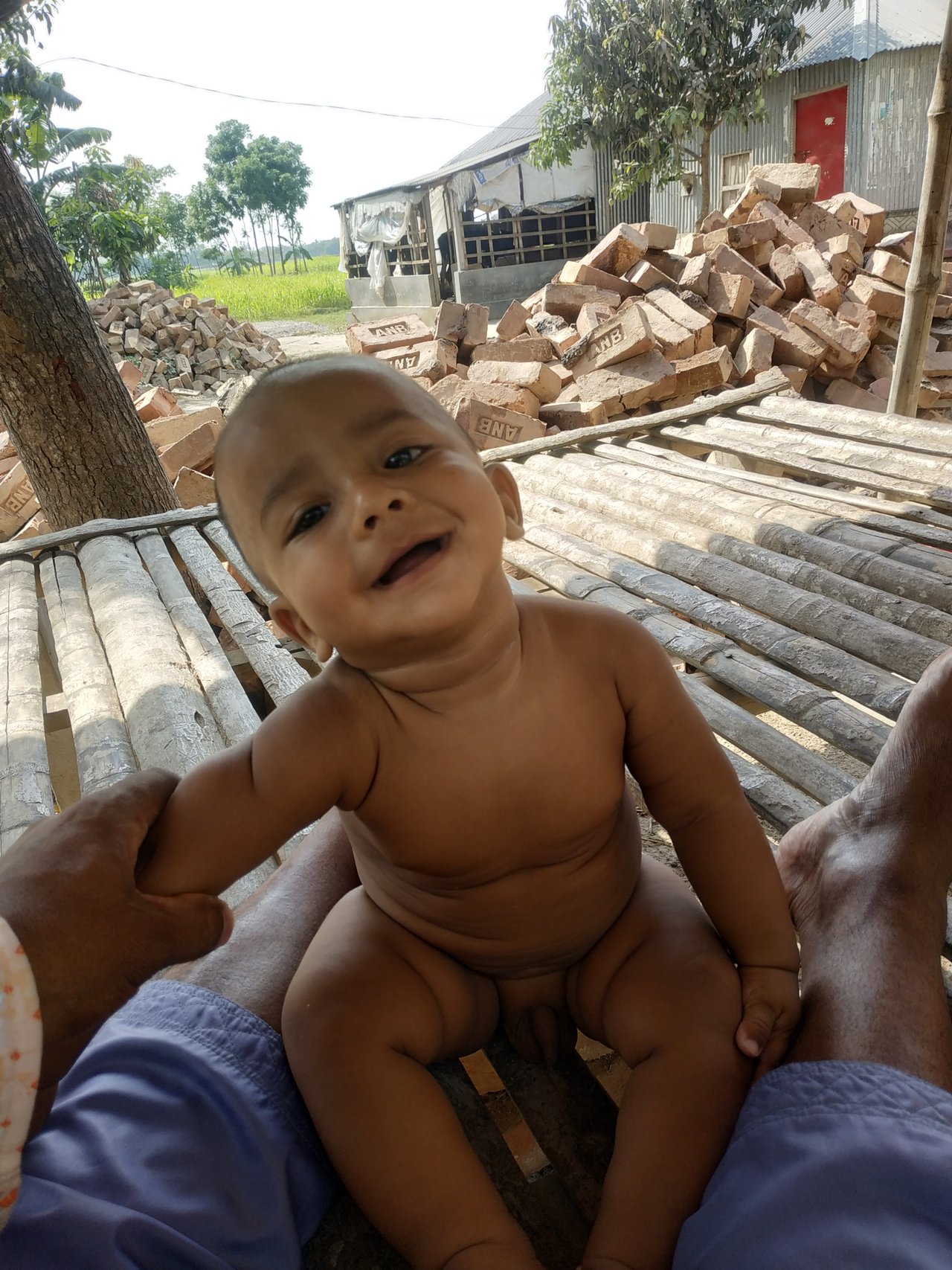 My Son
Then I took another 12,000 rupees from another person and gave him his cash. I received some electricity bills. 1020 rupees - I developed, I received 1000 rupees. This life of mine is still going on with the infinite mercy of Allah. I worked till noon. Then I went to Shomashpur Land Office for a work and came back to the market. I had a problem with the oil tank on my bike.
I came to Manoar's garage and solved the problem with the help of Masum. Then I came home and took a bath, prayed and went back to the bazaar.
I went to the shop again. Tonight Rahul, Raju, Jibon, Ripon and Ami are hoping to have sehri together. Rahul is all cooking in Rahul's house. I and my younger son Shadman once came to see their cooking preparation. I will go again after a while.