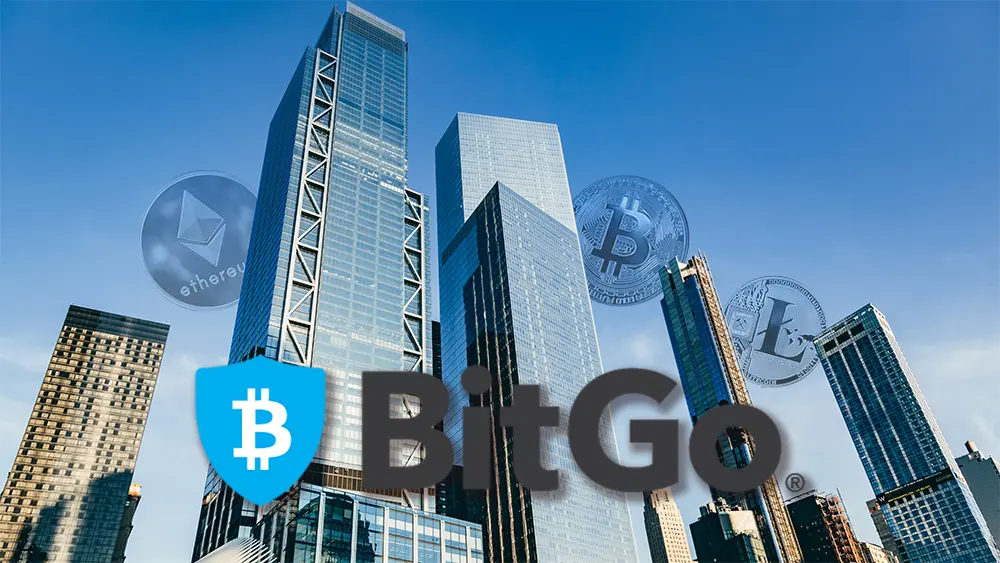 ---
Key facts:
BitGo had applied for the license to the state of New York in August of last year.
BitGo will offer offline storage of cryptographic keys in Class III vaults to its clients.
---
The institution of digital asset custody services, BitGo, received yesterday, March 4, the New York Trust Charter, a license given by the New York State Department of Financial Services (NYDFS), which allows the institution to offer its services in a regulated manner to any institution in the state.
According to the statement published in Business Wire, this license allows BitGo to operate its custody service independently and regulated under New York State Banking Law, offering its clients security, supervision and efficiency in the custody of their digital assets in one of the largest financial centers in the world.
BitGo had applied for this license in August of last year, seeking to satisfy the ever-growing interest in cryptocurrencies from institutional investors.
On the acceptance of the permit by the NYDFS, Mike Belshe, CEO of BitGo, said:
---
We are extremely proud to receive license approval from NYDFS to serve leading financial organizations based in New York State.
Mike Belshe, CEO of BitGo
---
The license also offers BitGo institutional clients the security of having the supervision of one of the most demanding state regulators in the United States in terms of KYC / AML compliance control (Know your client and prevention of money laundering); Independent verified system controls (SOC2 Type 2).
Among the security and coverage measures taken by BitGo is the cold storage of cryptographic keys in Class III bank-grade vaults; insurance of USD 100 million in crypto assets; possibility of acquiring species coverage; and multi-signature cryptographic technology.
While having this license means benefits for BitGo, it also means that it will be constantly under regulatory scrutiny. The institution should not make any mistake, since in the past it had to pay a fine of USD 100,000 to the United States Department of the Treasury, for violations of the sanction rules administered by the Office of Foreign Assets Control.
Although BitGo in 2018 obtained a permit similar to the one granted by the NYDFS, through the South Dakota Bank, now in New York it will have to compete with other custodial services institutions that have a similar license, such as like Coinbase, Gemini, and Paxos.