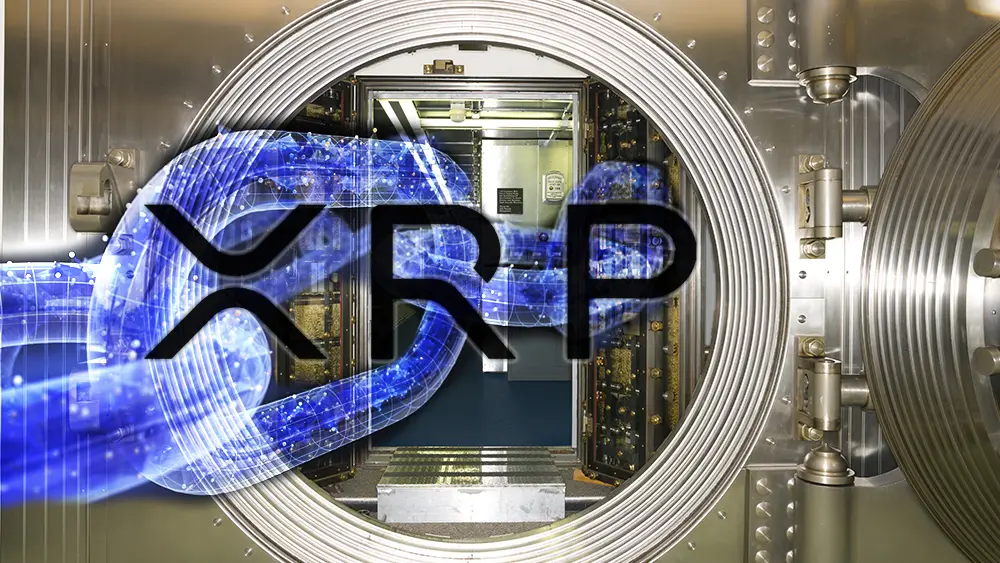 ---
Key facts:
- The solution would bring more control to banks compared to public networks.
- The company also seeks to unify, in a network of networks, the operations of the institutions.
---
Central bank digital currencies (CBDC) are in the analysis or development phase in dozens of financial institutions on a global scale. This type of cryptocurrency is the subject of debate in international financial forums and among local regulators.
Each bank is formulating its own proposal so as not to lag behind the advances that Bitcoin technology has unleashed around the world. Now the company Ripple, creator of XRP, announced that it is carrying out a pilot plan, with a private blockchain, that could serve this market.
Through a press release, released this Wednesday, March 3, Ripple reported that it is testing the so-called CBDC Private Ledger, a corporate profile bet that would provide scalability to projects in the sector.
According to Ripple, 80% of central banks are exploring some form of state-backed cryptocurrency. This trend would be generating the need to create new alternatives for specific use cases. In other words, Ripple is betting that the so-called distributed ledger technology (DLT) or blockchain, will be the basis of most CBDCs.
With this in mind, the company noted that banks would not consider any public blockchains, such as Bitcoin or Ethereum, for example, due to the limited capacity to process transactions per second. In the case of Bitcoin, the figure is about 7 operations in that period, in the case of Ethereum it is 30 transactions.
---
«A central bank needs more transaction privacy and control over its currency than a public blockchain can offer. They will most likely choose to create a CBDC on a private blockchain that can also operate at the required scale».
- Ripple
---
The CBDC Private Ledger is compatible with RippleNet, the payment network made up of banks and companies in the financial sector. Being private in nature, then the platform would be centralized or dependent on authorized participants.
Banks want their own "bitcoin"
Ripple is not only targeting new solutions for its traditional banking niche, but is now going for state-backed cryptocurrencies. In addition, the company indicated that it is working "on a new approach in which central banks will be able to join a network of blockchains for CBDCs."
The intention of the proposal is to offer a general interoperability of all the networks, but that each bank maintains its "monetary and technological independence". On this aspect, CriptoNoticias reported, in May of last year, that CBDCs could transform the financial system.
"The possibility of cross-border competition from different CBDCs is one of the main concerns when lagging behind in this technological race, as it could compromise dominance positions in the global market", was one of the conclusions of our analysis.
Countries such as Lithuania or the Bahamas have already announced the activation of their national digital currencies, as reported by CriptoNoticias. However, attention is currently focused on the progress China continues to make with respect to its 'digital yuan'.