Hodler got a nice present for Christmas with the new all-time highs of Bitcoin. But it is now also in the crosshairs of the regulatory authorities.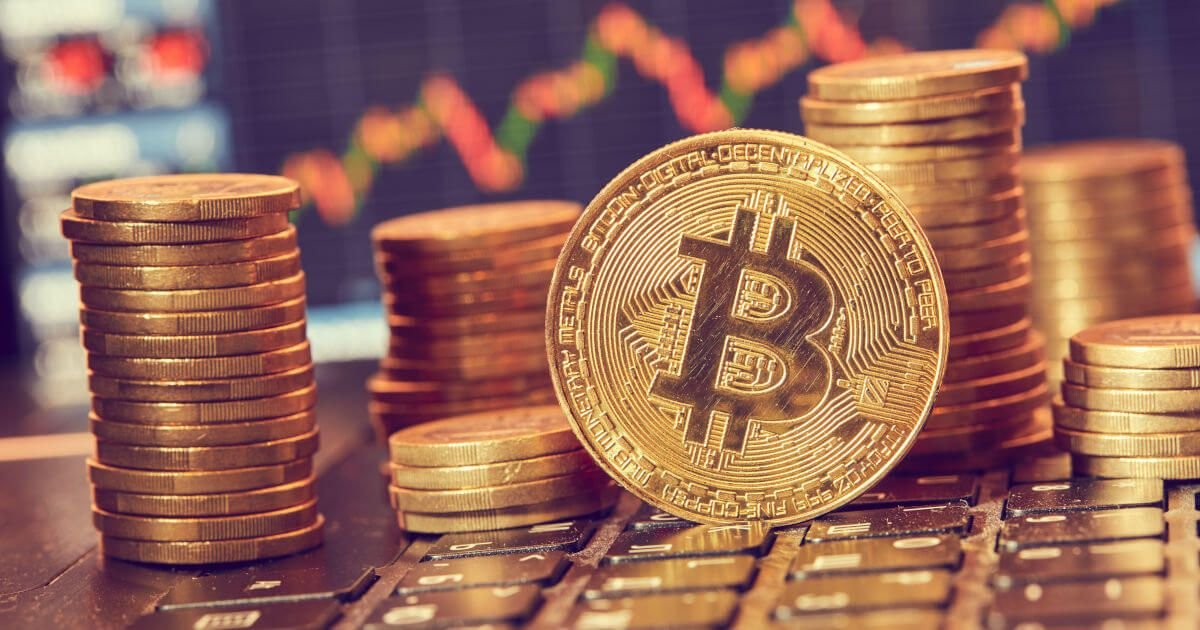 Bitcoin (BTC) has had a week like no other. It hit new all-time highs of $ 28,400 and holds up very high. What's next?
Regulations for Bitcoin to be expected
After becoming popular with a wider audience over Christmas and making new highs, Bitcoin could soon come into conflict with governments, sources warn.
With a new all-time high of $ 28,400 and a monthly gain of 55 percent, Bitcoin is now on regulators' radar as its appeal to the masses increases. The next year could be a challenging time even for its proponents.
After the still-Treasury Secretary Steven Mnuchin tried to enforce new laws for non-custodial wallets, his successor Janet Yellen is unlikely to get any better, they say.
"In general, I think we had challenges with the Democrats. They prefer more regulation, more oversight,"
the chief strategist of digital wealth manager CoinShares Meltem Demirors told Bloomberg on Sunday.
---
"Altcoins are not dead, the flow of money is still the same."
Though staggering compared to BTC, some popular altcoins still deliver significant returns in US dollars.
The market leader Ether (ETH) is over $ 700 for the first time since May 2018. The ETH / USD pair is now up 530 percent from its lows of $ 113 in March.
Stock-to-flow model predicts peak
On the subject of price development: The latest development puts Bitcoin exactly in the path of its most famous and most reliable price model: the stock-to-flow model.
After reaching exactly the price that the model forecast last week, the weekend even saw the BTC / USD pair perform better than average. The drop on Sunday to around $ 26,000 ensured that course quickly got back on track.
As noted by creator PlanB and author of "The Bitcoin Standard", Saifedean Ammous, Bitcoin, is very faithful to the predictions of the stock-to-flow model, generally speaking.