New Year's Eve is quieter in many places this year due to Corona. But Bitcoin ensures a party atmosphere and a real fireworks display at the turn of the year: After jumping over the 29,000 dollar mark, it reached new highs on Thursday.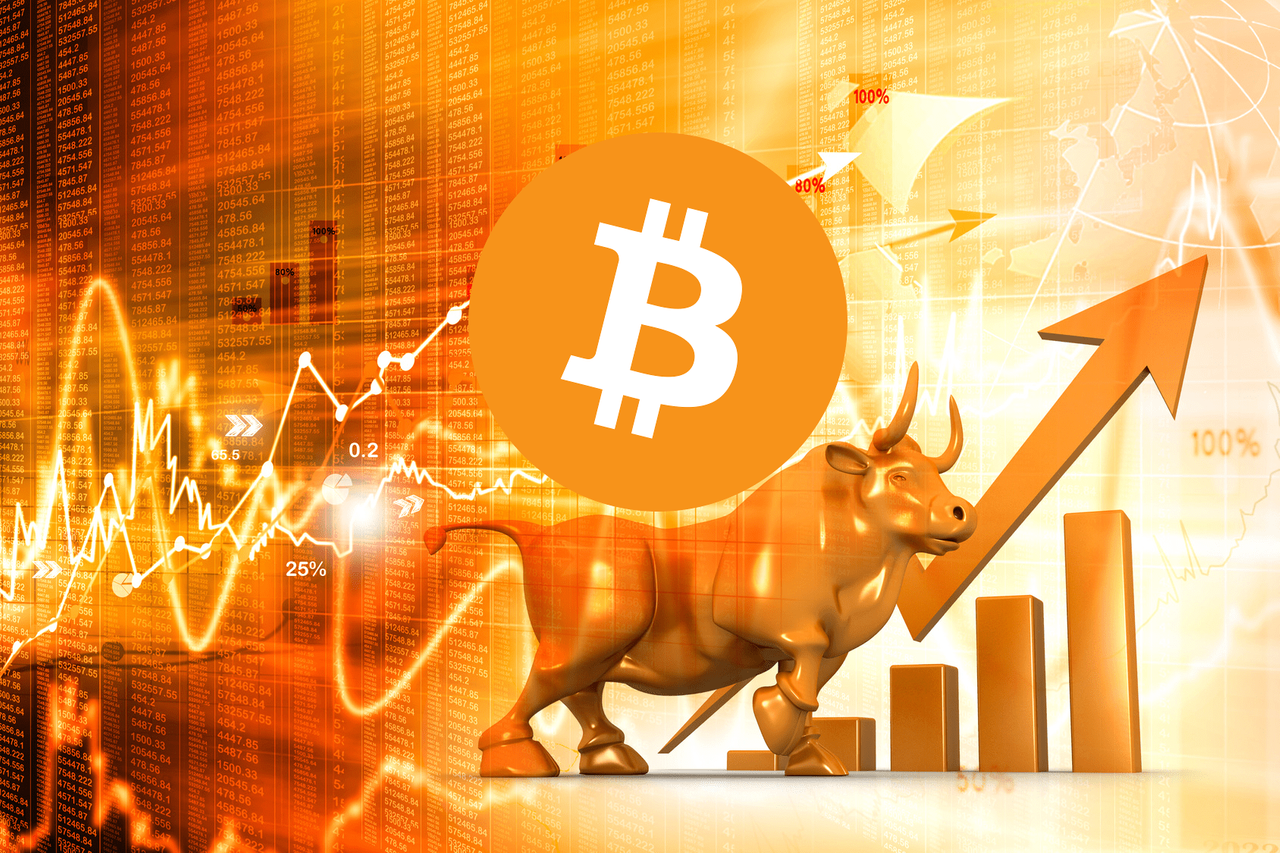 The Bitcoin rate rose to $ 29,245 on Thursday night - a new record. At this level, it has increased by up to 320 percent over the year. In the last few weeks, in particular, things really got going: its value has roughly doubled since mid-November alone.
A question of time
However, it is quite possible that Bitcoin will shift up a gear in the last hours of 2020 and tackle the psychologically important 30,000 mark. A good five percent currently still separate him from it - experience has shown that Bitcoin can make such a movement within minutes.
In the end, it doesn't matter whether the outbreak succeeds this year or not until the beginning of 2021. What's more exciting is what happens afterwards. And almost everything is possible from short-term profit-taking to continuing or even accelerating the rally.