Anyone who wants to carry out crypto transactions in France next year has to be prepared for tougher rules. In the fight against money laundering and terrorist financing, the French government will in future be focusing on more transparency - with consequences for the crypto principle of anonymity.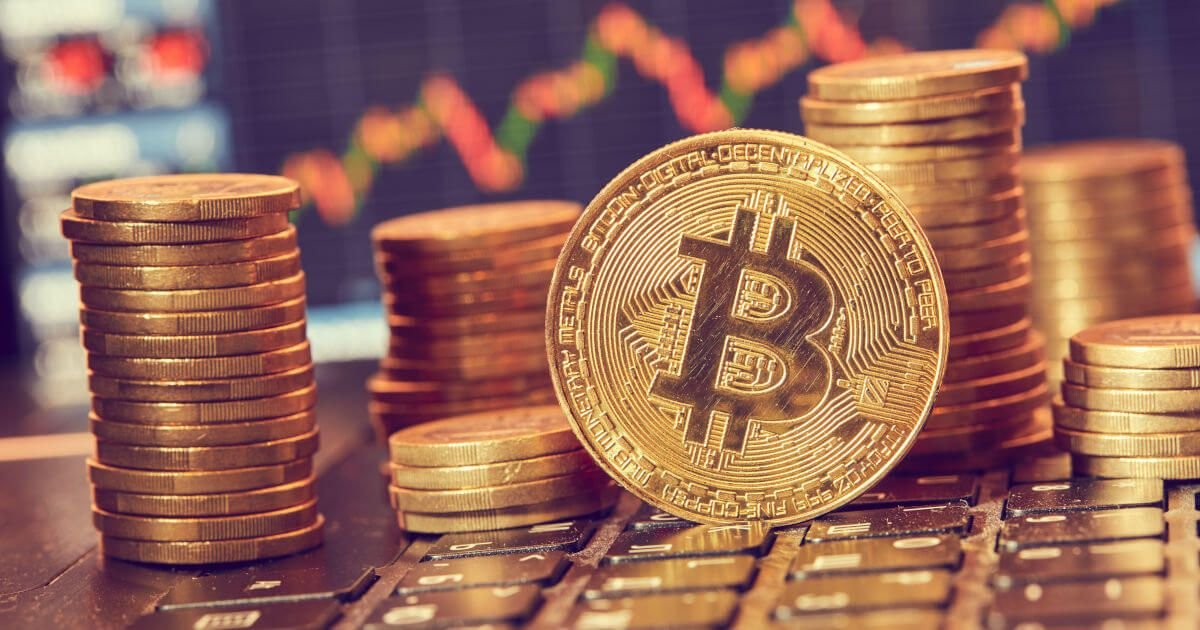 So far, France has been extremely open to digital currencies. This was shown by a recently published first report by the European Blockchain Observatory, which deals with the latest updates and developments in the European Blockchain ecosystem.
France attractive blockchain location
The report shows that the country has been trying for years to develop into a tech center within Europe and recognized blockchain technology as one of the first EU states. France has given 300 million euros in support to the development of this new technology through a state fund set up for this purpose. The country now has over 170 startups that have dedicated themselves to blockchain technology.
One of the best-known is probably the wallet provider Ledger.
New regulation could mean the end of anonymity
Although France is quite open to the innovative crypto issue, the government's concerns about the use of cryptocurrencies for the purpose of money laundering and financing of terrorism are no less great. Therefore, the French administration decided to set up stricter KYC (Know-Your-Customer) rules for providers of crypto transactions in France.
These should be implemented by the middle of next year. As the press release from the French Ministry of Finance shows, the minister Bruno le Maire decided to take this step because, when a terrorist network was successfully broken up in September 2020, it was found that the perpetrators had used crypto currencies for their own purposes.
For this reason, it will be mandatory for crypto brokers in the future to subject their customers to an identity check. Anonymous customer accounts are no longer acceptable. In addition, it will also be mandatory for crypto companies to cooperate with secret services if necessary and to freeze crypto assets.
The new regulation applies to providers who offer the exchange of cryptocurrencies for other cyber currencies as well as for fiat money. In addition, the regulation also applies to international companies or players who want to get involved in the French crypto market. This should put an end to anonymity in the area of ​​cyber currencies, at least as far as France is concerned. However, in the long term, this step could lead to an even faster adaptation of digital currencies, after all, many large companies and institutional investors are currently shying away from the use of crypto currencies. However, if concerns about money laundering and terrorist financing are removed, cyber currencies could certainly benefit in the long term.