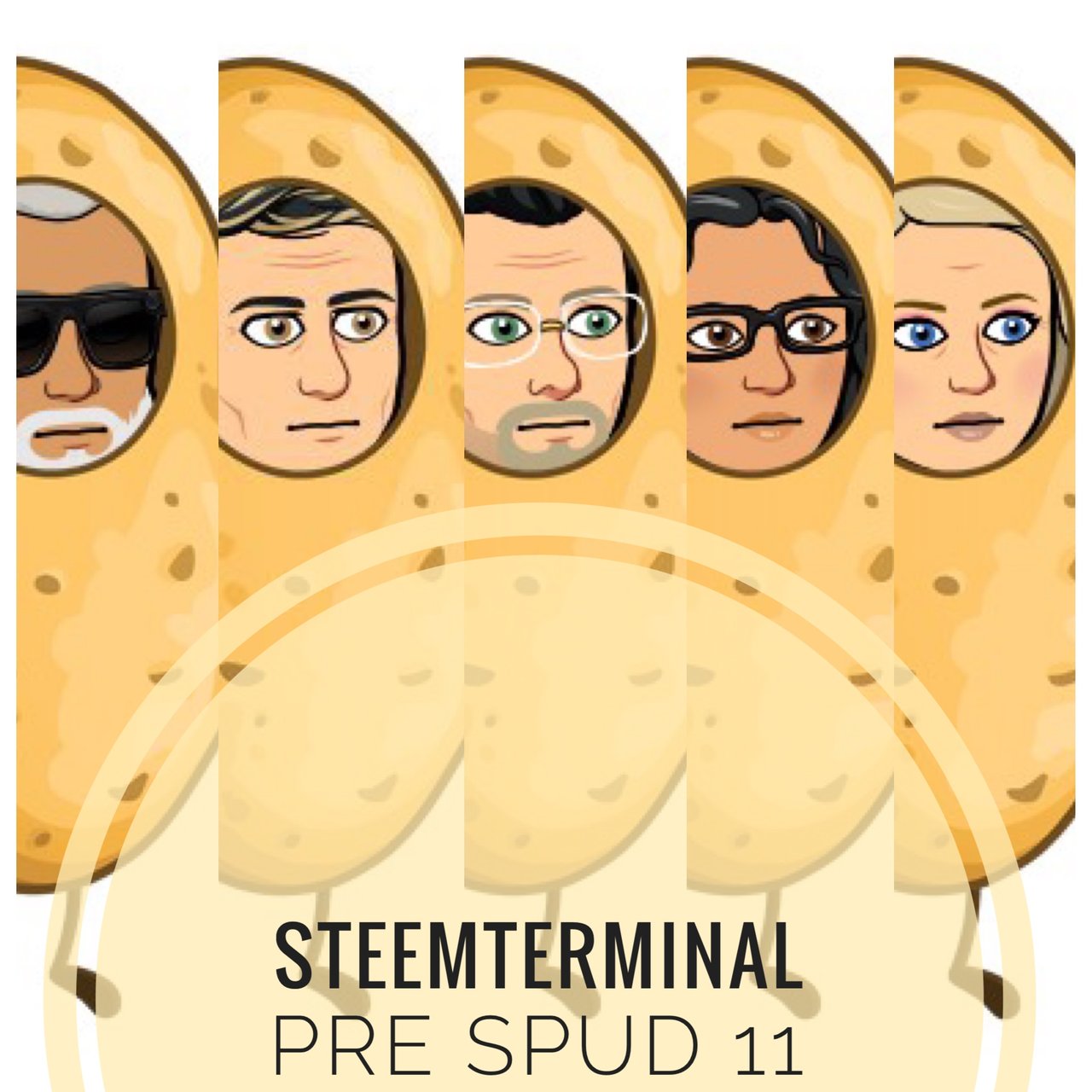 WE AS @STEEMTERMINAL HAD ALL THE MEMBERS OF DISCORD STEEMTERMINAL PARTICIPATE IN THE #SPUD11. SO NOW ITS OUR TURN ASWELL.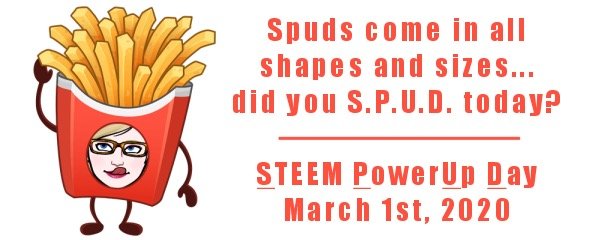 We will power up tomorrow, in this initiative by @streetstyle. We hope all you reading this will do the same. See you tomorrow with the power up proof.


This would enable us to connect and engage with even more new Steemian accounts. If so, please contact Ren at (xcountytravelers#7157) in the Discord Server Steem Terminal or down below in the comments. We appreciate your interest in helping us to help others.

---
Thanks @minnerz22 for the gif!

to learn more about either of these projects, please visit: @heyhaveyamet or @steemterminal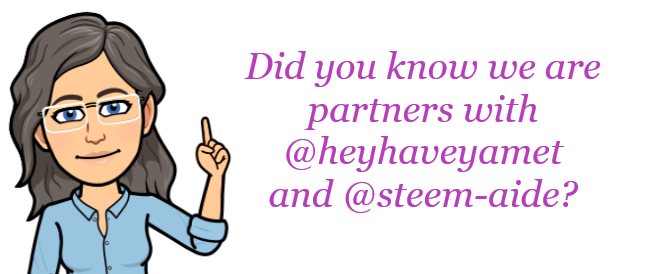 Why not visit their account @heyhaveyamet today?
---

Have you signed up to participate yet?