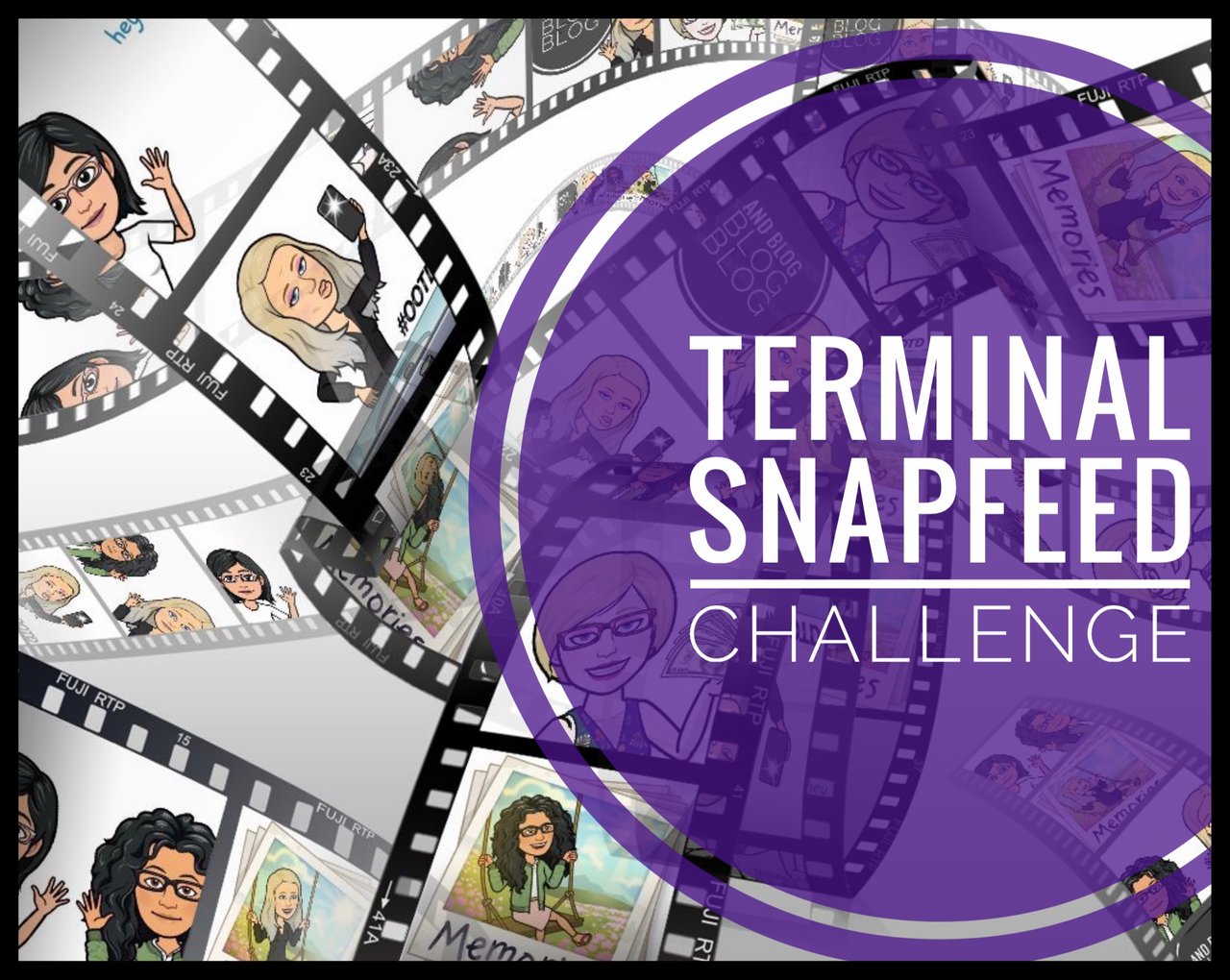 This is a challenge for the Red Fish ralliers from steemterminal discord.
#SNAPFEED ~. REDFISH RALLY EXTRA CHALLENGE
( a former contest by old terminaler @tggr )
Have you noticed all of these people on the streets with their eyes glued to their shiny illuminated phone screens? I have the same i have to admit i am an addict aswell, both phone and computer?tablet. They will rather walk into you than raise their eyes to see where they're going. Or worse, get hit by a car because they didn't check if it was safe to cross the street. Have you seen or read that some cities across the world have started installing phone addict friendly traffic lights?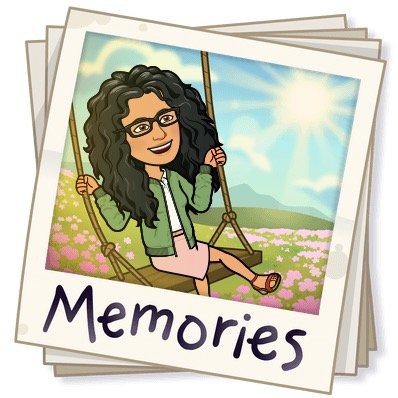 This competition is to encourage everyone in @steemterminal but especially the Ralliers, to go out there and notice the beauty and wonder around us eventhough we are all under the spell of the COVID19 virus.
If you're new and haven't quite figured out how to post every this week, this might be a great opportunity. We at @steemterminal try to come up with new challenges for our terminalers. No writing skills or even photography skills required to take part, just your attention and consideration to other people on the streets, your building, animals or whatever. MAKING MEMORIES IN THESES DIFFICULT TIMES !
RULES to participate in the challenge:
Make a post with 7 photos of something you saw this week ( or 7 days prior to this blog ) Tag your post with #snapfeed, #steemterminal and #RR Post a link to your post in the comments. Make sure you have read the rules.
Photos need to be your own, and preferably with you in it.
All photos need to be of a different subject or place.Quality of your photos will not be judged.
Besides the photos tell us something that made you take the picture.
The subject of the photos will not be judged, but do keep it classy and free of hate, judgment, agendas and everything that might be considered offensive.
Photos taken off from screens do not count, and will be disqualified.
Explore and have fun, here are some ideas:
Something funny, you smelling the flowers, or the birds in the garden. Something weird or a weird face, your dog or cat or other animal. Something you've never seen before in details or a favorite beer. Something you see every day, but never took time to appreciate, favorite food or shoes. Jewellery or car. & photos that doable right?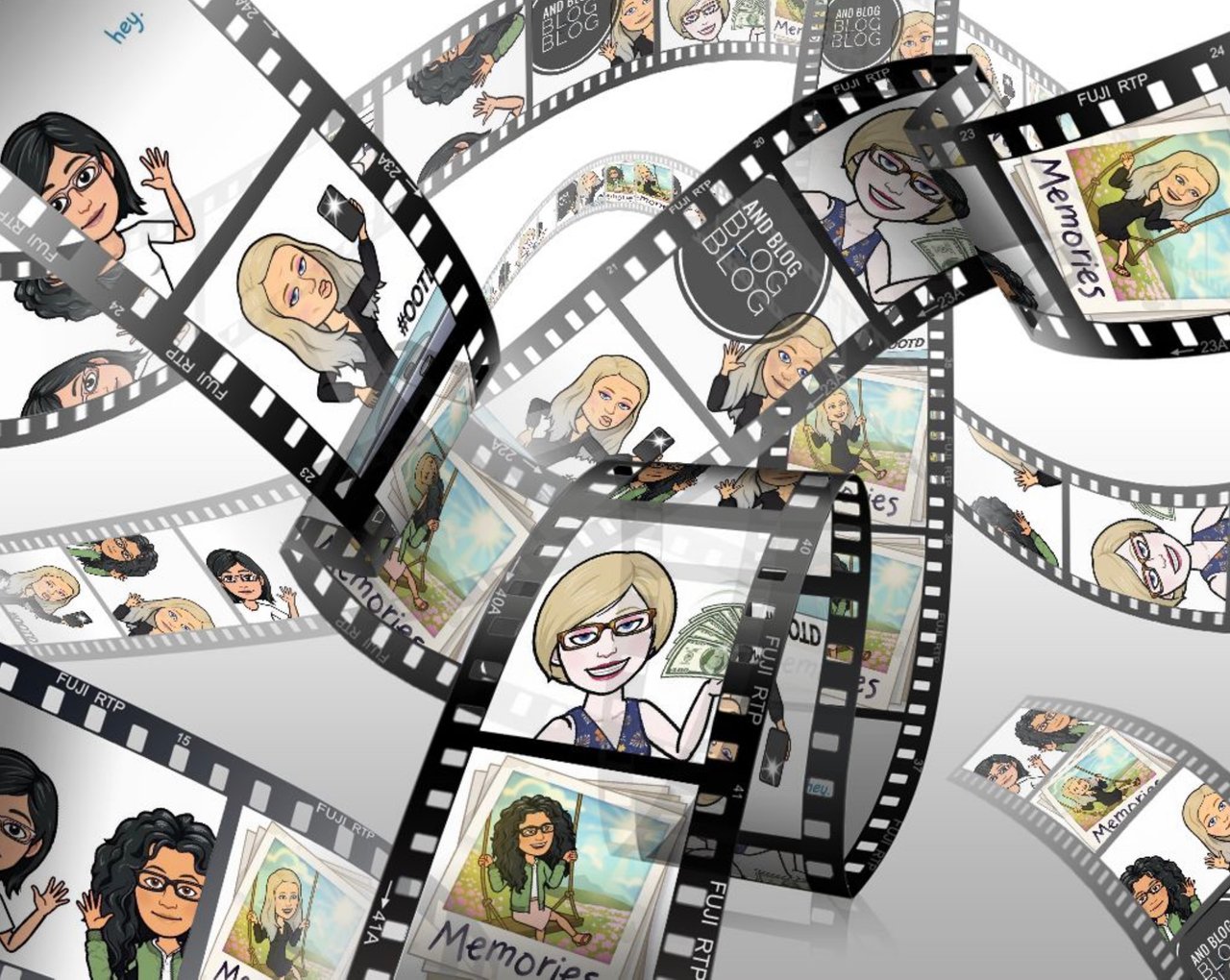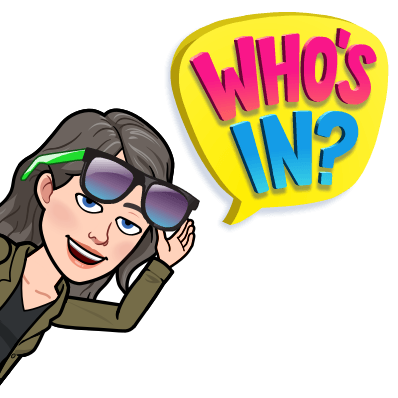 ---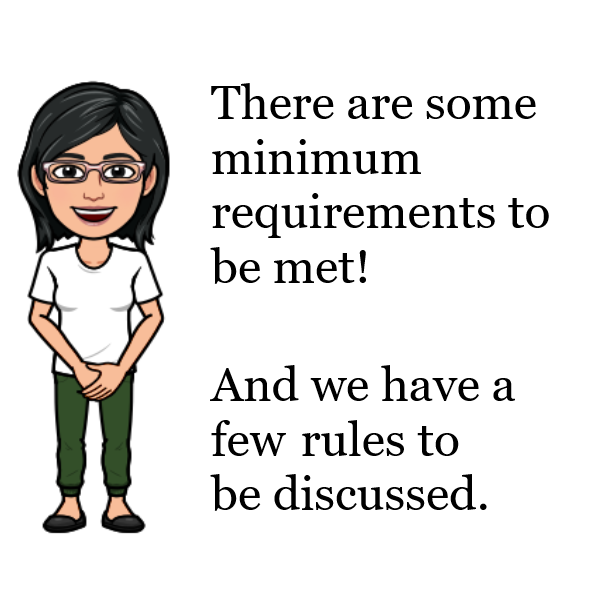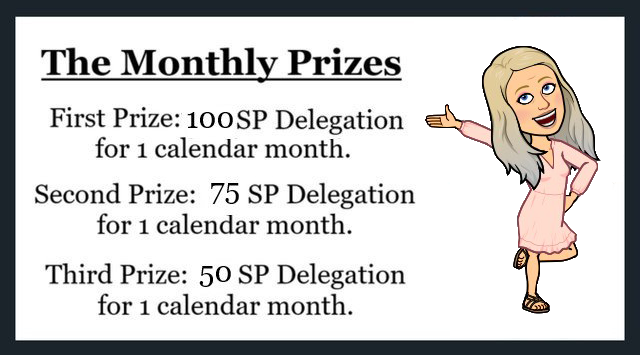 So what are you waiting for? Sign up today to participate in next month's contest! The only thing you have to do is let us know either in the comments below or in the Steem Terminal (just click the banner below), then just start posting and commenting! That's all YOU need to do!
---


This would enable us to connect and engage with even more new Steemian accounts. If so, please contact Ren at (xcountytravelers#7157) in the Discord Server Steem Terminal or down below in the comments. We appreciate your interest in helping us to help others.

---
Thanks @minnerz22 for the gif!

to learn more about either of these projects, please visit: @heyhaveyamet or @steemterminal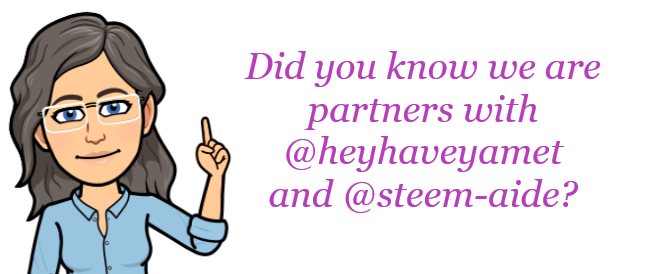 Why not visit their account @heyhaveyamet today?


<br