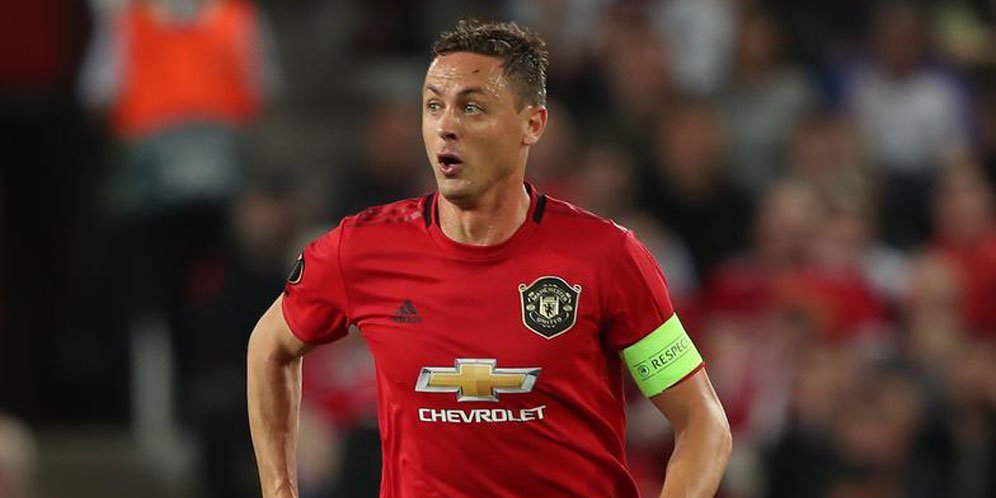 source
Good afternoon all. New year has entered. Many of us might be enjoying a vacation. But that does not apply in the world of football. Tonight the world famous Premier League will still compete in Week 21 and the first match of the new 2020.
And talking about football in June was also brought to light by the January 2020 transfer market. Because the transfer market is often referred to as the winter transfer is very important for the achievements of a club. In January the club's club not only brought in new players but also the club had a decisive decision on the final steps of several star players regarding their current contract with the club
In January there are a number of star players who will expire on 30 June 2020. As a result, both the players and the club are both in a dilemma. There are various options that can be chosen by the club that is signing a new contract, letting players negotiate with a new club, or selling it in January to get compensation.
Some players who will expire are Christian Eriksen (Tottenham), Willian (Chelsea), Thomas Meunier (PSG), Nemanja Matic (Manchester United), Dries Mertens (Napoli), Blaise Matuidi (Juventus), Adam Lallana (Liverpool), Ever Banega (Sevilla), Olivier Giroud (Chelsea), Ezequiel Garay (Valencia), Artem Dzyuba (Zenit), Jan Vertonghen (Tottenham), Eric Bailly (Manchester United), Mario Goetze (Dortmund) and Thiago Silva (PSG)
INA
Selamat siang semua. Tahun baru sudah masuk. Banyak dari kita mungkin sedang menikmati liburan. Tapi itu tidak berlaku dalam dunia sepakbola. Malam nanti liga terkenal Dunia Premier League masih akan bertanding pada pekan ke 21 serta pertandingan pertama di tahun baru 2020 ini.
Dan bicara sepakbola bulan junuari juga disbukkan dengan meriahnya Bursa transfer Januari 2020. Karena bursa transfer yang sering disebut sebagai transfer musim dingin sangat penting bagi prestasi sebuah klub. Di bursa januari klub bukan hanya mendatangkan pemain baru tetapi juga klub punya keputusan penentu bagi langkah akhir beberapa pemain bintang terkait kontrak mereka bersama klub saat ini
Di januari ini Terdapat beberapa pemain bintang yang bakal habis masa kontrak pada 30 Juni 2020. Alhasil, baik pemain dan pihak klub keduanya sama-sama berada dalam dilema. Ada beragam opsi yang bisa dipilih oleh klub yaitu menandatangi kontrak baru, membiarkan pemain bernegosiasi dengan klub baru, atau menjualnya pada Januari ini agar mendapat kompensasi.
Beberapa pemain yang akan habis masa jabatan yaitu Christian Eriksen (Tottenham), Willian (Chelsea), Thomas Meunier (PSG), Nemanja Matic (Manchester United), Dries Mertens (Napoli), Blaise Matuidi (Juventus), Adam Lallana (Liverpool), Ever Banega (Sevilla), Olivier Giroud (Chelsea), Ezequiel Garay (Valencia), Artem Dzyuba (Zenit), Jan Vertonghen (Tottenham), Eric Bailly (Manchester United), Mario Goetze (Dortmund) dan Thiago Silva (PSG)