Every Tuesday night, students who are members of the NUDI dayah remembrance group hold a reading ceremony of the dalail khairat, this is done in order to broadcast Islamic symbols, so the book of dalail khairat which has been routinely held long ago in various places is not completely lost and makes the next generation forget when reading it..
The book of Dalail Khairat is one of the books written by the great Islamic scholar Shaykh Sayyid Abi Abdillah Muhammad Ibnu Sulaiman Al-Jazuli Rahimahullah, which is one of the best books in the field of Arabic literature, in which there are many dhikr and qasidah of Islam, besides of course about Asmaul Husna or the names of Allah, and various names of the prophet Muhammad SAW..
The reading of the book dalail khairat was led by a senior teacher who was one of the teachers who was able to read it in various rhythms and songs.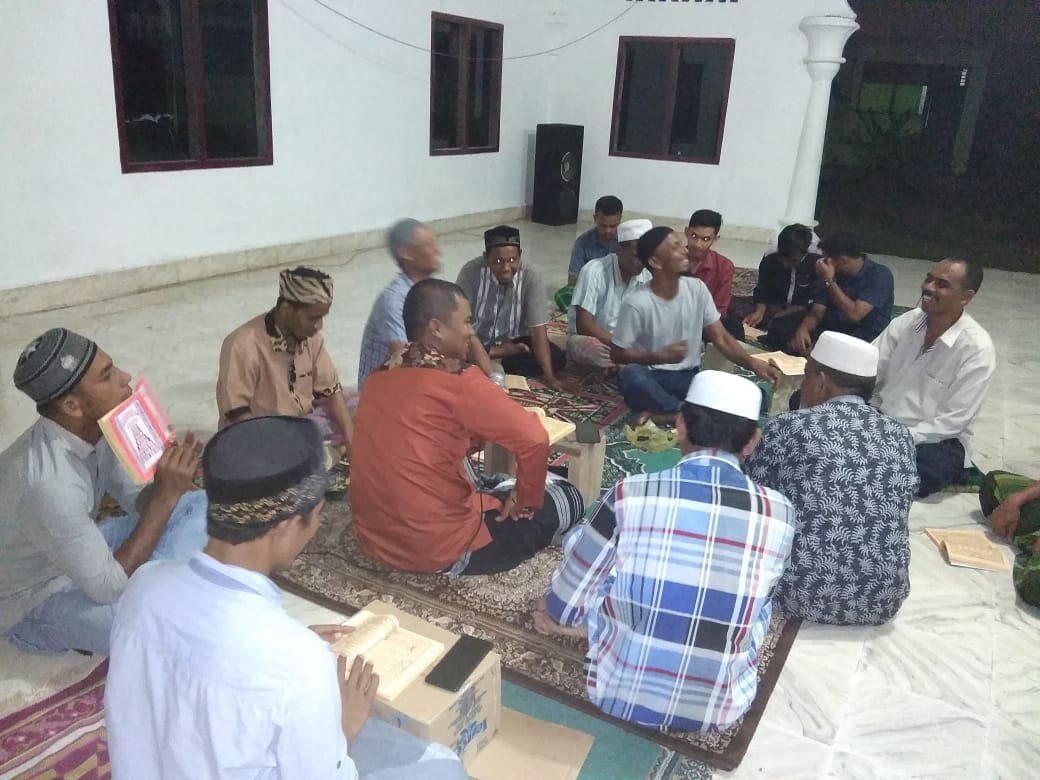 ---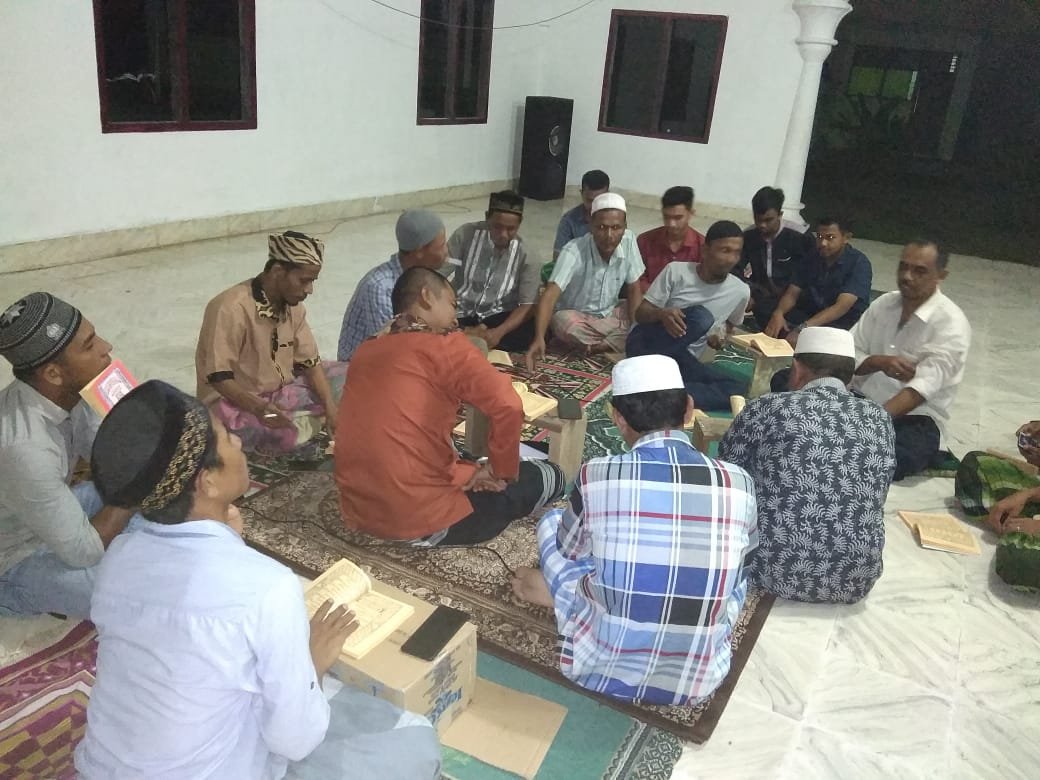 ---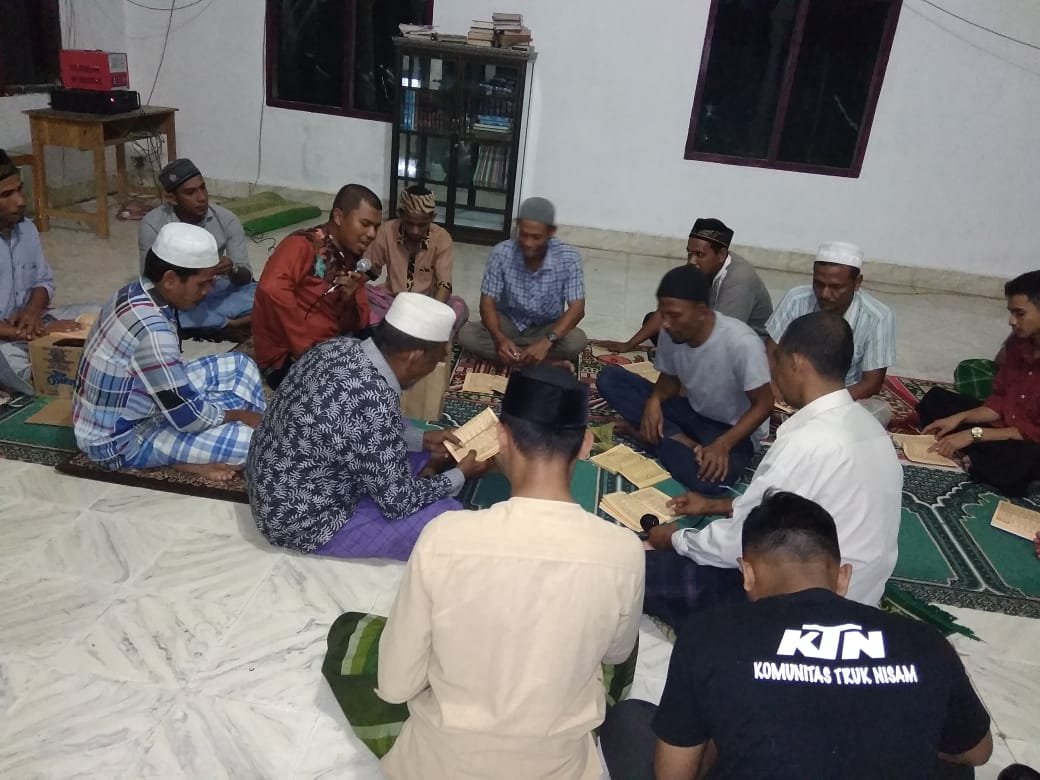 ---
Hopefully with the recitation of Dalail Khairat which is routinely held like this can add to the enthusiasm of the students to not forget the tradition of recitation of remembrance or shalawat in every moment commemorating the Islamic holidays which have become the traditions of the Islamic community of Aceh for generations.
Amin ya Rabbal 'alamin..
Wassalam.
Thank you..