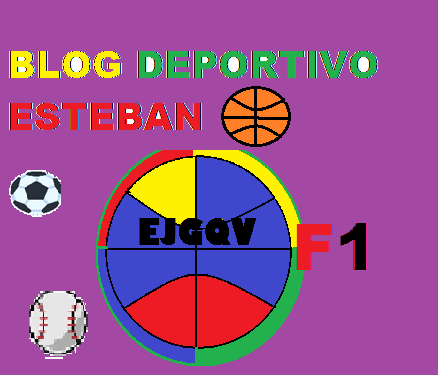 the manchester city team defeated the burnley team with a score of five(5 gols by 0) this victory is very imporant for them .the manchester city found the victory again ,last week they reached a draw agains of the liverpool, one of the best player it had the city was the player riyad mahrez got 3 gols with high performance ,he was the most value player in this match.
the spanish coach pep guardiola had a great day where they could improve inside of the field ,they reactived some zone of game wich they showed debility, by the way the city lost agains th tottenham last week , what it met that the city is son far of classification.
in the minutes six the player kevin de bruyne kicked a center where his parner finished with the first goal of the game, after a throw in from kyle walker let on riyad mahrez´s feet the ball inside the area , and scored the second gol a denfense player of the burnley team couldn´t get out the ball near of area , african player got his second gol of the day,
the third goal was a few minutes of end the half time ,the played was created by midfielder DE bruyne who assistenced his parner mendy and this player scored a great goal,it was a excellent goal .
other player that it said present in the score was ferran torres .