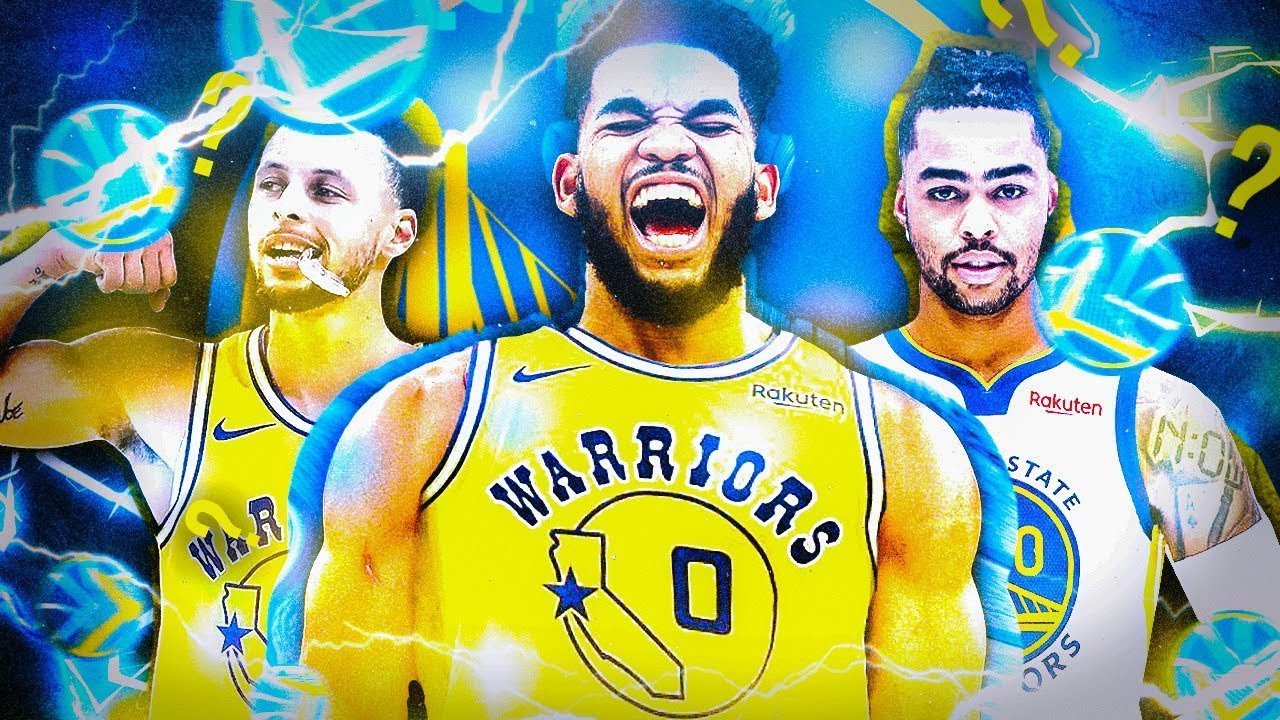 One of the teams that is very very interested in Karl-Anthony towns is actually the Warriors who are quote monitoring the towns situation. Towns have been rumored to be unhappy the fact that they are losing he wants to use his talent to actually compete in the postseason something that the Timberwolves have not really been able to do.
CBS Sports put out a potential trade that you could see Karl-Anthony towns for some Golden State warrior players including something like this Towns for D'Angelo Russell plus a high draft pick aka maybe the first round draft pick at the weirdest have right now here in 2020 that could be a top five pick depending on where it falls later on this season.
Now that doesn't sound like a lot and feels like there are a lot of other teams that could offer more I read a report earlier today talking about the Phoenix Suns possibly being of interest there in Miami he could be of interest even though they don't have a lot of trade assets but teams that actually have some things to deal could be able to outbid the Golden State Warriors.