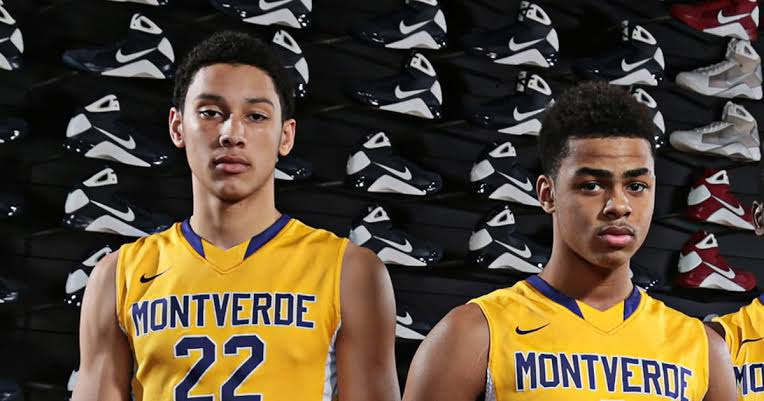 Welcome to NBA EXPRESS yet again, as the NBA trade deadline is closing in, there's a lot of trade rumors that is popping here and there. NBA stars are easy tradeable assets nowadays as they are easy to move in today's culture but as NBA fans ofcourse we want to see some swapping of players that could potentially help a certain team to contend.


D Angelo Russell for Ben Simmons this one is real it's not just you know us pulling stuff out of our butts this is a real trade rumor that's been circling around the NBA essentially the Sixers have been linked to wanting to trade Ben Simmons possibly because they think he's not you know gonna turn into a player that can win an NBA title alongside Joel Embiid.


And Simmons is mainly because of his poor shooting that has not gotten better this Year the Warriors have been linked to DAngelo Russell potentially staying potentially being traded as well a reported several weeks back say that the Warriors were not actively calling teams but they were listening to trade offers if a team went ahead and called them.