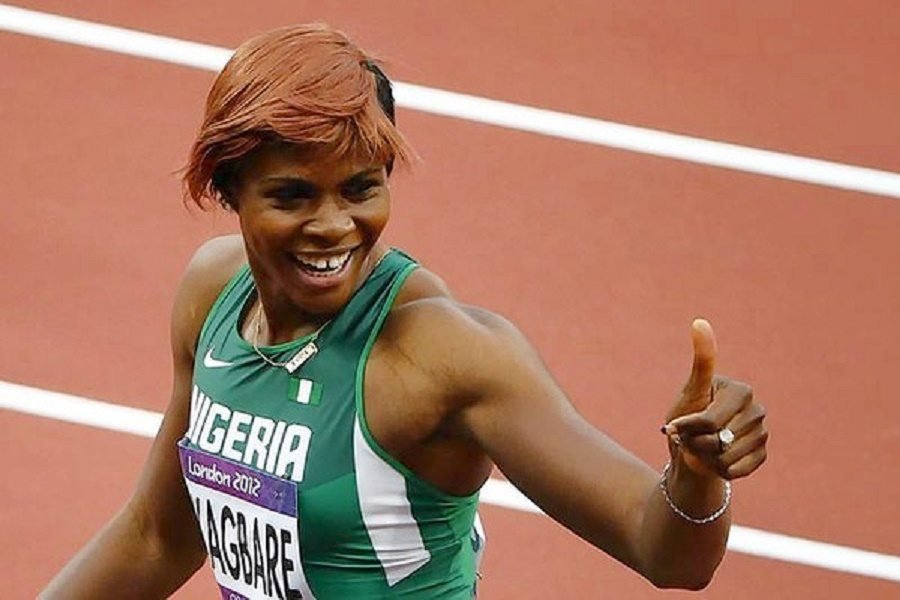 Image Source
This is the inter-house sports term at the children's school and my kids have been buzzing with the excitement of all the sporting activities. The excitement comes with a little disadvantage though, which is a higher probability of injuries. My first girl, Juwura returned home after school on Friday with injuries and wounds all over her body. Luckily, her face was spared. She had painful looking scrapes on her right knee, waistline and right elbow. She also had a nasty looking wound right in the middle of her left palm.
You can imagine my horror when I saw her limping towards me that afternoon when I went to pick them from school. I practically flew out of the car, already in "Momzilla" mode, ready to go give someone a piece of my mind for hurting my daughter. Both my girls know me well and just as I launched into a diatribe full of angry questions, they both hugged me saying "It's alright Mum. She fell while running with her friends on the pavement". At that point, I had to calm down a little. If she had been running with her friends on the pavement, the accident was definitely her fault and no one else's as they were supposed to run only on the school fields. The pavement is hard and narrow and definitely not designed for racing.
I hugged them both and helped the limping Juwura into the car. She was all goofy grins despite her wounds and I knew she was just bursting to tell me all about it so I asked what happened. She said she sustained the injuries while trying to prove that she was a "queen of the tracks" just like Blessing Okagbare. She said her little crew of 9th-grade wanna-be-track-queens had snuck off the main field during the sports hour. She said they had taken a bet with candy about who would be the next Blessing Okagbare. She had won the race but tripped over a stone at the last minute as she crossed the finish line. She proudly showed me the 5 candy sticks she had won and I marveled at her youthfulness and indefatigable spirit. If I was the one covered in so many wounds, I bet I would have tearfully rejected every candy offered...lol.
I had to google who Blessing Okagbare was and how come she was such an influence on my little girl and her friends. What I read left me in no doubt that she is definitely an athlete worth emulating. She is said to be Nigeria's most consistent athlete and a 100 meters record holder since she won a bronze medal in the women's long jump event during the Beijing Olympics, as a 19-year-old young lady. She is a multi-talented athlete and a favorite with the fans. She won a gold medal in the 100m and 200m at the Glasgow 2014 Commonwealth Games and became the fourth woman ever to achieve that record. Her 10.85 seconds sprint also saw her breaking the Bahamian sprint athlete, Debbie Ferguson-McKenzie's 12-year record of 10.91 seconds. I couldn't scold my daughter after hearing her tale and inadvertently learning about the Nigerian queen of tracks. I only advised her to be more careful next time to avoid betting and to stay on the field with other students.
Cheers & thanks for reading!