Much has been said so far this week about the possible offer to extend the contract that Juventus from Turin would have sent Cristiano Ronaldo with a view to withdrawing from the Italian entity.
The Portuguese player has a proposal on the table for which he could be in the Turin team until his 39 years, or that is at least the obsession of the Juventus board, although it seems not from Portugal.
Cristiano Ronaldo is showing this season that he is still a top-level player and this is evidenced by his spectacular numbers with the Turin team, as he has scored 23 goals in 29 games between the Italian championship and the Champions League this season.
For this reason, Paris Saint Germain believes that he is the ideal player to supply a possible loss of Neymar at the end of the campaign, something that seems to happen yes or yes and with Barcelona destined for the Brazilian.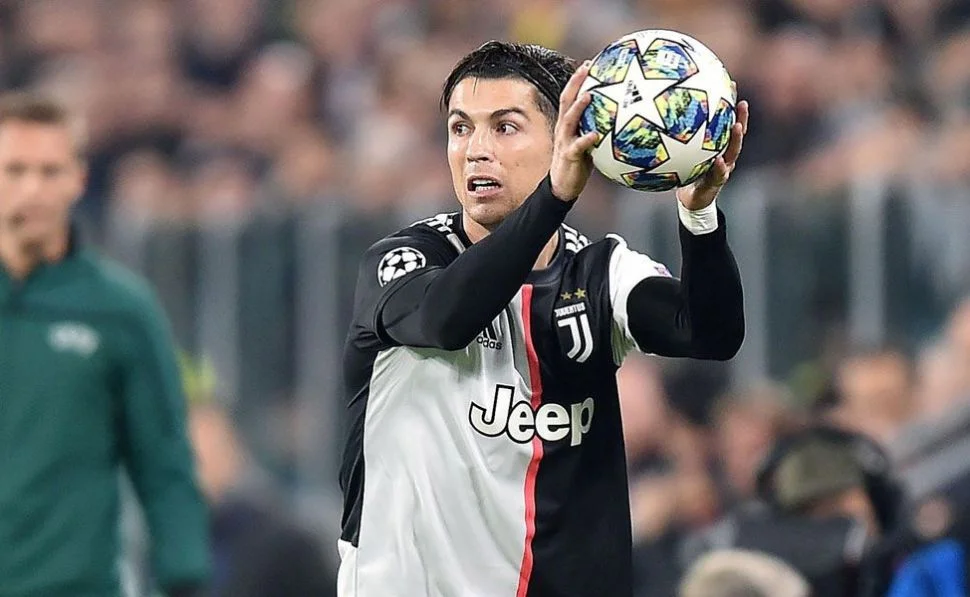 fuente
The Portuguese crack already has the interest of Paris Saint Germain who has already warned that he will put a higher salary than Leo Messi if he decides to make the leap to French football, a championship that Cristiano Ronaldo does not yet have and that could further expand his legend.
At Real Madrid they are concerned about this offer, since they could make neither Florentino Pérez nor Zinedine Zidane convince Kylian Mbappé to leave the Parisian team.