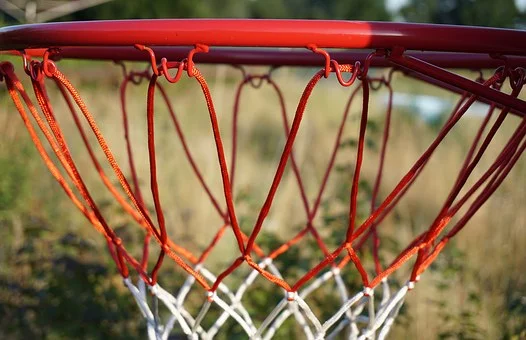 (pixabay)
Playing against the best in the East conference the Bucks has proven
they are ready for a match up.
You can see the Lakers are ready to meet.
Lebron , AD and company came to play.
It was a late game Friday night in the West coast.
Lakers vs Bucks always a big game to watch.
Lebron scoring 37 plus Anthony 30 this is a monster night
for them.
Allowing Lebron to rest and AD continue the damage on the paint.
Giannis on the other side by himself with 32 points.
Actually the team scored more than 100 points but not enough to scare
the Lakers.
This game clearly defines what to expect in the playoffs.
Showtime!
Enjoy the highlight