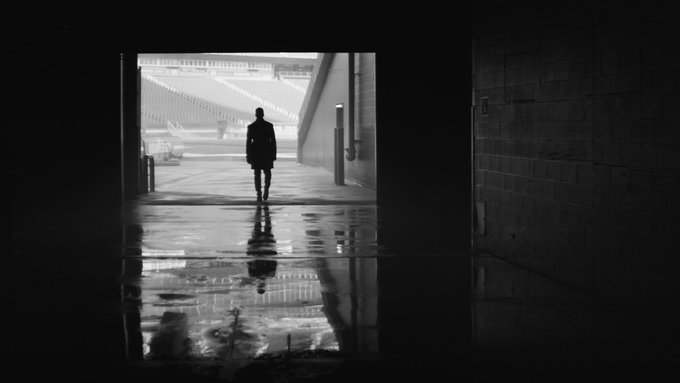 source
No contract to vouch for
my team do not want to pay me what I am worth
I am getting older
Not sure I can win with this team
Why not go after a big payday and make some money?
People kept saying Brady will stay in New England cause
this is the place he can win. Actually if Brady was concerned
that much about winning another Super Bowl, this post should be
irrelevant by March.
Brady came to the NFL by draft in the six round in 2000.
Brady was not the top pick that year.
Who was the top pick then ?
Before I go first pick, Chad Pennington was the only QB in the first draft.
It was a DE, Courtney Brown.
He played only six seasons on the NFL.
Injuries cut him short while he played for Cleveland and Denver.
Brady felt even though he kept getting less than regular QB
he deserved more like the other guys with no rings.
He kept allow Patriots to give him sweet deals, never happened.
This time like you see the picture, he is thinking about something else.
I do think Brady wants to stay in NE.
Staying is not a guarantee or else he will get another ring.
So many teams are gearing up to make their squad stronger
while Patriots looks weak lately.
From this Super Bowl will come forward a super team.
This is Brady last chance to play somewhere else and get a fat two year
deals and show he can play anywhere.
What do you think ?