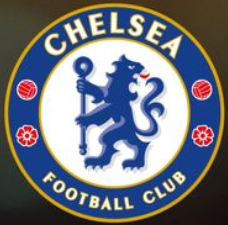 (football.london)
Today on my way from work I was listening to sport news through online radio
from Europe. I was delighted to hear the news of Hakim joining Chelsea.
Knowing Chelsea issue last year and the lift of the ban, they now can start looking
for new players for their squad.
So far Hakim will stay at Ajax for this season. He will join Lampard next season. I recalled
the same scenario with Pulisic when he played for Dortmund.
Hakim Ziyech is from Netherlands. In international play he represent the country of his parents
from Africa, Morocco. He is 26 youth player and his position is attacking midfielder.
Since 2012 till now, he has played for three club. Heerenveen, Twente and Ajax.
Next year Chelsea will be his fourth club. He has scored almost close to 100 goals professionally.
He played for Netherlands U19, U20, U21 before switching side to Morocco.
Even though the transfer windows has closed, the agreement was oral, no signing yet.
It looks like he wants to start fresh in the big boy club where it will be seen.
The agreement is closed to $38 million Euro for Chelsea to get his service.
Definitely it will be a plus in the front end. He will be eager to prove worthy
to come over.
Tottenham and many other teams was looking for him as well.
I can see next season will be pumped up and more help will come for Chelsea.