When you are dub the Sunshine State
you know you have something special for everyone
to come and enjoy in February. Fans of American Football
know well where I am heading. It is SuperBowl season
for Florida. The state is big, so Super Bowl will be for eleventh time
in South Florida.
Got to say great weather and everyone do not mind the humidity.
Most people will take the humidity over cold weather any second.
The weather will be gorgeous by the time the game starts. It will be around
seventy degrees. Playing the game in Miami is the perfect location if not indoor stadium.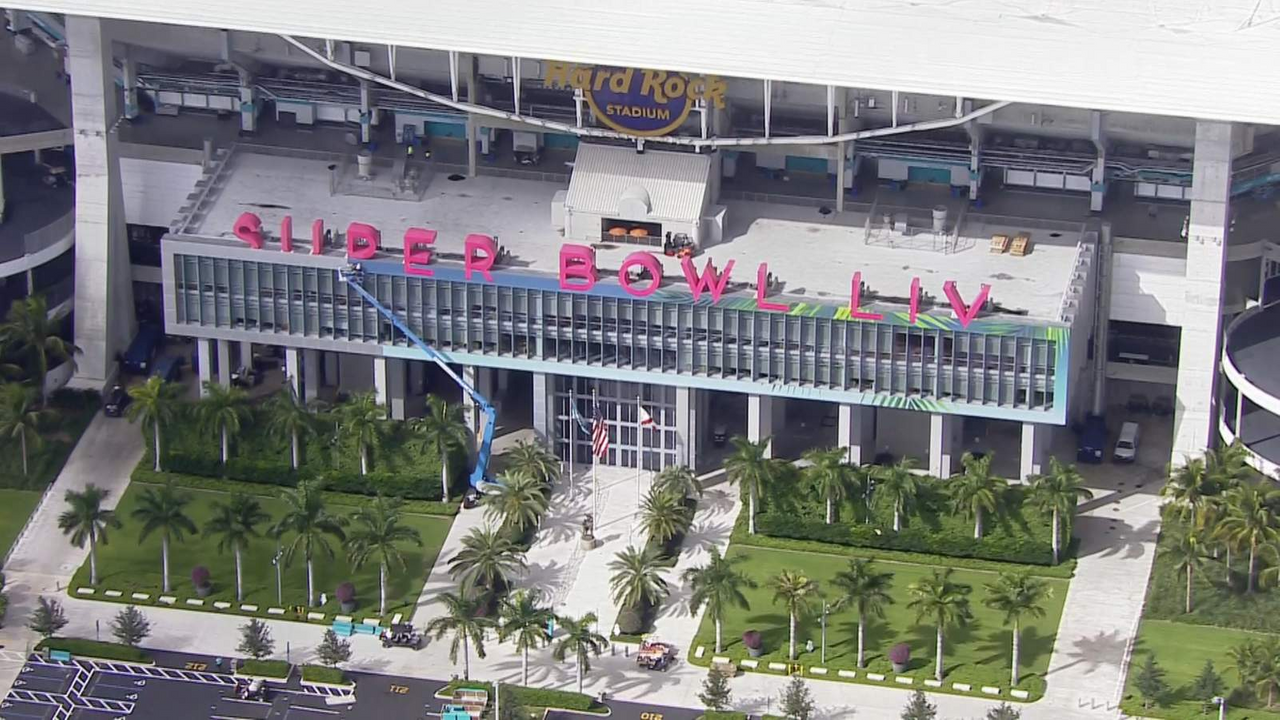 source
This stadium has seen better days. It is an old stadium retrofit to keep up
with the 2000's stadium. Holding 11th super Bowl is a record.
This stadium can hold around 80k spectators.
Yesterday I passed near it from the toll road.
It is located in the line of two counties but closer to Miami-Dade county.
You can see it from the highway.
Whenever there is an international football game in South Florida, this
is the venue they consider for the occasion.
Personally I have never been there.
For the sake of this blockchain I will consider watching a Dolphin game
and share pictures with you guys.
Luckily there is a fast train that can get me there.
Driving will be ridiculous going in Miami, always stupid traffic.
A steemian stated every football fan always make time to watch the Super Bowl.
My daughter wants to watch for the commercials.
Can you believe the price tag for one commercial?
I will give you the value in #steem
one clip of 15 second worth 61,335,620 steem.
Most of the commercials are funny and make people laugh.
That is a lot of steem not even the amount moved in the last 24 hours
equal to 6,432,937 steem.
This number could look astronomical but this is every Super Bowl
and prices are climbing due to inflation.
Hope you will be watching and enjoy the game.
Stay tuned!