I can come here and said many things,
It makes more sense to listen to those guys.
I can go on and on but Brady just move to my state.
Most likely NFC South will have a new boss in town.
Brady will be battling with the say of Drew Brees.
It is a little weird to see brady play out of New England.
This is the nature of the business with Patriots.
Nobody is secured. It could be Belichic last year.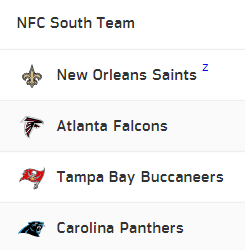 It will be fun to see how Brady move the chain cause
this division is a little bit more complexe. We will see and when the season starts.
live long Brady.