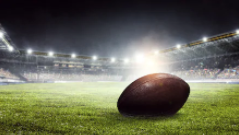 (pixabay)

Every year there are many things that happened
to the world of American Football. Last weekend we had the pro Bowl
or I should say the fun ball where all teams have their best players representing
each conference and they play fun Football.
Definitely not serious football.
It was a party before Super Bowl.
I recalled they used to have it in Hawaii.
This year it was in Orlando.

Drama was all over the NFL in the past couple week.
Even AB no longer play for a team, it seems he is making it
harder to get back. Even his agent dropped him stated he needs help.
Hope AB behaves and understand every minute in life is important.

Edelmann had an altercation that got him behind bars.
Not sure why he got himself
into trouble. First he is human.
Just cause he plays for Patriots does not mean a thing.
Off course he will clean his acts coming football season
otherwise he is gone.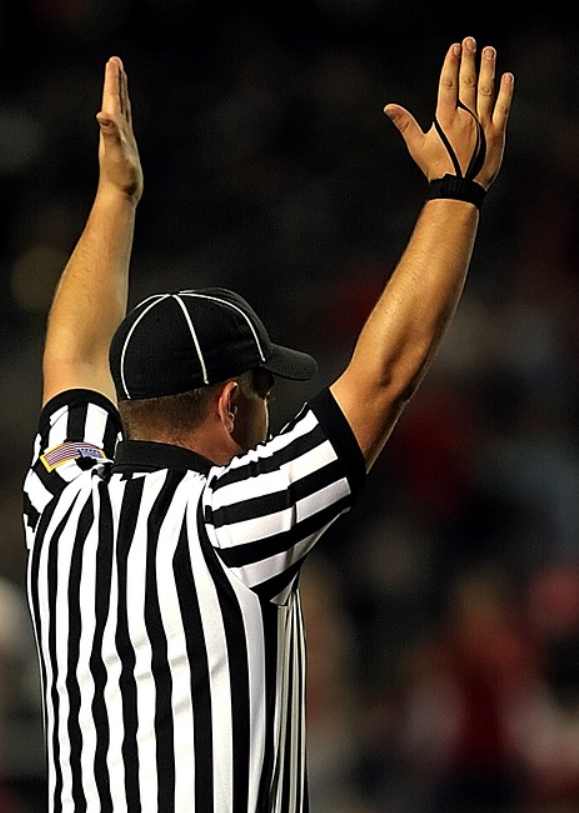 (pixabay)
Brady, Brady is not sure where he will play next season.
He wants to get pay and Bill ain't putting the bill on the table.
I guess there is only one bill Brady will get.
In the same token the way Patriots been doing it for the long haul
they hardly pay Brady and Bill surrounds him with good players.
Thanks to Tennessee no Brady this year.
Dolphins did help by taking away their bye week.
Losing to the Dolphins, you do not deserve to go to Super Bowl.
Rivers move from South Cali and he moved to Florida.
I guess his time is done in Chargers.
Rivers has a big family and he wants to play.
We have three football team in Florida.
Will he go to Tampa to help Jameis to win?
Tennessee ,not so sure about this choice.
I do not think they have a QB issue, they run out of gas.
They need to sign Tannehil for him to stay.
Hey opportunity is knocking.
Panthers could be a place he can go since they have a new coach
and no clear direction on QB.
Rivers wants to play and he still got game just like Brady.
By March we will see how the puzzle go.