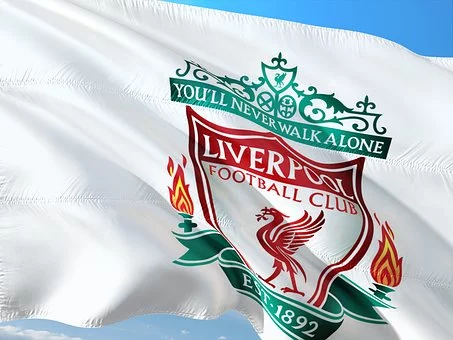 (pixabay)
I knew Liverpool may lose a game but not at Watford.
Having a winning record related all the way to January third of last year
Liverpool has proven to be a team with force.
Now their demeanor was not there.
I may try to justify their loss.
They tried to score, misses never count.
On the other hand, Watford did what need to be done.
Relegation should be a subject of the past.
If you can beat liverpool, make sure you amass enough W
against the rest of the team.
Let us see again how to stack more W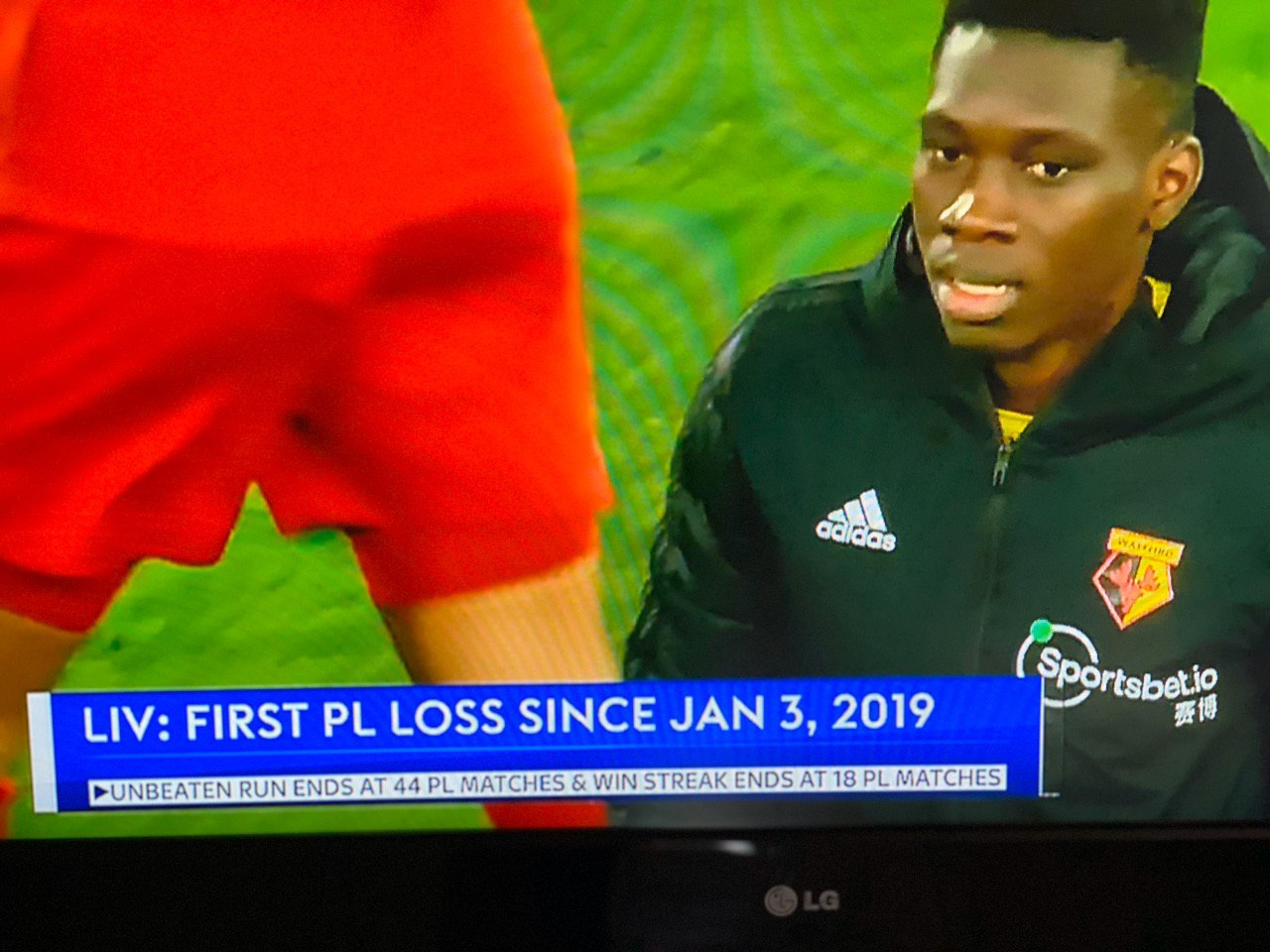 (Sarr scored two goals)
They have 10 matches to go before the end of the season.
If they win 5 equals to 15 points, that should maintain their status quo
to stay away from relegation.
It will not be easy but doable.
Congrats to Saar and Deeney for scoring all three goals to stun liverpool.
I am not worried much for liverpool.
This will be a wake up call for them to realign their goal.
Liverpool played more matches than Watford since they are the better team.
Couple matches one is FA cup and the other one Champions League.
I am pretty sure this may be the only lost they record this season.
Unless the other team find the weakest link into their defense.
What a leap day we have !
Stay put !