I did watch the Super Bowl yesterday and deep inside
I think 49ers will win it all. From three quarters we can see
the collective effort and the running game scoring 20 points
to a worried Mahomes for three quarters.
Mahomes did extend the plays to score 10 points in the first half.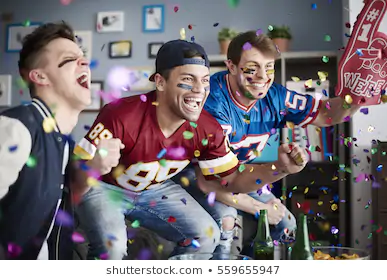 Jimmy G did his thing to win the game at some point. Just one pick got me scared
a little. Mahomes threw two picks and then I say it is over for the Chiefs.
The game was flat cause I was expecting more points in the first half.
I do not know why 49ers did not use time out to score again before the half.
Great defense against great offense.
If you watch the game you can see playing the Super Bowl put anxiety on both
teams. Mahomes was throwing darts every where. At least Mahomes plays around
to the end to win the game.
I like when they kept forcing the play to score touchdown where 49ers is scoring field goals.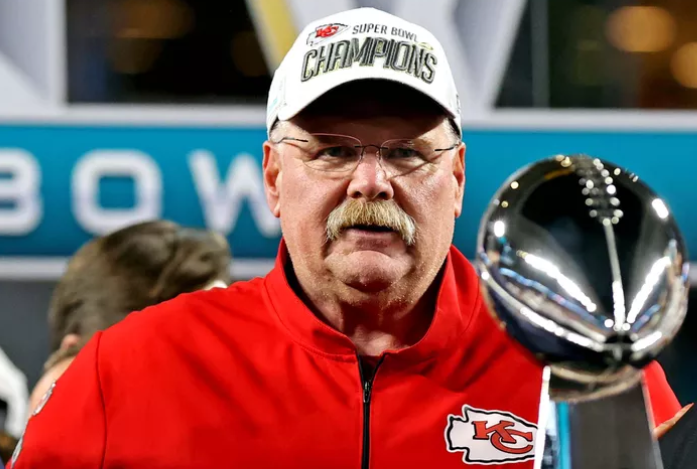 source
This is not the first time Andy is playing on the Super Bowl venue.
He lost to Patriots with Eagles. As a good coach you may wonder
will he ever run the game?
Luckily he got Mahomes to make it happen after the debacle in Philly.
After Mahomes second INT, I said to myself the game is over.
The best course of action of 49ers should be running the football
to take away time for the soon greatest player ever to gain back confidence
to score and win the game.
21-0 unanswered points sealed the deal.
Jimmy G was not throwing properly.
It is a feeling to see when momentum switches, you can feel
both teams behavioral comportment flip so fast, Mahomes was in command
for his first SB at 24 years old.
He was acting like Did I really win?
Going to SB game is one, winning the whole thing is two.
Can they go back again? So many teams saw what happen
and they will do their best to take the ball out of Mahomes' hand.
Now Mahomes is feeling invincible.
Winning the big one gave him a sang-froid to win more and be a leader.
You can see from time and time being a leader is a great responsibility.
Asking for help during the game is plus.
Congrats to the Chiefs for enduring and pull it through in the fourth quarter.