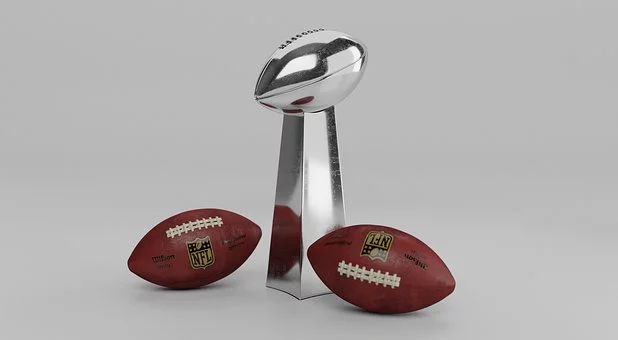 (pixabay)
Next week end the biggest sporting event in the
world will take place in the MIA. I said that to the amount of revenue
this game will produce.
Pro Bowl this Sunday and the going crazy will start for Chiefs vs 49ers.
Hopefully great weather and fun all over South Beach.
Apart from the big celebration of American Football, not all teams have
the opportunity to play in February.
Surprisingly Cleveland Browns never get that far.
Next year I am not sure how they will fabricate the way to get there.
Detroit Lions did try to bite their way there but cut short by Washington.
Lately Patricia needs to win games to even consider the playoffs. I am not sure next season
they will even get close to play in January 2021.
Houston Texans are a baby to NFL teams. So I am giving them a pass.
Deshaun you can make it happen, just keep playing the way you are playing.
Jaguars are another one with no appearance to the big game. Getting close is
no where near. When you tried in the era of Patriots, things get south really quick.
Those four teams have a lot to improve and push their way to the big game.
Except for Texans that can show something, the rest three will just get by for
next season.