Looks like @ahtasham12 is created only for farming.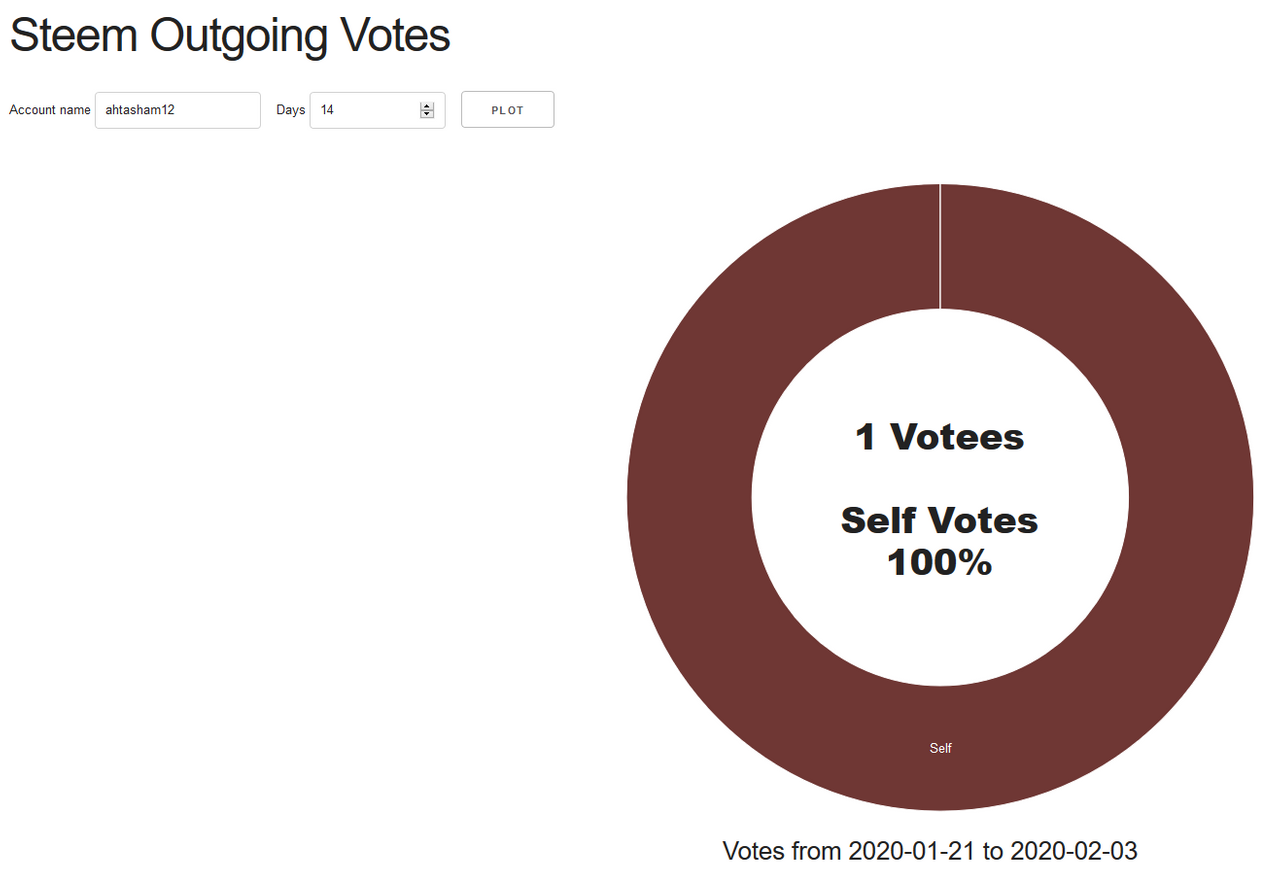 He made one vote the last 14 days and that goes to .... 100% self vote!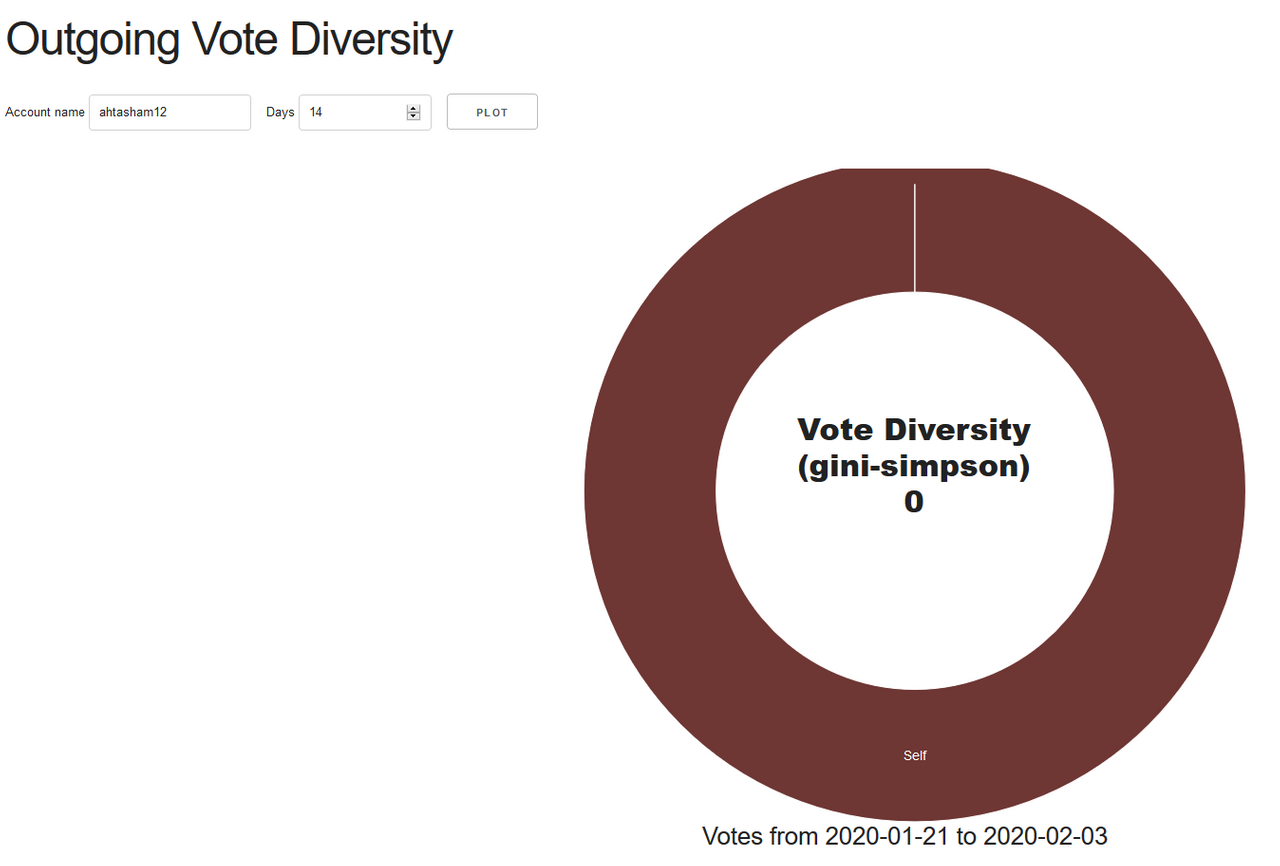 Outgoing vote diversity = 0!
The account was created in on December 2017 and he has zero comments so far.
Basically his implication is close to zero. He's posting to get voted by @zainansari.stare, who is no other than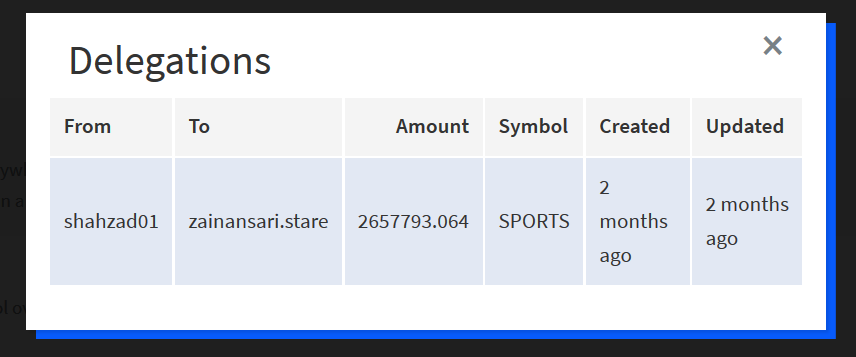 Yes, that's right, @shahzad01, who's been banned for farming, plagiarizing and all the other abuses you can think of.
@ahtasham12 has zero tokens staked, all the earnings go to the market.
I'm asking my fellow referees to check facts and vote if they think I'm right.