Please bench the following accounts for posting fake Actifit posts and farming: @incapacious, @autoanalysis, @bothridiums, @grubbers, @semilyrical, @yperites.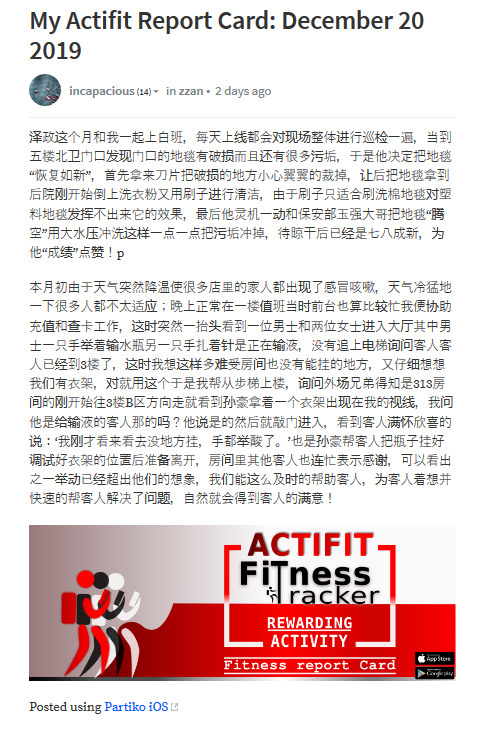 This is a screenshot of @incapacious's latest post. He used Partico to post it and used part of the Actifit template, not to mention he's posting a report for December 20 on January 3.

He has already posted three reports for December 20.
This is a farming and scamming ring that has no place on STS!