Just in last 6 months or so, sports talk social platform has lost its popularity too an great extend, even the price of sports token also reduced drastically.
When I joined this platform before 6 months, there were around 2 articles were published a minute.
Now a new articles is getting published around in 10 minutes, so bloggers are going away from the platform
Look below, now 500000 sports tokens cost just 10 steem.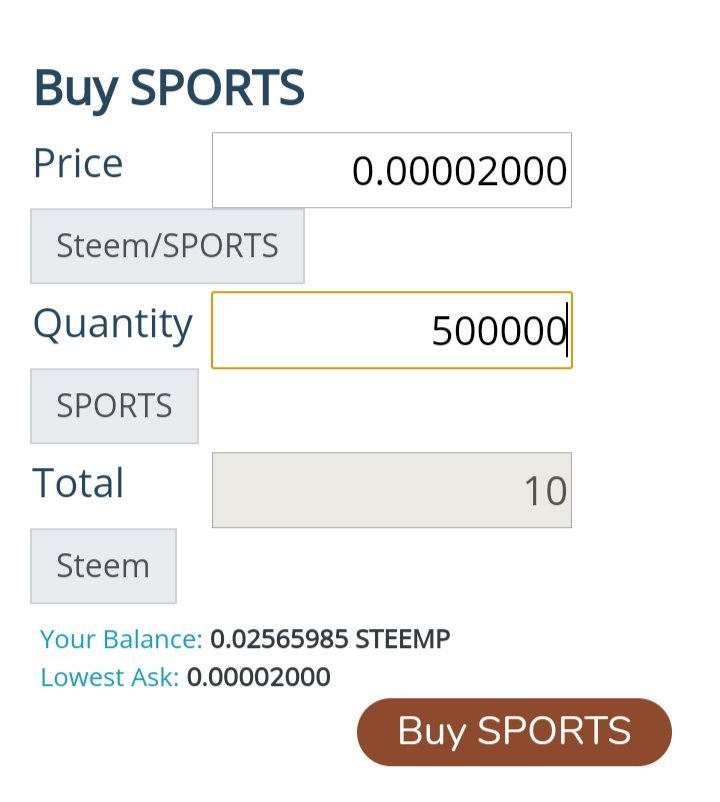 The story even not stops here. Now a days curation also reduced in the platform.
But why????
What happened to the system and bloggers... Where are the whales???
Is it going to dead soon???
But I hope the whales to come together and plan to revive the platform