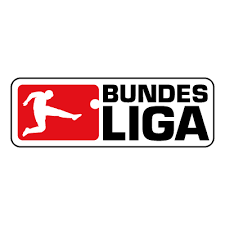 Heute beginnt der 24. Spieltag in der 1. Bundesliga mit dem Freitagsspiel.
The 24th matchday in the 1st Bundesliga begins with the Friday game today.

vs.

Düsseldorf spielt zu hause gegen Hertha. Nach dem Rücktritt von Klinsmann ist totales Chaos in Berlin und Düsseldorf nach dem Auswärtssieg in Freiburg mit Rückenwind. Ich erwarte ein Kampfspiel mit leichten Vorteilen für Düsseldorf und am Ende ein 2:1 Heimsieg.
Düsseldorf plays against Hertha at home. After Klinsmann's resignation there is total chaos in Berlin and Düsseldorf after the away win in Freiburg with tailwind. I expect a fighting game with slight advantages for Düsseldorf and in the end a 2:1 home win.
Funny match @all
Best regards & Glück auf
sportfrei