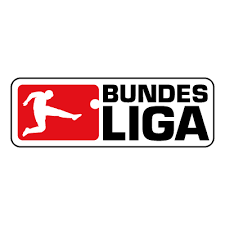 Heute 2 Spiele am 24. Spieltag der 1. Bundesliga. Das Spiel Bremen vs. Frankfurt ist abgesagt worden.
Today 2 games on matchday 24 of the 1st Bundesliga. The game Bremen vs. Frankfurt has been canceled.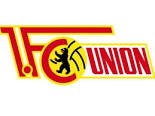 vs.

Union spielt zu hause gegen Wolfsburg. Ich sehe in diesem Spiel keinen Favorit und am Ende ein 2:2 Unentschieden.
Union plays against Wolfsburg at home. I don't see a favorite in this game and in the end a 2:2 draw.
---

vs.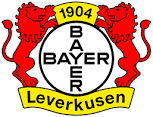 Leipzig spielt zu hause gegen Leverkusen. Beide Mannschaften spielen offensiven Fußball. Ich erwarte ein Spiel auf Augenhöhe und am Ende ein 3:3 Unentschieden.
Leipzig plays against Leverkusen at home. Both teams play offensive football. I expect a game at eye level and in the end a 3: 3 draw.
Funny matches @all
Best regards & Glück auf
sportfrei