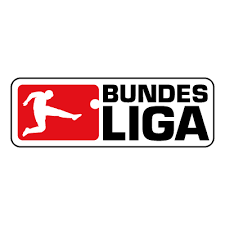 Heute beginnt der 26. Spieltag in der 1. Bundesliga mit dem Freitagsspiel.
The 26th matchday in the 1st Bundesliga begins with the Friday game today.

vs.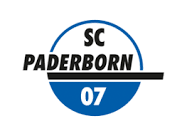 Düsseldorf spielt zu hause gegen Paderborn. Ein Spiel im Tabellenkeller gegen den Abstieg. Es ist vielleicht die letzte Chance für Paderborn den Anschluß an die Nichtabspiegsplätze zu finden. Ich tippe eine Überraschung und somit 1:2 Auswärtssieg.
Düsseldorf plays against Paderborn at home. A game in the table cellar against relegation. It is perhaps the last chance for Paderborn to find the connection to the non-turn-off places. I guess a surprise and therefore 1: 2 away win.
Funny match @all
Best regards & Glück auf
sportfrei