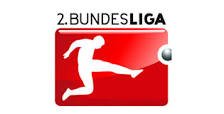 Zum Abschluß des 25. Spieltags in der 2. Bundesliga das Topspiel am Montag.
At the end of the 25th match day in the 2nd Bundesliga the top game on Monday.

vs.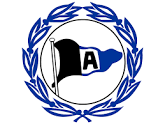 Stuttgart spielt zu hause gegen Bielefeld. Es geht um die Tabellenspitze und den Aufstieg in die 1. Bundesliga. Ich sehe Stuttgart im Heimspiel leicht im Vorteil und deshalb ein 2:1 Heimsieg.
Stuttgart plays against Bielefeld at home. It is about the top of the table and the promotion to the 1st Bundesliga. I see Stuttgart at a slight advantage in the home game and therefore a 2-1 home win.
Funny match @all
Best regards & Glück auf
sportfrei