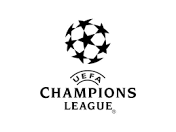 Heute 2 weitere Rückspiele im Achtelfinale der Champions League.
Today 2 more second legs in the round of 16 of the Champions League.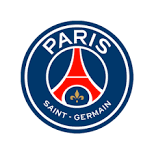 vs.

Paris spielt zu hause gegen Dortmund. Dortmund hat das Hinspiel zu hause 2:1 gewonnen. Paris ist in der Offensive sehr stark, aber auch Dortmund kann immer auswärts Tore schiessen. Ich tippe 2:1 nach 90min. und 3:2 nach 120min.
Paris play against Dortmund at home. Dortmund won the first leg 2:1 at home. Paris is very strong on the offense, but Dortmund can always score goals away. I guess 2: 1 after 90min. and 3: 2 after 120min.
---

vs.

Liverpool spielt zu hause gegen Atletico. Atletico hat zu hause das Hinspiel 1:0 gewonnen und ist sehr stark in der Abwehr. Es wird sicher kein einfaches Spiel für Liverpool, aber die Offensive ist sehr stark. Ich tippe 1:0 nach 90min. und 2:0 nach 120min.
Liverpool play against Atletico at home. Atletico won the first leg 1:0 at home and is very strong in defense. It will certainly not be an easy game for Liverpool, but the offense is very strong. I guess 1: 0 after 90min. and 2: 0 after 120min.
Funny games @all
Best regards & Glück auf
sportfrei