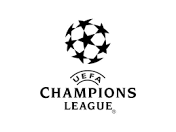 Heute beginnen die Achtelfinalhinspiele in der Championsleague.
The round of 16 first legs in the Champions League begin today.

vs.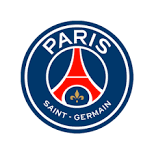 Dortmund spielt zu hause gegen PSG. Wenn Dortmund taktisch so diszipliniert spielt wie gegen Frankfurt, ist sicher ein Heimsieg möglich. Wenn Dortmund so spielt wie gegen Leverkusen, wird Paris gewinnen. Ich hoffe auf einen Heimsieg von Dortmund und tippe 4:2.
Dortmund is playing PSG at home. If Dortmund plays tactically as disciplined as against Frankfurt, a home win is certainly possible. If Dortmund plays like against Leverkusen, Paris will win. I hope for a home win of Dortmund and guess 4: 2.
---

vs.

Atletico spielt zu hause gegen Liverpool. Eine heimstarke Mannschaft aus Madrid spielt gegen die wahrscheinlich beste Mannschaft der Welt zur Zeit. Ich erwarte einen knappen Spielausgang und tippe 0:1 Auswärtssieg.
Atletico play at home against Liverpool. A home strong team from Madrid ist playing against the probably best team in the world at the moment. I expect a close game outcome and guess 0:1 away win.
Funny matches @all
Best regards & Glück auf
sportfrei