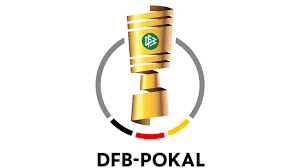 Heute wird das Viertelfinale im DFB-Pokal komplettiert mit zwei interessanten Spielen.
Today, the quarter-finals in the DFB Cup will be completed with two interesting games.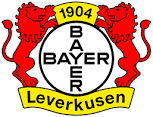 vs.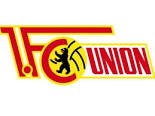 Leverkusen spielt zu hause gegen Union. Union wird wahrscheinlich defensiv spielen und im Konterspiel versuchen Tore zu schiessen. Meiner Meinung nach ist Leverkusen aber zu stark und deshalb 3:1 Heimsieg.
Leverkusen plays against Union at home. Union will probably play defensively and try to score goals on the counterattack. In my opinion Leverkusen is too strong and therefore 3: 1 home win.
---

vs.

Frankfurt spielt zu hause gegen Bremen. Bremen in der Krise und Frankfurt sehr stark zu hause. Ich tippe auch hier einen Heimsieg mit 2:0.
Frankfurt are playing at home against Bremen. Bremen in crisis and Frankfurt very strong at home. I also predict a home win 2:0 here.
Funny matches @all
Best regards & Glück auf
sportfrei