I'm American, so this should come as no surprise. A vast majority of our population doesn't really care about this sport and if given the opportunity to watch just about anything else we will choose to do so. We just don't find the sport very exciting. Every now and then the US national team does OK in the World Cup and there will be a contingent of fans at the games all dressed up in silly patriotic clothes and face-pain but even then I can assure you, most of the country probably doesn't even know that the USA team is even in the World Cup because nobody cares.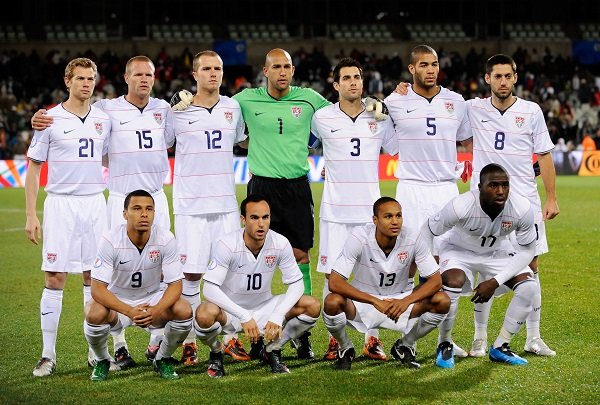 src
I'm not saying this to try to suggest that the rest of the world is wrong and yes, I realize that football (soccer) is by far the most popular sport in the world by both participation and viewership. It just isn't in the United States.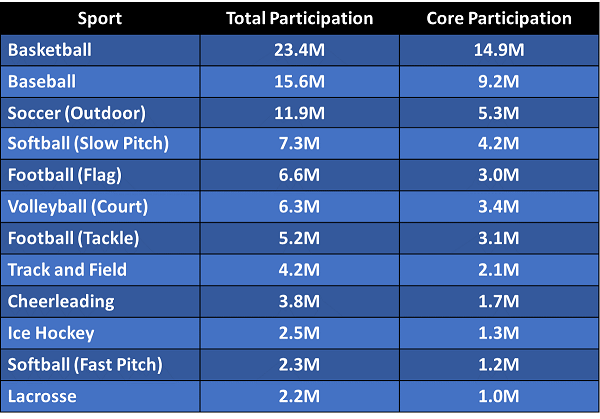 src
It is on the other hand it is one of the most participated in sport by youth because why not? There is virtually no equipment to buy, the rules are relatively simple, and the chance of injury is relatively low. Every one of my siblings except one was a pretty exceptional soccer player. I was scouted by several universities and eventually got a free ride athletic scholarship to a school because I was very good at soccer.
One would think that because I excelled at the sport that I would carry this interest into my adult life but that is not the case at all unfortunately. The city I live in has a professional MLS team and I have never been to a single game even though doing so would probably only set me back $10 or so. Ticket prices are nearly free yet still no one goes to these games. Chicago also has one of the highest populations of any city in the United States, yet the Chicago Fire don't even have their own stadium and when the games are televised they use camera tricks to hide the fact that attendance is embarrassing.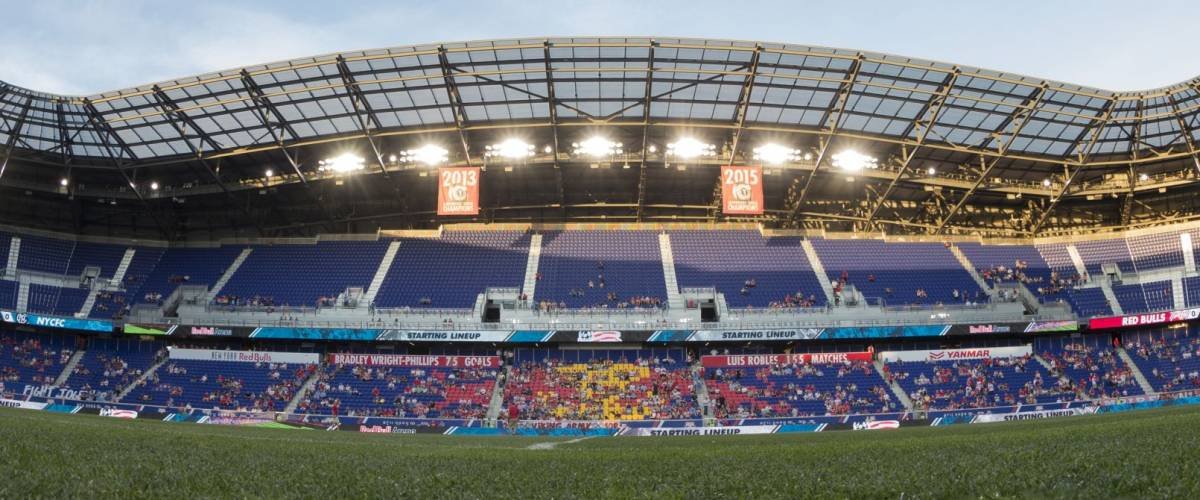 src
this is before covid folks
Americans just don't enjoy watching the sport and that is really all there is to it. You can find a few people here and there that will claim to be huge supporters of a particular club but for the most part I think these people are just trying to seem cultured or different. If they could name more than 10 people that even play for their "favorite" club I would be surprised. I can't name 10 people that play in the entirety of MLS. I would struggle to name 10 currently active soccer players that play anywhere in the world and I think if you were ask most Americans to name anyone who plays in the English, Italian, Spanish, or French top leagues, they would say something along the lines of "ummmmmmm, David Beckham?"
These same people, if they are sports fans, probably know extensive information about various NBA or NFL team lineups including backup players, injury reports, and even management.
It just isn't popular here and I think that most people agree that this is very unlikely to change. The idea of a game going on for 100 minutes and facing the very real possibility that a game could end in a draw, or even worse a 0-0 draw, is something that turns us away. We don't have any club songs, we don't have any hooliganism, we barely have any fans. Personally, I think that MLS and whatever the women's equivalent of that is called are probably money laundering schemes for the ultra-wealthy. Outside of the L.A. Galaxy, I can't imagine that any of the teams are actually profitable.
So if you are a huge fan of football (soccer) then just know that I am not criticizing you for that: You do you. But in the meantime this is why you won't really see me making comments on a vast majority of what is in this section of the site. I don't have anything to add to the conversation because there is an exceptionally good chance that I don't know what you are talking about anyway.
My apologies soccer. I played you for 16 years and was probably better at it than 90% of Americans… but if I had to choose a sport that I would never be allowed to watch or participate in ever again and the choice was between American football, basketball, baseball, hockey, or soccer… I wouldn't even need to put any thought into the choice. Soccer is barely a blip on my radar and this is never going to change.