Hello Dear Friends,
I hope you all will be well and you will be doing your work in a good way, friends. This flower that you are seeing in yellow color, it is a very beautiful flower.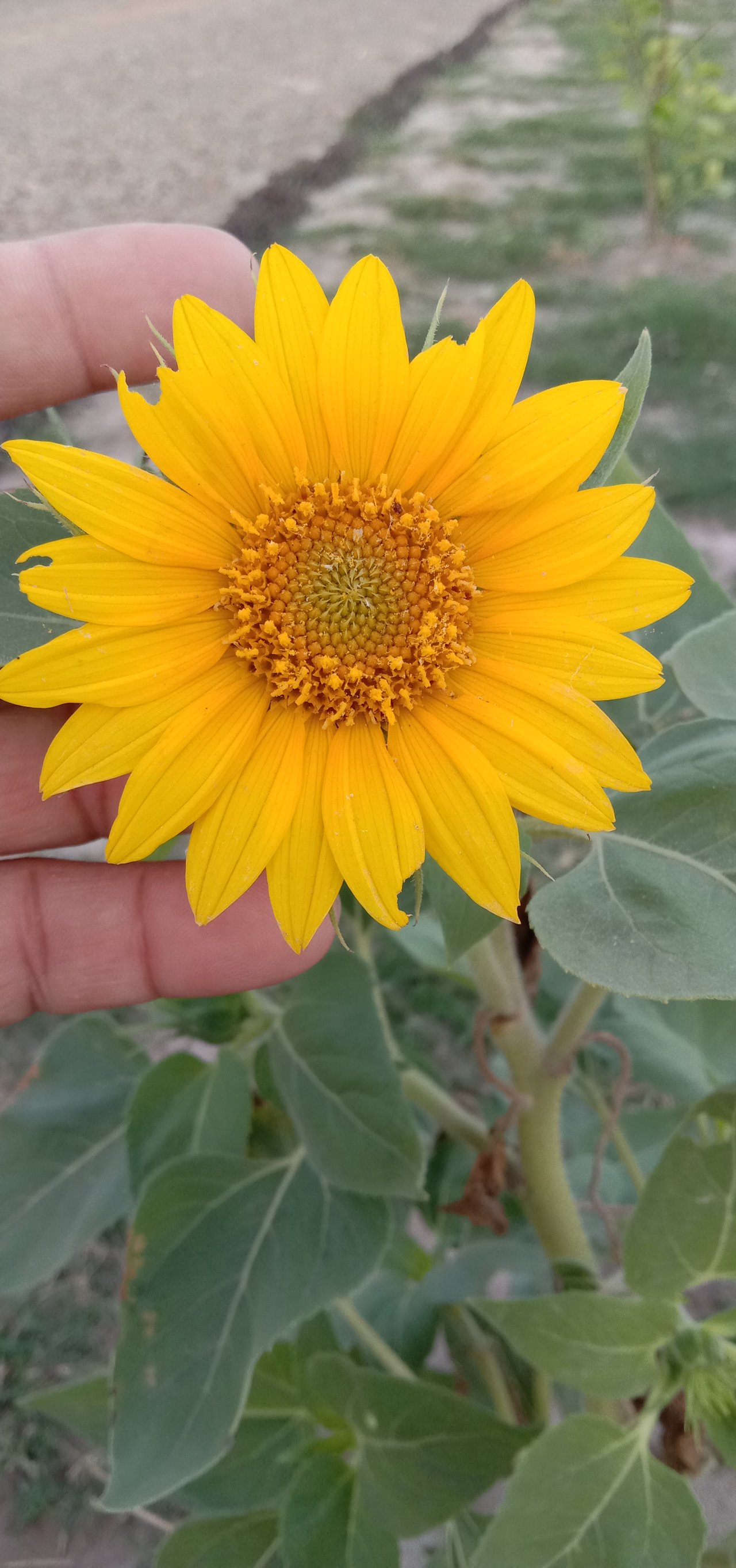 If you look at its beauty, its color looks very cute because it is small but the texture and color is very cute. It looks like a big plant sunflower, it is a small flower to see, but this flower is, as sunflower exactly like that.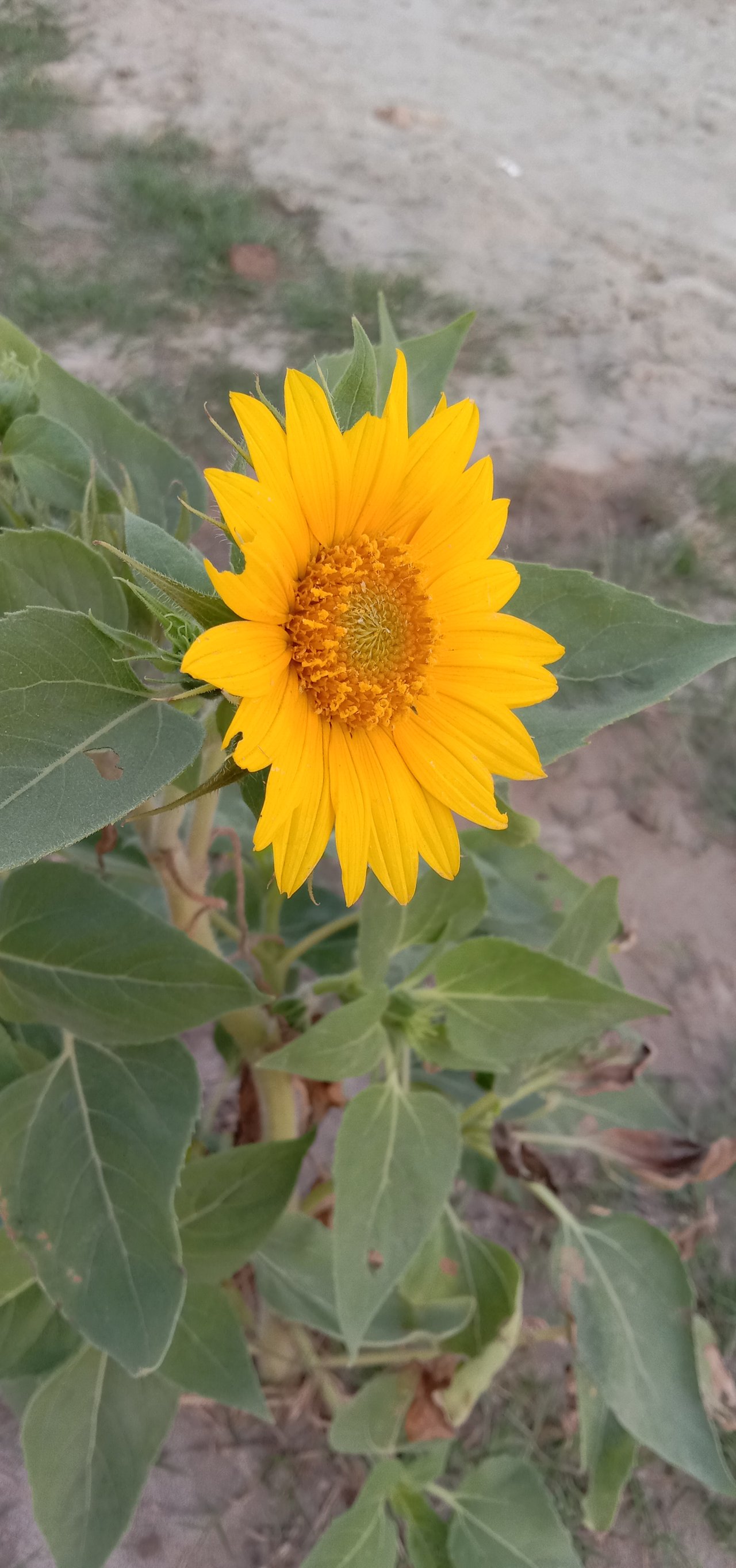 This flower is usually planted in gardens for decoration and it grows a single flower in its early age, but when this plant becomes very large it extracts many such flowers on its branches.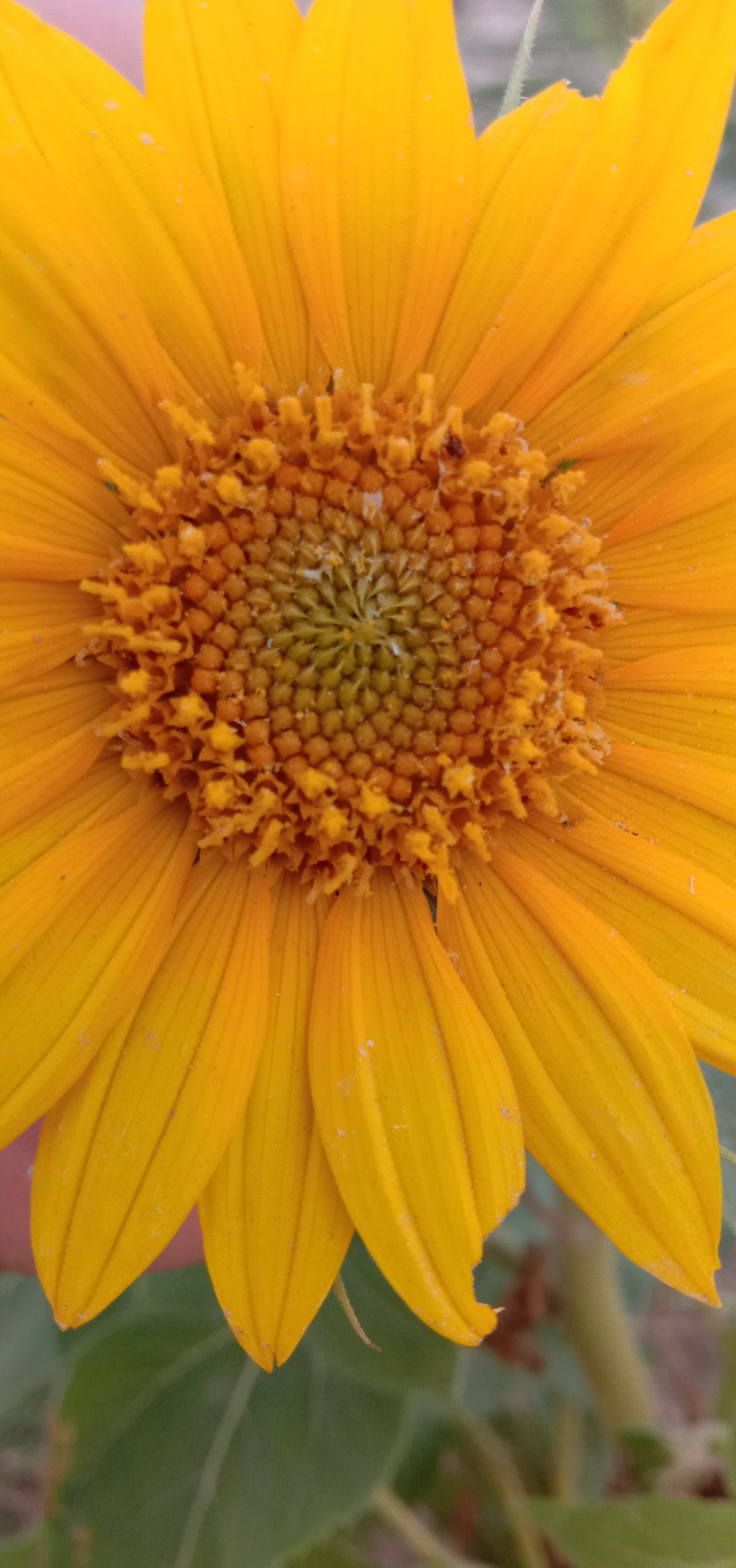 If you want to plant such plants in your home or office, then it is very cheap and such a plant can also be planted in pots, its beauty is very much, if you want to buy some flowers for decorations, then I advise you to buy this plant for this beautiful flower.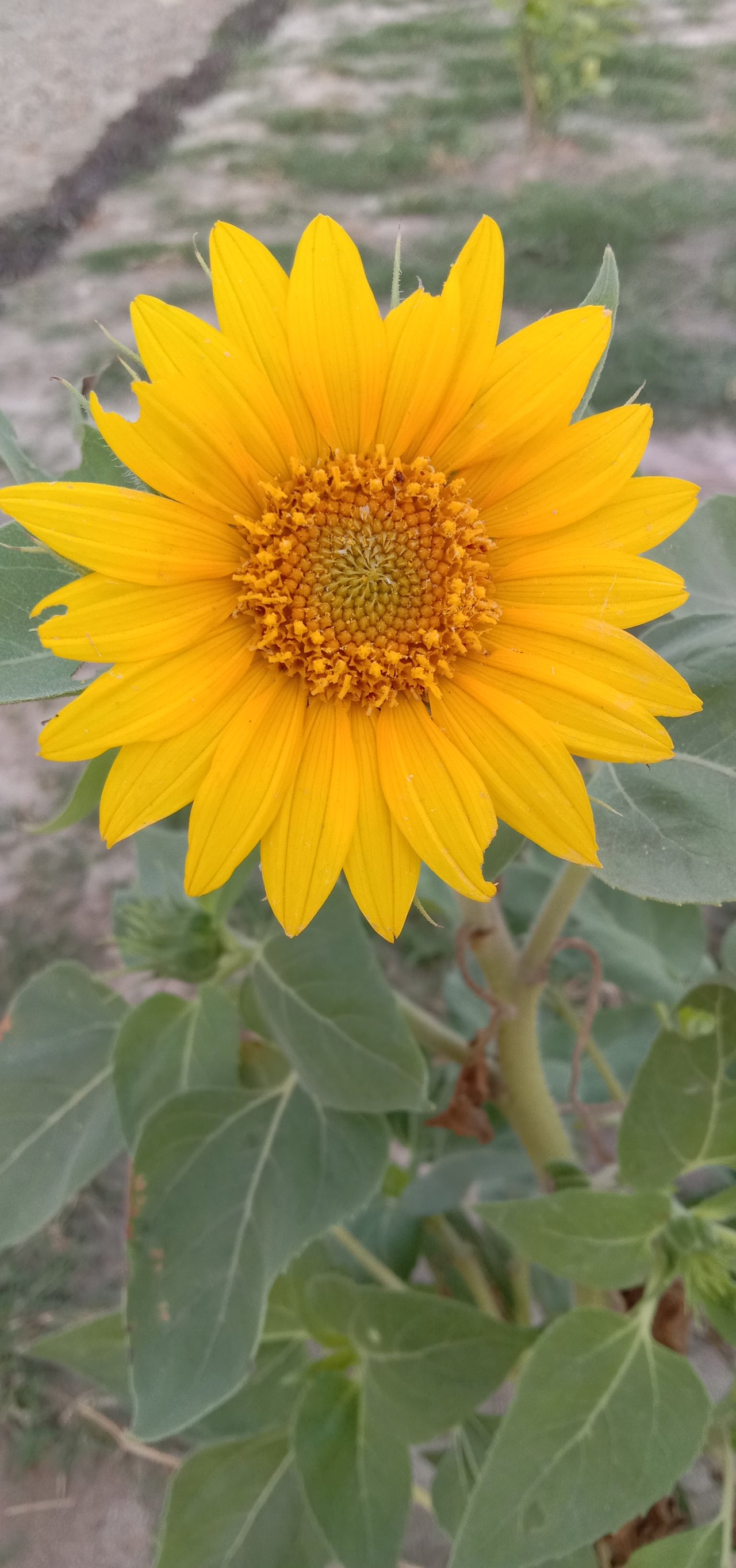 I hope you will like this flower of yellow color. Let me tell you about your view.
Thanks:
Regards: