Hello Steem friends,
This time I bring you more Panadura city pics, I thought of taking photos in the night with city lights. It's a busy town with a lot of crowd so this is the best time to visit all important places if you don't want any distractions.
Galkanda Bread Box

what3words: ///subsystem.belt.unsightly
Google Plus : PW74+48 Panadura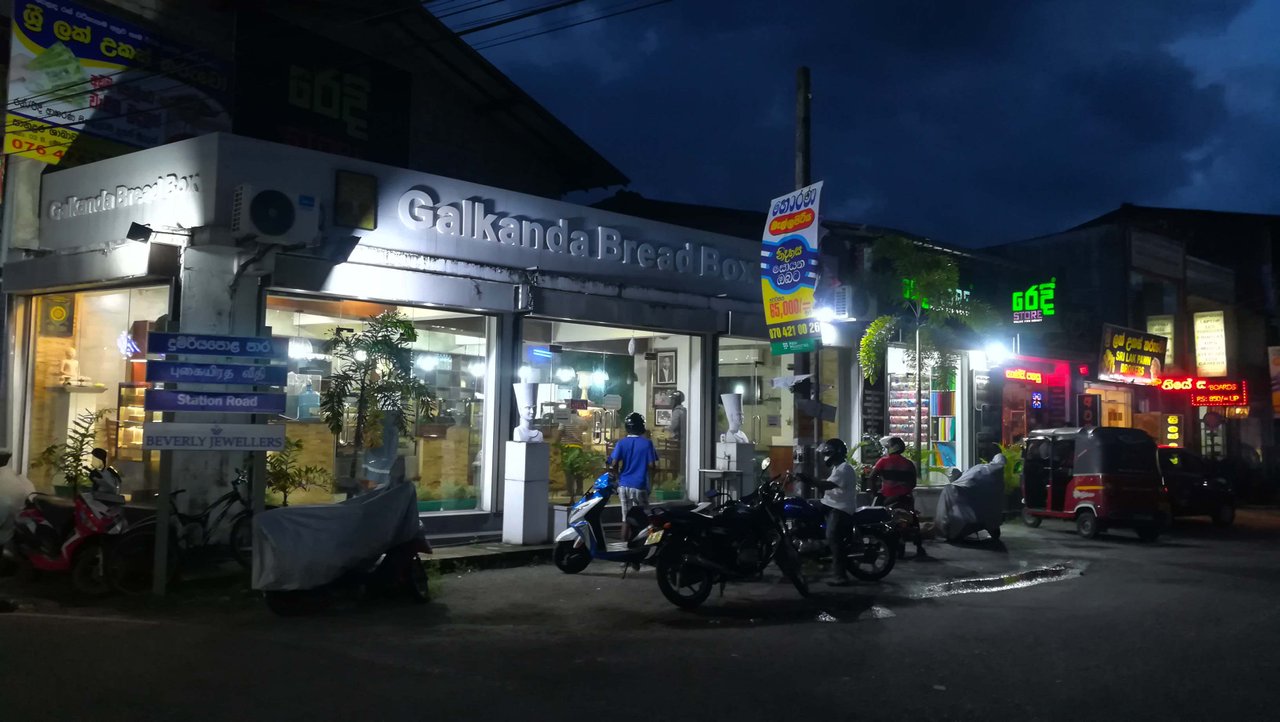 Galkanda Bread Box has a reputation for the best bread in the town. They sell varieties of pastry items. The method of backing is a traditional method and they haven't use any modern oven to do the backing, that's the secret of their success.
Arpico Super Centre

what3words: ///combo.sandal.muddled
Google Plus : PW45+X9 Panadura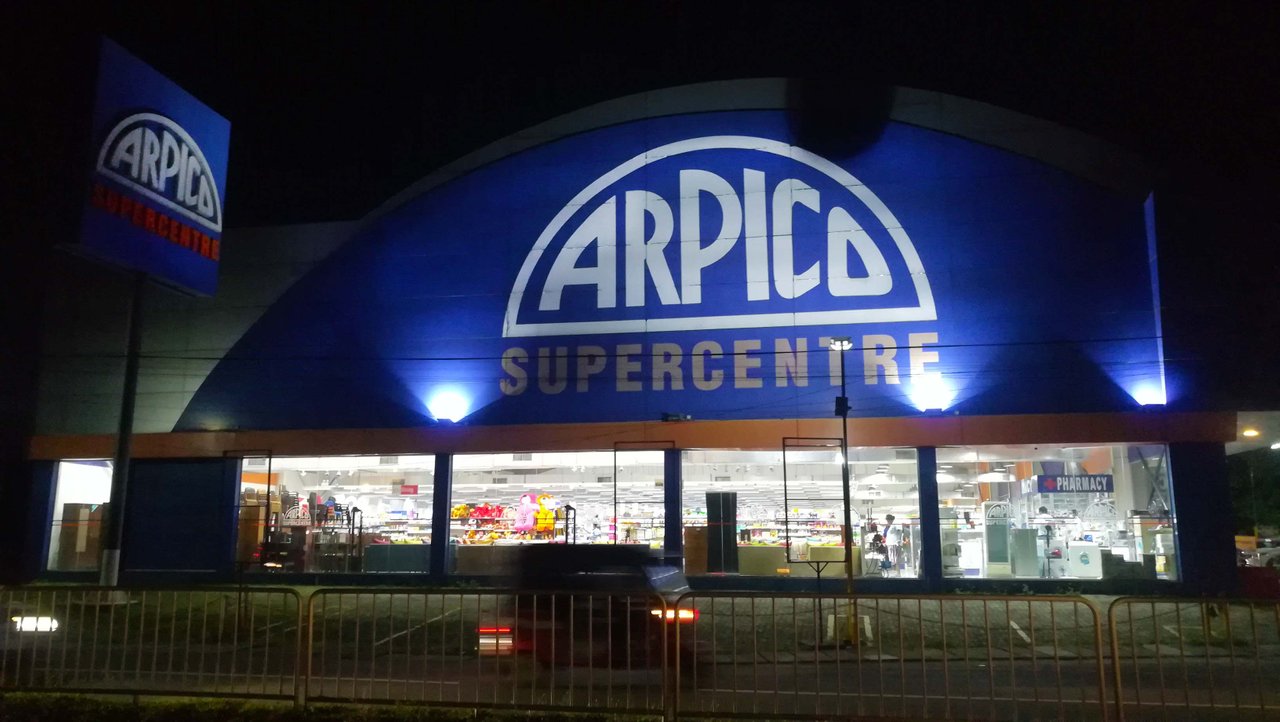 This store is like "You name it, we have it" kind of super market. They have everything under one rooftop. Ample parking facility with security. One of the best super market in the city.
Samanmal Clothing store

what3words: ///ranks.latitudes.throw
Google Plus : PW55+Q7 Panadura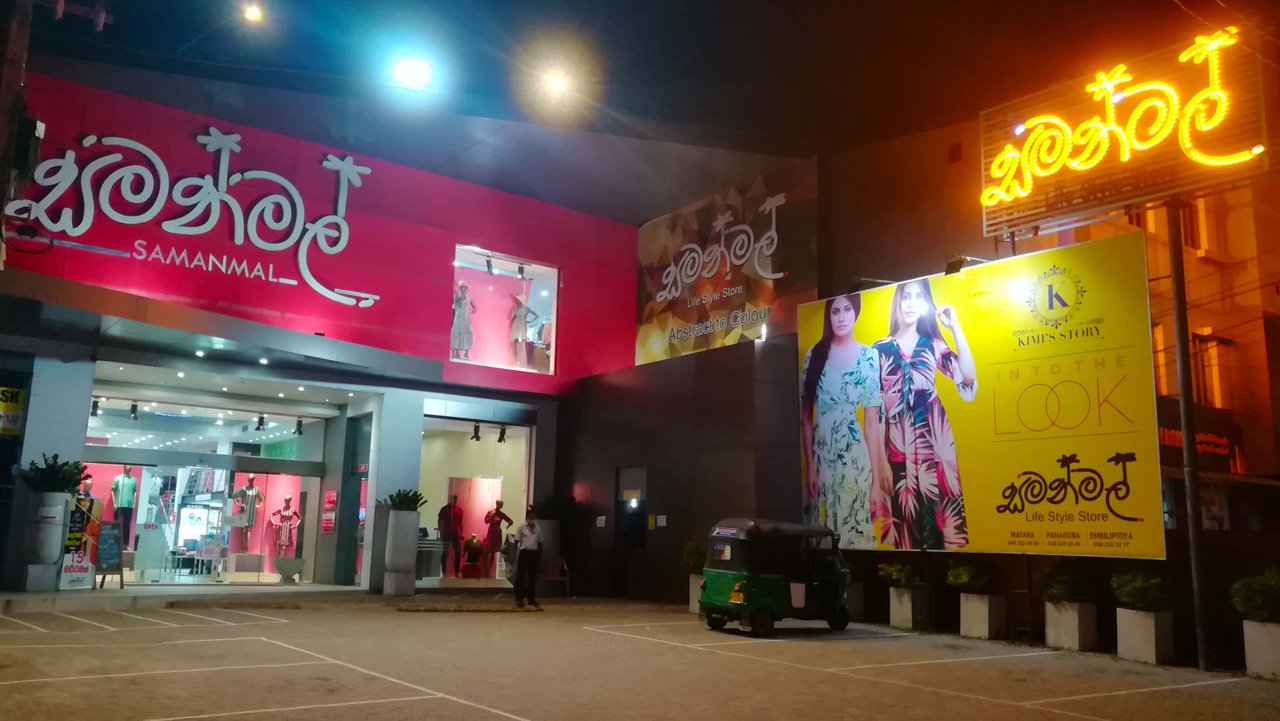 One of my favorite spot in the town 😍 They have wide range of clothing items for very reasonable price compares to the other clothing stores in the town. Also, varieties of selection they have prefers to me.
Panadura Hospital

what3words: ///contemplate.slipping.begin
Google Plus : PWC4+JP Panadura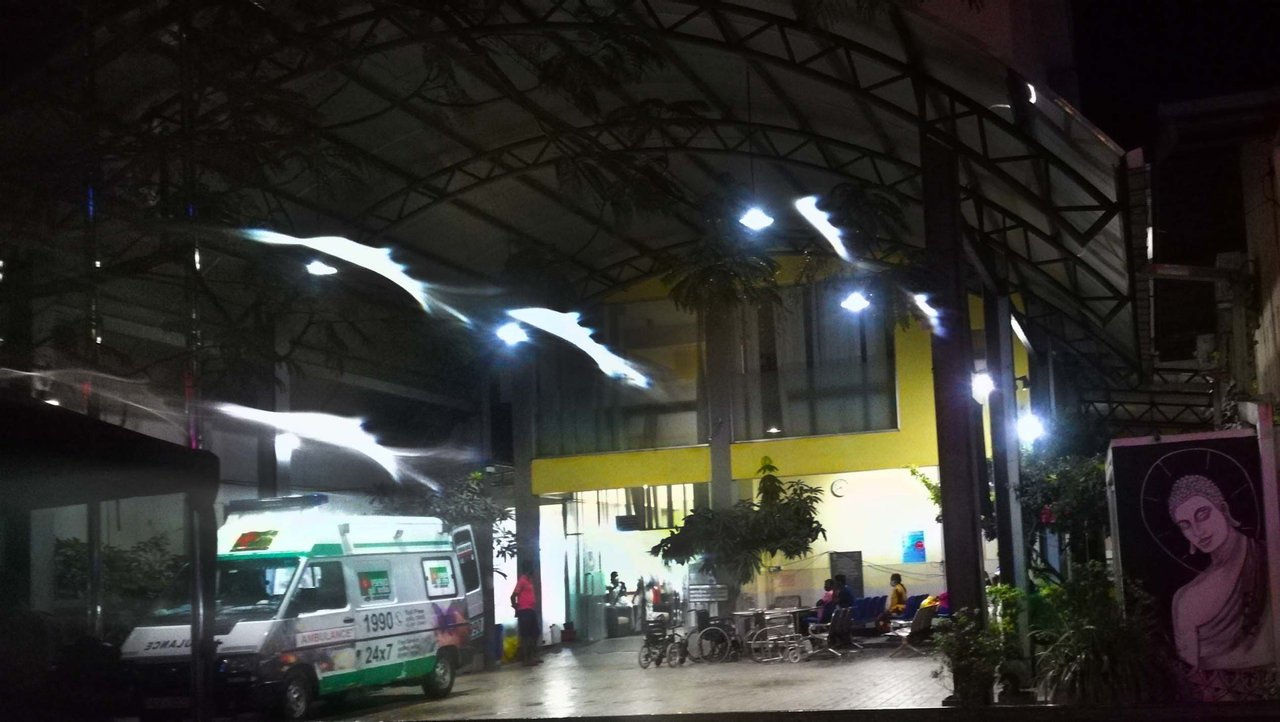 This is the government hospital in the town. Why I say government is that that government bare all the cost for the medicines and check-ups of patients. We are lucky to have government hospitals in every city of Sri Lanka. Panadura Hospital is one of the best for near by areas as Moratuwa city & Wadduwa city as well.
Masha Cinema

what3words: ///uncouth.radically.visitor
Google Plus : PW94+PX Panadura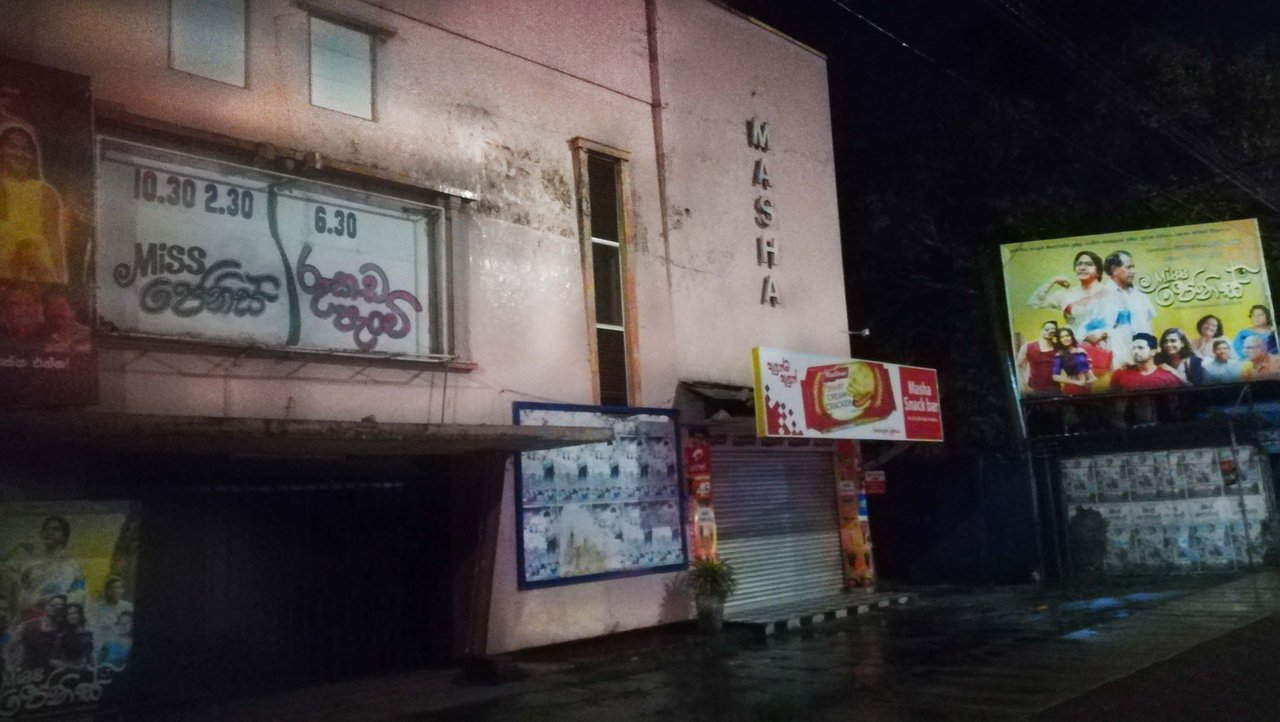 This is the cinema hall in the city. Mostly dedicated to Sinhala movies. They have different show times and have 02 theatres in the premises. To watch a movie in an average cinema hall like this one would only cost about Rs. 200 (US$ 1).
Sri Lanka Telecom

what3words: ///showrooms.stung.balancing
Google Plus : PW74+XQ Panadura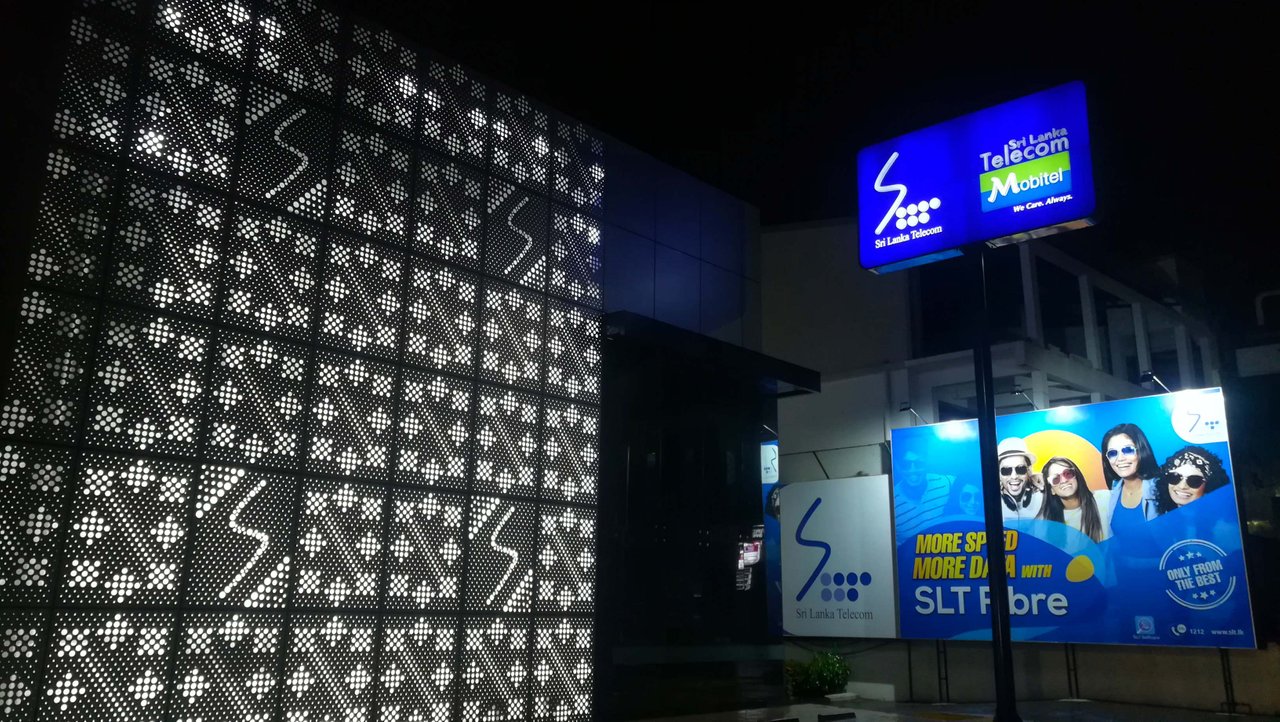 Telecom is the best Telecommunications service provider in Sri Lanka. This is their Panadura branch office. Very nicely decorated.
Sri Lak fishing market

what3words: ///drifters.cocktail.saloons
Google Plus : PW83+7J Panadura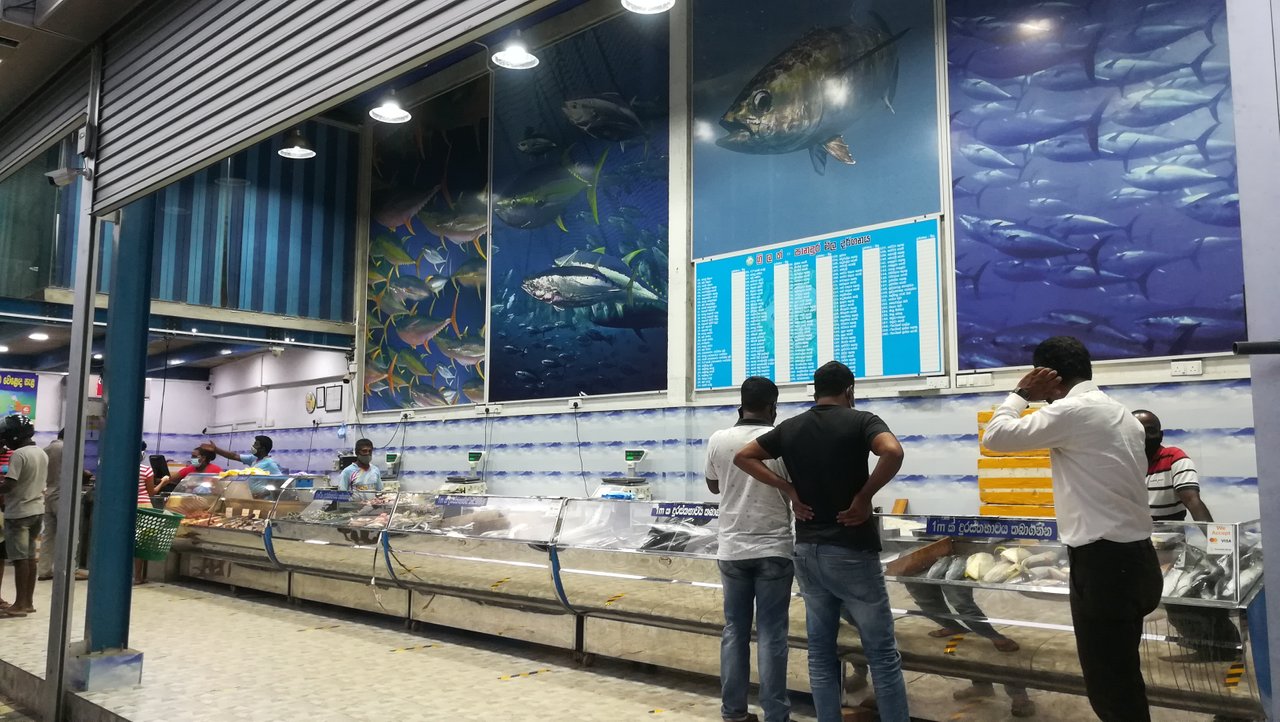 This is a well maintained fish market near the market area. They have plenty of staff to cater to many customers at once. Selling fish in such level is very new thing to the city but has adopted quickly by the local customers.
Market Road

what3words: ///scoop.trailer.defend
Google Plus : PW74+M7 Panadura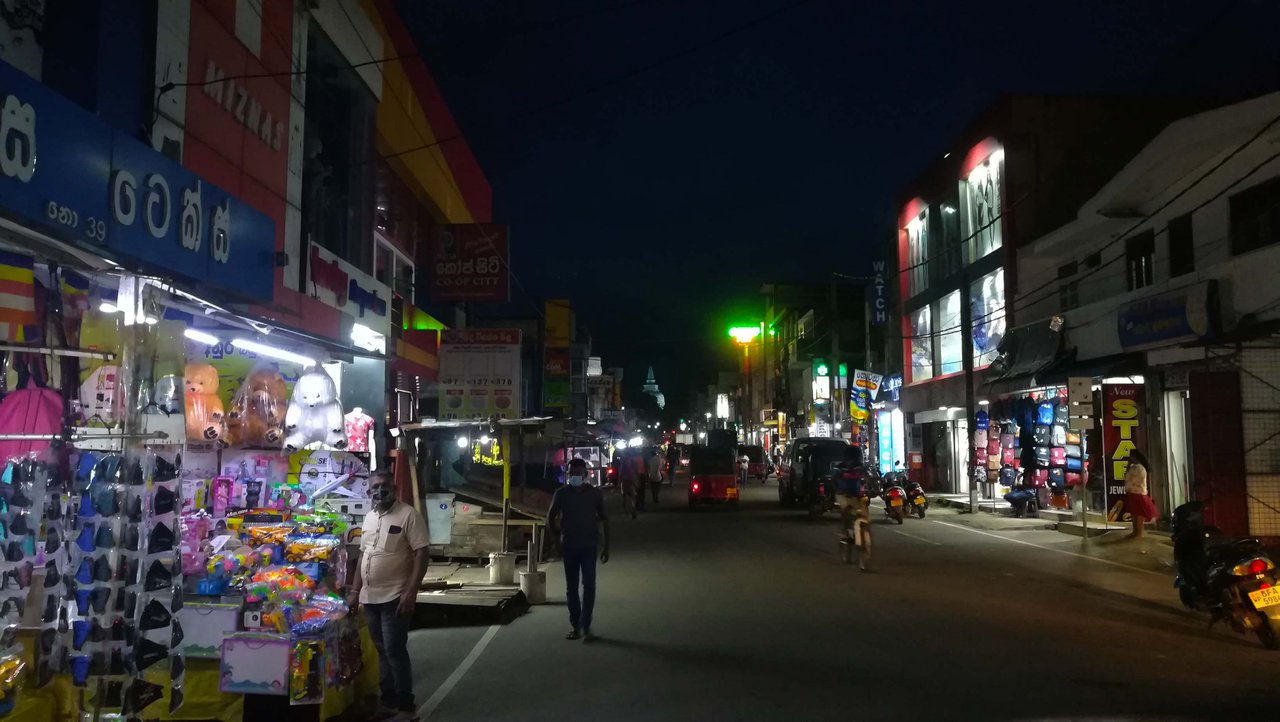 This is the busiest road in Panadura. Majority comes here to purchase all the food items including vegetables, fruits & fish. The market has hundreds of shops selling the same thing, so it is not that quite place due to the competition, sellers cry out for customers attention all the time.
Pizza Hut

what3words: ///housework.rags.mountain
Google Plus : PW84+9W Panadura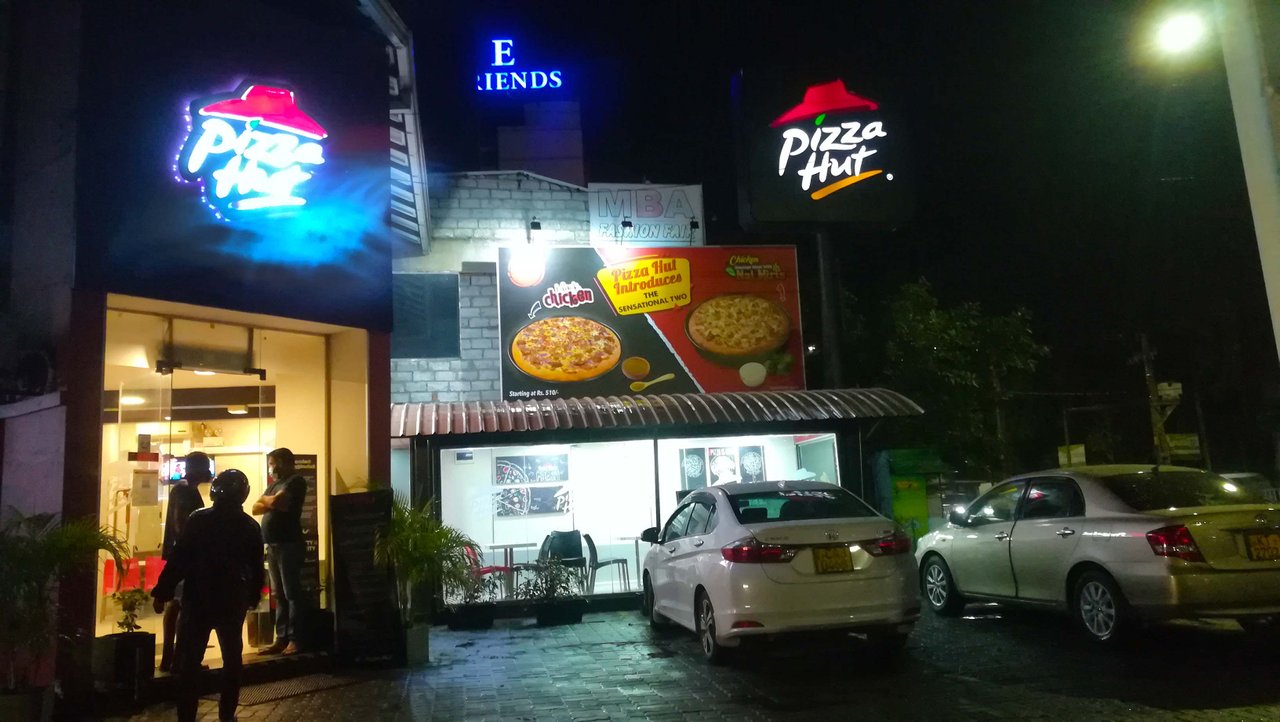 This is the last Pizza outlet to the southern part of the country. After this outlet you can't find any pizza hut outlet for another 150+ km. Because of that this place gets busy all the time. People usually come here to spend their leisure time with the family.
KFC

what3words: ///author.once.plodding
Google Plus : PWF4+JM Panadura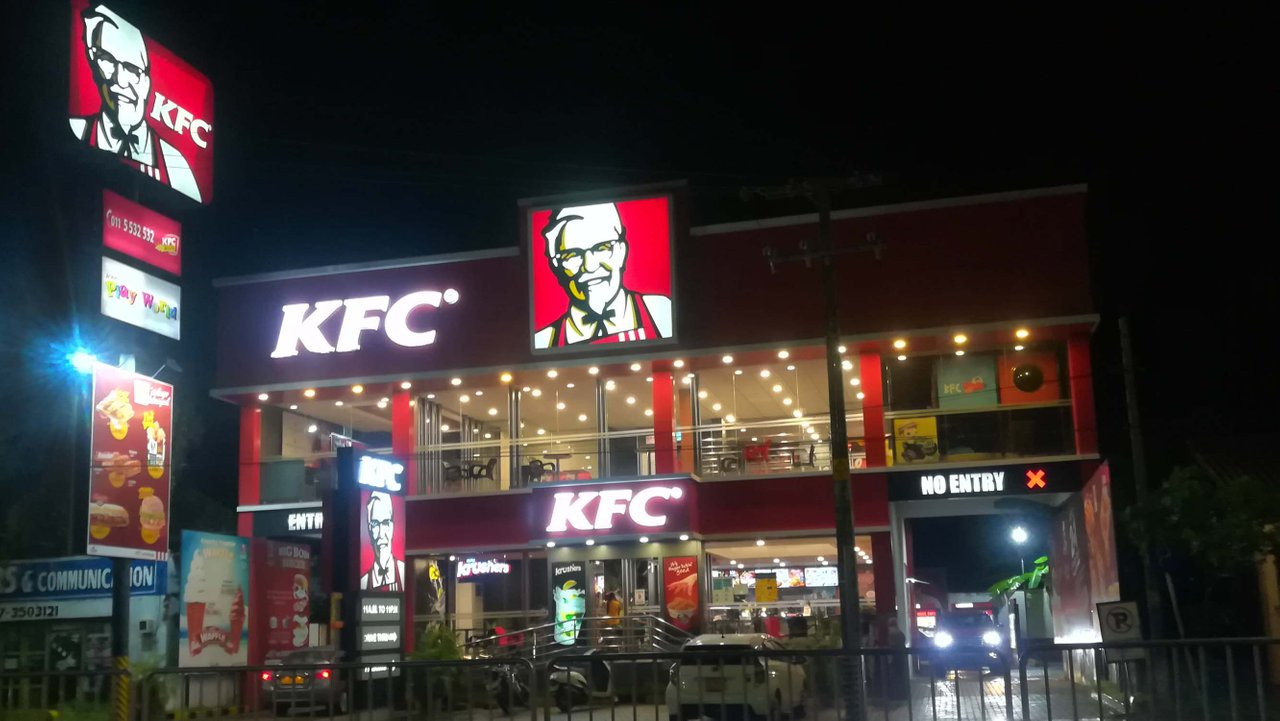 KFC Panadura is another family outing restaurant and one of the best food outlet in this area. It's global reputation and standards are well maintained. Plenty of parking spaces available at the back of the outlet. Drive thru service also available.
I Hope this time you enjoyed my city with night lights ❤️
Good Bye!
All the images are my original work. Images were taken between 18:30hrs to 22:00hrs.
#mytown10pics #srilanka #panadura #promo-steem #steemexclusive #photography