Hello everyone!
Hope you all are keeping safe. So today I thought of sharing something that we talk often these days, the ocean.
Today is the 8th June, 2021. And it falls to be the World Oceans Day.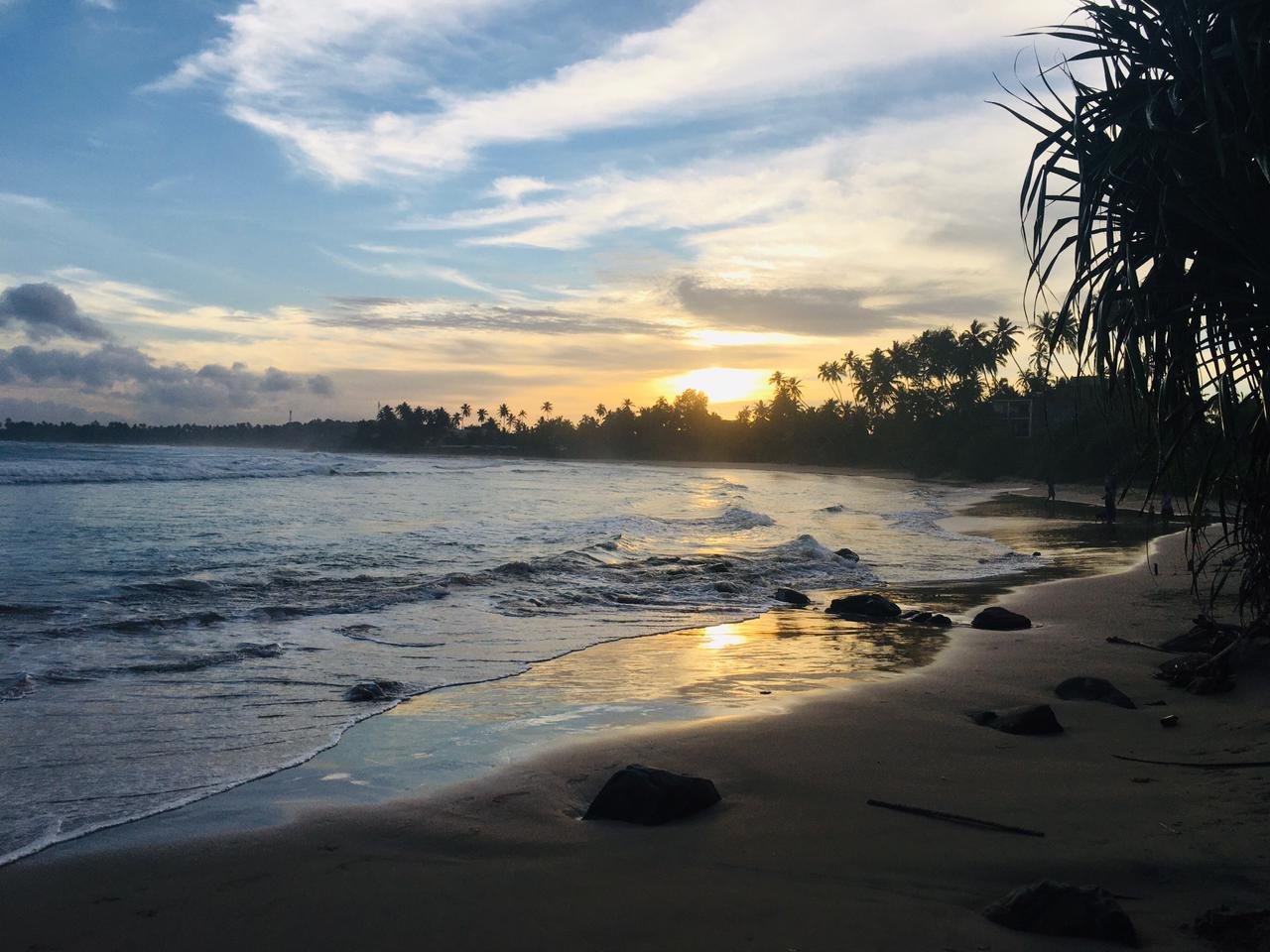 Panadura
The goal of the day is to "inform and educate the public about the effects of human actions on the seas". The theme for this year is 'The Ocean: Life and Livelihoods'. This is held every year to raise awareness of the key importance of our oceans and how they help to sustain our planet.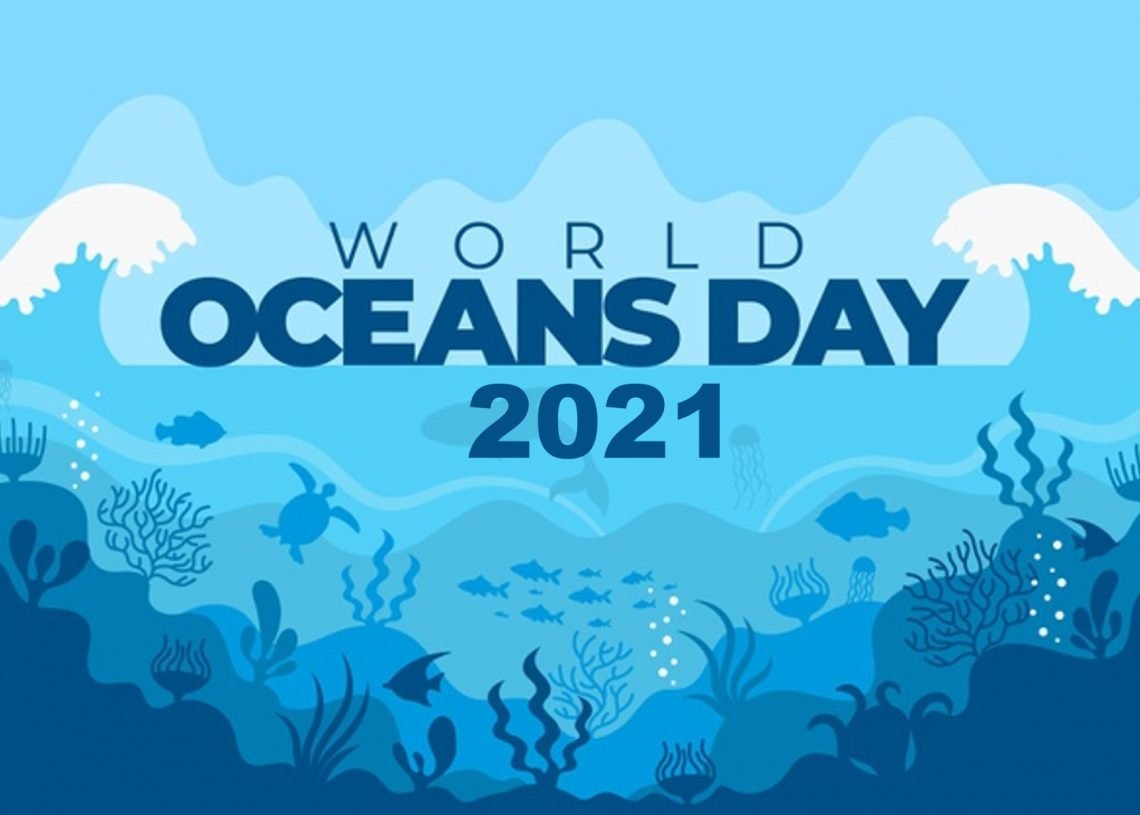 Source
Oceans are known as the planet's lungs, a key element of the eco system, and a major source of food and medicine. Plants, animals, and other species live in the oceans, which cover over 70% of the earth's surface.
So as we all love the feeling of beach, waves, sand, wind and the list goes on right?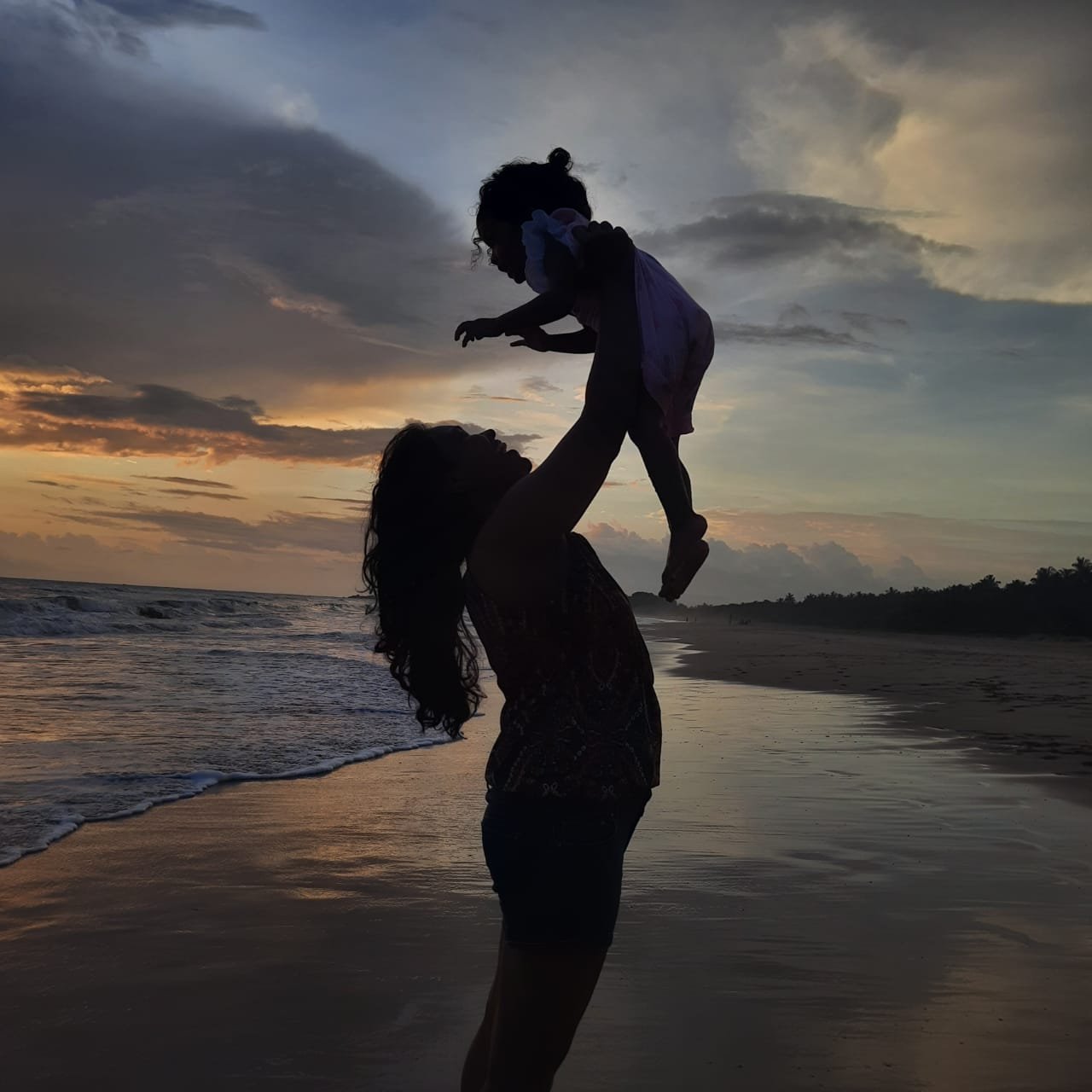 Benthota
When we close our eyes we can actually picture a view with a sandy beach and a perfect sunset with some kids playing around, and some stepping on the waves of the sea.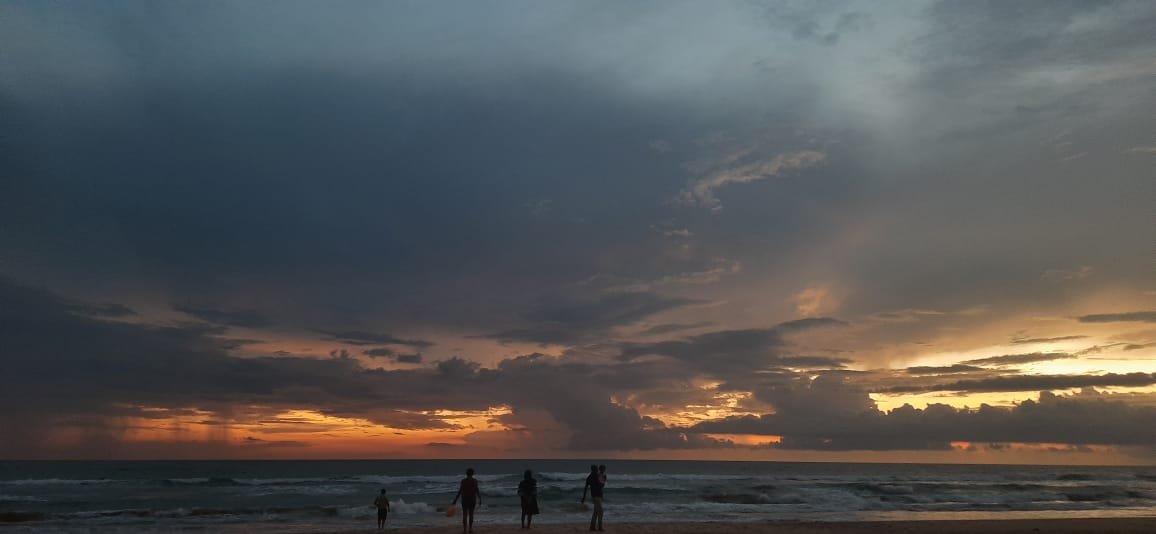 Benthota
I personally, love the beach more than any place.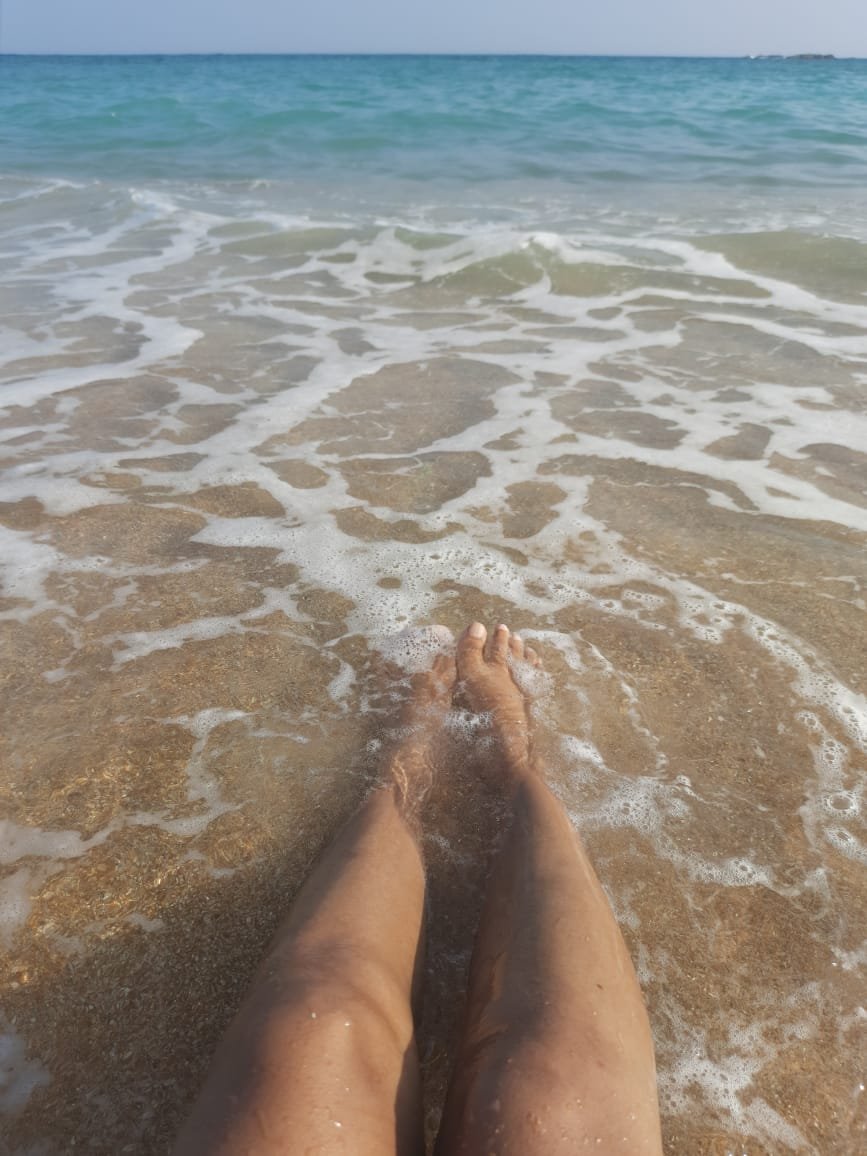 Unawatuna
I could stay at a beach the whole day staring and dreaming about nothing but to just feel the fresh and salty air.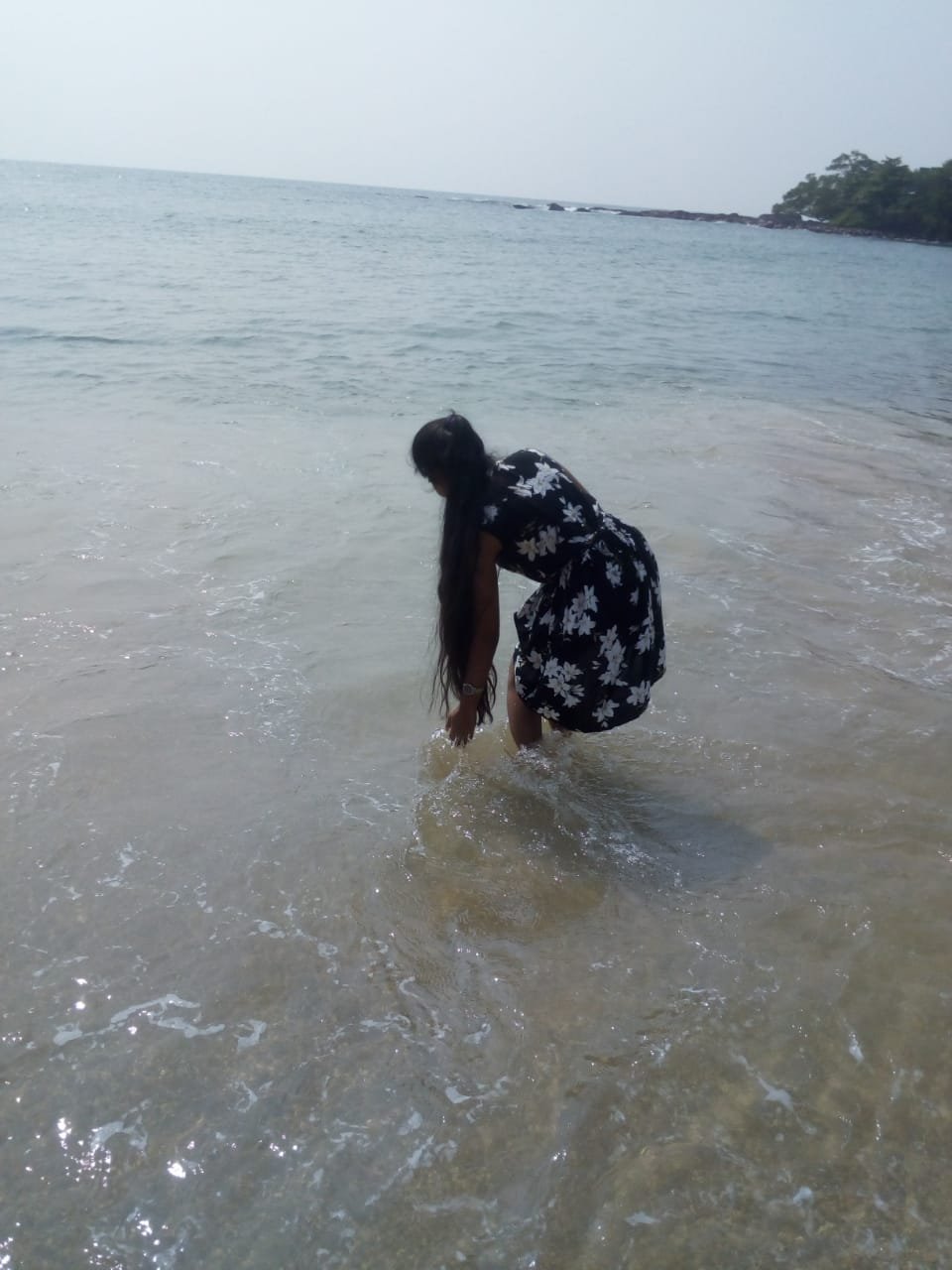 Beruwala
By now, as we all know , Sri Lanka is facing probably "the worst beach pollution in our history," as a burning container ship continues to spill plastic debris into the sea off the capital, Colombo.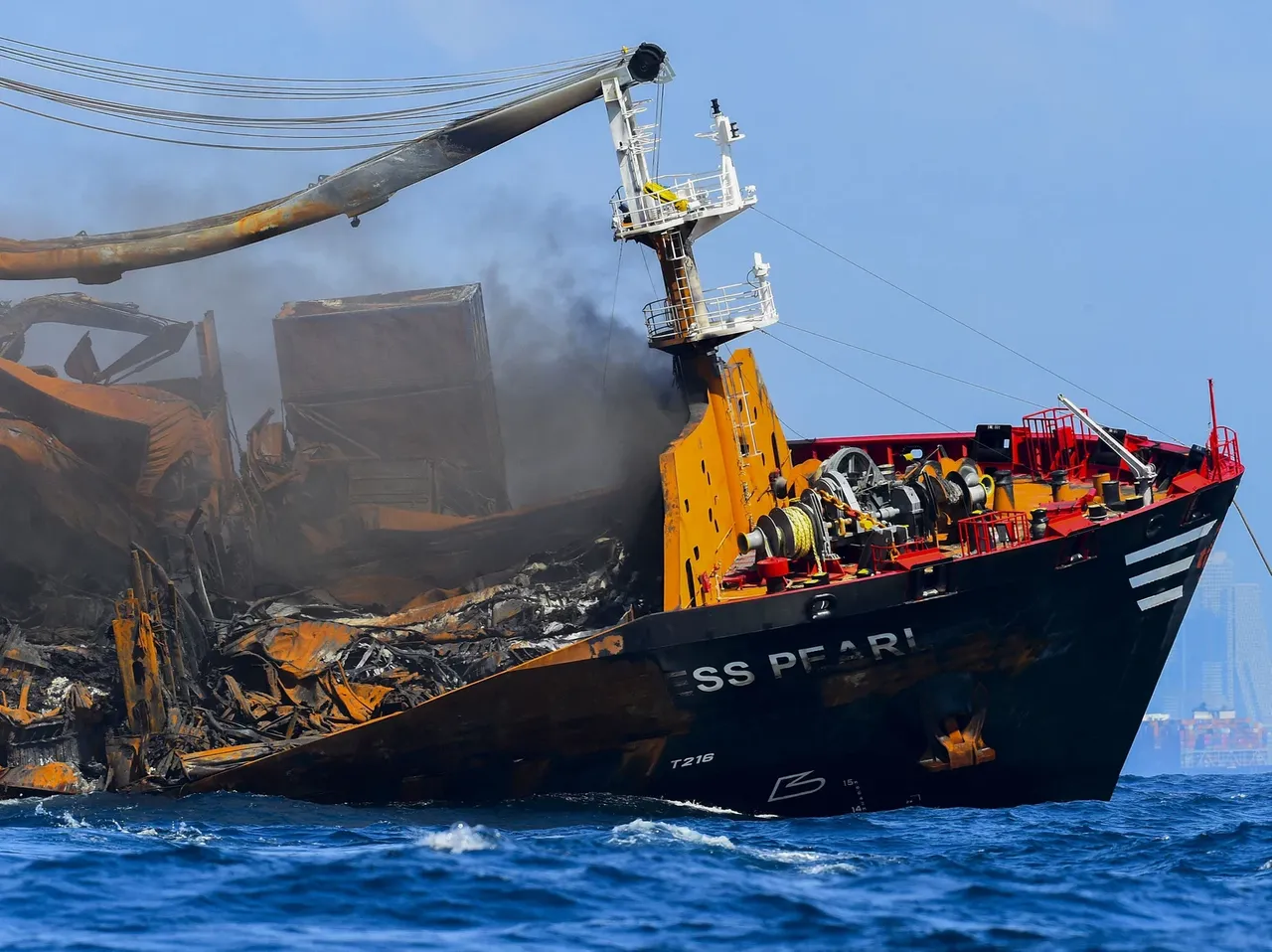 Source
The worst mix you can have is oil, chemicals, and plastic pellets. Hundreds of plastic pellets have washed up on Sri Lanka's southwestern coast, a popular tourist area known for its golden sand beaches and palm trees and coconut gardens.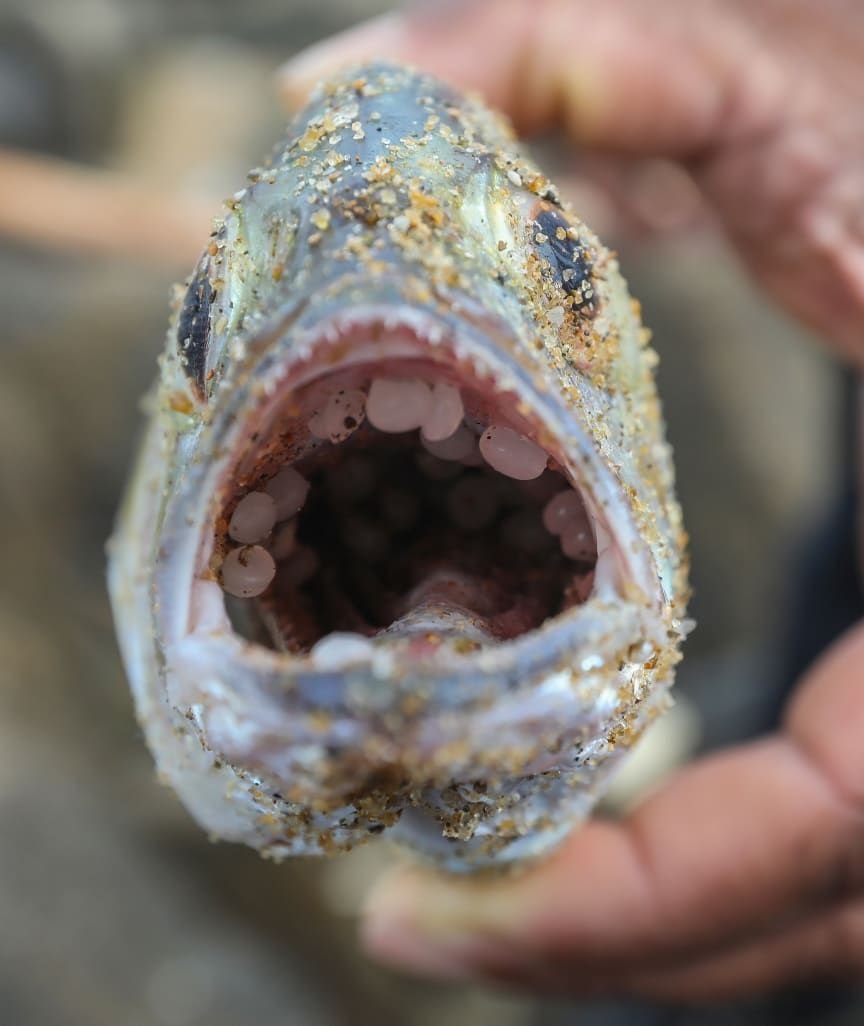 Source
This has caused a major impact on the marine diversity. Dozens of marine animals were dead due to this dreadful experience.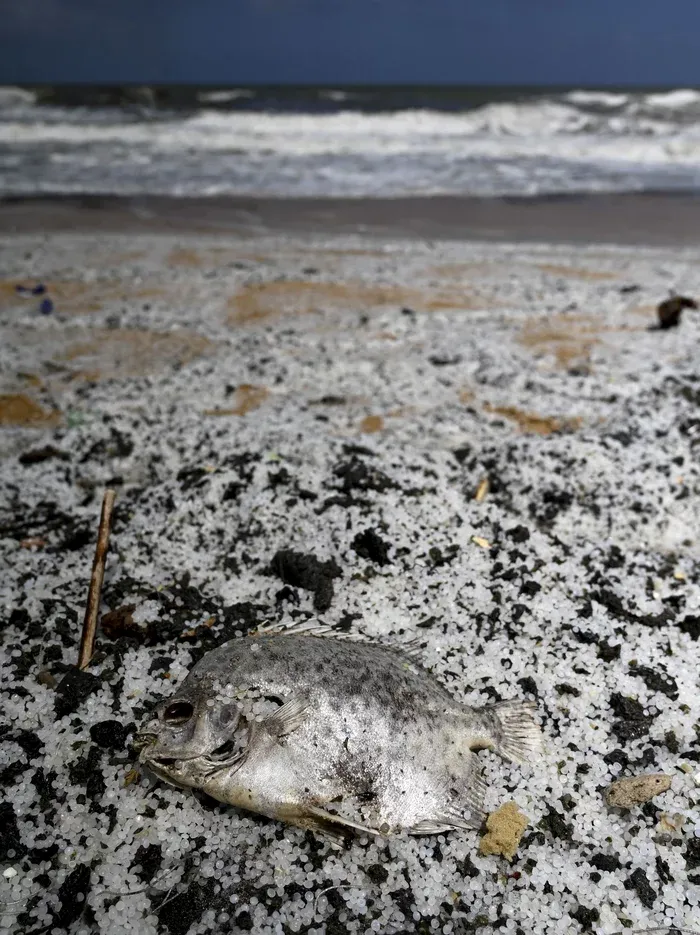 Source
While the government must establish rules to conserve our blue globe, it is also the duty of the general public to follow them and contribute to the protection of the water bodies that surround our world.
Spending time near the sea made me realize how important it is for us and what impact we as humans have on it. We have to protect it at all cost.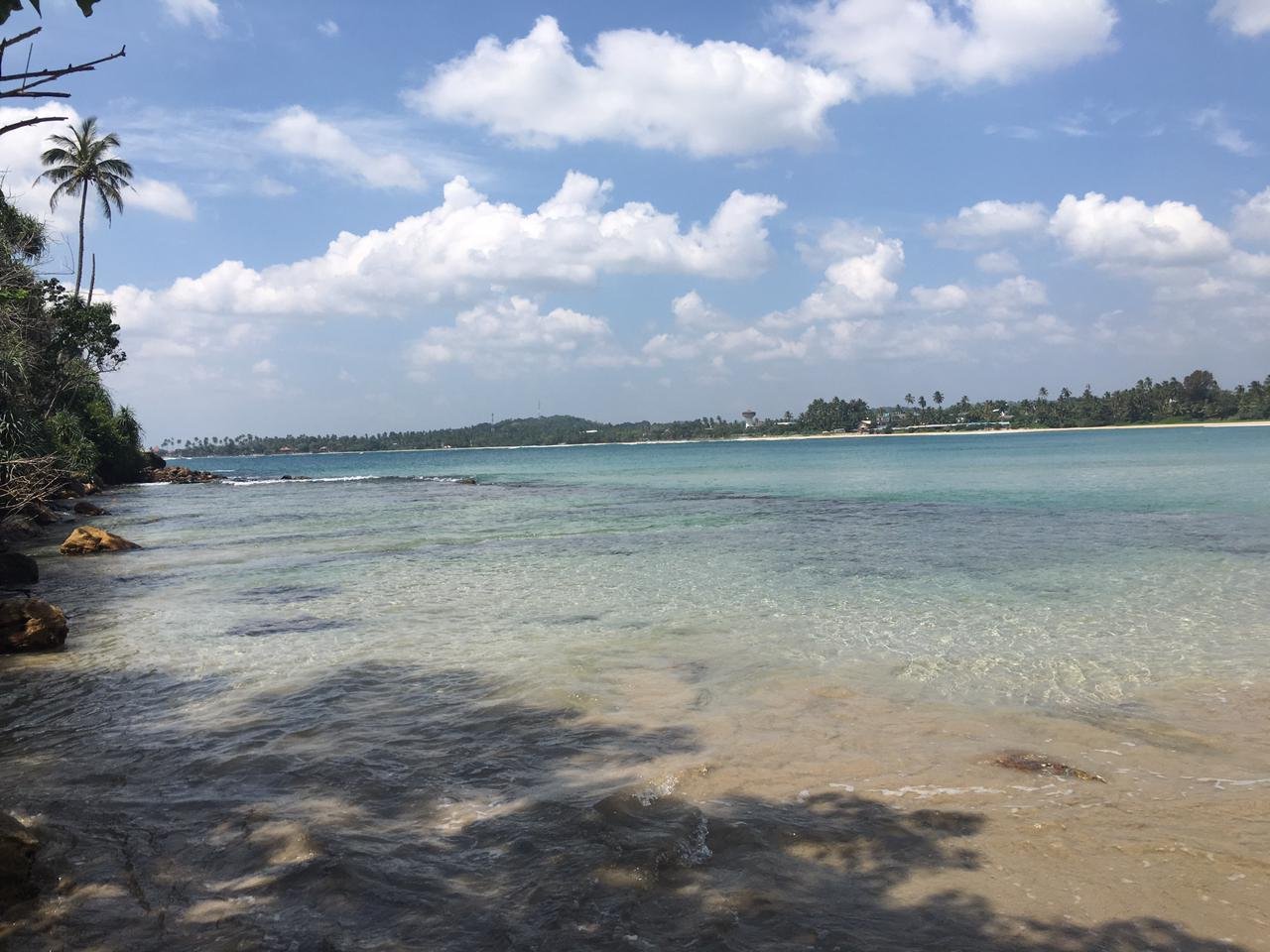 Galle
We all have a role to play, from eating local, responsibly sourced fish to preventing plastic and pollution.
Thank you and have a nice day!
Take care!