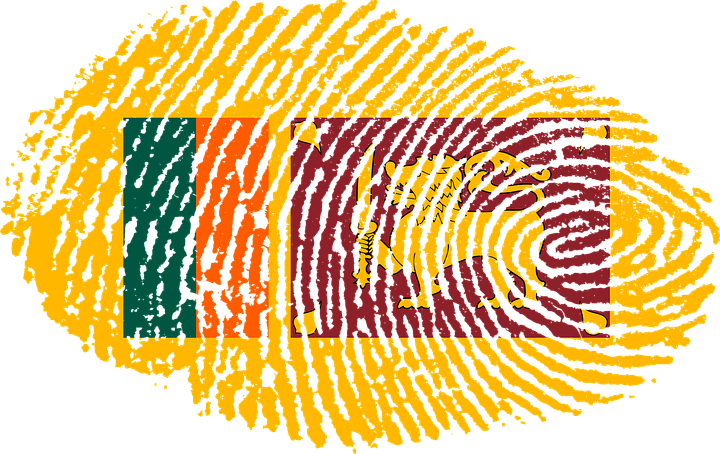 Dear Sri Lankans in Steemit,
With #the1000daysofsteem project, Steemit team is now ready to delegate 5000 SP for country representatives to help the members from their countries.
We are looking to appoint Country Representatives who will help identify people on Steem from their country and work with them to grow their presence on Steam.
To help with this we will be awarding each Representative an initial direct delegation of 5000 SP, with the potential to increase this to 10,000 SP depending on performance.
Under that Sri Lanka will also receive a delegation for a particular country representative. All the Sri Lankan steemians are invited to stay active as possible with quality content to get maximum benefits from this opportunity.
Also we would like you to make an open request to join the diary game phase 2 which will start on 1st of August. We already have a team and we can increase our contribution by making a second team. As the deadline for registering teams is due today, we have to make a quick decision about a team. Please comment below if you like to initiate a second team.
This is a good opportunity to increase your rewards and reputation. Even if you don't have a team still you can participate in the diary game. Especially South Asia will receive the Community Curator account, @steemcurator07 soon with 200K SP and we are open to receive more reward up-to quality of the content.
If you are a new commerce, Minnow or an inactive user for more than 1 year, we suggest going through New Comer's Community to have a good foundation.
Finally, we highly expect your help to gather all Sri Lankans into one place as for ease of helping each other. If you know some one really active in steemit, but not in the following list please help us to find them for future use.
Active : Having at least 2 posts or comments during last 7 days, or involve in curating.
@anusha96
@besticofinder
@dinoli
@goldcoin
@hansaka
@madushanka
@randula99
@randulakoralage
@sandu
@subhashini95
@theshaki
@theuniquegrapix